We get it, it's frustrating whenever FuboTV blocks users from viewing their content because of their location. The American live TV streaming service only allows viewers from the USA, Canada, and Spain.
FuboTV offers more than just live sports, viewers can also enjoy entertainment series, shows, and movies on the platform. But the geo-block placed on Australia and many other parts of the world is a big turn-off.
But hey, you can easily bypass the platform's restrictions and still enjoy everything the site has to offer by using a VPN and that's exactly what we are going to show you in this article.
How to unblock & watch FuboTV in Australia
Like other region-locked platforms, FuboTV's security systems detect user information based on their traffic data, which includes your location. That's why if you access it from Australia you'll get this error: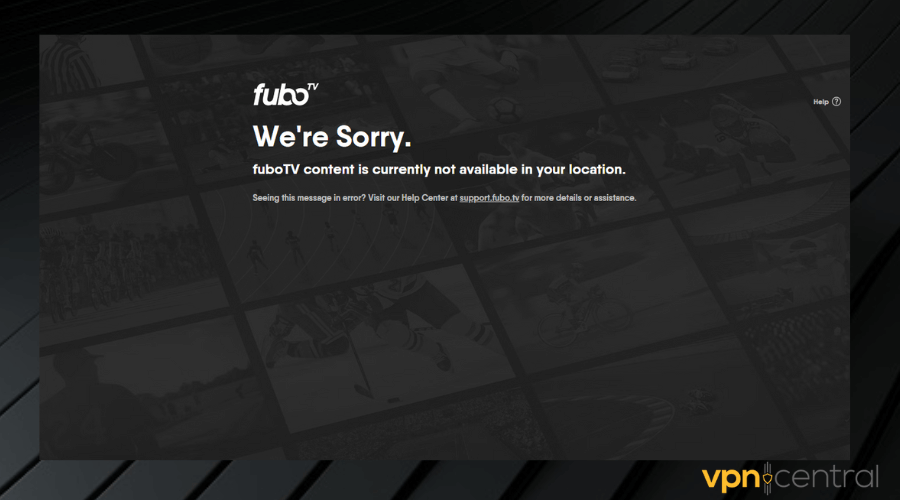 To get past it, you'll have to make Fubo believe you're in a supported location. The easiest and most reliable way to do that is to use a VPN.
VPNs are useful for gaining access to restricted content because they help you to mask your IP address and assign you one from the country where the content you want to use is unrestricted.
They do this by tunneling all your internet traffic through servers in another location of your choice, thereby making you appear as if you are actually in that location. This also helps to maintain privacy and use the internet anonymously.
There are several top VPNs you can use to easily watch FuboTV in Australia. After testing a few of them, we can confirm that CyberGhost is a great option. Here's how to use it to access FuboTV from Australia:
Visit the CyberGhost website to choose your preferred CyberGhost plan and download the app suited to your device.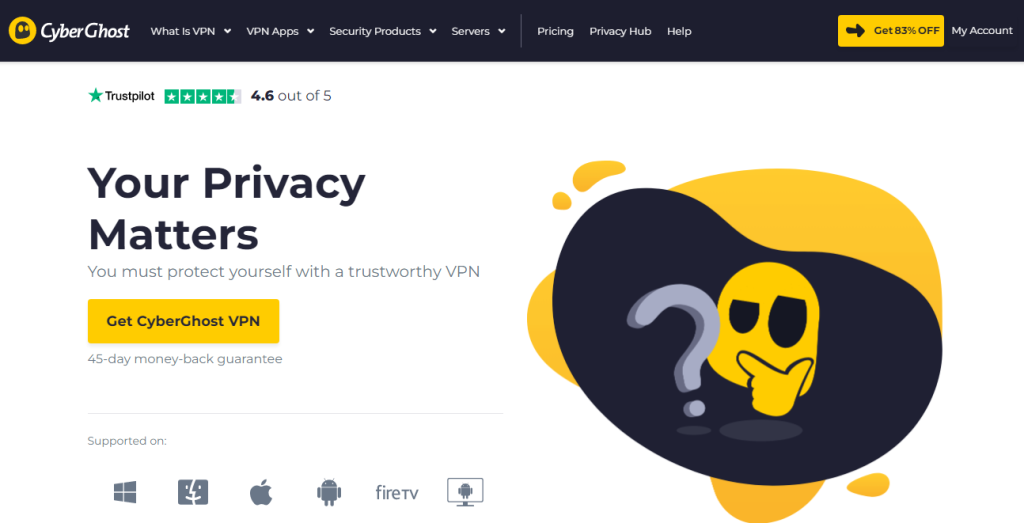 Install the app, launch it and sign in.
Choose your preferred location (USA, Canada, or Spain) and connect to a server.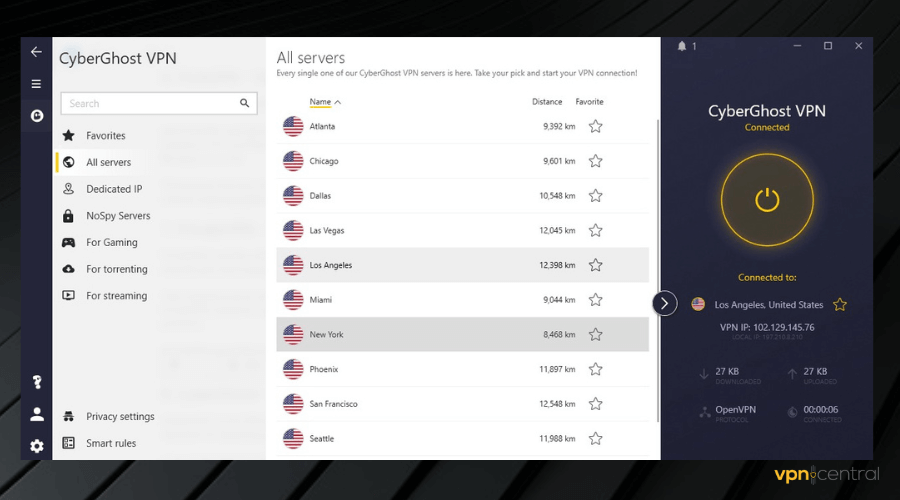 Create your FuboTV account and enjoy everything the platform has to offer whenever you want to.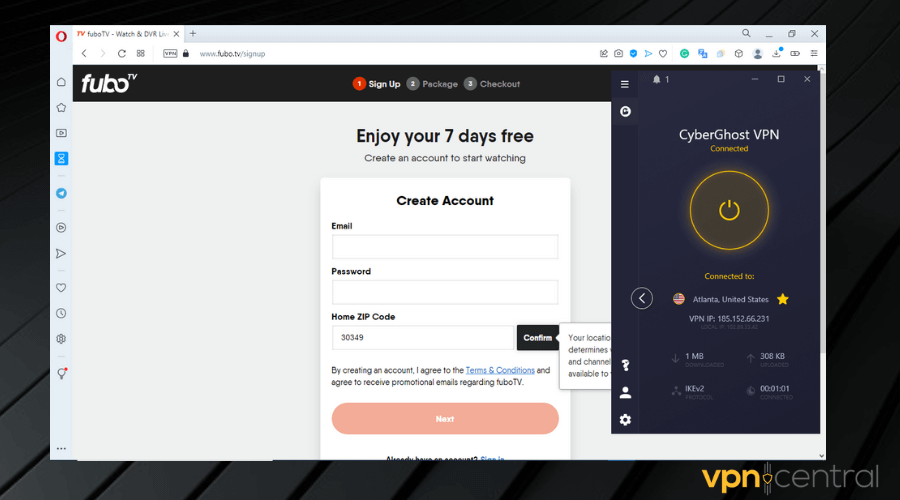 The reason why we recommend CyberGhost is due to its strong network of servers in the United States, Canada, and Spain. In the US, CyberGhost gives you access to 1351 servers in 11 different cities.
You also have full access to 134+ servers in 2 cities in Spain and 336 servers in 3 Canadian cities. These are more than capable of unblocking the platform and streaming videos without skipping or buffering.
Please note that you can also connect to servers in Canada and Spain and still gain access to FuboTV. However, they offer different content based on the location you connect from. So, keep it in mind that you may not get USA shows if you connect to a Spain server and vice versa.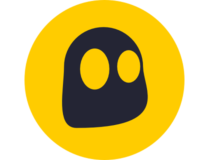 CyberGhost
Easily watch FuboTV in Australia with this user-friendly VPN!
Conclusion
FuboTV offers a 7-day free trial of their platform. That offers you plenty of time to test out how it works in Australia and whether you like their content.
With the information in this article, you can now enjoy streaming live sports and shows on the platform without restrictions.