Who we are
Here, at VPNCentral, we are a team of VPN experts and privacy advocates who strive every day to keep you informed and up to date on everything that is VPN-related.
In a dynamic and ever-changing world, we think it's primordial that you take your information from trustworthy sources since we all know there are currently plenty of them out there, so it might be hard sometimes to filter the information.
Our philosophy could be summarized as quality over quantity, and whether we stick to that or not could only be certified by you, our reader.
If you come up once by our website, get the information you need – which should be clear and to the point – for your specific purpose, and then return whenever you need help again, then this is certainly confirmation that we provided quality material.
Our team at VPNCentral is highly committed to helping you in whatever issues you may have while using a VPN and to inform you on different types of products through comprehensive guides.
Also, our VPN gurus – through their expertise – will make sure that you have access to the best available resources so that you can benefit from the many advantages a VPN will offer you.
Meet the team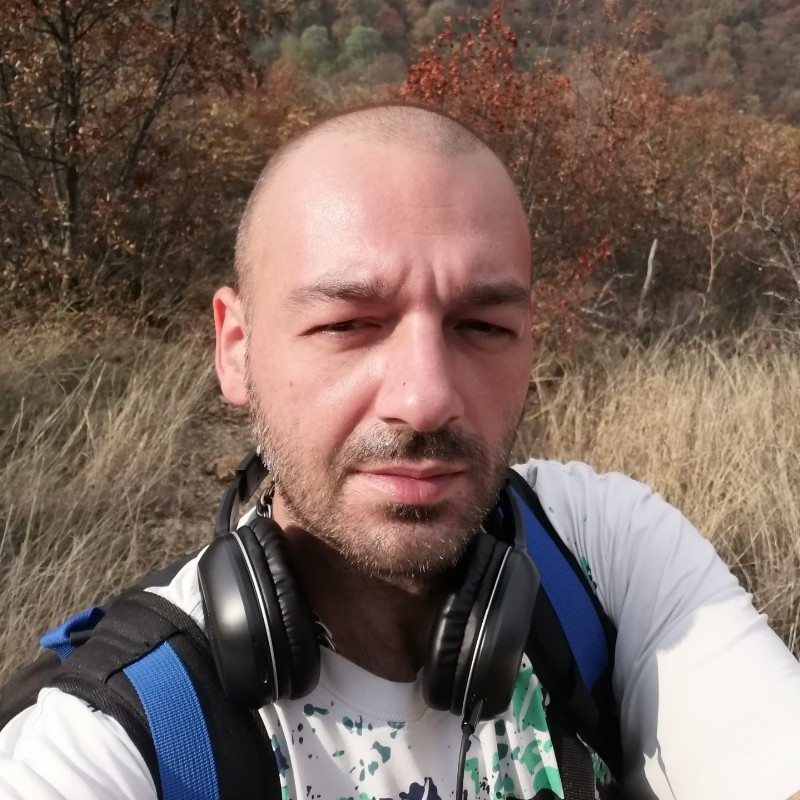 Deyan Georgiev is the managing editor at VPNCentral. He is a software and technology expert, focused on online privacy and data protection. He's a certified cybersecurity and IoT expert both by the University of London and the University System of Georgia. Furthermore, Deyan is an avid advocate of personal data protection. He also holds a privacy specialization from Infosec. Below you can find his official Privacy and Cybersecurity certifications and specialization.
Fundamental Privacy Acts and Laws
---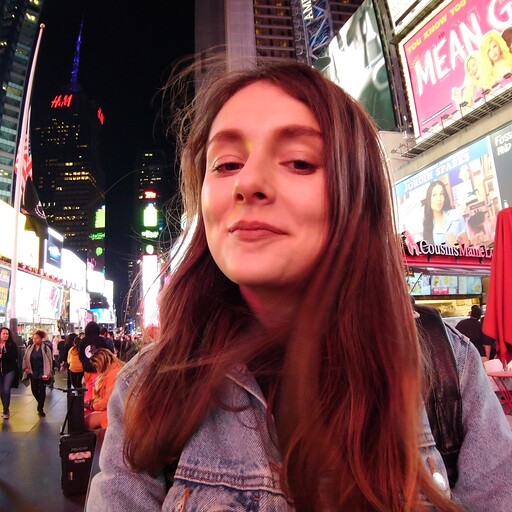 Diana Todea is the editor-in-chief at VPNCentral.com. With a keen interest in online privacy, she is going all out in making sure we share practical and up-to-date methods to stay safe in the digital space. She's got a cybersecurity certification from Infosec and a data privacy specialization from UCI. Below you can find her official Privacy and Cybersecurity certifications.
---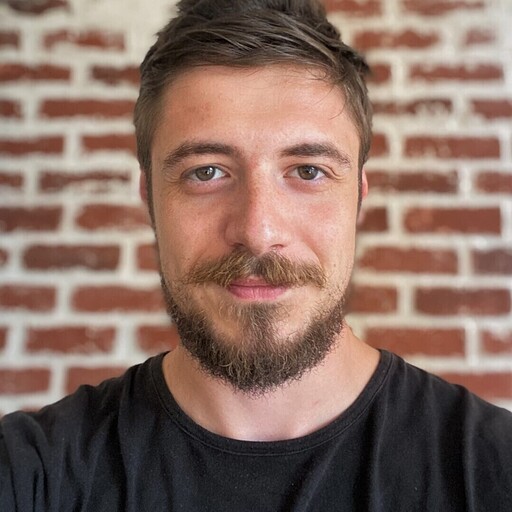 Tsvetomir is a tech-savvy content editor and writer, focused on online privacy and security. In his work for VPNCentral, he strives to simplify complex topics and goes the extra mile to fact-check every detail, making sure his readers receive the best and most accurate information. Below you can find his official Privacy and Cybersecurity certifications.
Cybersecurity Essentials by IBM
---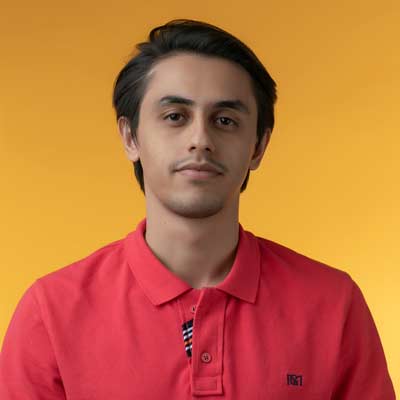 In 2014, Farhad graduated with a B.S. in Software Engineering. For more than ten years, he has been writing how-to guides on a wide range of topics, including cybersecurity, computer network, operating systems, and more.
Farhad has taken several classes to broaden his knowledge in this field, including Building a VPN Between Google Cloud and AWS with Terraform, for which he was certified by Google.
His insatiable thirst for knowledge has provided him with the expertise he needs to simplify complex topics in online privacy, particularly VPNs for his readers.
Building a VPN Between Google Cloud and AWS with Terraform

---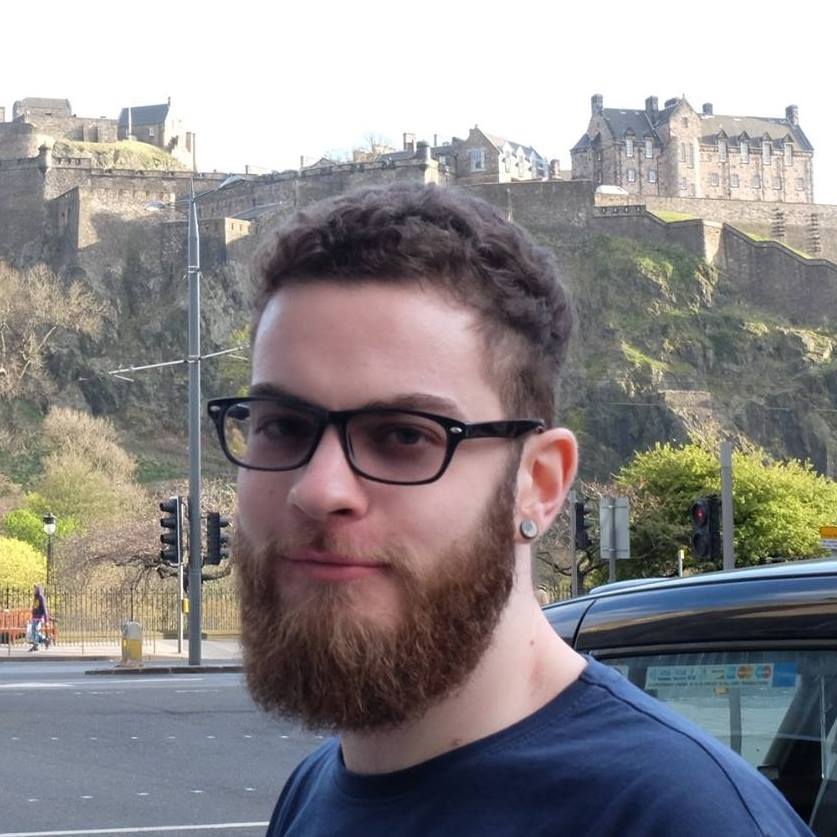 Keelan is a longtime content writer and trained journalist with a passion for online privacy and security. When he's not deep diving into VPNs, he's helping others to solve their tech problems and choose the right solutions.




---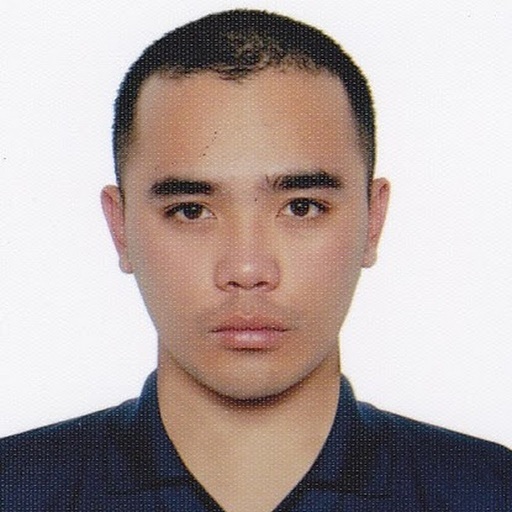 Romj is a veteran copywriter who used to be a Jack of all trades. Now, he's trying to be a master of one: technology. He jumps down the rabbit hole to size the latest innovations up. As a contributor for VPNCentral, he hopes to help you keep up in our fast-paced world with his discoveries


.
---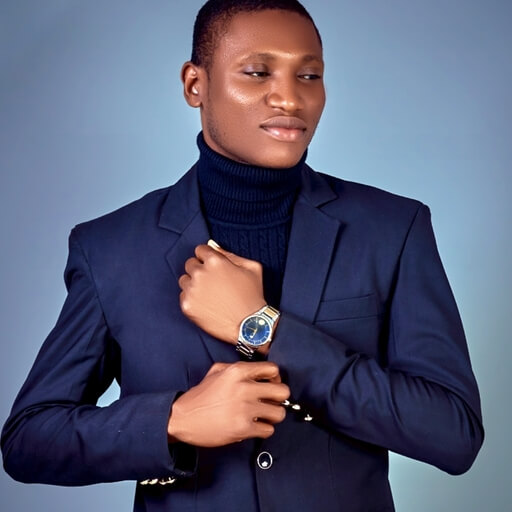 A tech-savvy writer, Endurance enjoys simplifying the complicated world of technology. His main area of competence is online security and privacy. He now writes for VPNCentral, striving to help his readers enjoy digital products and services without worrying about data theft, connection issues, or restrictions. What makes him stand out is his engaging and comprehensive style.
---
Mmek-Abasi Ekon is a Technical Writer with a background in software development, virtual private networks, and teaching. Empowered with these skills, she enjoys breaking down complex information on online privacy and security, making it easily digestible for her readers.
She works with VPNCentral to produce user-friendly articles and guides on how to use VPNs, bypass geo-blocking, and guard against hacking and tracking while on the internet.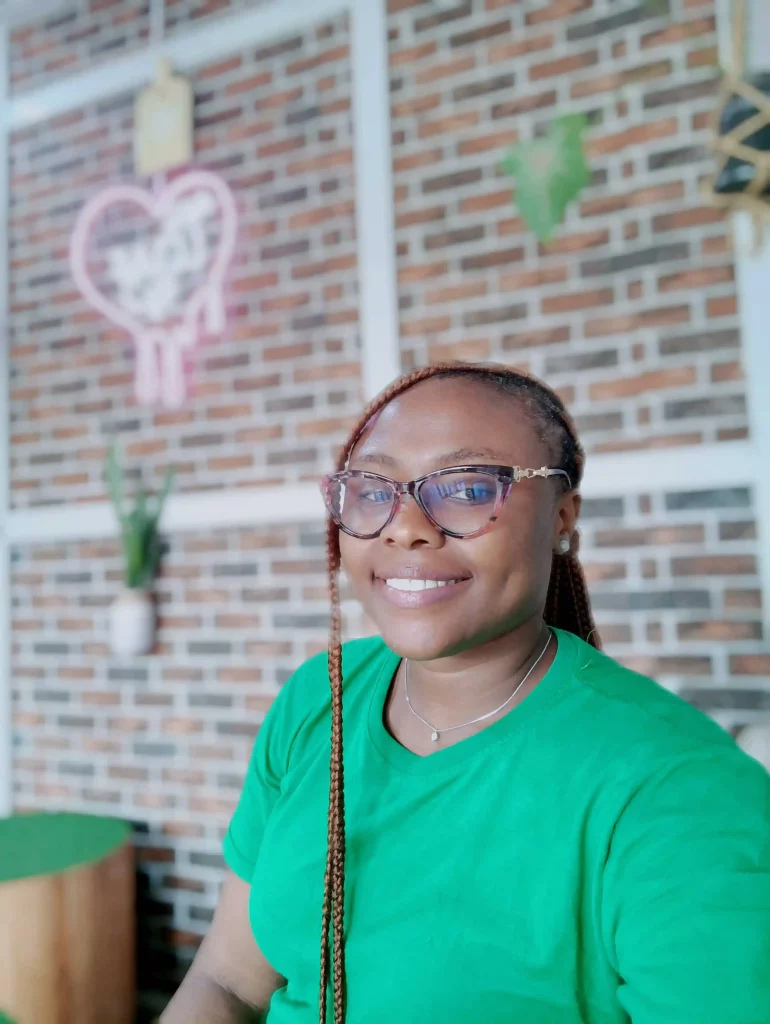 ---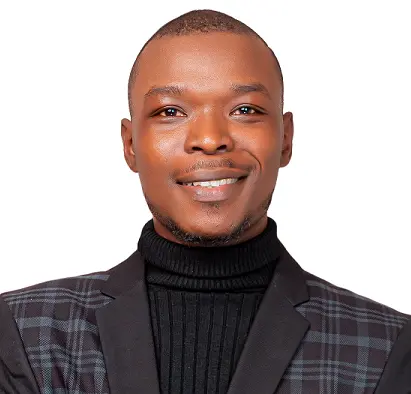 Blessing Babalola is a technical writer at VPNCentral. He is passionate about technology, with proficiency in online security and privacy protection. He's an experienced cybersecurity researcher and loves writing about virtual private networks and antiviruses, among other security software.
---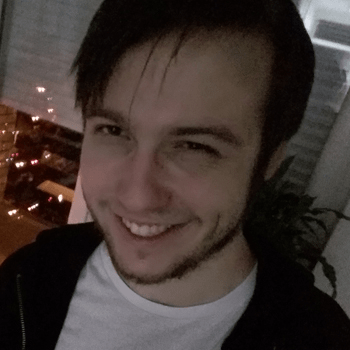 Dejan Cvetnarevic finds working for VPNCentral to be the perfect way to combine two of his biggest passions – writing and tech. He's a cybersecurity expert who's always researching the next new thing and sharing his findings with people online. Also an avid gamer, he checks out every new release and tests hardware with much joy.
Cybersecurity certification from the University of Maryland
Cybersecurity certification from the University of London
Data, Security, and Privacy from the University of California, Irvine
---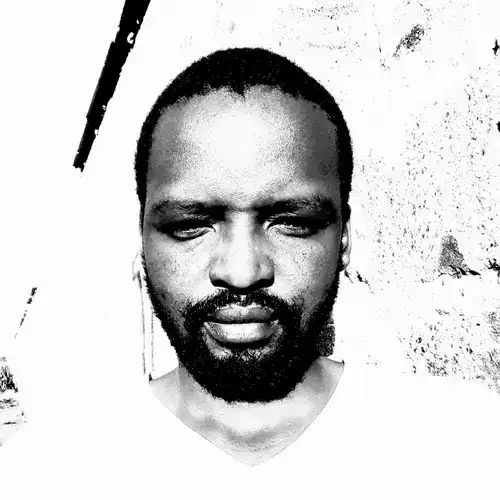 Daniel Wabuge is an IBM-certified cybersecurity specialist and a zealous technical writer. He's passionate about cybersecurity, VPNs, IoT, software, hardware, and cloud-based services. Moreover, he enjoys troubleshooting and fixing tech-related issues. Away from work, Daniel reverse engineers anything he can get his hand on.
Cybersecurity Tools & Cyber Attacks certification
Cybersecurity Essentials certification
---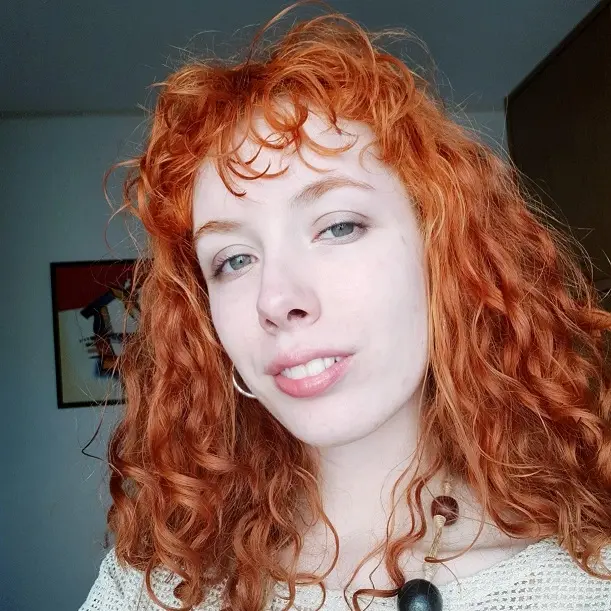 Selma is a writer and editor with a special knack for technology. She also has keen troubleshooting instincts — if you have a problem, she'll find a way to solve it. In her free time, she loves playing old-school RPGs and failing at playing bass.
She is certified in hardware and operating systems along with cybersecurity from IBM.
Hardware and Operating Systems certificate
---
Why trust us?
As we all know, trust is gained over time and not forcefully imposed on someone. As far as we are concerned, we'll let our content speak for ourselves.
What we can tell you, though, is that we have a great and experienced team that puts in great amounts of time in order to provide quality content that will make you come back to us or, why not, spread the word about us.
Our writers have years of experience in the tech, network, and digital security fields, are very concerned about online safety, and privacy. They are also proponents of anti-censorship legislation.
The mission we strive to achieve is to help you as best as we can to connect whenever you want from wherever you want – as this is also why the internet was invented in the first place – and use all the great resources it offers without restrictions.
To that end, we are very committed to doing our part by offering you all the available resources both to those of you who are VPN aficionados and also to those who are new to the VPN field and haven't discovered yet how great and useful these services are.
What drives us
We decided to start VPNCentral because we wanted to designate a website for VPNs only, as there are plenty of services on the market and also a lot of information about them, so by creating a site for VPNs, we think we'll be able to better serve you.
Currently, we live in very complicated times, and unfortunately, the idea of democracy is starting to lose traction in many areas around the world, and because of that, censorship is increasing and affecting many of you who should have the full rights to enjoy liberty in the digital world.
Regardless of where you live, you should be able to use the internet without restrictions while also maintaining a high level of privacy and security, so this is where VPN services come in handy.
If we can help you surpass as many digital barriers as possible, such as geo-blocks and internet censorship, then we will be very content and happy that we managed to make a great impact.
We consider ourselves perfectionists and we're constantly improving by staying abreast of everything that's new in the VPN world, so you can rely on us anytime you need our help.
What we do
From how-to and fix guides to news, reviews, comparisons, and lists of best VPNs for certain websites or services, we do our best to clearly address your problems and necessities by presenting the information in a pleasant and digestible format that should be accessible to the common or not-so-tech-savvy user.
If you have to deal with geo-blocking due to restrictions that apply to your geolocation and want to access sites, services, or apps not available to you, our how-to guides will help you bypass such restrictions in no time.
In case certain online resources do not work properly with VPNs or the VPNs themselves give you problems due to certain bugs related to their configuration or other system settings, please feel free to go through the solutions presented in our fix guides, as they are to the point and foolproof.
Are you curious or interested in a specific VPN service or want to find out more about other products? If so, check our news and reviews in which we provide you with a lot of info about what each service has to offer.
Do you want to read some comparisons between various VPNs to see how they differ or why you should choose one instead of another? Our comparisons or versus articles will definitely help you to easily make up your mind.
Last but not least, our lists of best VPNs will also be of great use, as they are targeted at helping you bypass geo-restrictions, censorship or access certain online services that are not VPN-friendly.
No matter what you're looking for that is VPN-related, our team is here to help by providing you with guides that address the hottest VPN topics.
How we do it
The VPN market is growing at a rapid pace, and it's worth billions of dollars. In fact, more than 25% of global Internet users rely on VPN services every month.
Therefore, VPNs represent nowadays a very important and trending topic that it's worth giving careful consideration, so the main aspect of our work is how we actually do it.
As we previously mentioned above, our primary focus is quality – not quantity – so for that reason, we wholly think that proof is in the pudding.
As such, anytime we encounter a new topic, in addition to using our acquired-through-experience knowledge and expertise, we also do additional research where it is necessary in order to treat a subject in an as exhaustive manner as possible.
This way, nothing that is important and useful to you will be left out. Different users have different issues or want other solutions either for product choice or for other reasons whatsoever.
So, by treating each and every subject very seriously and including everything that is relevant to your search and purpose, we pride ourselves on providing content that is both knowledge-based but also conveyed in a clear manner.
Consequently, we make sure that anytime you land on one of our articles, you will get reliable information that will make you return whenever you need anything which is VPN-related or that you can accomplish by using a VPN although you didn't know about that possibility in the first place.
Testing multiple VPN products
One of the things of paramount importance in our way of creating quality content for you is our testing, that is, providing solutions that are backed by tests made by our team first-hand.
How would it be like if we just put out the info for you without testing the products we recommend for certain purposes, or if we didn't try the solutions ourselves before offering them to you out of the box?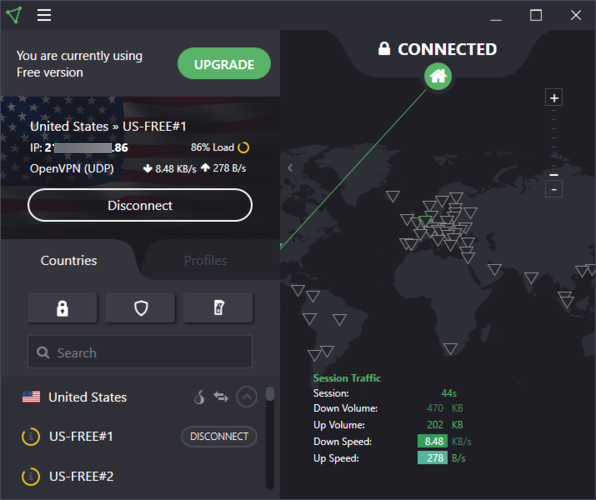 What credibility would we have? Certainly not a good one at all; moreover, one that would seriously impact our reputation. Given that we certainly don't want this to happen, we took precautionary measures so that we'll test anything that's worth testing.
The VPN market is already large and continues to expand, so there are plenty of products that – although have the same general purpose – they differ as far as features are concerned.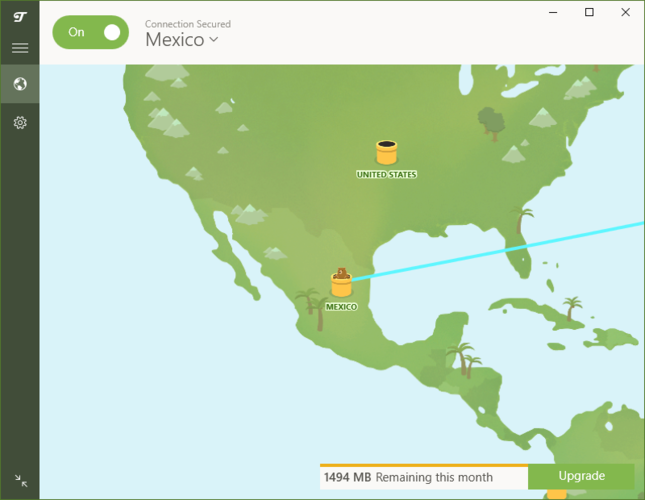 Because of this, we test plenty of them to give the reader an idea on what they offer or how they work, whether they have limitations in certain areas, which one is good for x or y, etc.
For example, there are VPNs that are very strong on security and privacy, some are very good at bypassing censorship in countries that ban the use of VPNs entirely, while others are great for streaming or unblocking certain websites and services.
Through our testing, review, fix, and how-to guides, not only do we want to help you solve whatever issues you may have with the VPNs you're currently using, but we also recommend certain products that – based on our tests – were successful in specific areas that interest you.
Generally, it's hard to find a good-for-all VPN, although there are many top-quality services. However, we do very well our research and provide you with useful recommendations and solutions that will help you big time, no matter what you are looking for.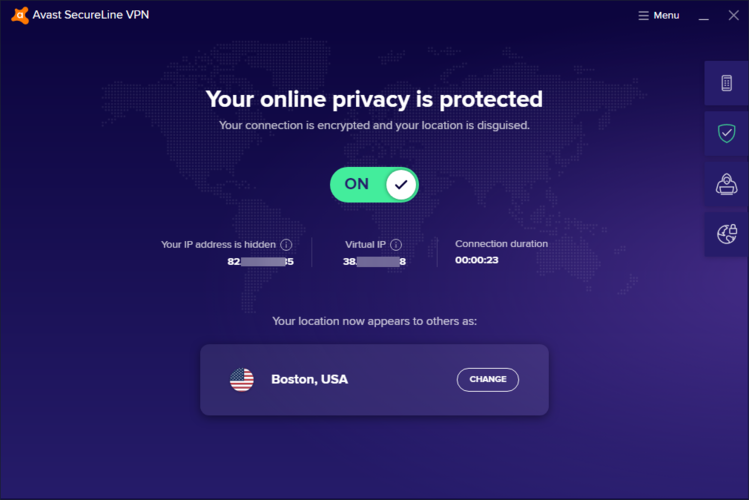 Anytime we have an important topic – and for us, all of them are very important – we test the products we recommend and the solutions we provide multiple times on multiple devices since this is particularly important for accurate results which, in turn, lead to accurate information.
Therefore, we do hope that, after reading our articles, you'll become very familiar with the VPN services existent on the market, and it wouldn't be hard for you anymore to make up your mind when choosing a product.
And we know that all this sounds redundant, but we really want to ensure that our readers find what they are here for. If there is a free option available, we will enlist it.
Testing on multiple devices
VPN services come in various flavors for different devices and operating systems. Also, they differ in design, interface as well as some features, depending on the device they're running on.
Whether we talk about PCs, laptops, smartphones, or tablets running on Windows, MacOS, Android, iOS, etc., we test the VPN clients on the most popular platforms to make sure that our guides will cover all of you.
Some of you are using PCs more often than mobile devices, while others are vice-versa. Whatever the case, you should have the right to secure your device, anonymize your identity or circumvent geo-blocking, no matter what kind of device you're using.
While it is true that some VPNs come with fewer features for their mobile clients, you will find from our guides what VPNs are the best for different devices and platforms.
In conclusion, we want to be as inclusive as possible in our articles by testing, reviewing and comparing a great variety of VPN products so that we can serve you anytime you land on our website regardless of what you're looking for that is VPN-related.
Running speed tests
In addition to regular tests such as checking whether a VPN is successful at unblocking websites or streaming services, we also run speed tests because they represent a very important indicator of a VPN's general performance.
Your connection speed greatly influences your overall online experience, whether you're merely surfing the web, streaming movies, shows, music, or playing online games.
By running multiple speed tests while connected to different VPN server locations of the same provider, we can ascertain how reliable and fast that VPN is.
After the speed tests, we make an average speed for a certain VPN so that we can compare it in the future with other products; thus, we can accurately tell you the winner so you can decide which one to go with if speed is a factor that matters a lot to you.
Finally, we wholeheartedly welcome you on our website, we hope you'll enjoy your stay and also that you'll return whenever you like.
Also, any feedback – positive or negative – as well as suggestions, and recommendations are very welcome, and we promise that we'll take them into account and stay true to our core values.