If you are curious to know about the best Cricket Wireless VPNs, go through this article.
Cricket Wireless is a US wireless service provider that is owned by AT&T. It is currently providing service to more than 12 million subscribers. Availability and attractive data plans are the reason it has gained that much popularity.
Even though a VPN can improve internet speed in some cases, many users prefer using a VPN with this wireless service for some more critical reasons.
Why should you use a VPN with Cricket Wireless?
Even though Cricket Wireless is popular, it doesn't mean it is secure. Some reports stated that Cricket and AT&T might modify users' email traffic to prevent data encryption.
The most expensive plan comes with an HBO Max subscription as a free addition. If you visit other countries, you won't be able to watch anything on it as this platform is only available in the USA.
Therefore, you will need to have a VPN to encrypt your internet traffic and watch HBO Max outside the US. Even if there is any problem with that streaming platform and the VPN, you can easily fix HBO Max not working with the VPN issue.
Cricket and AT&T also may throttle some parts of your internet traffic, which may affect your experience. It is another reason you should use a VPN with this provider.
We have prepared a list of the best Cricket Wireless VPNs that can protect you against any data vulnerability and boost performance while using this internet service.
Which are the best Cricket Wireless VPNs?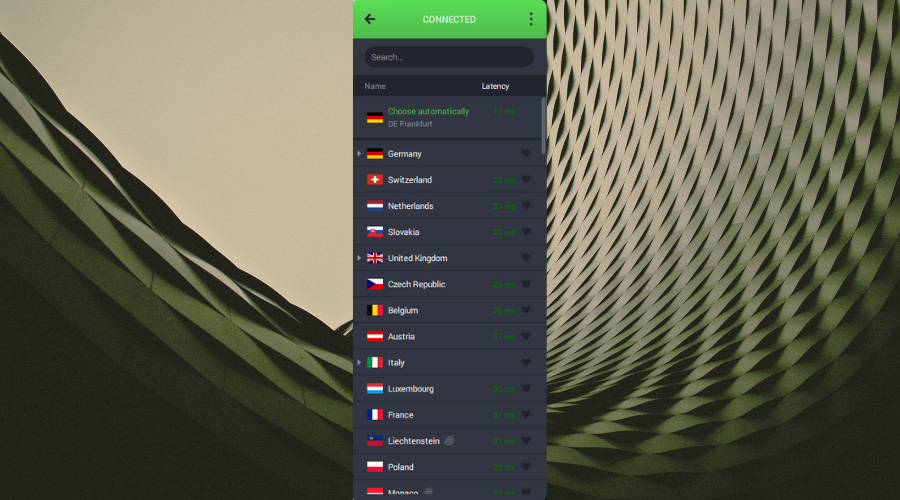 Private Internet Access (PIA) is a US-based VPN provider with a large global network. We have considered PIA as the best VPN for Cricket Wireless for some key reasons.
It has 35000+ servers in 100+ locations in 78+ countries. A large number of them are located in the United States. So, this ensures you will get the best possible performance if you are in the USA.
This VPN provider uses end-to-end encryption with AES-128 and 256 algorithms to protect users' data. Else, there are servers for various purposes such as gaming, streaming, internet freedom, etc.
This service supports OpenVPN and WireGuard protocols that deliver the best performance with top-class security. PIA has apps on Android, iOS, Windows, macOS, and browser extensions for Chrome and Firefox. So, you can always access this service from any modern device.
Overall, Private Internet Access can deliver the best performance by stopping throttling and providing best class security.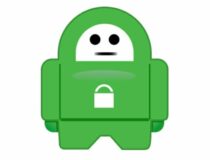 Private Internet Access
Private Internet Access (PIA) is probably the best performing VPN with excellent security that you can use on Cricket Wireless network.
2. NordVPN – Amazing security and privacy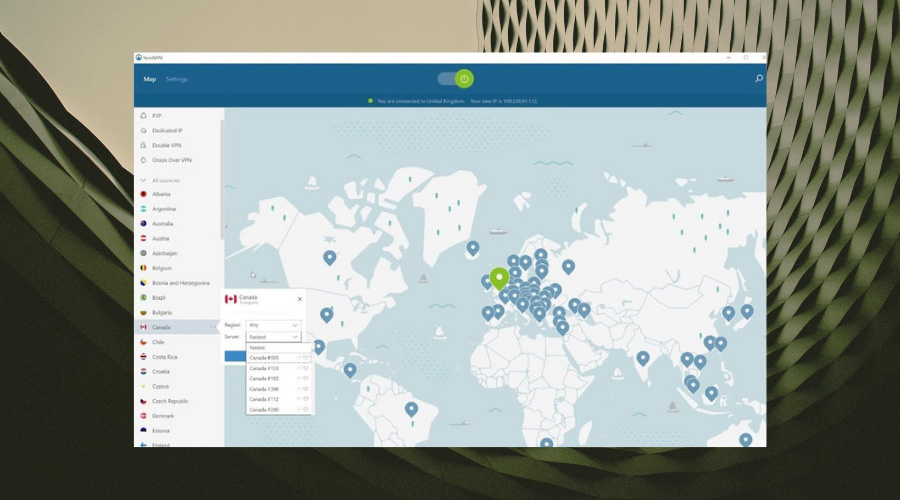 NordVPN is another excellent VPN provider that is ideal for Cricket Wireless users. Being based in Panama, it can provide perfect data security as there is no data retention law in that region.
NordVPN uses AES-256 encryption and supports VPN protocols such as IKEV2/IPSec, NordLynx, OpenVPN, etc.
For security, this VPN is one of the best in the industry. It is one of the best VPNs for performance, particularly for the Cricket Wireless network.
You can use it for gaming, streaming, and many other purposes without any issues. For this, NordVPN is the second-best choice in our Cricket Wireless VPN list.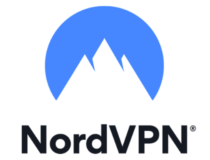 NordVPN
To be under top-class security and bypass any vulnarability of Cricket Wireless network, NordVPN is one of the best VPN services for you.
3. ExpressVPN – Great for bypassing throttling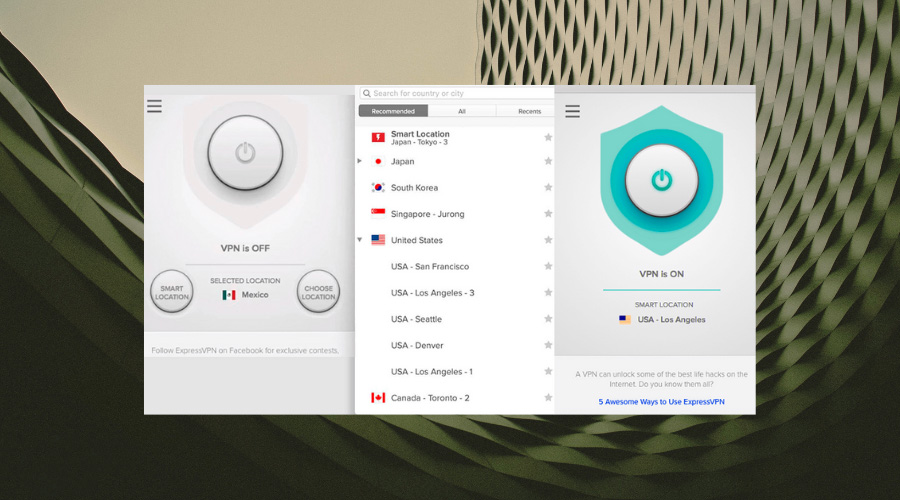 ExpressVPN is one of the most effective VPN services that you can use with Cricket Wireless. The most significant reason it has gained its place in our list is its capability to bypass throttling implemented by your ISP.
This VPN can unblock geo-restricted streaming platforms, provide excellent security with AES-256 encryption, and support VPN protocols like OpenVPN, IKEV2, L2P/IPSec, WireGaurd, PPTP, SSTP, Lightway, etc.
This British Vergin Island-based VPN provider has been maintaining its reputation for years. Currently, ExpressVPN has servers in 160+ locations in 94+ countries.
Its amazing performance, security, and availability have made this service one of the perfect Cricket Wireless VPNs.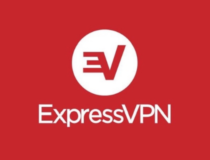 ExpressVPN
ExpressVPN is one of the best VPNs you can use to bypass Cricket Wireless bandwidth throttling and get a secured and high quality experience.
These are the best VPNs for Cricket. If you have been using any of these with this wireless data provider, feel free to let us know your experience in the comment box.