Garry's Mod (GMod) is a physics sandbox game that doesn't give you any clear goals. You start off with various weapons and are free to explore the world and manipulate objects.
For example, you have a multi-purpose tool gun you can use to create and interact with ragdolls or NPCs (non-player characters).
The game is available for Windows, Mac, and Linux. When it comes to Windows, you can play it on Steam.
You can play the game both offline and online. However, several users have reported GMod lag when trying to enjoy the online version of this game, which can become truly frustrating.
Instead of switching to the offline mode or exiting Garry's Mod to come back later, you can use a VPN service to improve your ping.
By getting equipped with a fast virtual private network solution, you can eliminate Garry's Mod lag spikes and enjoy the online edition.
Why is my ping so high in GMod?
➡️ Slow Internet connection: your Wi-Fi/cable network is fluctuating or slow
➡️ ISP is throttling your traffic: some ISPs restrict traffic on certain apps or services, especially in games
➡️ Server location: you play from a location that is very far away from GMod servers
➡️ Overpopulated servers: you are playing along with a lot of other players and the servers are not able to support each connection as they should
How can I improve my ping in GMod?
The quickest way to improve ping issues is to use a VPN to establish a faster and more stable connection:
Decide on a VPN app and sign up for an account. We picked Private Internet Access for GMod because it has the largest VPN server network.
Install the app and enter your credentials.
Connect to a secure VPN server. Most popular Gary's Mode servers are located in the US, Russia, and UK. We decided to connect to a US server this time.
Open the GMod app and play lag-free!
What are the best VPNs to fix Garry's Mod lag?
Based on the number of servers, bandwidth allocation as well as dedicated performance-boosting features, we must conclude that these are the best VPNs for Garry's Mod:
Private Internet Access: leading VPN with performance-oriented features for games such as split tunneling
NordVPN: multiple server locations all across the globe to ensure a fast connection for GMod players from everywhere
CyberGhost VPN: great server coverage and easy configuration to get started on a fast connection as soon as possible
Each has its own key benefits, which is why we give you a rundown of their most important features. Read on to make an informed decision.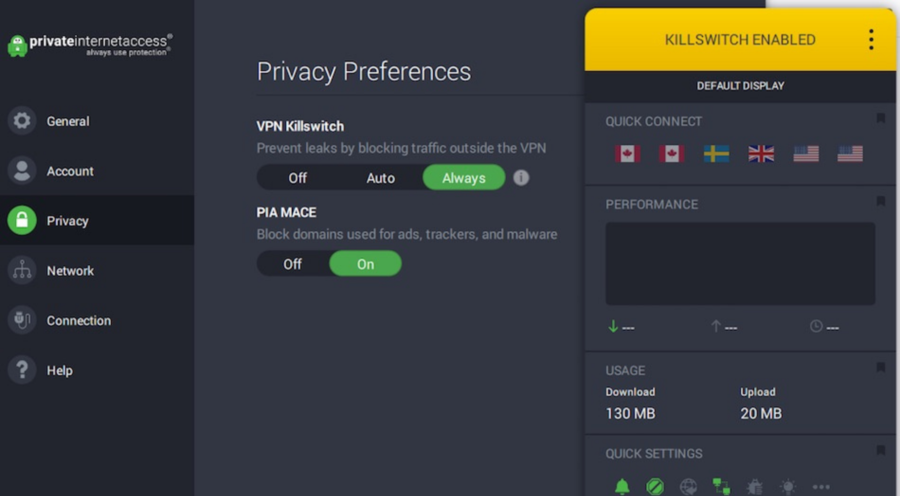 Private Internet Access (PIA) is an excellent solution to help you fix Garry's Mod lag when shooting.
It offers numerous VPN servers worldwide, hides your IP address, and encrypts your traffic to protect you from hackers during gameplay.
Created by Kape Technologies, PIA can fix packet loss and minimize GMod lagging fast and easily.
Besides, if you have any trouble running this virtual private network solution, you can resort to 24/7 live chat support.
How can PIA fix GMod lag:
+35,000 servers in 77 countries
Private DNS servers
Allows 10 simultaneous connections
The best GMod VPN for your PC
30-day money-back guarantee (no free trial)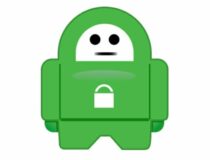 Private Internet Access
Play Gary's Mod without lag or ping from anywhere in the world with this fast VPN!
2. NordVPN – advanced server obfuscation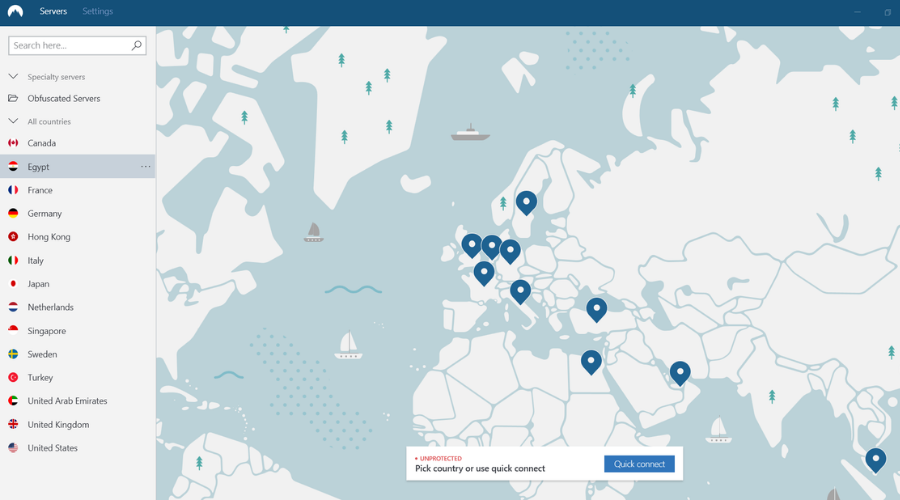 NordVPN lets you route your traffic through fast and secure servers and reduce Garry's Mod lad spikes.
It is easy to configure, with a simple user interface that lets you access over 5000 thousand servers across the globe.
You can let it automatically connect to the best server for your configuration or pick a location yourself.
This VPN hides your identity and activity, removing the risk of getting ISP-related latency issues such as throttling.
Other NordVPN features that can reduce lag and ping:
Obfuscated servers
Secure kill switch
Private DNS on every server
Split tunneling
30-day money-back guarantee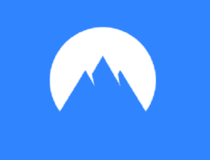 NordVPN
Connect to a fast NordVPN server to reduce ping in GMod and play uninterrupted!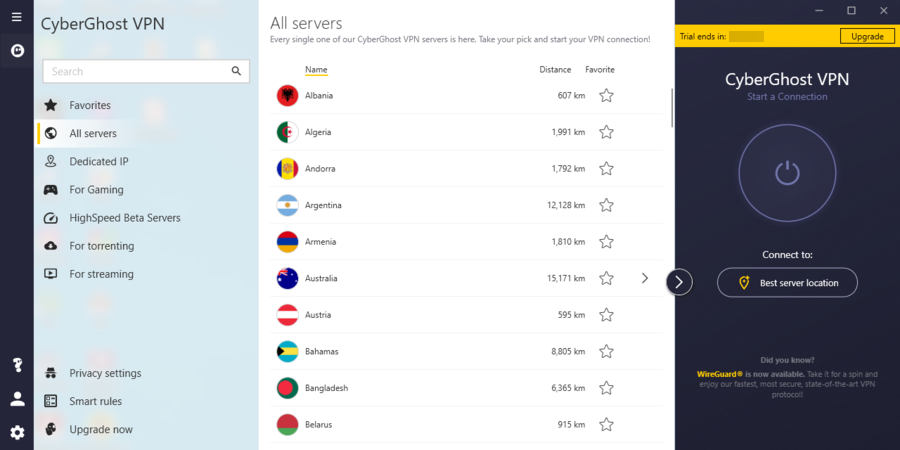 If you have a serious lag in multiplayer mode in Garry's Mod, you can turn to the aid of CyberGhost VPN.
Also owned by Kape Technologies, this VPN solution comes with an impressive network that you can explore to find the fastest VPN server.
CyberGhost VPN can minimize jitter during gaming. It's actually the only free VPN on this list, so you can test its complete set of features at no cost before you decide if it's worth the purchase.
How can CyberGhost VPN reduce GMod lagging for no reason:
+6,400 servers in 88 countries
Exclusive DNS servers
Allows 7 simultaneous connections
Works great with GMod lag and stuttering every few minutes
45-day money-back guarantee (1-day free trial)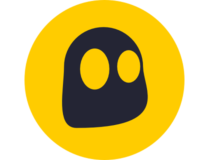 Cyberghost VPN
Get the best out of GMod by connecting to a fast Cyberghost server for gaming!
In conclusion, if you have high ping when trying to play this sandbox game, then use a VPN solution to counter the GMod lag spikes and improve your gaming experience, overall.
And, if you have trouble with choosing the right VPN to fix GMod lag, take our advice and go with Private Internet Access.