Paramount Plus is an online American VOD platform, notable for offering content from CBS and Paramount.
Although it's available in multiple regions as an independent streaming service, paying for it outside the US can be complicated.
This is because Paramount Plus only accepts subscriptions via US-issued credit cards and PayPal accounts.
Additionally, the platform imposes geo-restrictions on countries outside its coverage area.
This, however, doesn't mean you won't be able to access it.
So, strap up, and let us show you how you can pay for and watch Paramount Plus outside the US.
How to pay for Paramount Plus outside the US?
Using a virtual US payment card is the most failproof method to pay for Paramount Plus outside the US. Doing so will also require getting an American address.
And while all that may sound complicated, it's actually not – we've prepared a couple of services that will help you get started in no time.
Just follow these steps:
Visit USAddress, and create an account. Then, fill in your credentials, and click Get USaddress.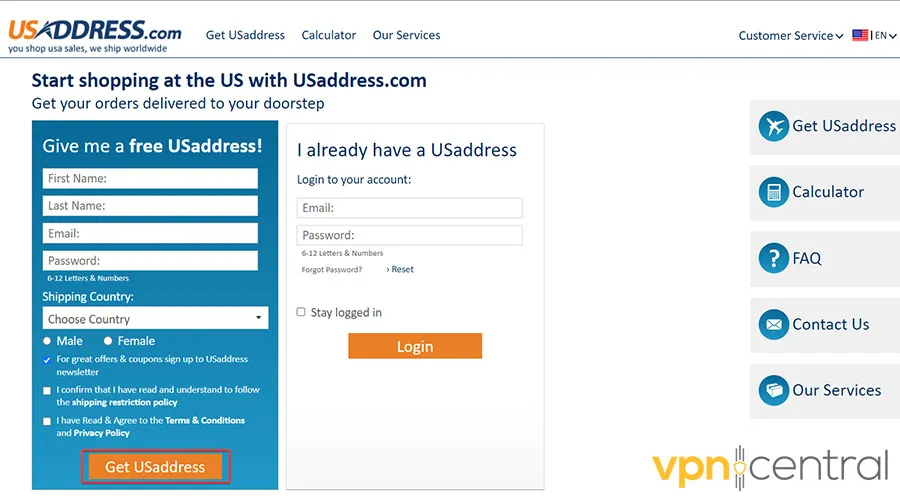 You now have your US address which you'll need for a Paramount Plus subscription later.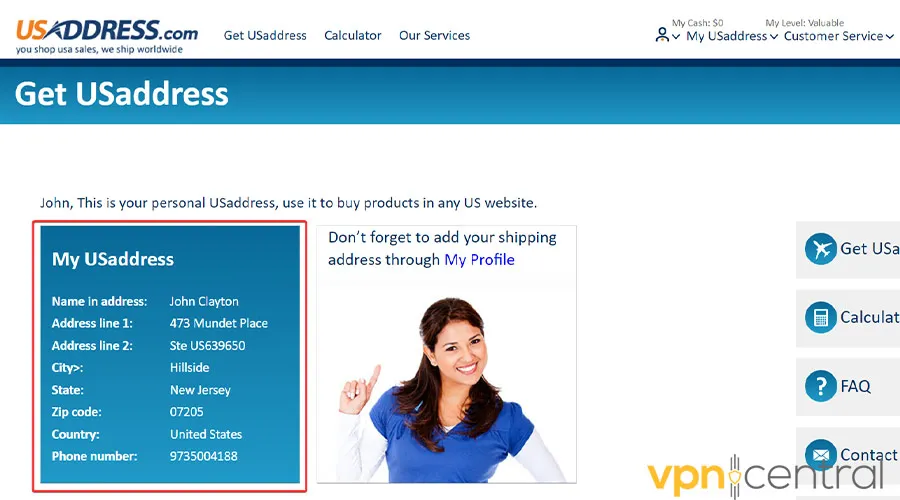 Now, visit USunlocked, then click Sign Up to set up your virtual US payment card.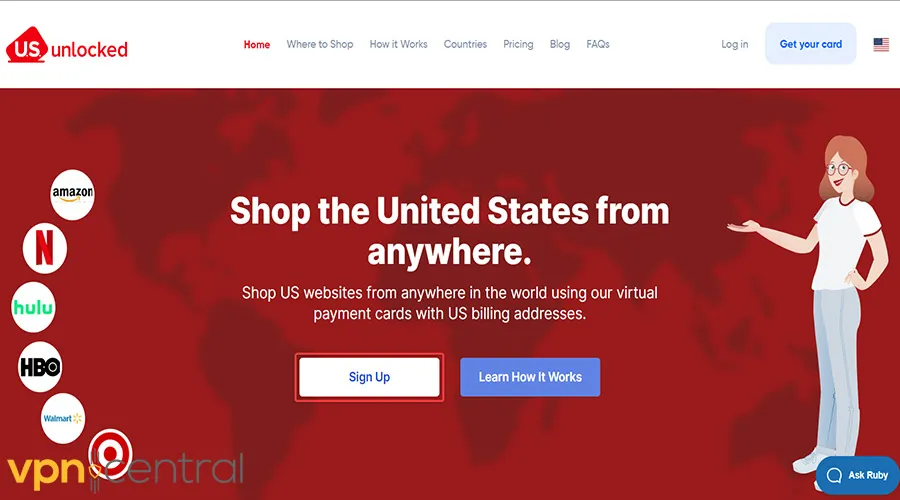 Fill in your credentials and proceed with completing your account.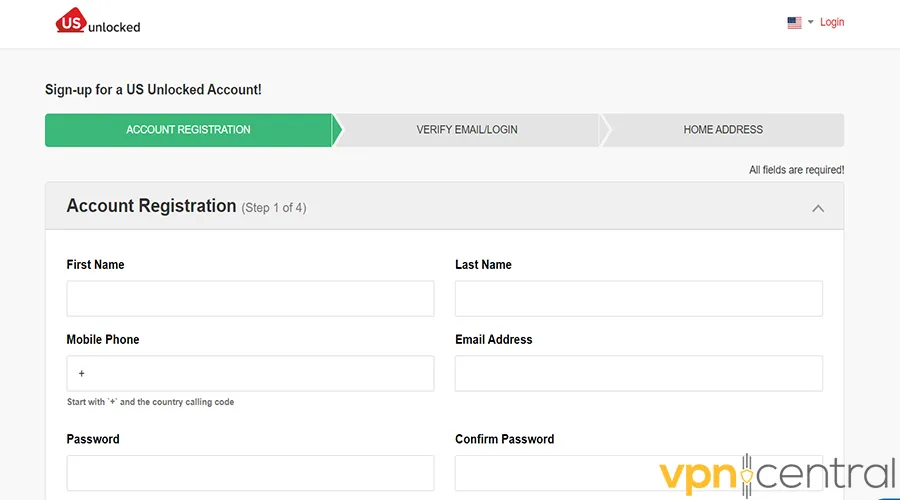 Go to your dashboard and click on LOAD to deposit funds into your US Unlocked account. Note that it'll typically take a few days for the money to arrive.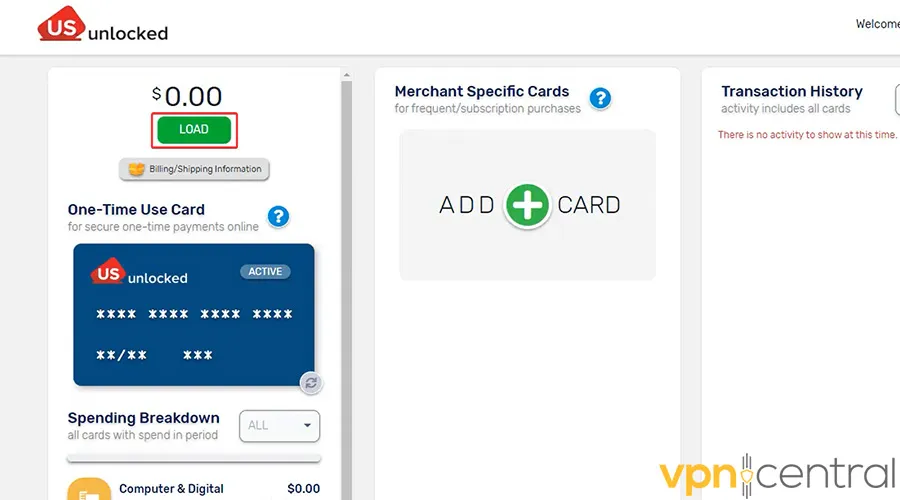 Once that's done, create a Merchant Specific card or One-Time Use card.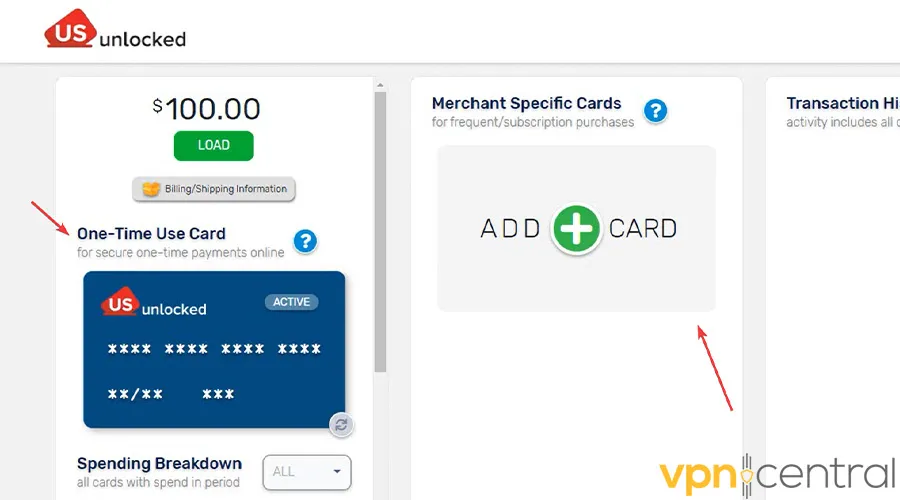 Now, to subscribe to Paramount Plus, you'll need a VPN with servers in the US. We recommend ExpressVPN due to its speed, security, and privacy. Visit ExpressVPN's website and sign up.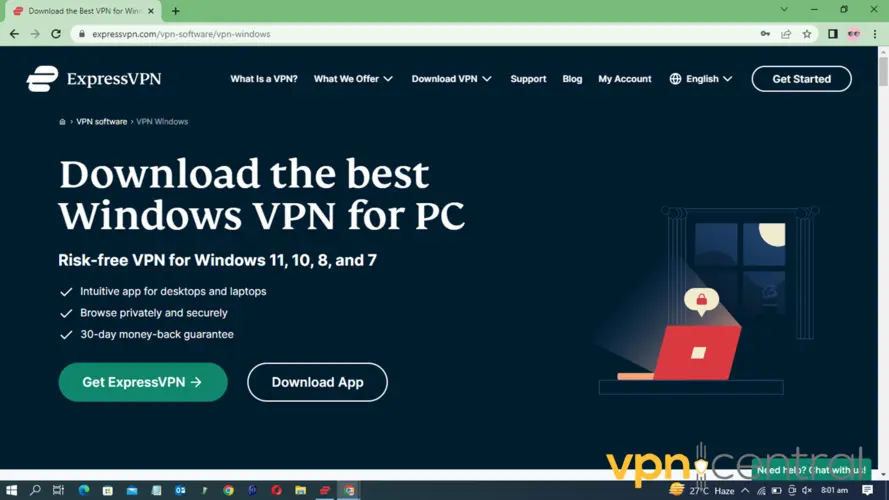 Download the relevant app for your device and install it.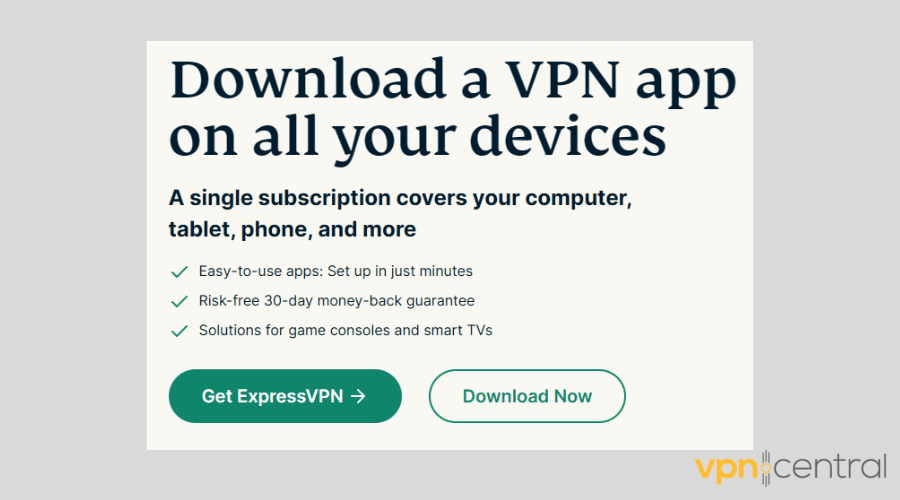 Log in to your ExpressVPN account and connect to any US server.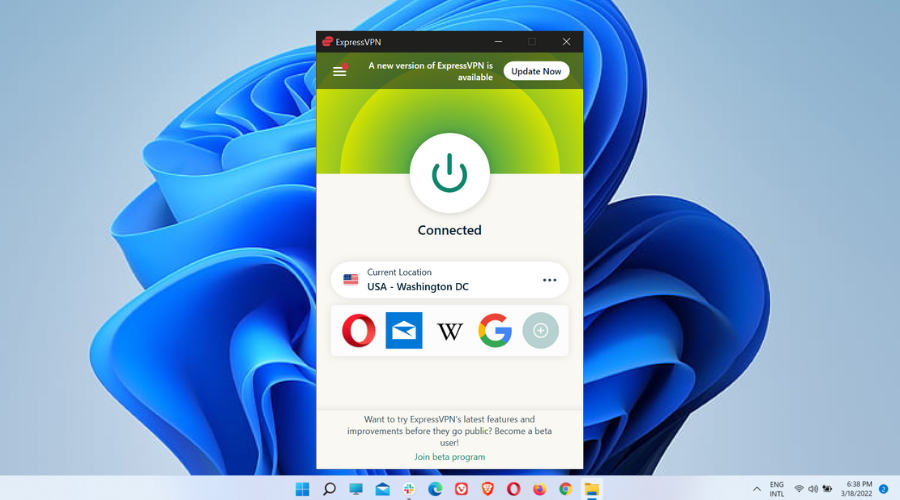 Finally, head over to the ParamountPlus website and register using your US-unlocked card and US address.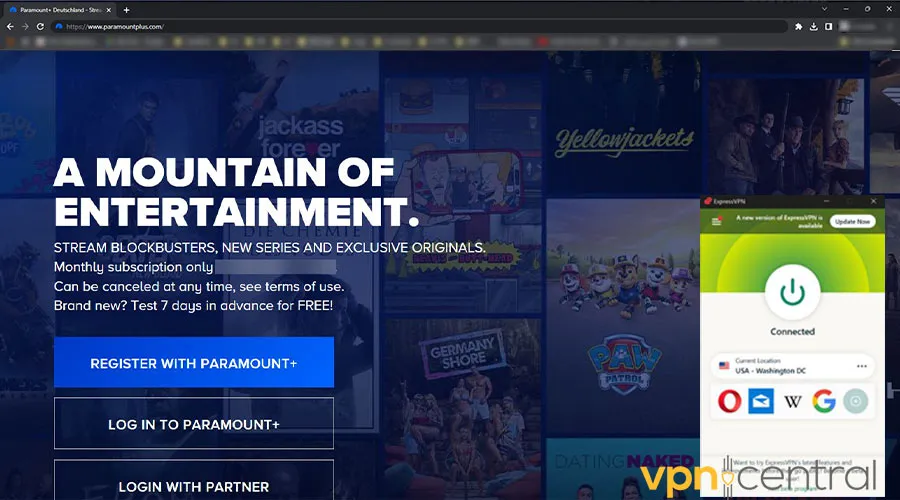 How to watch Paramount Plus outside the US?
Paramount Plus is geo-restricted. Hence, you'll need a reliable VPN to change your real IP location to a virtual one in the States.
Again, we recommend using ExpressVPN. It provides numerous servers in the country and is among the fastest services on the market, making high-quality streaming a non-issue.
Getting started is easy:
Go to ExpressVPN's website, and pick a subscription.

Download and install the relevant app for your device.
Connect to one of the 24 US servers you have at your disposal.

Enjoy watching your favorite Paramount Plus content.
Moreover, ExpressVPN will protect your data from any third party that tries to snoop on you. And with its advanced leak prevention features, you can rest assured that Paramount Plus will never discover your real location.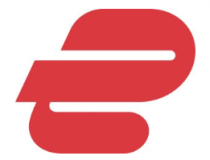 ExpressVPN
Access Paramount Plus wherever you are and enjoy a high-quality streaming experience with this fast and reliable VPN.
Summary
Now you know how to pay for Paramount Plus from outside the US.
The platform tries really hard to restrict viewers outside of its coverage area.
However, you can easily gain access to it from anywhere if you follow the methods we provided above.
You simply need a US-unlocked credit card, a virtual address in the States, and a reliable VPN.
---