Softether VPN is free and open-source software, developed as an academic research project from the University of Tsukuba, Japan.
Although it is a popular VPN solution, some users found serious vulnerabilities and noticed that their SoftEther VPN is not changing the IP.
SoftEther, the abbreviation of the Software Ethernet, is a powerful and easy-to-use multi-protocol VPN software that runs on Windows, Linux, Mac, FreeBSD, and Solaris.
It is compatible with all advanced networks that produce wide bandwidth and high load required by large corporations and Internet providers as well as networks for individuals and homes, or networks for small and medium-sized businesses.
Last but not least, SoftEther VPN optimizes performance with its full Ethernet frame utilization, reducing memory copy operations, parallel transmission, and clustering.
If you use SoftEther VPN and are one of the unlucky people that have problems changing their IP, read on to find out how to fix this issue.
Why is SoftEther VPN not working?
There are different reasons why SoftEther might not work on your PC. First of all, the program can get corrupted and suddenly terminate its processes.
Other causes are related to protocol errors or server communication issues on the VPN server end.
In addition, the next scenarios were reported by different users regarding SoftEther issues:
Softether VPN client not getting IP
Softether VPN not connecting/keeps disconnecting
Softether L2TP/DHCP not working
That said, you can experience such trouble using SoftEther VPN but you can find useful solutions that will help you resolve it.
Quick Tip:
Before continuing, consider a VPN that has high global coverage. We suggest Private Internet Access because it has over 30 thousand servers in over 70 countries.
On top of that, PIA has unlimited bandwidth and top-level data protection which means that you will always surpass throttling or any other similar restrictions.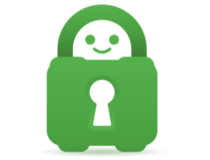 Private Internet Access
Cover every VPN malfunction using this fully experienced VPN software with leading privacy.
What can I do if SoftEther is not changing my IP?
1. Reset your router's settings
Access Network Settings and click on Wi-Fi Settings.

Under Enable Wi-Fi network, enter the new Wi-Fi name and password that you want to use for your Turbo VPN, and click Save.
To change the SoftEther router admin password, select Advanced Settings, and choose Router Settings in the sidebar.
Enter the password and click Save.
Reset your router.
You may know that routers are devices that direct traffic between networks and what they basically do is route data from one device to another.
For instance, the emails that you read on your computer, usually get to you through the equipment that you purchased from your Internet Service Provider when you set up your internet.
The most known equipment configuration includes a modem, router, and Wi-Fi access point.
Years ago, there would be an Ethernet cable going from your modem to your computer, and the modem used to take the signal from your ISP and converted it to standard network traffic (Ethernet).
Nowadays, most homes rely on wireless connections, and the traffic (an email received on your computer) gets routed through the wireless access point.
Routers can become a target for cyber attackers, who have the ability to collect information through your device and even expose your IP address when you use a VPN. It is best that you reset your router settings, so here's how you can do that:
2. Clear your browser cache and restart SoftEther VPN
Open Chrome on your computer.
In the right corner of the address bar, click on the More icon.
Click on History.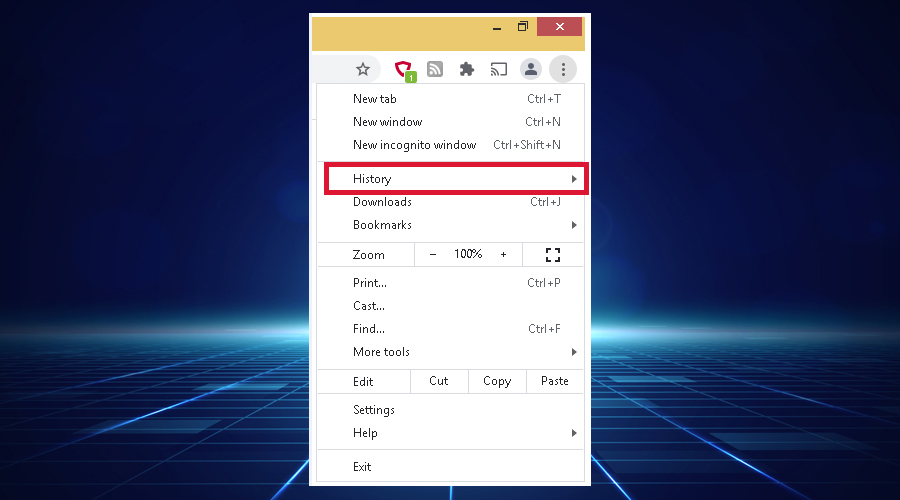 On History page, click on Clear browsing data option.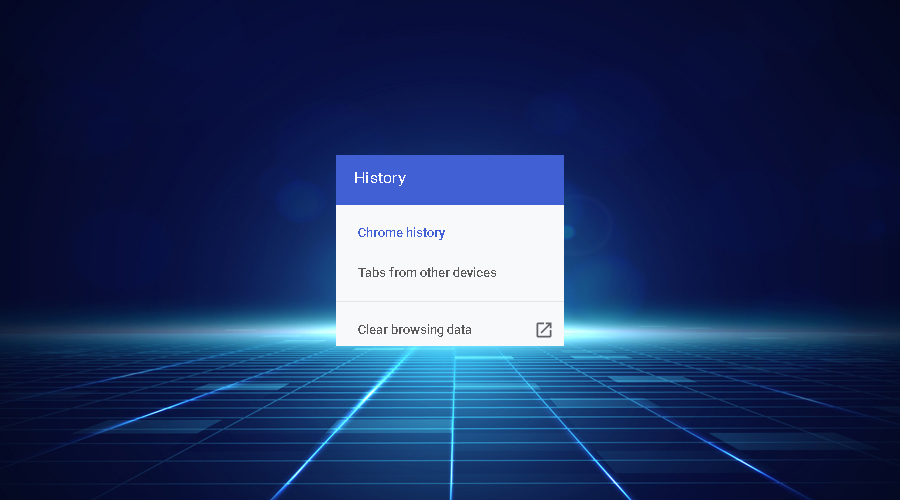 Select the time range. To delete the entire browsing history, select All time.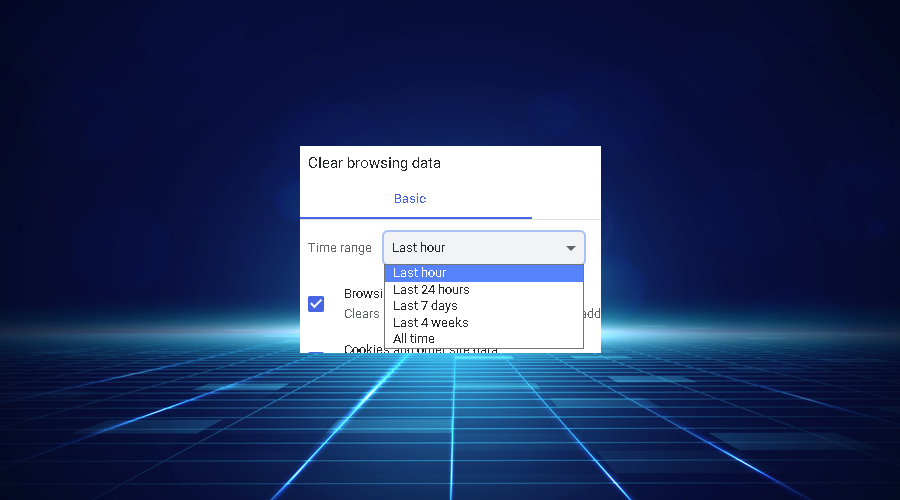 Click on the Browsing history option, and tick the Cookies and other site data, and Cached images and files checkboxes.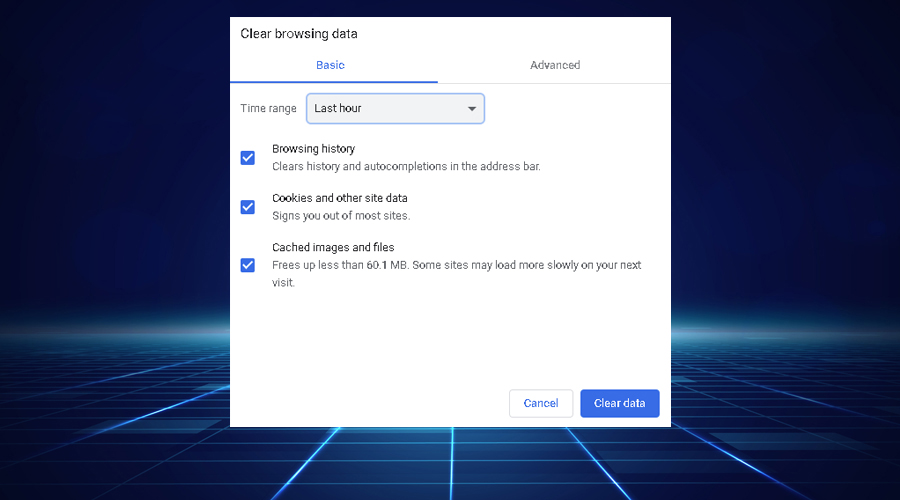 Deleting the browser's cache and cookies might be helpful if the history files are corrupted and your SoftEther VPN is not changing your IP.
First, to delete your browsing history on Chrome, follow these steps:
Next, to restart the VPN, make sure that you first disconnect your device from the SoftEther server that you currently use and close the app.
Once SoftEther VPN is no longer running, try opening it again and check if it still doesn't change your IP.
3. Reinstall SoftEther VPN
Click on the Start icon from your taskbar.
Type Control Panel and select it from the results list.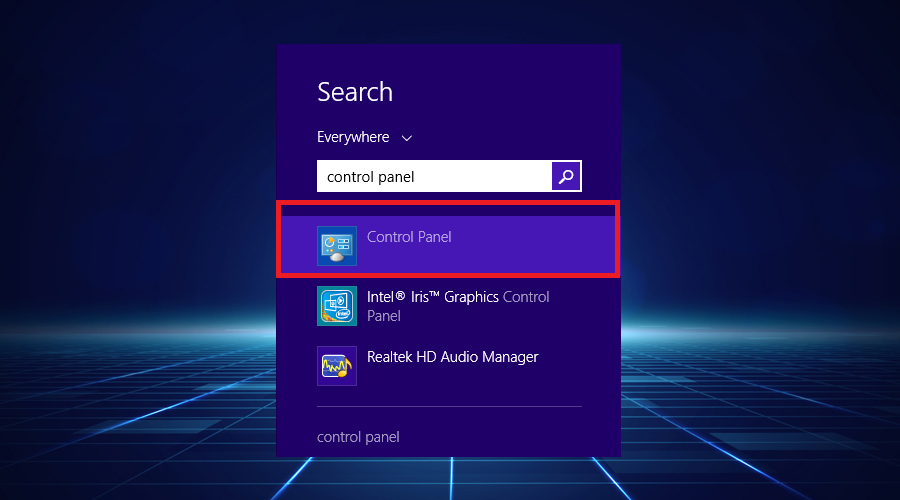 Click on Programs, and choose Uninstall a program in Control Panel.
Search for SoftEther in Programs and Features, right-click on it and select Uninstall.
Reinstall SoftEther VPN and see if this time it changes your IP.
To prevent functionality issues and check if your VPN problem is linked to the installation process (incorrect installation, corrupted download, missing key files), you should also want to try reinstalling SoftEther VPN.
To do that, follow the steps below:
4. Switch to another server
Some users claim that when they choose a server from Japan, SoftEther VPN doesn't change their IP, but if you have issues with servers from other countries, too, you can simply change to a different server.
Go ahead and try a few options and check if it solves your problem.
5. Disable your firewall
Click on the Start icon from the taskbar.
Type firewall and select Windows firewall from the results.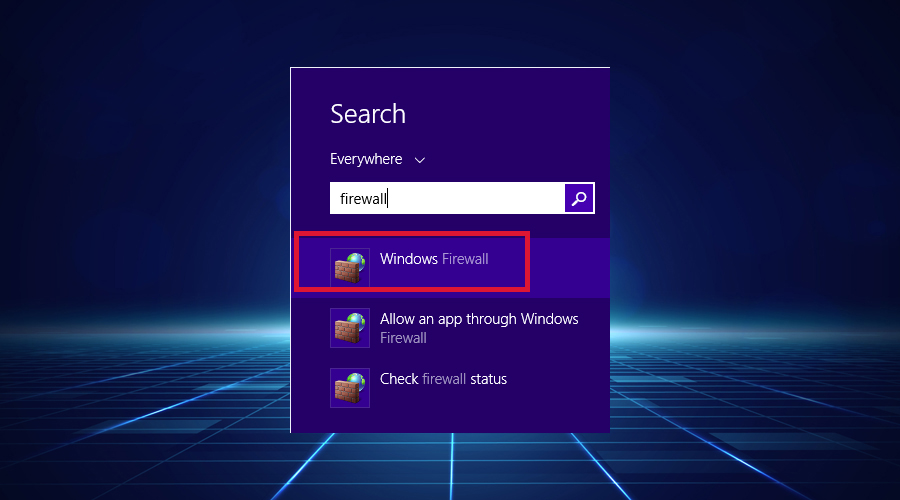 In the left part of the screen, select Allow an app or feature through Windows Defender firewall, as you can see in the image below: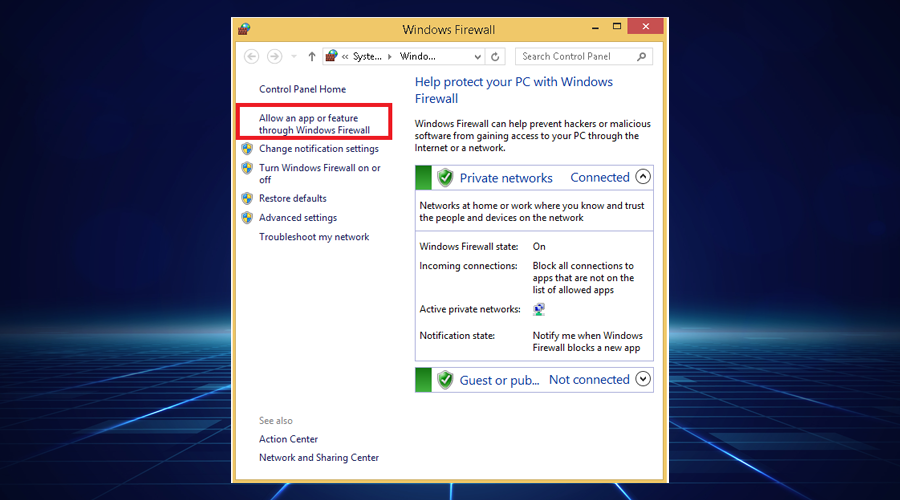 Search for SoftEther VPN on the list and make sure to allow all connections (incoming and also outgoing).
Save the settings and see if it fixed the error.
Sometimes your VPN can be in conflict with your Windows firewall or other security software from third-party vendors.
When you use a VPN, it is necessary that the firewall allows the VPN traffic to pass, and since many firewalls are not configured to do that by default, you may need to reconfigure or disable them.
To check if your firewall is not in conflict with SoftEther VPN, follow these steps:
Why is my IP address not changing after VPN?
You actually have multiple factors that may cause IP address issues with Softether VPN, so consider each of them:
➡️ Bad configuration of your router; consider a Softether reset admin password
➡️ You have a faulty VPN running program
➡️ The browser cache or cookies are corrupted
➡️ The firewall is interfering with the Softether VPN connection
➡️ It can be caused by an unresponsive server location
To sum up, if you realize that your SoftEther VPN is not changing your IP address, you shouldn't let your PC vulnerable to cyber attacks.
So, try fixing your issue by applying one of the solutions offered in this practical guide.