It's possible that you encounter uTorrent functionality issues while using a VPN, but we are here to provide practical answers to help you.
So what happens if uTorrent is not working with your VPN? That could quickly put you in a sticky situation. Well, the good news is that it's not an uncommon issue.
In fact, it happens so often that we've prepared a list of suggested fixes you could easily try by yourself.
We looked into what can cause this type of issue and came up with proven solutions for each case.
Some of these solutions will work for you in case uTorrent isn't working with your VPN in the following instances:
uTorrent not working with VPN on Android
uTorrent doesn't download with OpenVPN
Norton VPN not working with Utorrent
uTorrent stuck on connecting
Make sure to check all of them and find the one that matches your particular situation.
Why is uTorrent not working with VPN?
You can meet different causes that generate uTorrent client not working with your VPN. These are the following:
➡️ The VPN client doesn't have P2P file-sharing tools
➡️ Your ISP is throttling the network connection
➡️ The VPN servers can't hide your Internet traffic
➡️ The firewall shield is blocking your VPN
➡️ Before going more in-depth with our solutions, you should first check these simple workarounds:
Restart your PC
Restart your router and/or modem
Reinstall your uTorrent app
Update your VPN client to its latest version
Furthermore, you have in-depth solutions to fix uTorrent not working with VPN. You can follow them step-by-step in order to repair it in a short time.
How do I fix uTorrent not working with VPN?
1. Use P2P servers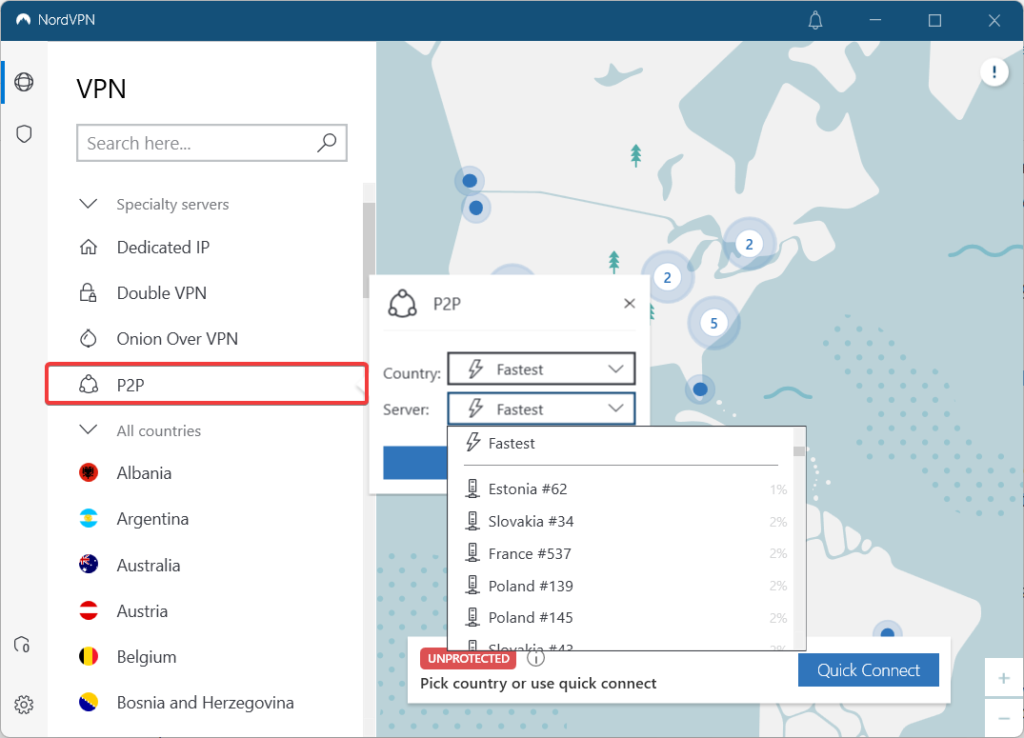 While some VPN providers have P2P support network-wide, others only offer this service on some or none of their servers.
With that in mind, it's wise to check if your VPN has P2P/torrenting support, to begin with.
Furthermore, if your VPN has dedicated servers for P2P/torrenting, it's wise to stick to them exclusively while using uTorrent.
Otherwise, you may notice some throttling or even more serious functionality issues.
2. Switch to a reliable VPN service
Get a premium VPN client. We recommend using NordVPN for uTorrent because it's safe and has tons of servers to choose from and switch between for maximum speed.
Download the VPN and install it.
Launch the VPN client.
Log into your account.
Connect to an appropriate server.
Launch uTorrent.
Check if there's any improvement.
Some (if not most) users rely on free VPNs to hide their torrenting activity.
However, free VPNs are not exactly trustworthy, considering that many of them either leak or sell your private data.
If your VPN has IP, DNS, or WebRTC leaks, your ISP can easily restrict your torrenting traffic.
This is why you'd want the best protection (both security- and privacy-wise) from a trustworthy VPN service while torrenting.
You can only find this kind of protection from efficient VPN services such as this software so you'd better buckle up.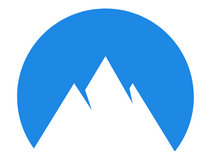 NordVPN
Shield your traffic data and download torrents fast with industry-leading VPN technologies!
3. Flush your DNS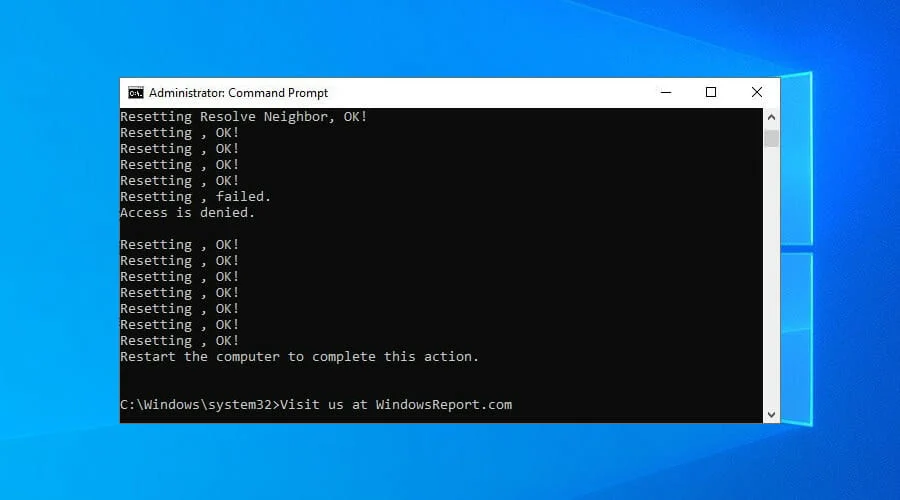 Launch a CMD instance
Type the following commands:

ipconfig /flushdns
ipconfig /registerdns
ipconfig /release
ipconfig /renew
netsh winsock reset

Reboot your PC
The functionality of various online-based services can be affected by cached data build-ups. This includes uTorrent.
So, if you notice that uTorrent is not working with your VPN, make sure you've flushed your DNS and reset Winsock.
Furthermore, don't forget to restart your computer after executing the last command in the CMD.
4. Disable IPv6 support
Unfortunately, IPv6 is not exactly ready to meet the world, which is why IPv6 leaks can still occur while using VPNs.
As we've previously explained, leaks are bad, especially if your ISP has a bad habit of restricting certain traffic.
So, to avoid that from happening and preserve your uTorrent-VPN combo functionality, try disabling IPv6 on your system.
What VPN works with uTorrent?
There are several VPN services that work with uTorrent, but it's important to choose one that offers the best privacy features.
Keep in mind that some VPNs keep user activity logs and those are probably not the best for your privacy. We recommend looking for VPNs with P2P and torrenting features as well as proven zero-logs.
Some of the most performant VPNs that match these requirements include:
✅ NordVPN – strongest privacy features to ensure you cannot be traced when torrenting
✅ Private Internet Access – large server network worldwide for a fast and secure connection anywhere in the world
✅ ExpressVPN – fast and secure proprietary protocol for fast and secure connections and dedicated support for P2P
✅ Surfshark – powerful VPN encryption algorithm and an emergency killswitch to ensure no data is lost even if you disconnect
✅ CyberGhost – user-friendly VPN with thousands of servers worldwide and dedicated support for torrenting, ideal for beginner users
Is there a free VPN for torrenting?
As mentioned, a good VPN for torrenting should encrypt your traffic and not keep data logs. Ideally, unlimited bandwidth should also be included to be able to download as much data as you want.
It should come as no surprise that most free VPNs do not meet these requirements. However, there are a few reliable tools that you can try:
hide.me – limits your data to 10GBs/month, but is quite fast and doesn't log your activity
Proton VPN– comes with unlimited bandwidth and is fast, but only has 3 locations (US, Netherlands, and Japan)
Tunnelbear– encrypts data and doesn't keep logs, but only offers 500MB/month (with the possibility to extend if you refer the app to a friend)
To sum it up, you can easily fix uTorrent not working with your VPN most of the time.
However, if you've already run through all of our suggestions and nothing seems to work, you should contact your VPN provider for an alternative course of action.