On the 21st of November, Wales will be taking on the USA in the first round of matches in Group B of the 2022 FIFA World Cup at the Ahmad bin Ali Stadium in Al Rayyan.
After failing to qualify during the 2018 edition of the World Cup tournament held in Russia, the USA hopes to go as far as they can this year. Wales also hopes to make a mark just as they did during Euro 2016.
USA and Wales have only met twice- once in 2003 where the USA won them 2-0 and the second time in 2020, a friendly match that ended in a tie. Stay with us to see how to watch the upcoming match live from anywhere!
Where to watch USA vs Wales?
You can enjoy the exciting fixture and other 2022 FIFA World Cup games for free on the BBC iPlayer or ITV Hub. Both of these are only available in the UK, but we got you covered.
We were able to unlock BBC iPlayer from outside the UK. The trick is to use a reputable VPN with servers in the United Kingdom. Check our guide to see how to do it yourself.
How to watch it live for free
A VPN allows you to connect anonymously to servers outside your current location. You can connect to a UK server and access BBC iPlayer with no hassle.
For a seamless streaming experience, we recommend using ExpressVPN.It boasts lightning-fast speeds and lots of servers in various UK locations to choose from.
Follow these steps to watch USA vs Wales live for free on BBC iPlayer:
Download and install the ExpressVPN app on your device.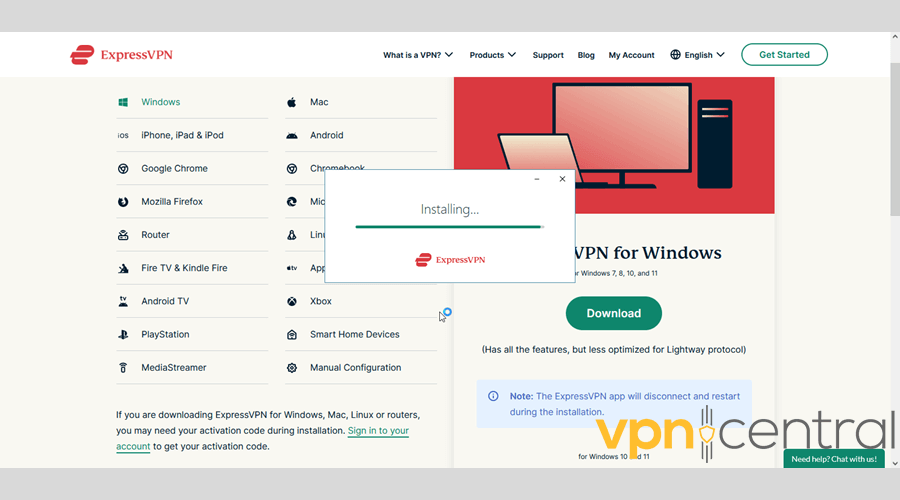 Launch the app and connect to your preferred UK server.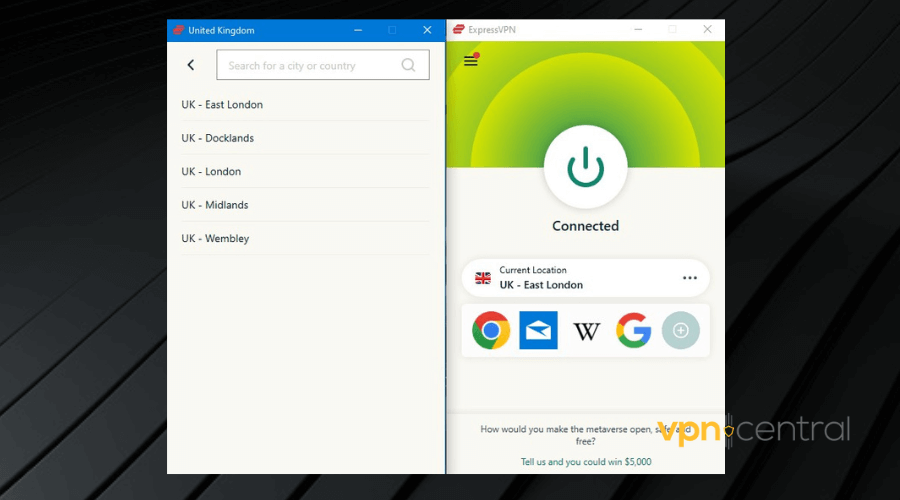 Create a free account on BBC iPlayer (or sign in if you already have one).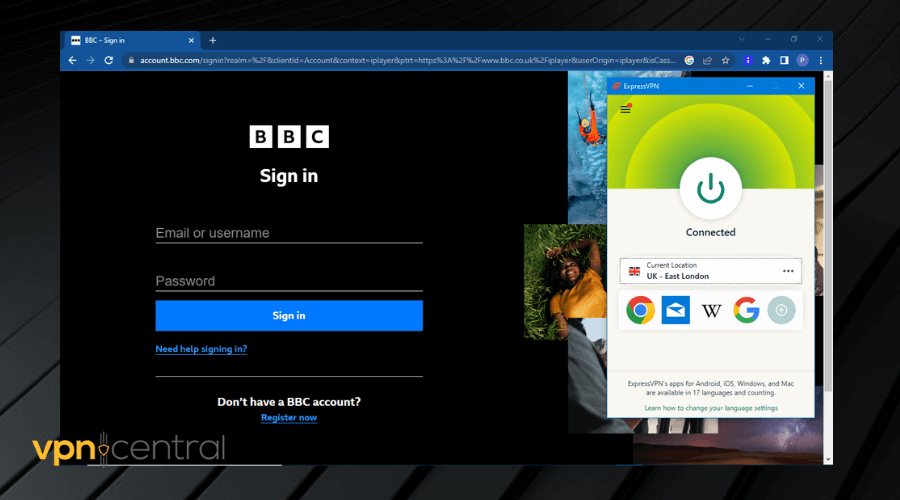 Enjoy watching an exciting game.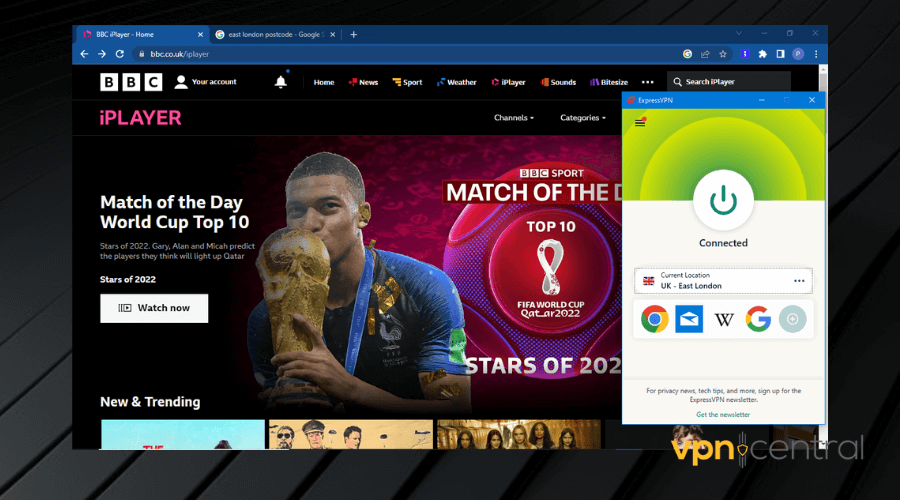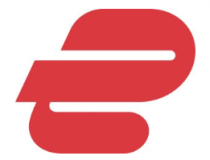 ExpressVPN
Watch USA vs Wales live by connecting to ExpressVPN's UK servers!
It is worth mentioning that the World Cup tournament will be played for the first time in Wintertime.
Now that you know how to watch the USA vs Wales match live for free, what is left now is to see if Wales can beat the US and vice versa.
This however will be decided on the 21st of November when these two great countries meet to drag it out. Be sure to follow the action.