Age of Empires 4 is a well-loved real-time strategy game that places players in the middle of historical changes in the world.
In this game, you can lead troops to battle, conquer empires and governments, build cities, and settle in the continent of your choice.
You can also control 8 different civilizations using the identity of a powerful world figure. It is a very exciting game to play with friends and family using either the PVP or PVE multiplayer modes.
But before you can decide which Age of Empires 4 faction is the best and what's your game plan, you may end up not being able to play the game due to connection problems.
Nevertheless, players of Age of Empires 4 experience latency and stuttering once in a while during gaming. If by chance you stumbled on this article, that means you are facing the same issue.
Don't fret about this as we have compiled the five best VPNs for Age of Empire 4 to help you eliminate lag and improve gameplay.
Reasons to use a VPN for Age of Empires 4
➡️ Improve internet connection: A VPN can enhance your internet speed by hiding your online activity from your ISP. Some ISPs throttle users' networks when they are in the middle of a data-consuming activity like gaming, streaming, etc.
➡️ Avoid DDoS attacks: This is a very common occurrence between gamers and their rivals. These attacks may affect the target user's device and software or simply cause the game to lag. A VPN encodes your IP address thereby preventing this from happening.
➡️Bypass geo-blocking: There are some regions in the world you cannot play certain games. A VPN makes you bypass this blockade by giving you a new identity and location to confuse the browser.
Not all VPNs offer all these benefits, and it's best you get a reputable, premium VPN because they offer tested zero logs policies as well as a very generous number of fast servers for gaming.
Which is the best VPN for Age of Empires 4?
1.ExpressVPN – gaming-optimized VPN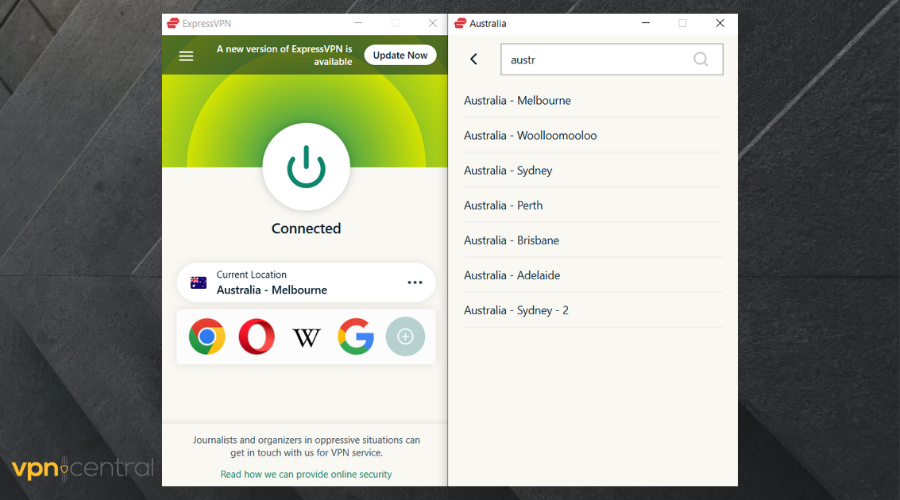 ExpressVPN is owned by Kape industries and offers the best online protection to online gamers. It features 256-bit encryption, an Automatic Kill Switch, and top security protocols like Wireguard.
This VPN gives its users the liberty to enjoy unlimited bandwidth by masking their IP address from ISPs. It has great speed in Age of Empires 4 and is actually one of the best choices for Age of Empires 2 as well.
If you use ExpressVPN, be rest assured your internet speed would be at its best as this VPN provides a vast collection of servers in up to 94 countries.
You can easily bypass geo-blocking with this VPN. Gamers have even testified that ExpressVPN is the best when trying to play Age of Empires from a restricted location.
ExpressVPN does not log their user's data, meaning that no agency or government parastatal can retrieve information about your activities online from them.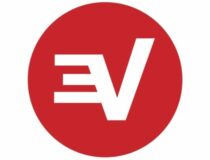 ExpressVPN
Use ExpressVPN to fix high ping and lag in AOE IV for fun and uninterrupted gaming sessions!
2. NordVPN – fast and secure with thousands of servers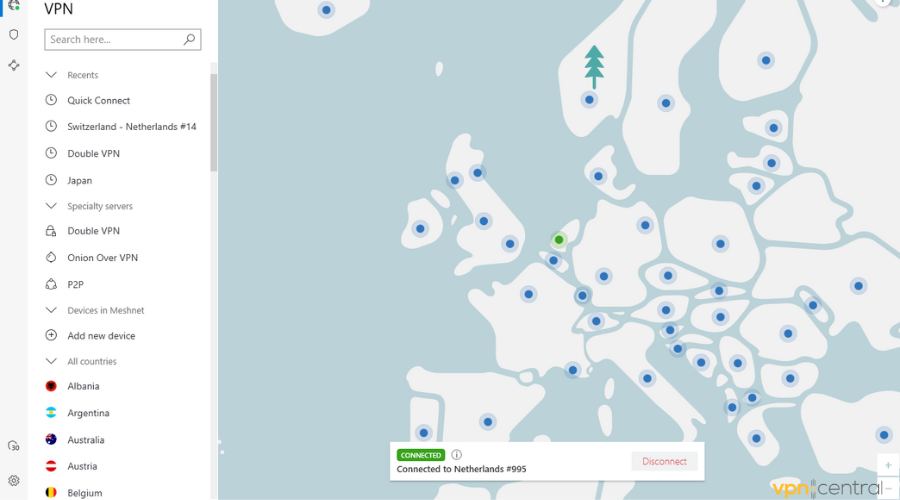 NordVPN is another VPN that has established authority in the industry. This VPN is the best for obfuscation when playing Age of Empires online.
It provides tight security using the standard military grade encryption and the OpenVPN protocol as well as its own protocol, NordLynx, which is very fast and ideal for gaming.
This VPN does a great job of giving users access to restricted locations. This VPN offers an enormous amount of 2000 servers in 59 locations.
You can use up to six devices simultaneously with this device and there is a 30-day money-back guarantee.
NordVPN has extra advanced security called CyberSec Malware Protection to cover you from cyberattacks.
With this VPN there is no need to worry about data leaks and anyone stealing your data as it features unbreakable leak protection and zero log policy.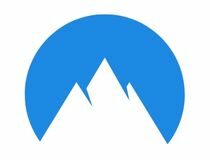 NordVPN
Connect to NordVPN for high-speed gaming and forget all about high ping and lag in Age of Empires 4!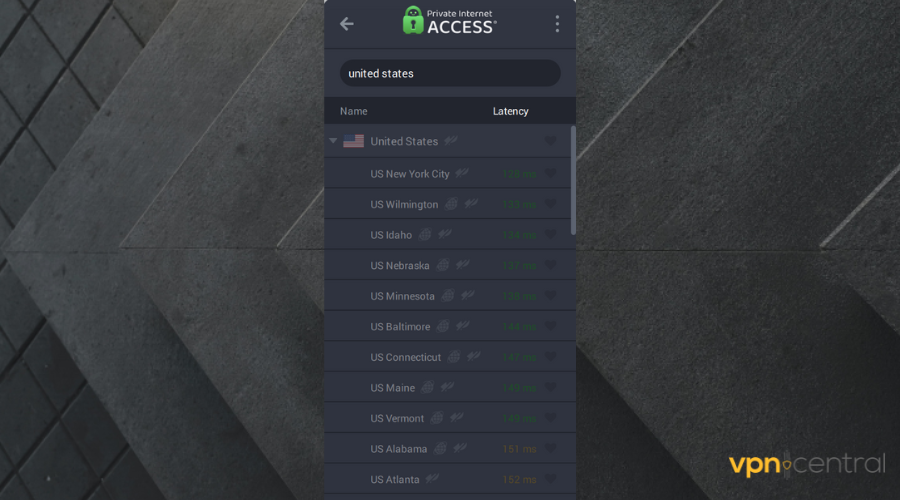 A huge number of servers is one of the requirements for a good game time and especially for bypassing geo-blocking.
PIA offers these features on a platter of gold to its users. It's a great VPN to reduce lag and other performance problems in Age of Empires 4.
A PIA user has access to 34 000+ servers in 84 countries across the world and a dedicated IP address. PIA prioritizes its users' needs and therefore offers stand-by 24/7 customer support.
PIA enhances your network speed while gaming. With this many servers, you'll certainly find a great option for Age of Empires, regardless of where you are located.
There are options for Split tunneling and Multi-hop on this VPN and you can connect up to ten devices simultaneously.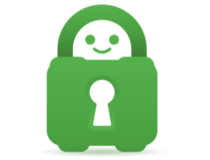 Private Internet Access
Use PIA to improve network speed and enjoy latency-free gaming in Age of Empires 4!
4. Surfshark VPN – best to secure all devices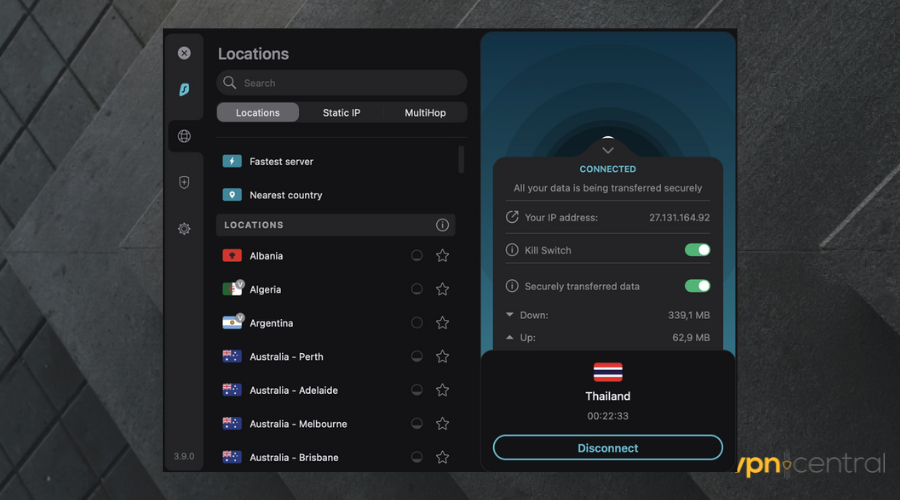 Surfshark VPN gives its users value for the money they pay for subscriptions. It has one of the best user-friendly interfaces. It also offers customers an unlimited device connection after purchase.
This VPN ad-blocker called CleanWeb automatically prevents ads from interrupting your gaming. Surfshark prevents game latency and stabilizes your ping so you can have smooth gameplay.
Surfshark's Wireguard protocol increases internet speed and plays a role in protecting the user's data from the government and other bodies.
You can use this VPN to play Age of Empires in countries with strict internet policies and restrictions like China, Russia, etc.
Surfshark boasts 3200 servers in 94 countries, a great option for gamers who want to explore diverse locations.
This number of servers also affects internet speed positively because you can easily switch to a server with less load.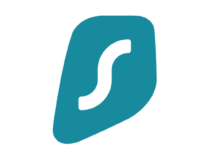 SurfsharkVPN
Never lose a game again with this fast and secure VPN that lowers high ping and latency in Age of Empires 4!
5. Cyberghost – worldwide server coverage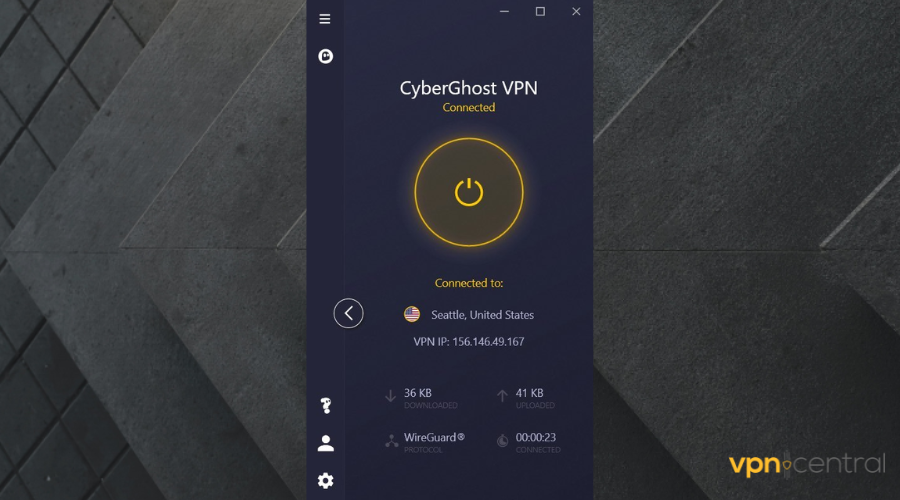 Cyberghost is another powerful security service in the market today. Its growth and popularity comes from its ability to strengthen users' security online.
With over 8900+ servers in 91 countries, Cyberghost beats most top VPNs in providing a stabilized internet connection devoid of high ping and latency for gamers.
To really enjoy the speed that this VPN offers, always connect to servers close to you. This VPN takes users' privacy very seriously so it upholds the No Log Policy.
Cyberghost VPN prevents you from DDoS and Malware attacks when gaming. It also gives you standard 256-bit encryption. We truly recommend this VPN if you wish to have effortless gameplay.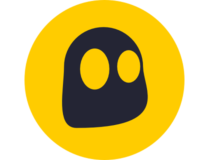 CyberGhost
Get fast and unlimited VPN connections for uninterrupted and secure gaming!
Age of Empires 4 is a demanding game that requires a lot of data and a high-quality network. If you have problems with your current connection, you can opt for one of these VPNs to improve it.
It's a popular PC game that you can download and install on your Windows computer. There are a lot of different worlds to explore, each with its own interesting storylines.
Let us know which Age of Empires 4 civilization you like best and which VPN you use to help fix in-game connectivity and latency problems.