In this era where thousands of people connect through the internet, you may need a VPN for Plenty of Fish (POF) to keep your data safe and hide your IP address from potentially malicious users.
Initially available in under 20 countries, Plenty of Fish has grown and covers many locations across the world, but not all of them. VPNs change your location, allowing you to access it from anywhere.
Other perks of using a VPN with POF include the capability to chat with multiple people around the world on its Meet Me feature and bypassing bans and blocks. Find more useful benefits and which VPNs are the best for the job in the paragraphs below.
Why do I need a VPN for POF?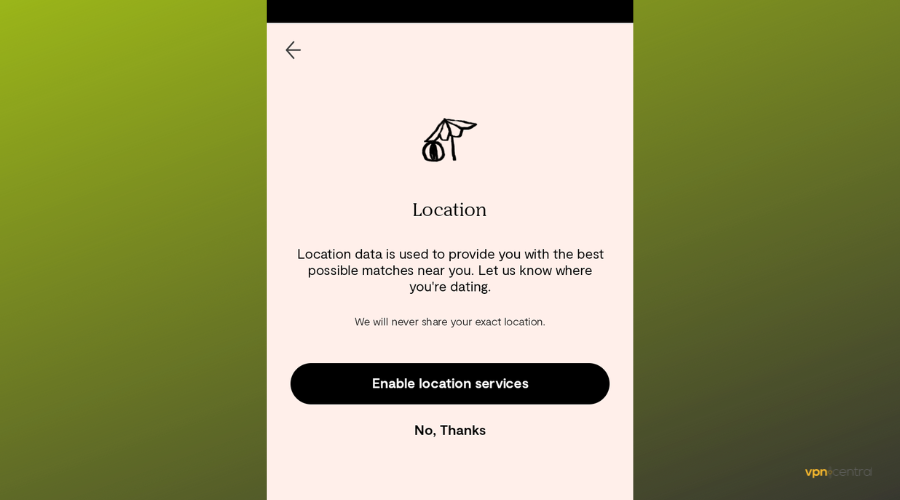 ➡️ Geo-unblock: you can use a VPN to access POF in areas where it's not yet available & change your location and chat with people from all around the world.
➡️ Privacy and security: there are reported instances of phishing attempts and identity theft on POF, a VPN's encryption and security features can stop these from occurring.
➡️ Fix network restrictions: use POF on networks where it's blocked, remove ISP throttling and improve internet speed.
What is the best VPN for Plenty of Fish (POF)?
1. ExpressVPN – high-speed secure servers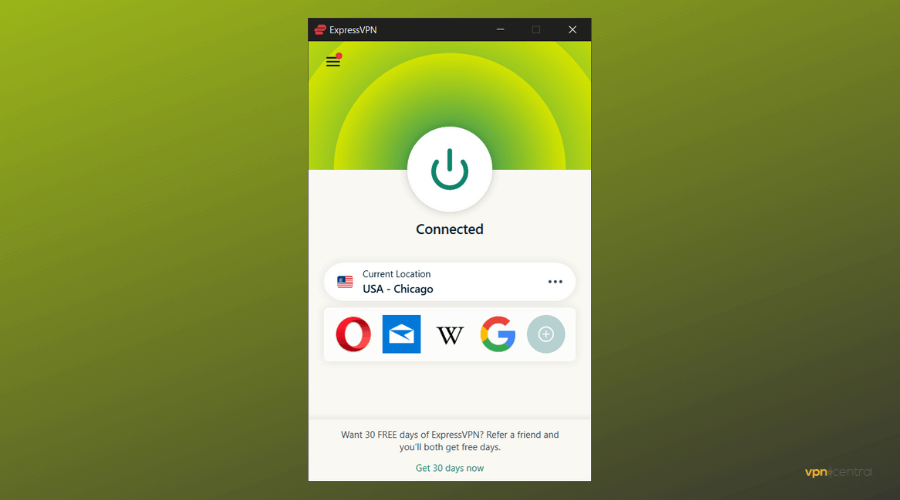 ExpressVPN constantly ensures optimum security and privacy for its customers. No doubt they have good reviews from millions of users around the world to back that up.
Its 256-bit military-grade encryption and protocols like OpenVPN, WireGuard IKEv2/IPsec and its own built-in LightWay protocol protect your information from theft on POF.
Logging into your POF account in a country where the site is not available wouldn't be difficult with ExpressVPN in the picture. This is due to the subtle way this VPN bypasses geo-restrictions without detection.
Though the price of ExpressVPN is exorbitant, they make it up with standard services and features. This VPN upholds the absolute No Log Policy and collection of fast servers.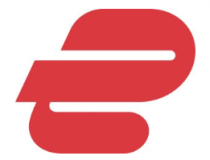 ExpressVPN
Keep in touch with your POF matches without taking any privacy risks!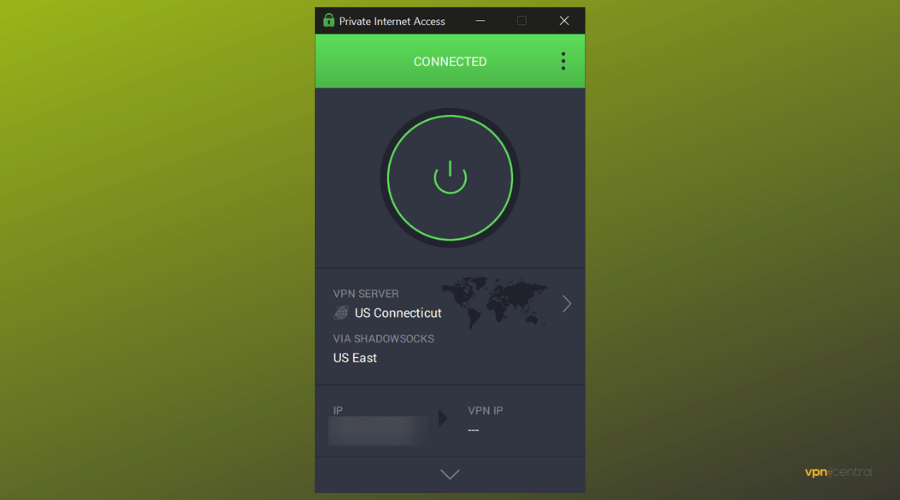 PIA is mostly known for the number of servers it commands across borders in different locations. It has over 35000+ highly secure servers in more than 45 countries.
The moment you log in to your POF account when it is covered by PIA, then keep your anxiety about security far away. PIA uses the 256-bit AES encryption technology alongside some standard protocols.
There is no room for ads when you are using this VPN and it does not log on to your online activities.
PIA blocks you from your ISP and this means total freedom to consume an amazing level of bandwidth.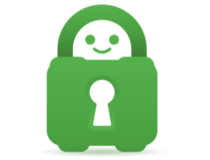 Private Internet Access
Use PIA to secure your connection and access pool anywhere in the world!
3. NordVPN – best for obfuscation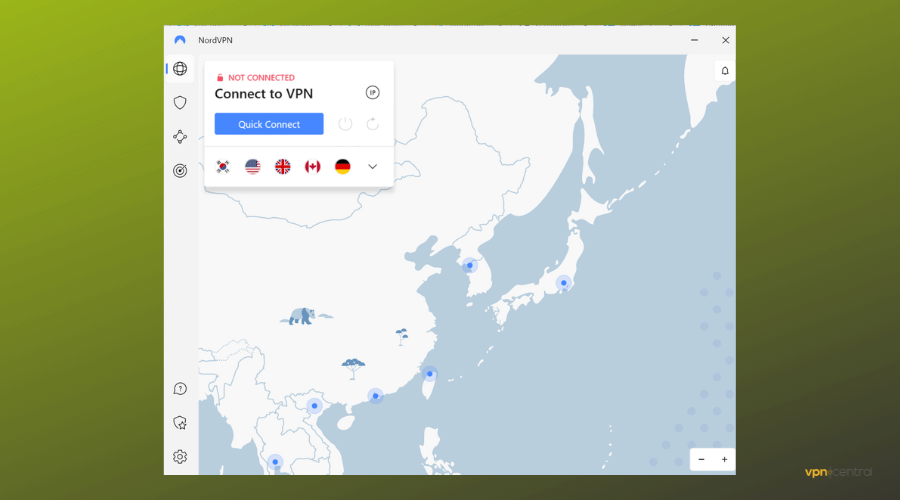 NordVPN is another great tool that you can use to access POF regardless of where you're located.
It is a huge flex to maintain absolute anonymity online. This is what NordVPN offers its users courtesy of their specialized obfuscated servers. These servers make you appear as though you are using normal traffic.
NordVPN is easy to install and has over 3300 servers with fast and reliable servers in locations where POF is available.
It has dedicated apps for different operating systems like Windows, Linux, and macOS.
It can support up to 6 devices simultaneously and interrupts malicious ads from reaching you while you are on POF.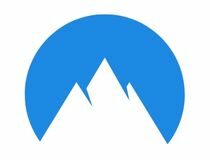 NordVPN
Make the most of Plenty of Fish by using it alongside NordVPN!
4. Surfshark – great user interface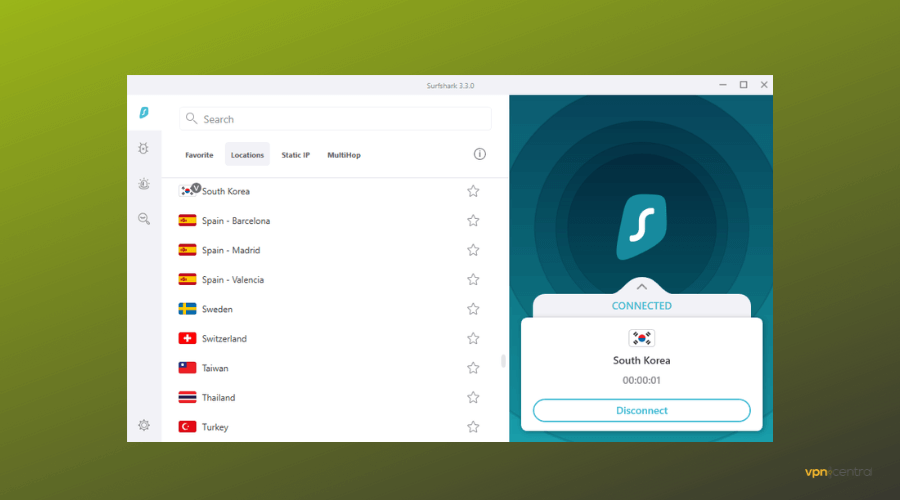 Surfshark is one of the top VPNs with a user-friendly interface and features at an affordable rate. You don't have to break the bank to get security for your POF account.
It has thousands of servers in many locations that can help you make your way around geo-restrictions when in a country where POF is unavailable.
The Automatic Kill Switch feature shuts off traffic when your VPN losses connection. This ensures that within that short period, you are not exposed to cyber-attacks.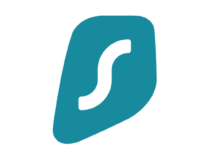 Surfshark
Install Surfshark on all your devices to keep your data safe while chatting on POF!
5. CyberGhost – easy and fast configuration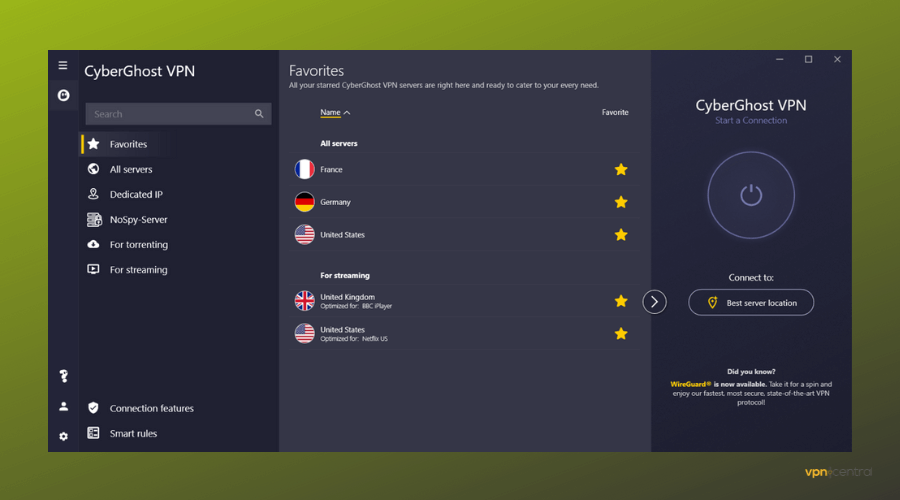 CyberGhost is an outstanding VPN owned by Kape technologies. It is fully secure and takes the safety of its users into consideration.
This VPN has the Split Tunneling feature that gives you an option to either include or exclude POF from its protection. You can only use the VPN for POF, while other apps use regular traffic.
The VPN also blocks malicious ads and encrypts your data with the latest encryption type used by top government agencies.
We won't fail to mention the utmost care the customer support team gives their users. There's also access to more than 7000 servers in 90+ countries across the globe.
Furthermore, with just one subscription you can connect more than 5 devices. This is in case your friends also want to connect their POF account to your VPN.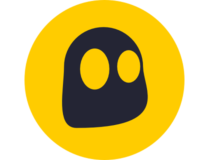 CyberGhost
Browse and chat securely on POF with this reliable VPN with unbreakable encryption!
6. IPVanish – good at masking IP addresses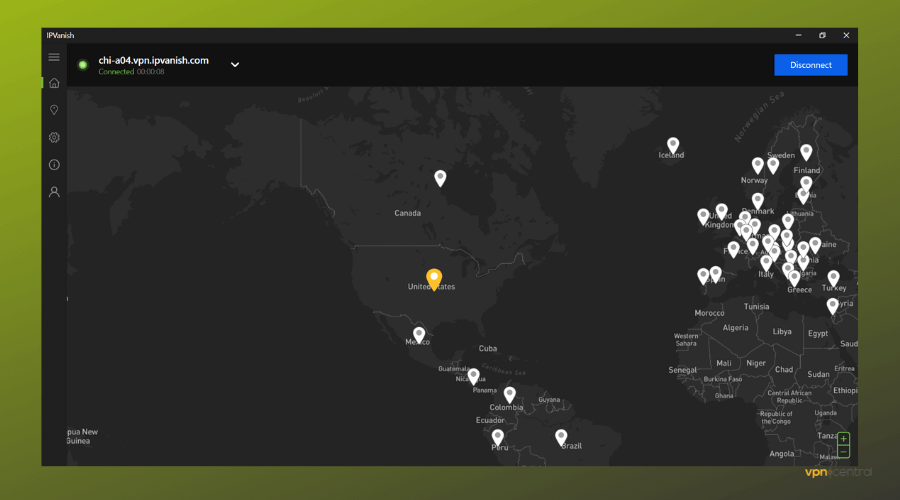 IPVanish is a VPN that is good at giving its users total anonymity online. With this VPN connection to your POF account, you can assume any location at any time without detection.
Someone may be out on POF to steal your details in a bid to clone your account. IPVanish makes sure this does not happen by stopping the DNS leaks.
With this VPN offers unmetered connections which translates to multiple device use at the same time.
It uses powerful protocols like IKEV2, LT2P/IPSec, OpenVPN and WireGuard in combination with 256-bit encryption to protect your privacy online.
IPVanish gives you access to more than 40,000 IP addresses and you get to enjoy unlimited bandwidth.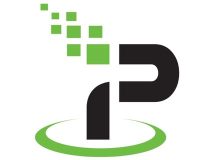 IPVanish
Make the most of your POF experience by protecting your ata with IPVanish!
7. VyprVPN – unique privacy measures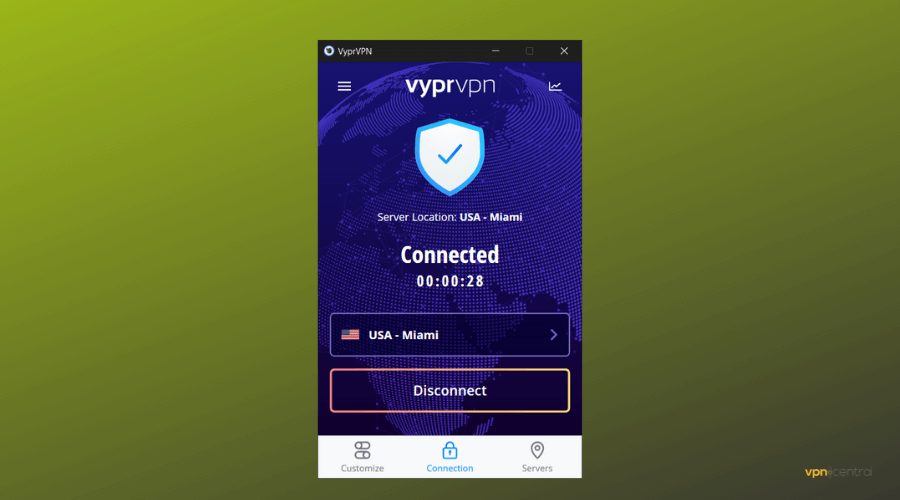 VyprVPN is another cheap VPN in the market with favourable plans for both monthly and yearly subscriptions. It can connect to up to five devices at a time without slowing down the network.
The Chameleon protocol alongside its standard encryption makes it easy for VyprVPN to keep you safe while you are on POF. This VPN guards against DNS leaks and the speed is commendable.
It has 700 well-optimized servers in up to 78 countries in the world. You can use it on any device as it supports many operating systems including Windows, macOS, and Linux.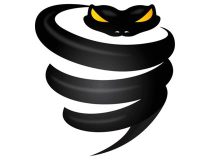 VyprVPN
For increased privacy and a restriction-free experience on POF, use VyprVPN!
POF just like every other dating platform is vulnerable to cyber-attacks and scams.
To make the most out of the app and enjoy it without a worry in the world, use a VPN with a high level of encryption and the ability to bypass geo-restrictions.