You're here because you probably experienced this:
You pack your bags and leave Canada for your trip. But when you go to Citytv to check what's happening back home, you get this error message: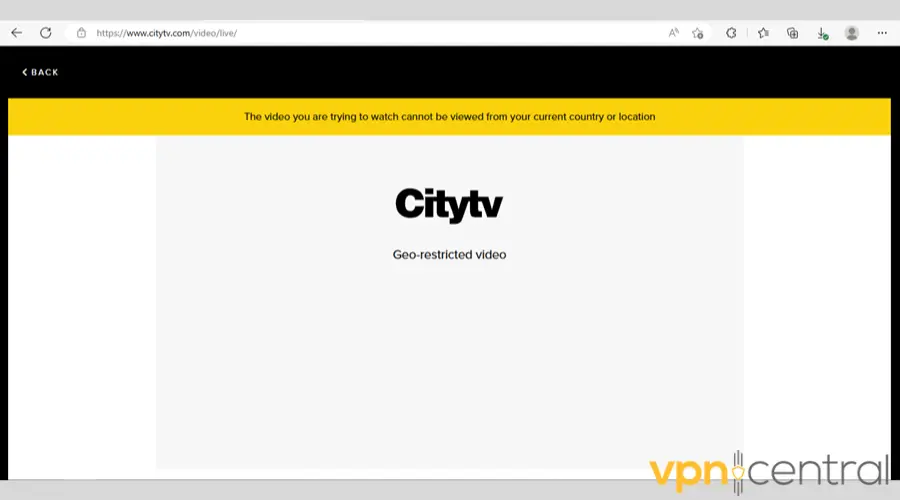 If you're not aware that Citytv is unavailable outside of the Great White North, you may not be prepared to deal with this. That's the bad news.
The good news is that there are stress-free ways to get around Citytv's geo-restrictions and enjoy your programs as if you never left.
How to unblock a geo-restricted video on Citytv
The streaming site can tell when you're in another country because of your IP address. This piece of data reveals your device's general location. So, Citytv would block your attempt to view its content when you don't have an IP registered in Canada.
The solution?
Mask your device's real IP with a Canadian one to successfully spoof your location. One of the best tools to defeat geo-restrictions is a VPN.
You won't be hard-pressed to find a VPN with servers in Canada. In fact, most vendors give priority to it over most other countries and territories.
But the problem is that Citytv has quite impregnable IP blockers. Even the biggest players can't unblock it consistently. Perhaps it has a huge database of VPN IPs, which is why it does a great job at banning those associated with major-league VPN service providers.
So, what could you do?
During our tests, this VPN didn't let us down, bypassing Citytv's region locks on both desktop and mobile.
In a nutshell, NordVPN has more than 480 servers across Toronto, Montreal, and Vancouver and lets you connect up to 6 devices simultaneously per subscription.
Moreover, it has dedicated Windows, Linux, macOS, iOS, and Android apps. But you may only need one of its three browser extensions to watch live Canadian programming online from anywhere.
To resolve Citytv's geo-restricted video error, follow the guidelines below. We used NordVPN with Edge, but the steps are pretty similar in other major browsers:
Visit NordVPN's website and pick a subscription.

Download the relevant NordVPN extension.

Add it to your browser.

Click the jigsaw puzzle piece icon for Extensions.

Choose NordVPN.

Enter your username and password.

If Canada is one of the Quick Connect options, select it. If not, use the search tab to find it.

Once your connection is successful, refresh Citytv Live.
Enjoy watching live Canadian TV from anywhere.
What's more, NordVPN consistently ranks among the fastest VPNs on the market. So even with its heavy encryption, you won't notice any buffering or drops in quality.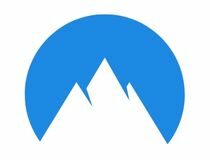 NordVPN
Unblock Citytv from anywhere and enjoy the best streaming quality with this high-performing VPN.
Wrap up
Citytv takes geo-restrictions seriously, so unblocking it can get tricky.
But thankfully, NordVPN takes its encryption even more seriously. For this reason, we're confident that it can help you unblock any Citytv geo-restricted video whenever you want.