Conqueror's Blade has been plagued by lag issues since its release, with many players reporting significant delays and stuttering in the game, but that can be easily fixed.
A VPN can easily remedy this situation by giving gamers access to numerous less congested and fast servers. It can also boost network connection and manage game ping from shooting high.
In this article, we have tackled the causes of lag in this game and the VPNs that are the best for Conqueror's lag fix.
In this article, we'll show you which VPNs are the best to fix Conqueror's Blade lag. We'll also take a look at the main causes and how you can tweak your settings for better performance.
How do I fix Conqueror's Blade lag issues?
Tweak your connection and avoid overpopulated servers.
Conqueror's Blade is a multiplayer game so thousands of people could be playing simultaneously. When the servers are overpopulated like that, they may not handle all the traffic they get. So the game responds slowly.
Poor Internet connection on the player's end is also a major reason why lag occurs. One way to fix both of these root causes is to use a VPN when playing Conqueror's Blade.
A VPN will route your traffic through a different server, so you can pick a gaming server that is less busy and more responsive thereby improving ping and reducing lag.
Note that if you want to move pre-existing characters in Conqueror's Blade, you'll need to submit a server transfer request. Conqueror's Blade has servers in North America, Europe, and Asia.
What are the best VPNs for Conqueror's Blade lag fix?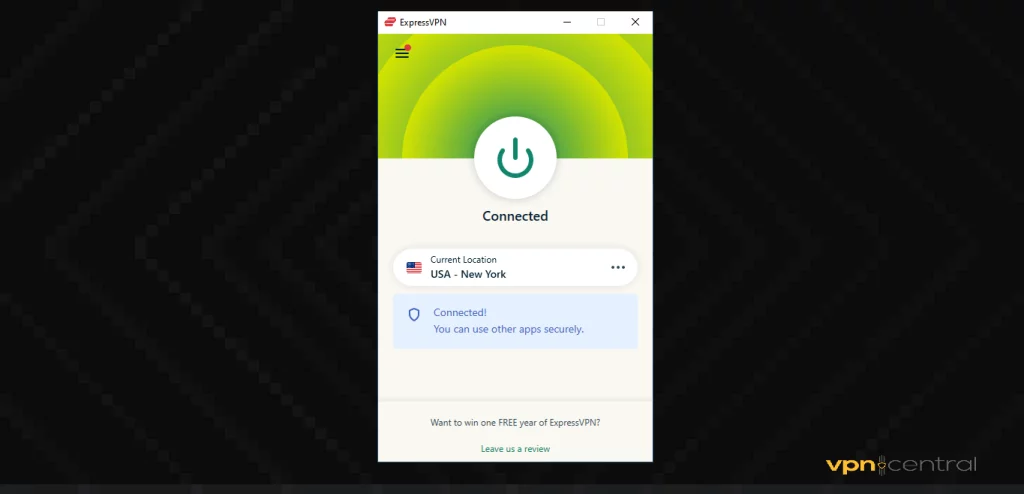 With Express VPN playing Conqueror's Blade wouldn't be frustrating, as you will be able to connect to any of the 3000+ servers available in 94 countries.
With 3000+ servers, you can find a nearby server, irrespective of what country you reside in. Most of these servers have been upgraded to 10Gbps which makes it great for speed.
Another great advantage of using ExpressVPN is that it connects you to a virtual server location if the server infrastructure in the country you are trying to connect to is unstable.
For instance, If you are connected to an unsteady server in California, ExpressVPN will assign you to a better server that can lower in-game ping for reduced latency.
Express VPN is also great in terms of all-around security, which is necessary when playing Conqueror's Blade. It masks your traffic using the popular unbreakable 256-bit encryption.
It also supports super-fast protocols like OpenVPN, IKEv2, and LightWay protocol. LightWay protocol is its proprietary protocol which is endorsed for its highly secure and fast connection.
ExpressVPN has servers in North America, Asia, and Europe, in many of the countries where Conqueror's Blade is hosting its servers.
You only have to connect to any city in one of these countries and revel in a smooth game time.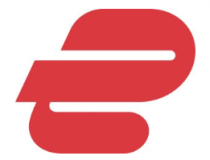 ExpressVPN
Enjoy lag-free gameplay on all Conqueror's Blade servers!
2. NordVPN – fast and reliable servers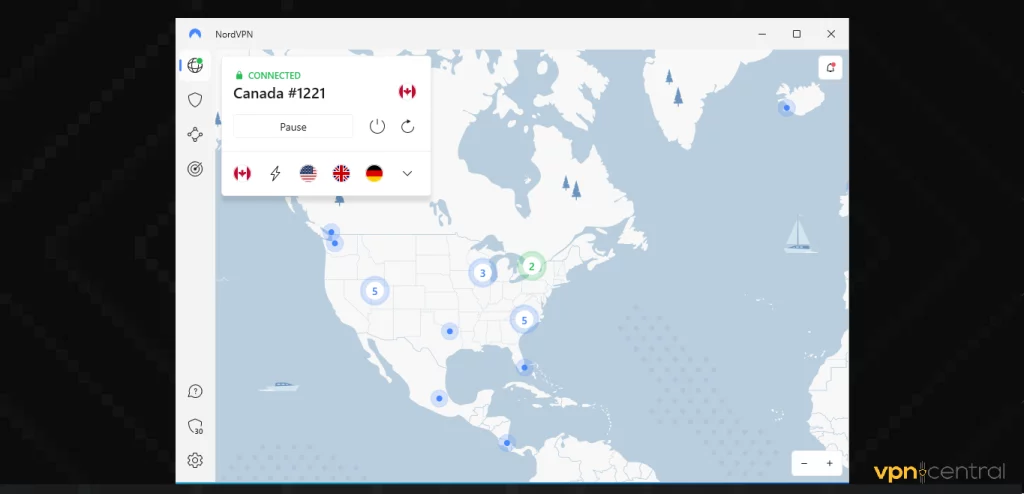 To fix lag in Conqueror's Blade for good, NordVPN is another go-to option. The VPN has built a strong reputation for offering lightning-fast speed, top-notch security, and privacy.
It provides 5500+ servers across 59 countries, and these servers are well-optimized for gaming. You can connect to any of these servers to reduce lags and improve ping.
NordVPN servers have been tested and proven to provide 10 and above Gbps. This is perfect if you want to play Conqueror's Blade without experiencing any lag.
It is also worth of note that sometimes you might be experiencing lags due to DDoS attacks. This could happen when your opponent sends an overwhelming flow of traffic to slow you down.
It will be impossible for them to execute this attack if you are using Express VPN because your IP address will be masked, making it impossible for them to trace your connection.
NordVPN uses 256-bit military-grade encryption to hide your traffic from trackers, consequently stopping network throttling from your ISP.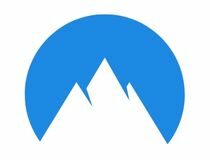 NordVPN
Find high-speed servers to get rid of Conqueror's Blade lag for good!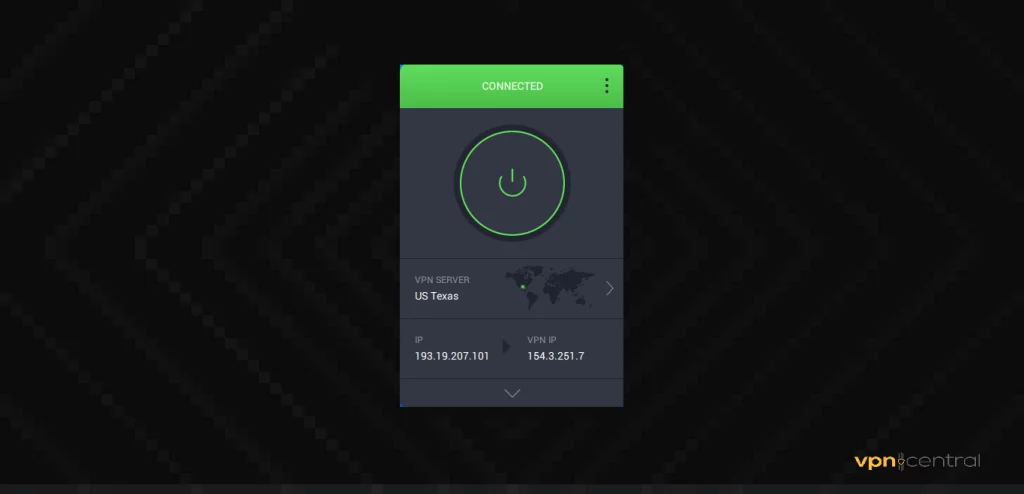 If you are looking for a Conqueror's Blade lag fix, you must consider using this VPN because it has the best server coverage in the world. PIA is the only 35,000+ Servers spread across 94 countries.
The servers it provides are fast and optimized for a smooth gaming experience. You can switch around and configure them as much as you want until you find the best VPN location for your game.
PIA's servers offer speeds of up to 10 Gbps and they are continuously upgrading their server base for better performance. This ensures you'll be able to enjoy a hitch-free game.
Apart from speed, PIA is also built for security and privacy. It uses AES 256-bit encryption to provide the best protection against trackers.
This encryption will protect you from any DDoS attacks and ensure your connection is hidden from your ISP, who may want to throttle your network.
With PIA you can also get access to a dedicated IP address at an additional cost. This IP address is only available to you and you can use it for complete privacy when playing Conqueror's Blade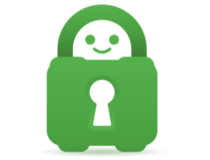 Private Internet Access
Fix Conqueror's Blade lag by connecting through this fast, unlimited VPN!
How do you optimize Conqueror's Blade?
If you are experiencing lags after using a good VPN like the ones recommended above, there are a couple of things you can do to fix the issue.
Use a VPN to improve the connection speed and get unlimited bandwidth
Lower the number of units in your army: larger battles with many screen units at once can cause lag and low FPS, lowering your units can improve overall game performance
Reduce graphic settings: if you have a lower-end PC this can make a huge difference, you change settings directly from the game, or using your graphic's card settings panel
→ To reduce the graphic settings in Conqueror's Blade go to Game Settings > Graphics > Custom
Depending on your PC's specs, you can play around with these settings. Below you can find an example of graphics settings that can significantly improve performance, regardless of what graphics card you have.
| | |
| --- | --- |
| Features | Settings |
| Frame Rate | auto |
| Shadows | low |
| Textures | weak |
| Anti-aliasing | off |
| Physics simulation | off |
| Character detail | low |
| Vegetation | low |
| | |
| --- | --- |
| Features | Settings |
| Particles | low |
| Model detail | low |
| Terrain detail | weak |
| Anisotropic filter | off |
| Ambient occlusion | off |
| Scene detail | low |
| Light effects | low |
Conqueror's Blade is a great multiplayer that's free to play. It features a unique mixture of tactical and strategic gameplay.
Players have to control their units in real-time combat while also making decisions on the fly about what actions to take and what orders to give.
Connecting to these VPNs before playing will help you fix Conqueror's Blade lag and allow you to enjoy every second of it. Let us know which of these options worked best for you.