Once you step into Starbucks, you are entitled to a free Wi-Fi connection. The company began this policy in 2006 to keep buyers happy, especially in this era of social media.
However, streaming, downloading, or gaming is against its policy. So, many users try to hide their activities online with a VPN. But does Starbucks block VPN services?
Keep reading to find out what you can do to bypass Wi-Fi restrictions. Let's go!
Does Starbucks block VPN services?
Yes, Starbucks blocks VPNs. If you try to connect with a VPN, you will see this error message: "Your internet connection is not private." 
Therefore, you will need to disconnect from your VPN in order to access the internet.
In general, Starbucks does this to prevent users from bypassing geo-blocks or carrying out bandwidth-hogging activities.
Additionally, VPNs hide the user's IP address, which makes it difficult for Starbucks to track traffic on its network.
So, this is also a security concern for Starbucks. It could make it easier for people to use its Wi-Fi for malicious purposes.
What to do if your VPN is not working in Starbucks?
The following instructions should fix any issues with your VPN and Starbucks. Let's dive right in:
1. Change to another server
Seeing how strict Starbucks is about VPN usage, there's a chance it has banned your IP address. Use the guide below to change servers:
Launch and log into your VPN app.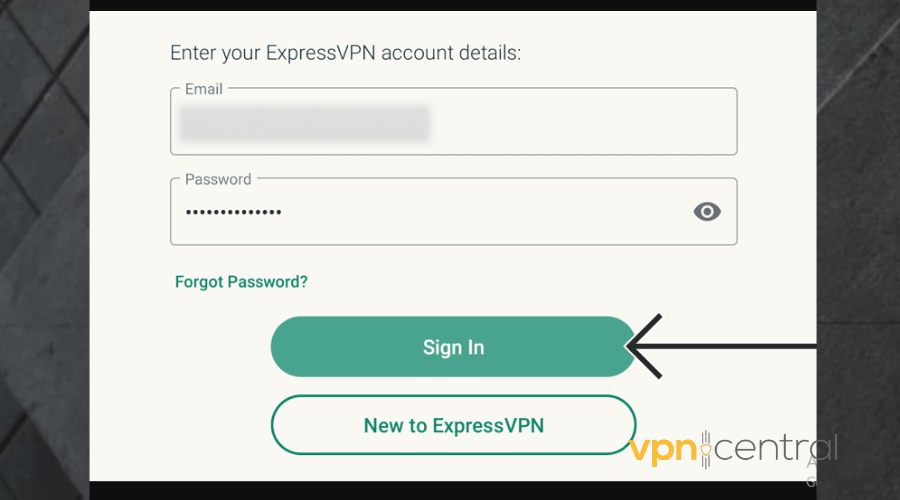 Click on the ellipsis to see the full server list.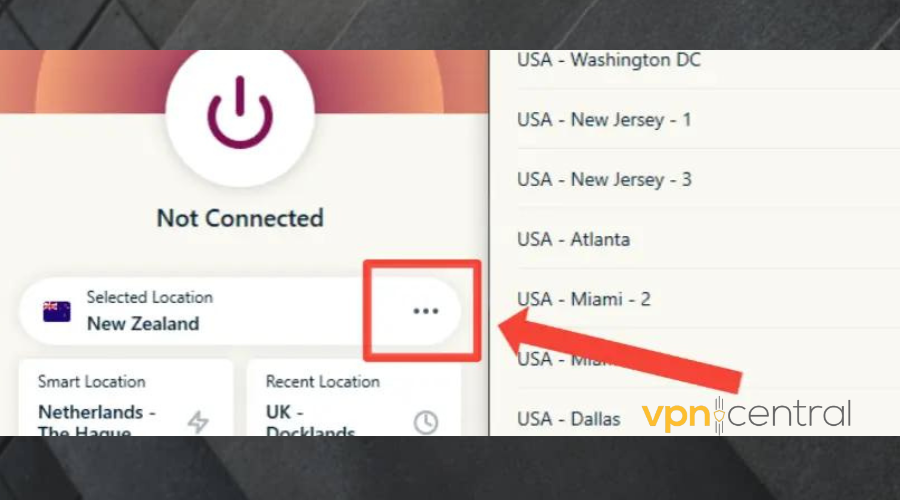 Select a new server to connect to.
Connect to Starbucks Wi-Fi again and see if it works.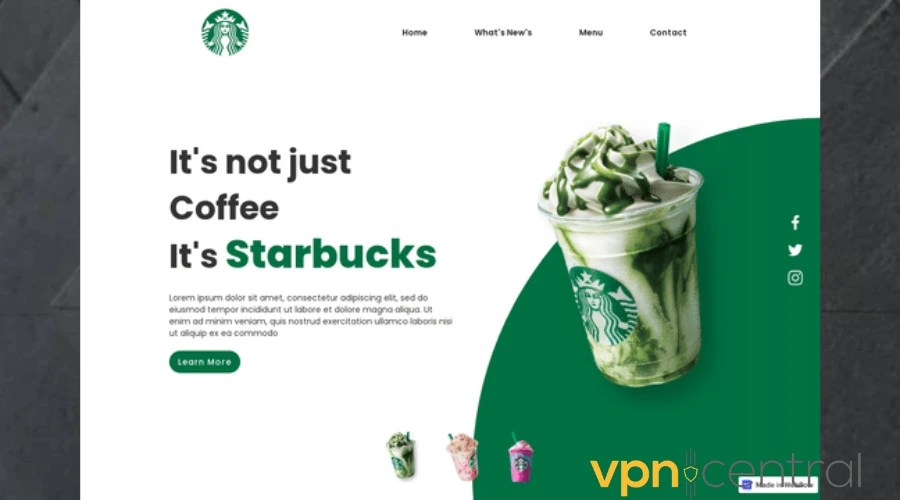 2. Use an obfuscated server
Obfuscated servers will hide your VPN traffic from Starbucks and make it look like a normal connection. Follow these steps to activate them, using NordVPN as an example
Launch your VPN app.
Login with your details.
At the bottom-left of the window, click on Settings. Then select Connection.
Go to VPN protocols. Change it to OpenVPN TCP.
Return to the home window. On the side menu, select Specialty servers and then Obfuscated servers. Choose one to connect to.
Try connecting to Starbucks Wi-Fi again.
3. Clear cache and cookies
Your cookies store your IP address, allowing Starbucks to potentially detect your VPN connection. Here's how to clear them on Chrome:
Launch the browser and click on the three dots in the upper-right corner.
Scroll down to More tools. Click on it and select Clear browsing data.
On the Basic tab, click on Time range and select All time.
Check Cookies and other site data and Cached images and files.
Click the Advanced tab and repeat the same process.
Now click on Clear data.
4. Disable WebRTC
Unless you're using a VPN with WebRTC protection, you'll have to disable this functionality. Otherwise, it will leak your IP address eventually.
Note: To disable WebRTC in Google Chrome, you should install a browser extension from the Chrome web store.
➡️ On Moxilla Firefox:
Type about:config in the address bar and press Enter.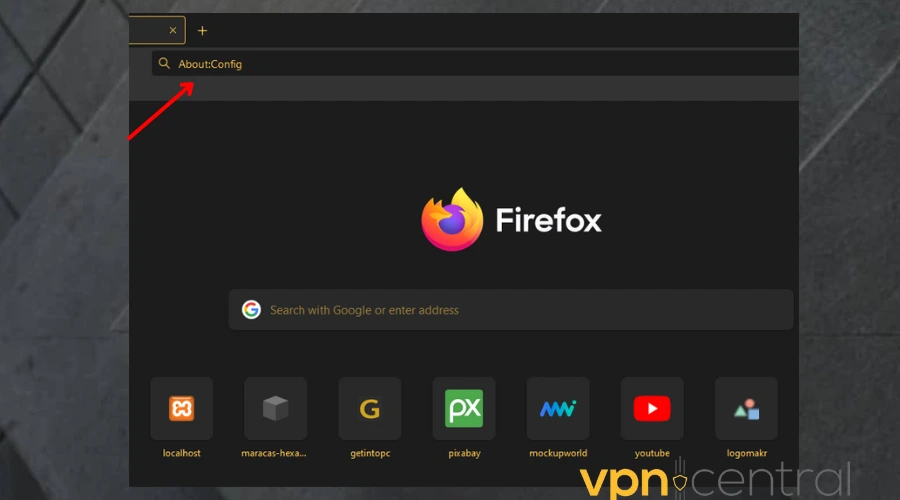 Then, click Accept the Risk and Continue on the warning screen that appears.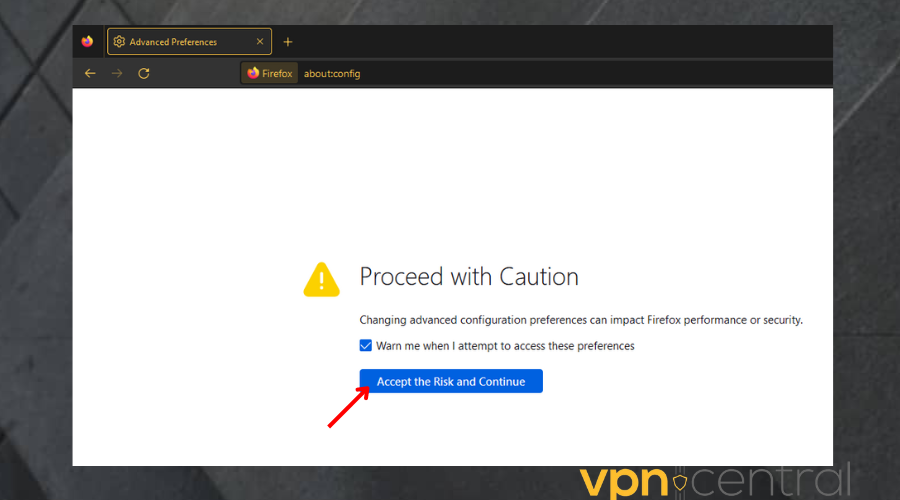 Type media.peerconnection.enabled in the search bar.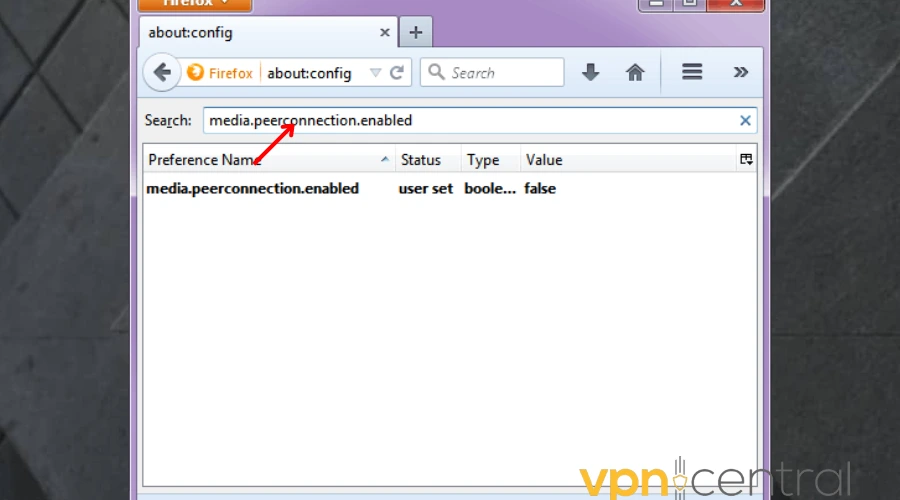 Double-click the search result to change the Value column to false. This will disable WebRTC.
➡️On Safari:
Launch Safari. Navigate to Settings.
Click Advanced and then check Show Develop menu in menu bar.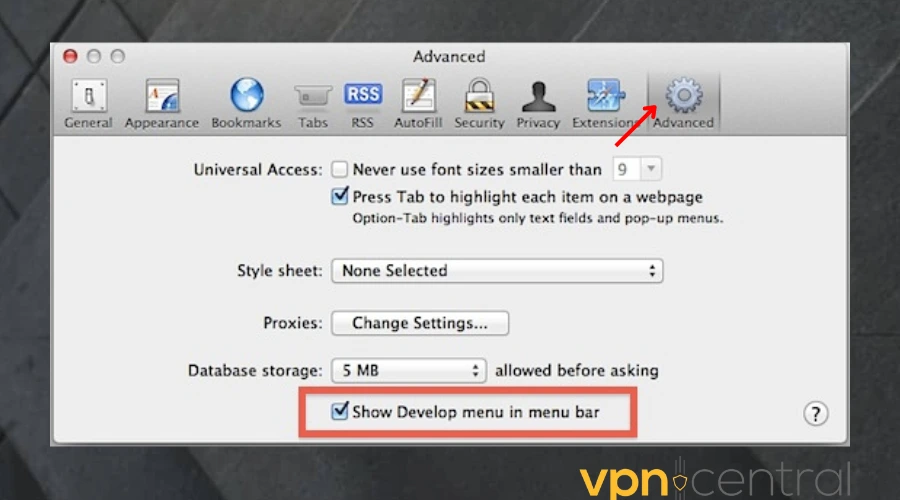 In the menu bar, click the Develop tab. In the drop-down menu, navigate to the WebRTC option, then click Enable Legacy WebRTC API.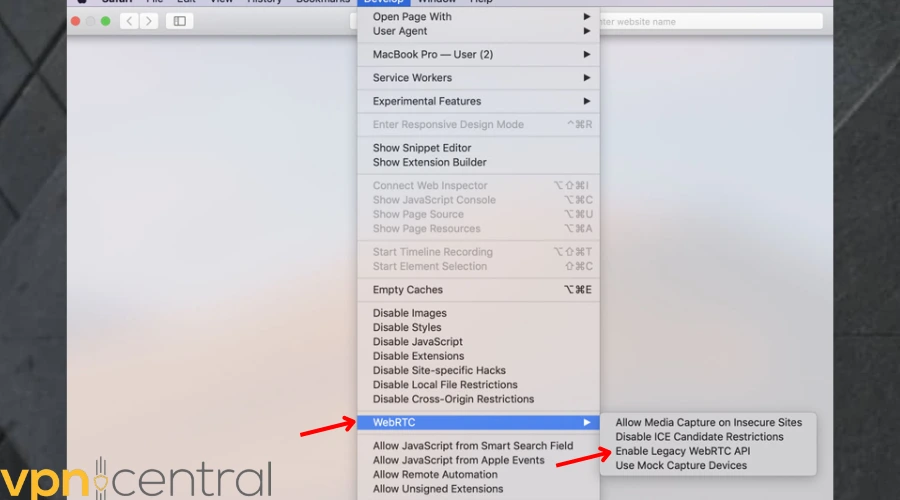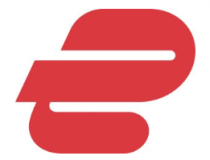 ExpressVPN
ExpressVPN will sneak past Starbucks' defenses and let you enjoy limitless Wi-Fi.
Summary
So, does Starbucks block VPN services? Unfortunately, yes — but you can slip under the radar with our guide.
It limits VPNs because it wants to ensure that customers are only accessing authorized content. However, the steps we've described above should bypass this easily.
---