Internet censorship varies from country to country.
In some places, the governments believe in restricting internet access to only websites and services which they deem are fit or not dangerous for them.
It is quite common for countries to block services like social media, news websites, blogs, etc. in the name of preserving national security or to protect citizens from anything that might harm the "national harmony."
It's basically a ploy to hide citizens from outside influences and prevent them from seeing the bigger picture. But if you use a good VPN, you can access the internet freely.
10 Countries with heavy internet censorship
North Korea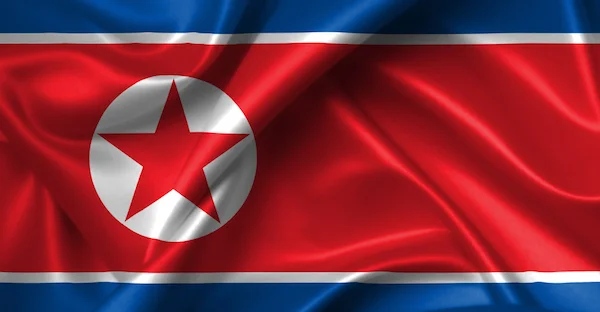 North Korea is the worst when it comes to internet censorship. The situation is so dire that most people don't even have access to mobile phones, let alone the internet.
Only politicians and military personnel are afforded the luxury of the internet, and even then it is a state-owned heavily-censored version. To be frank, not even a VPN can help you much there, since internet connectivity itself is so difficult to obtain.
China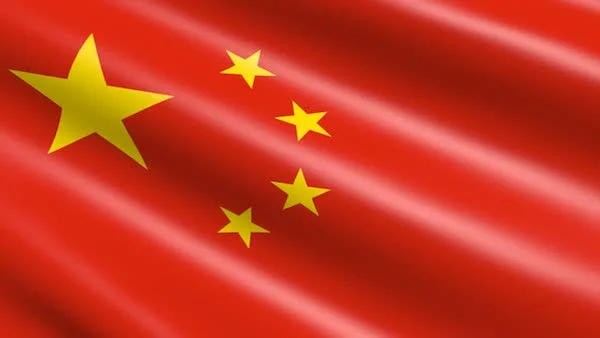 In the 21st century, the Great Firewall of China is a more popular term than the Great Wall of China. Such is the country's censorship practice.
Social media, Google, news websites, etc. are actively blocked by the Communist government, and bloggers and dissidents are tracked down and persecuted. China is also coming down on VPN users hard nowadays.
Eritrea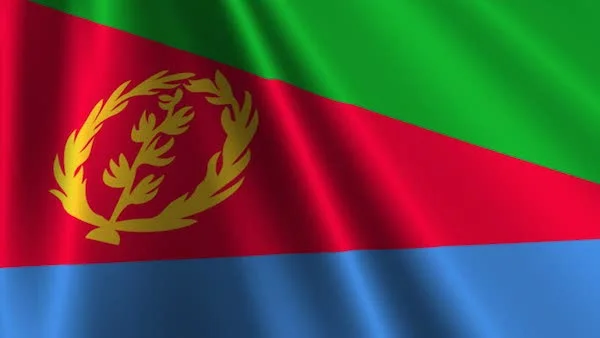 This small African nation does not have a large population, but they don't have any online freedom. Well, they don't even have an online presence, with only about 1% of people having internet access. But they can only use a dial-up service, and the internet is heavily censored.
Journalism is controlled to such an extent that even state-owned journalists report in fear. The last free journalist was hunted down in 2007.
Ethiopia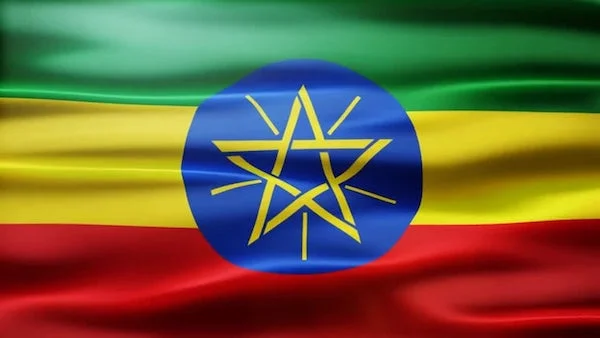 The situation in Ethiopia is a little better, but its anti-terrorism law of 2009 prevents sharing of information that the state deems as dangerous and promotes terrorism.
There is some level of censorship and surveillance, but citizens are relatively free to access VoIP and social media. Although things are getting better, they still have a long way to have proper online freedom.
Saudi Arabia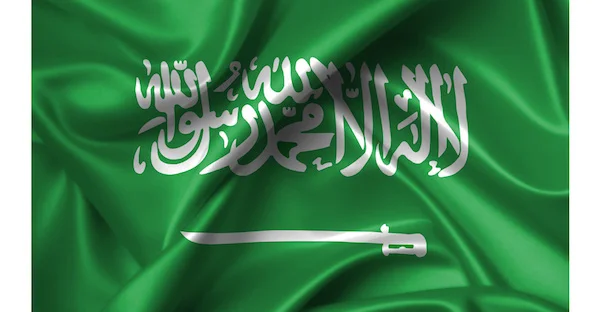 Saudi Arabia is the Islamic country with the heaviest internet censorship. The Internet Service Unit is responsible for maintaining the list of blocked websites in the country, which stands at more than half a million websites.
Anything that seems to defame or threaten Islam through political, religious, or spiritual channels is blocked. Access to social media, IM and VoIP services, and porn websites is blocked as well. Even bloggers and reporters need to have a license from the Ministry of Culture and Information.
Syria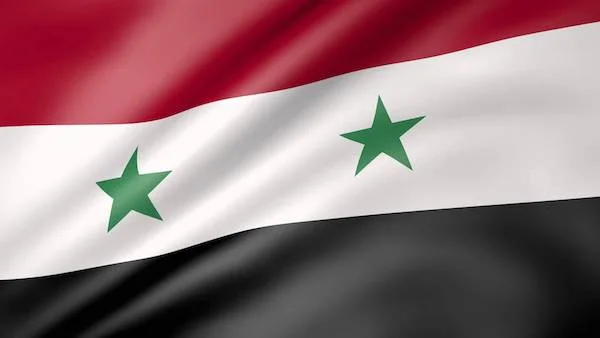 The country is going through a dark period, and whatever little freedom people had on the internet has gone down the drain.
Before the war, the internet was censored as well. Internet café operators are supposed to maintain detailed reports on their users and their activity, and Syria is one of the worst places for bloggers and reporters.
Iran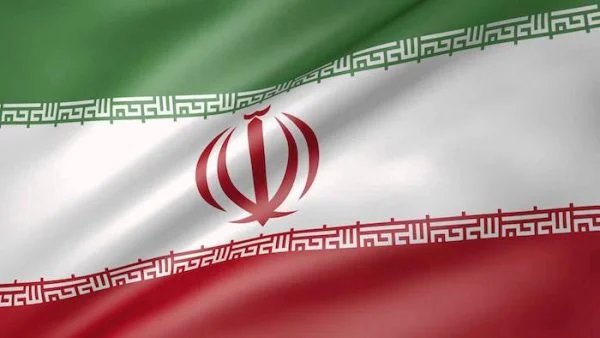 Iran is high up on the censorship and surveillance charts. It requires all café owners and website operators to register with the Ministry of Art and Culture.
If found posting content critical of the government or Islam, operators can face severe punishment. More than 30 journalists have been imprisoned for similar acts. And bloggers and content creators have to be careful about what they post online.
The government also sets up fake websites to lure dissidents and bloggers.
Vietnam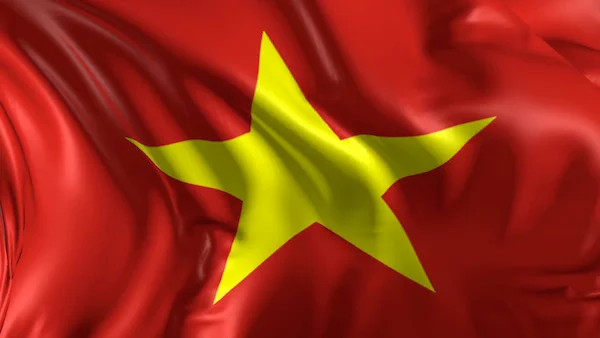 Vietnam is a country that restricts the internet heavily but also controls journalists to a great extent. While people are free to access Google, Yahoo, etc., these websites are required to provide details of bloggers who use their services.
Café owners are supposed to record user activity and hand it over to the authorities whenever asked. Journalists are controlled to such an extent that they are only allowed to report on specific events.
Tunisia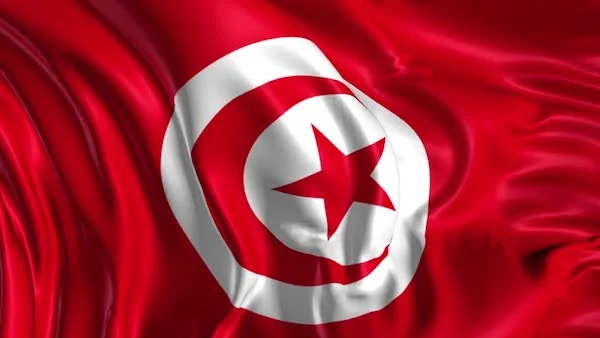 Tunisia is a small country with not many internet users. And since the cost of the internet is so high, most of these users have to do with internet cafes. Café owners are required by law to record all the information about users' online activity as well as their addresses and phone numbers.
The internet connection is controlled by a central server which filters the content actively and allows the government to punish bloggers and reporters who look to defame them.
The UAE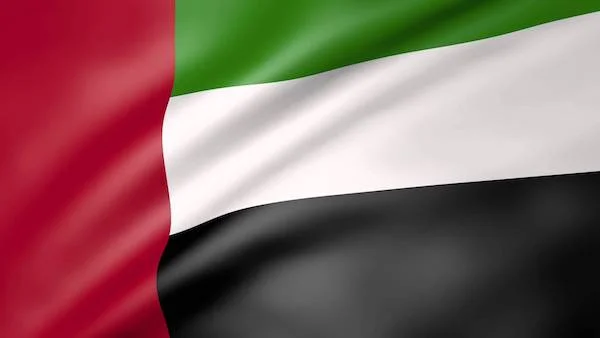 The UAE is a country that has some severe censorship laws. But it has recently gone a step further and banned VPN access as well. While social media, news websites, etc. were heavily controlled and restricted in the past, users looking to bypass government censorship through the internet can face jail time now.
Although the law states that those using IP spoofing services to indulge in criminal activities will be persecuted, it gives the government free reign to imprison anyone using a VPN.
Bypassing restrictions of internet censorship
The only way you can bypass the restrictions in these countries is through a VPN.
VPNs hide your IP address with that of their own and encrypt all traffic passing through their servers. So you can not only hide your online activity from all prying eyes but also pretend to be using the internet from outside the restricted region.
This helps you bypass the restrictions and access the internet freely. But you should only rely on dependable VPNs like PIA.
Bypassing restrictions in such countries requires a VPN that hides you well behind strong encryption and does not record your online activity either.
PIA does both these things and also gives you the best connection speeds you will find. You can use it on a variety of devices, and the well-spread server pool allows you to access the internet freely wherever you are.
---