With an abundance of Polish shows to choose from, including Kröl, Nieobecni, and Chylka, it's unfortunate that you can't watch IPLA TV outside Poland even after getting a subscription.
In fact, the error message "Wybrana przez Ciebie tresc nie jest dostepna na danej platformie i/lub lokalizacji." (The content you have selected is not available on your platform) pops up when you try to access it from another region.
Fortunately, there is some positive news!
By connecting to a Polish server through a VPN, you give the website the impression that you are in Poland. Afterward, you can then access any content on this online streaming service.
But, what else can a VPN offer apart from helping you watch IPLA TV outside Poland? Let's find out together.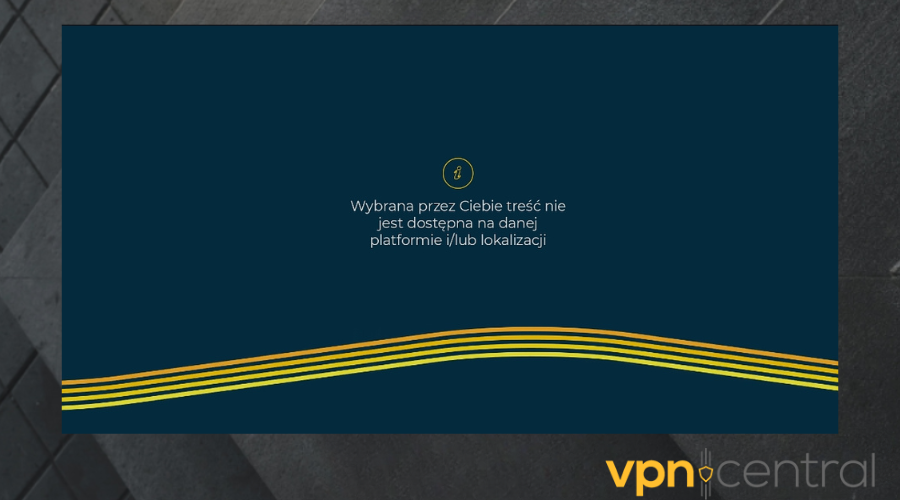 Why do you need a VPN to watch IPLA TV?
Although the main reason users outside Poland that watch IPLA TV use a VPN is to boycott restrictions, there are however other ways they can benefit from this tool.
For example:
Improving streaming speed: Improves connection speed for buffer-free streaming.
Limiting bandwidth throttling: Limits speed throttling by hiding all your traffic from your ISP.
Bypassing geo-restrictions: Spoofs your location and enables you to go in and out of Poland from another country with ease.
Protecting privacy: Protects your privacy by encrypting your traffic, making it impossible for your ISP or third party to capture your activities.
Now that we've gotten this out of the way, how then can we use a VPN to watch IPLA TV outside Poland?
The next section explains this in detail. Let's dive in!
How to watch IPLA TV outside Poland?
Firstly, you have to get a VPN with Polish servers so that you can be assigned an IP address that would make it appear as though you are living in Poland.
To get started:
Subscribe to and download Private Internet Access (PIA) application on your device.
Log in to the app with your credentials.




Click on the forward arrow beside the default location to open the servers list.
Click on Poland to connect to it. (if it does not automatically start connecting, click on the circular button to start the process).
Click on Poland to connect to it. (if it does not automatically start connecting, click on the circular button to start the process).
Go back and try to open IPLA TV once the connection is successful. We were able to make it pass the restriction from our end.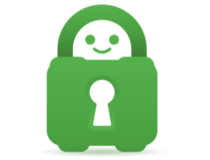 Private Internet Access
Get quick and easy access to IPLA TV, even from outside Poland!
Why did we choose PIA?
This VPN offers an impressive network of over 35,000 servers worldwide, with 55 servers located in Poland, including major cities such as Warsaw, Krakow, and Gdansk.
What's more, these servers are all optimized for streaming and boast an upgraded speed of 10 Gbps network each.
Furthermore, PIA prioritizes privacy and maintains a strict no-log policy, ensuring the protection of your information.
Summary
It can be disappointing when that error message shows up on IPLA TV informing you that you can't watch any program when you are outside Poland. Good thing there's a VPN to save the day.
By using a stealth VPN, you have the ability to connect to a server located in Poland. This cleverly deceives the website into thinking that you are actually in the supported country.
As a result, you can freely indulge in streaming to your heart's content without any limitations.