Microsoft Flight Simulator is popular game series available on Microsoft Windows OS, Classic Mac Operating Systems, and MS-DOS.
As good as it is, many of its users complain of issues like network lag, low download, and frequent crashes. All of these can be remediated if you use a VPN.
You can find below the best VPNs you can use alongside Microsoft Flight Simulator. We picked clients that offer great speed rates, can reduce ping, and protect your online privacy.
Why use VPN for Microsoft Flight Simulator?
A VPN creates a tunnel that helps divert traffic away from your present location. To another different location, which could be another country entirely.
A VPN route your traffic through a secure, encrypted tunnel. It connects you to its own server that will mask your true IP address.
This allows you to browse more privately and also change your virtual location. Both of these benefits Microsoft Flight Simulator players.
Using a VPN gets rid of ISP throttling, letting you play without limitations. It will also let you pick a better server location that is close to the game's servers, which can contribute to better speed.
It will also protect your privacy and ensures that your internet connection is secure and untraceable.
What is the best VPN for Microsoft Flight Simulator
1. ExpressVPN – secure worldwide access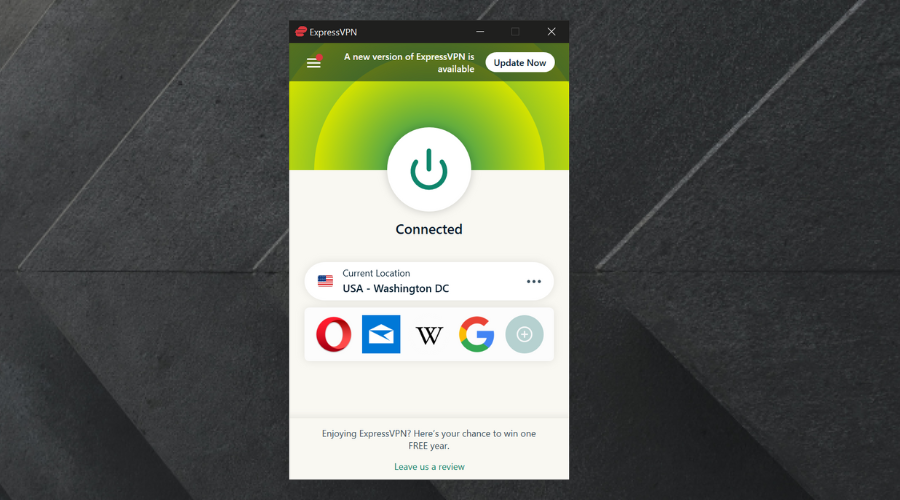 ExpressVPN is top of our list of the best VPN for Microsoft Flight Simulator for good reason. It allows you to securely connect to over 3000+ high-speed servers spread across 160 locations in 94 countries.
All you need to do is connect to a server location close to the game hosting location. This should help you get better speed and avoid high ping.
While using this VPN, your personal information is safe, and your data protection is guaranteed.
Also, you will experience quick connections with high speeds which will be needed if you plan to play online.
They also offer a 30-day money-back guarantee. Provided you are not satisfied while using their VPN, as well as a free trial for mobile users.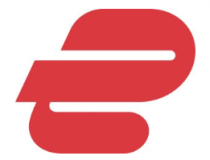 ExpressVPN
Connect to ExpressVPN for a great Microsoft Flight Simulator experience!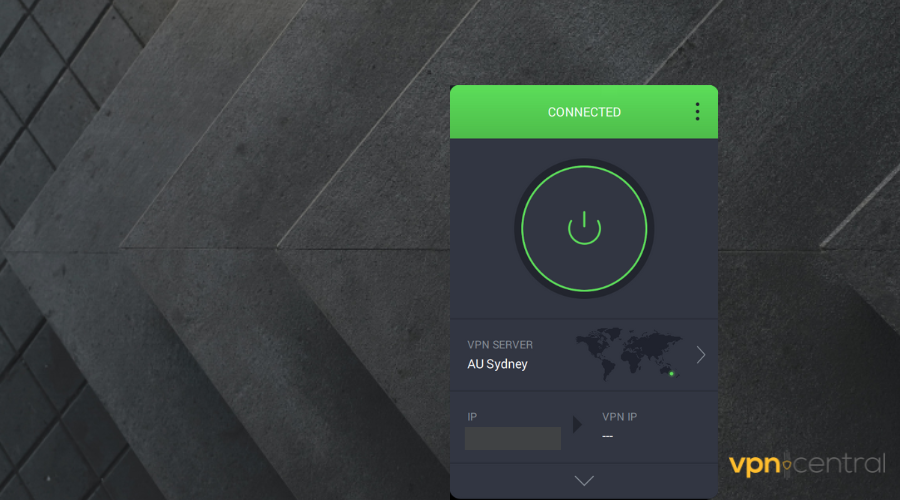 Private Internet Access is a top-rated VPN for online games. It has a wide range of servers, some of which are gaming-optimized, and ideal to pair with Microsoft Flight Simulator.
With over 35,000 servers across 84 countries, PIA boasts of super fast connection speed.
It has personalized IP addresses that only you can access, and a friendly interface that makes set-up and uses easy.
It has a split tunnelling feature that can you can use to prioritize VPN traffic towards the game. This can contribute to better connection speed.
This VPN is subscription-based and it offers a 30-day money-back guarantee if you are not satisfied with its features.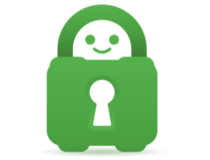 Private Internet Access
Use PIA to get amazing speed rates in Microsoft Flight Simulator and any other online game!
3. NordVPN – top-level privacy features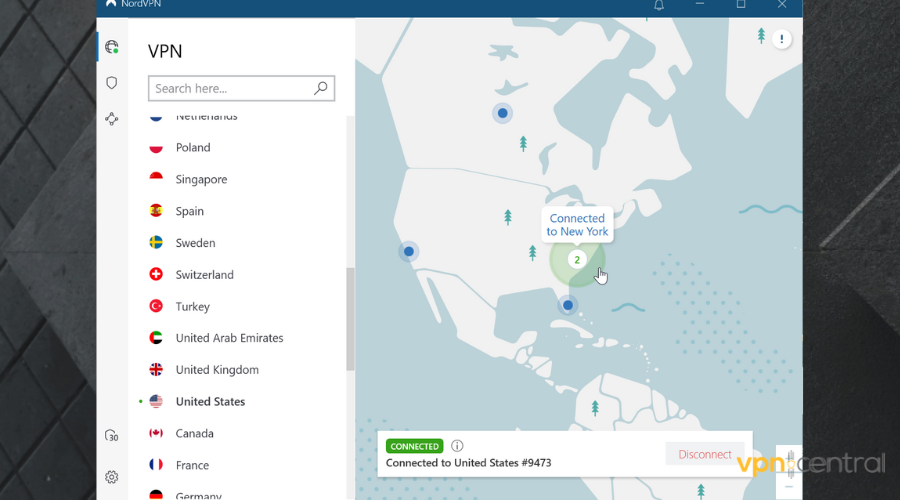 NordVPN is a highly secure VPN with 5000+ servers in more than 80 countries.
These servers are all optimized to help you avoid all lags and low download speeds. They should improve their overall experience while playing Microsoft Flight Simulator.
It has 256-bit military-grade encryption to protect your data from leaks and potential hackers.
Also, it has dedicated IP addresses, a double VPN, a kill switch, and a private DNS. These will all boost your privacy, making your traffic info undetectable.
NordVPN also has a Threat Protection feature that secures against malware attacks. This is not to say you'll have to give up your antivirus. The feature will block access to malicious or untrusted websites.
NordVPN can be used on all your devices as it allows for use on up to 6 simultaneously. It is a subscription-based VPN service that has a 30-day money-back guarantee provided you don't like their services.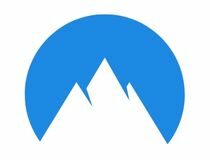 NordVPN
Use NordVPN to get unlimited and secure traffic for Microsoft Flight Simulator!
4. CyberGhost – secure, with gaming servers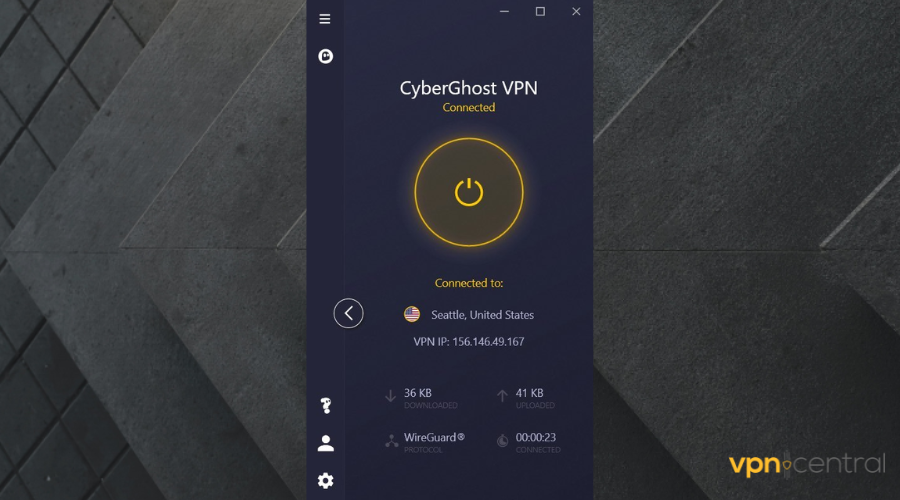 CyberGhost VPN makes our list due to its impressive 6000+ servers in over 88 countries. Apart from reliable servers to improve your gaming experience, you also get all the top-level features.
These features include a kill switch and ad-blocker to guard against disruption while playing the game. It also offers OpenVPN, AES 256-bit encryption, as well as a no-logging policy.
This means that your information and identity are safe. It allows you to connect safely to up to 7 devices simultaneously.
Owing to its fast connectivity, and dedicated troubleshooter section. You will be able to avoid and sort out issues related to lags, low download speed as well as other connection issues.
Cyberghost VPN automatically connects to fully optimized servers based on your needs. It offers a 45-day money-back guarantee if you are not satisfied with its features.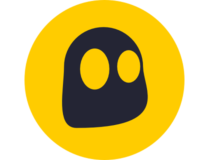 CyberGhost
Connect to CyberGhost for lag-free, secure and restrictionless gaming in Microsoft Flight Simulator!
5. Surfshark – budget friendly and fast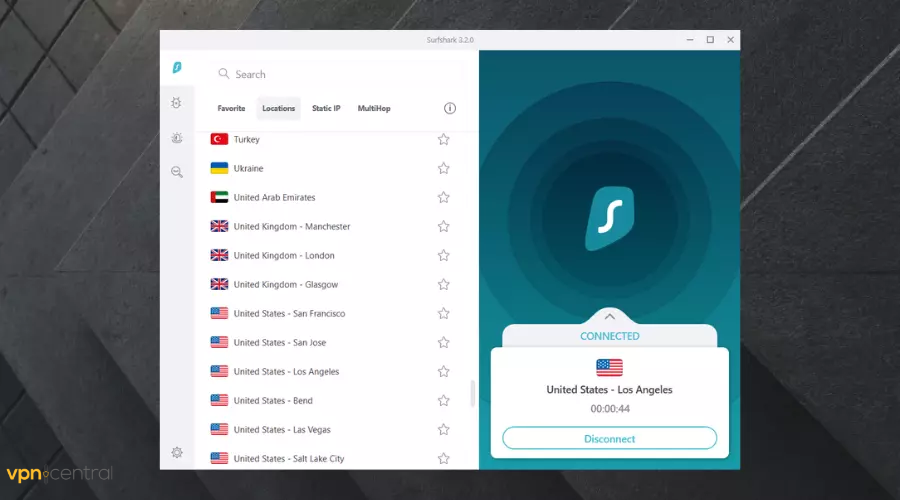 Surfshark is another great VPN for Microsoft Flight Simulator. Thanks to its 3200-strong array of speedy servers in over 100 countries.
It boasts high speeds, security, and the utmost privacy. It has a kill switch feature, AES-256 encryption, IKEv2 support, and OpenVPN, al ensuring amazing security online.
Surfshark dwells heavily on privacy as it has a strict no-logs policy. This means none of your traffic activity is registered by the VPN.
It has a URL and ad-blocking feature to ensure the utmost gaming satisfaction. Also, it supports split tunnelling and allows connection on unlimited devices simultaneously with a single subscription.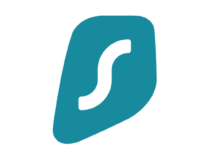 Surfshark
If you want unlimited and fast connections while playing MS Flight Simulator, give Surfshark a try!
6. IPVanish – high speed and reliable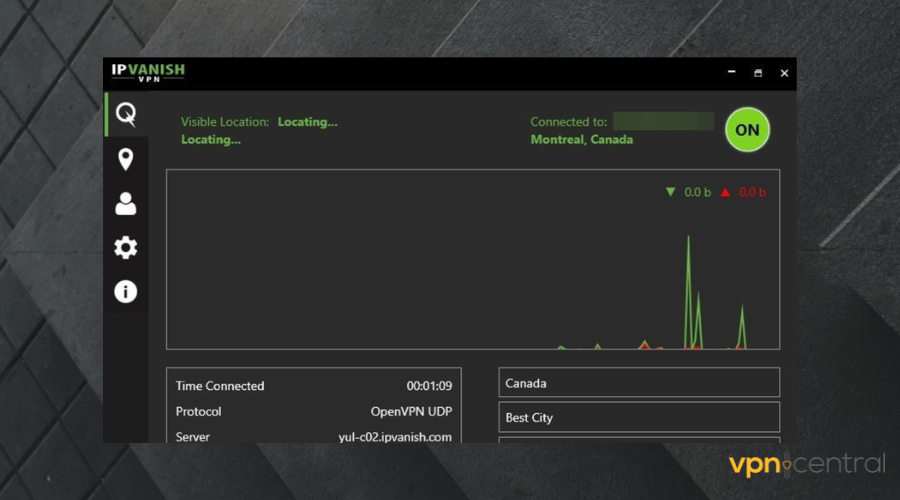 IPVanish VPN has high download speeds. This will definitely help secure a fast and latency-free connection when playing Microsoft Flight Simulator.
It offers latency-free gaming owing to its 2000+ anonymous VPN servers in 75 locations.
It makes use of anonymous IP addresses, leaving your true IP address unknown.
The VPN has a reliable connection and powerful encryption against leaks and hackers. This encryption scrambles your data in a way that it cannot be read by hackers and trackers.
The VPN ensures your data is protected without tampering with your internet speed. You get a super-fast connection alongside the protection it gives.
It has a 30-day risk-free guarantee that enables you to get your money back. You can try it out and get a refund in case it doesn't meet your needs.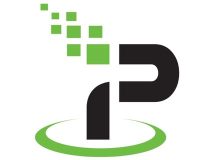 IPVanish
Use IPVanish to get rid of latency, prevent tracking and improve speed rates while gaming!
7. PrivateVPN – fast download and upload speed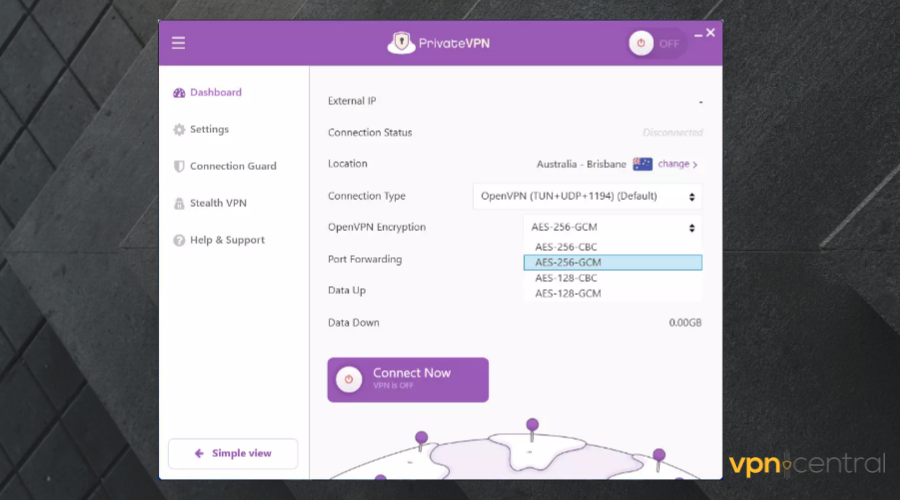 PrivateVPN has great global coverage, making it a good option for Microsoft Flight Simulator players across the globe.
Its 2048-bit encryption is one of the best and most secure of its kind. It makes it impossible for third parties to have access to your data and other information.
This VPN allows for lightning-speed download and updating of games, faster than when you are not using a VPN. This means that you do not have to wait long hours to update or even download the program.
Private VPN has over 200 servers in 63 countries of the world. This makes it really easy to connect at a high unlimited speed no matter your location.
It offers a 30-day money-back guarantee if you are not satisfied with the experience.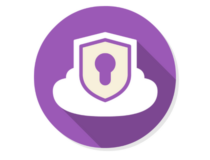 PrivateVPN
Connect to a PrivateVPN server to get latency-free gaming and foolproof online privacy!
The above-listed VPNs offer free trials or money-back guarantees. You can check out and test their features without fully committing from the beginning.
All of them should help fix your connection issues or any lag related to the Microsoft Flight Simulator game.
They are also great for protecting your data in gaming servers. Plus, they allow you to get unlimited bandwidth on restricted networks.