Sling TV was the first streaming service to provide live traditional US TV channels.
These include NBC, ESPN for sports, CNN and FOX news, and Comedy Central. However, the Sling TV Error 11-6 is leaving some viewers unable to watch.
Whether you're on desktop, smart TV, or mobile, here's what you need to do to fix this error.
Why is Sling TV showing error 11-6?
Whenever you receive an error code on Sling TV that starts with 11, it's related to your streaming location. Errors containing 11-6 occur because the platform detects your connection is from outside the United States or Puerto Rico.
However, you can receive similar errors when:
The platform can't detect your location at all.
There's a conflict between your IP address and other location data.
You're using a poorly configured proxy or VPN.
The VPN server you're using is blocked.
Currently, Sling TV is only officially available to customers within the United States and Puerto Rico. Even if you're a US citizen, trying to access the service while traveling overseas will still result in an error.
How to fix Sling TV error 11-6
Whether you're an American abroad or a new international user trying to bypass geo-restrictions, these tips will help you fix Sling TV.
1. Use a premium VPN
A VPN is a great way to get around region restrictions on the internet because it changes your visible IP address. This is the main method Sling TV uses to determine if you're in a supported country.
However, not all VPNs are successful.
For Sling TV, we recommend Surfshark because of its fast US servers and advanced location settings.
Here's how to get it up and running:
Subscribe to Surfshark and install the relevant VPN app for your device.
Launch the Surfshark app and sign in with your credentials.
Scroll through the list of locations to find the United States and click one of the cities. There are 25+ to choose from, so if one goes offline or is blocked, there'll always be another that works.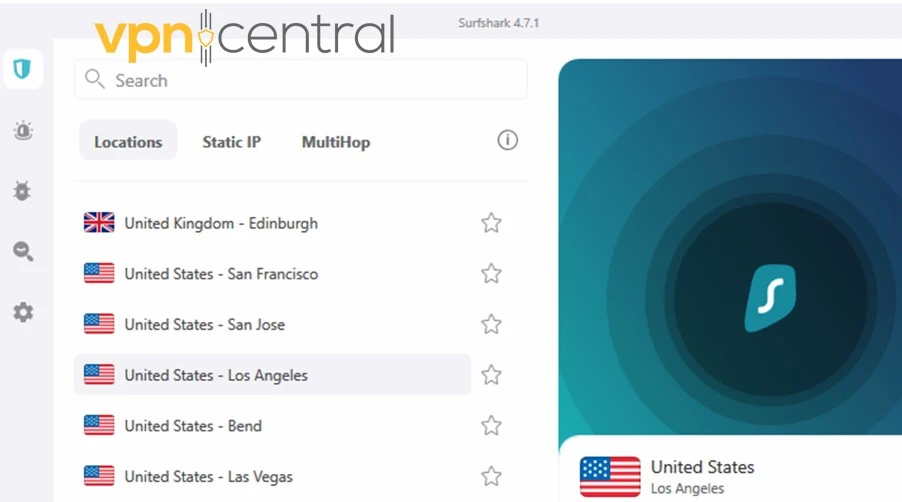 Once the connection is established, go to Sling.com or launch the app. The error should now be fixed.
It's always a good idea to clear your Sling TV browser cookies and mobile app cache before proceeding. This is because the service may store old location data, which can interfere with the VPN.
2. Spoof Android GPS location
If you're using the Sling TV Android app, it requires location permissions. This uses your device's built-in GPS data.
When your IP address and GPS data are different, you can get an 11-6 error, so the best option is to spoof it with Surfshark:
Launch Surfshark and tap the settings cog.
Go to Advanced Settings and tap enable for Override GPS location.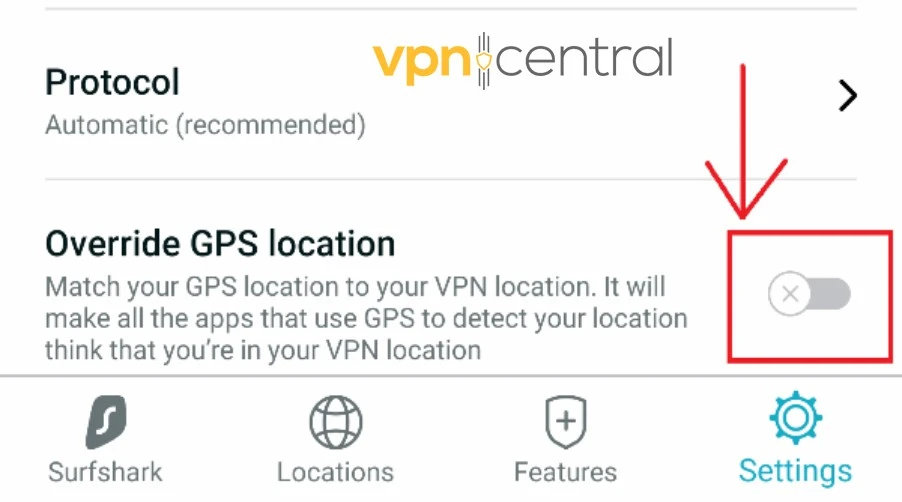 A notice may appear asking you to modify settings on your device. Tap the Let's go button.
When it warns that you must Enable developer options, tap Open Settings.
Scroll down to About Phone and tap on the Build number 7 times. You know this is successful by the message: You are now a developer.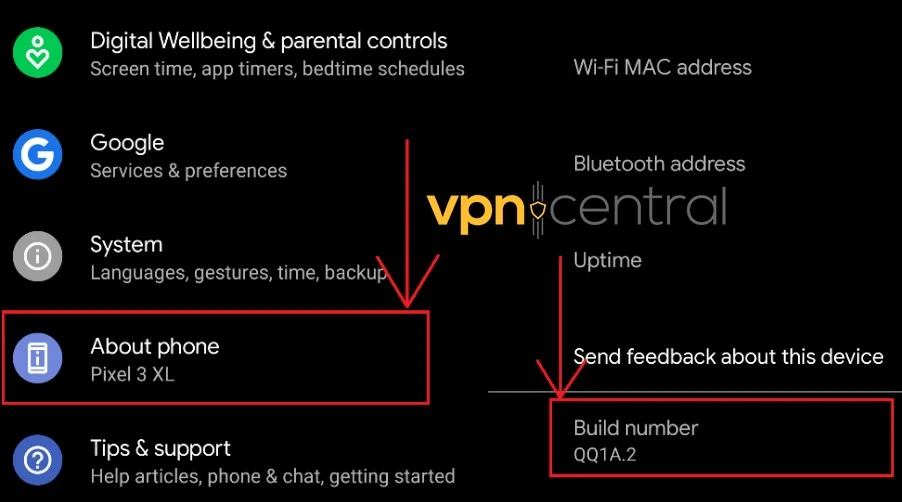 Return to Surfshark and tap the arrow for the next step.
Once again, tap on Open Settings, and you'll now be in your device's developer area.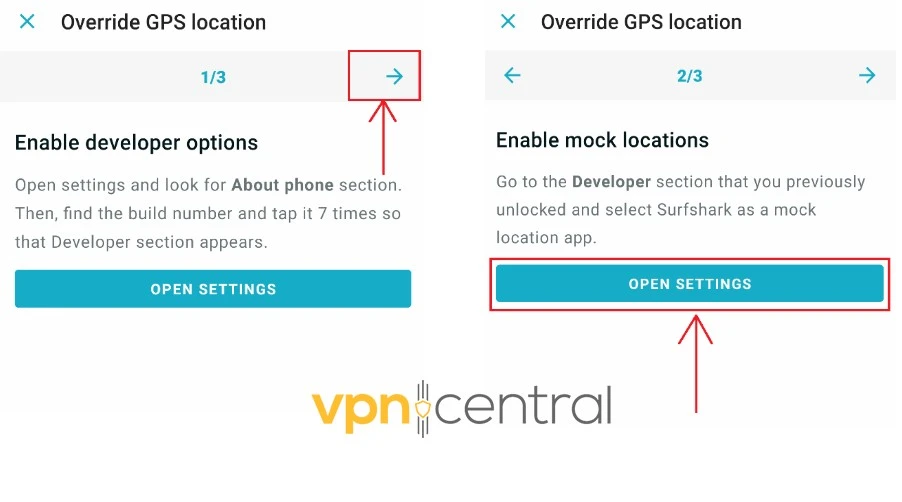 Swipe down to the Select mock location app option and tap it.
Select Surfshark and then go back to the Surfshark app to close the wizard. Your GPS is now controlled by Surfshark and will mirror the VPN server location.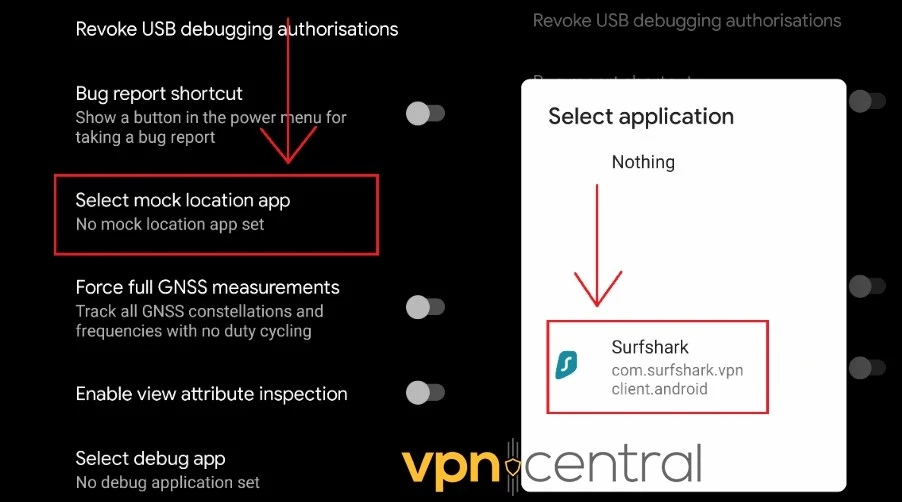 Alternatively, you can try revoking the location permission from Sling TV entirely within your device's settings. However, this may still result in a general 11 error code.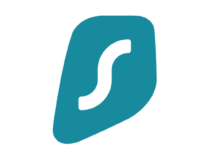 Surfshark
Unblock Sling TV from anywhere and enjoy the best streaming quality with Surfshark.
Wrap up
The Sling TV error 11-6 can be frustrating when you want to watch live television online.
Fortunately, by using a good VPN like Surfshark and managing your mobile location services, you can easily bypass Sling TV's geo-restrictions.