The League of Legends regional restrictions are nothing new, especially on the PBE (Public Beta Environment) servers.
Those servers allow players to use unreleased features and updates not yet available in the game, but some players can't get past error messages stating that the game is not available for their current region.
Others only have access to a limited set of features or deal with latency issues because they're located too far away from the PBE servers which are situated exclusively in North America.
We'll take a look at why all of these happen and what you can do to fix it for good.
Why is League of Legends on the PBE not available in your region?
If you have seen the League of Legends PBE is not available for your current location message, it is because the server is blocked in your region or your account has been banned or penalized.
We must also mention that PBE servers are only located in North America. So even if you have access, you may experience horrible ping. Luckily, there are ways you can fix both of these problems.
How do I gain access?
1. Change the location in your Riot account
If you do not want to lose your current skin and experience level by creating a new account, you can change your region by paying 2600 RP. This is around $20.
Click on the store icon in the game and select the Purchase RP option.

Choose your preferred payment method.

Make your payment to complete the purchase.

From the store page, select Account.

Select the region you wish to change to.
❕ Please note that the game will require you to prove your citizenship before you are allowed to change your region to South Korea or China.
You'll have to pay 2600 RP each time you want to change your region. This means that you'll need to spend cash to buy some RP before every region changes.
This will grant you access from restricted regions, but may not help you fix connectivity issues that cause high ping and lag. To hit two birds with one stone, consider the next option.
2. Change the League of Legends region with a VPN
To change your League of Legends region without paying anything to Riot Games, you can use a VPN to spoof your location.
Since not all services work, we highly recommend NordVPN for the best gaming experience in League of Legends:
Visit NordVPN's website to download the app and choose a subscription.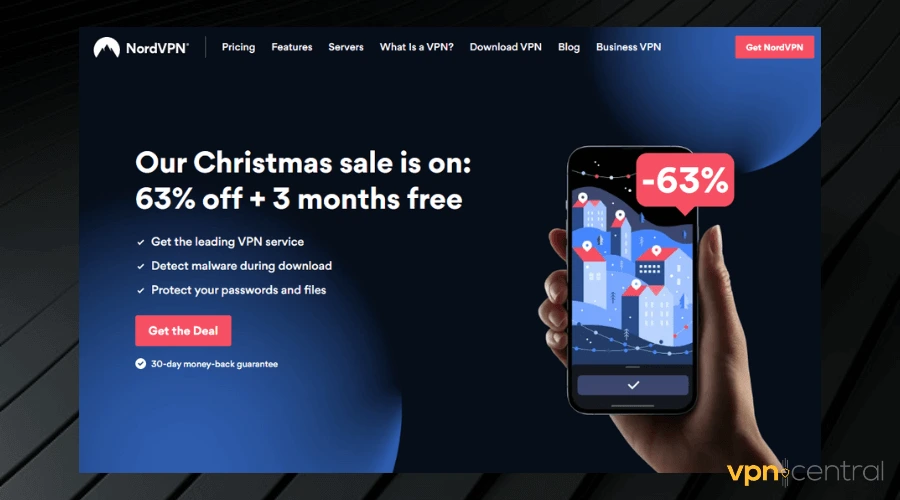 Install the app on your device.
Launch the app and connect to a server.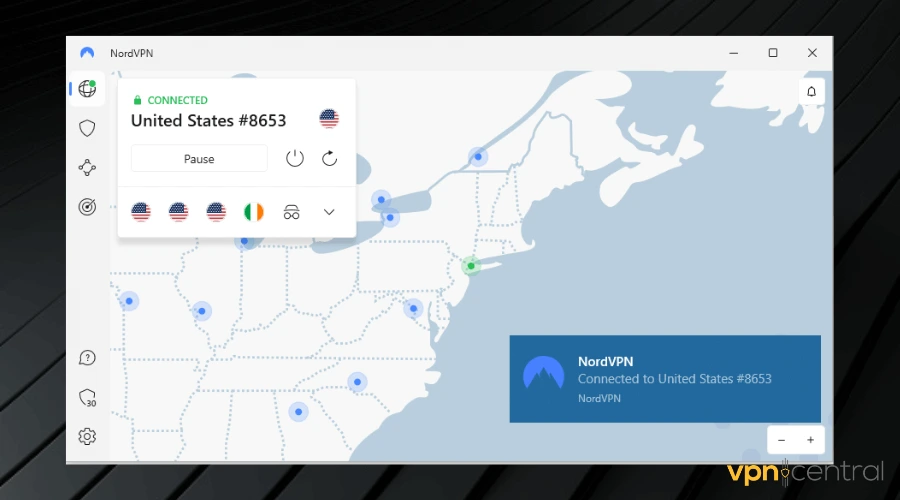 Head over to Riot's website and sign into your new PBE account to start playing.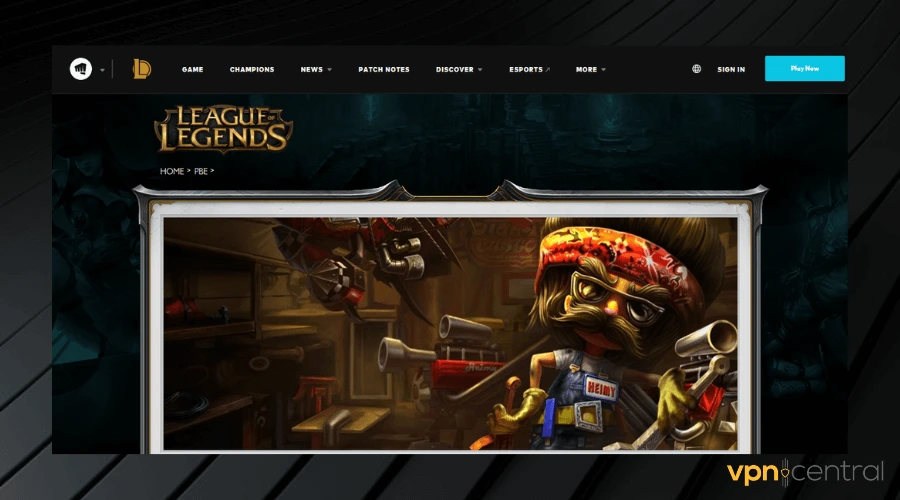 NordVPN has some of the fastest North American servers, optimized for gaming and streaming. This means that you can easily bypass LoL's region locks and get better speed to fight off latency issues.
It also has 256-bit AES encryption that helps to prevent privacy leaks and maintain anonymity online. This helps to minimize security threats and attacks from malicious gamers.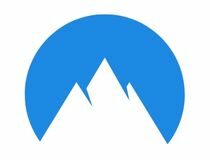 NordVPN
Be the first to test beta features and enjoy lag-free gaming on the LoL servers!
Wrap up
Playing League of Legends PBE requires you to meet certain eligibility criteria like attaining honor level 3 and having no bans or strikes. But even after that, you have to deal with regional issues
For one, PBE gamers outside North America face extremely high ping. On top of that, players from South East Asia are redirected to a very limited version of the game.
In addition, players in Iran and Syria can't access the game at all due to US political sanctions on both countries.
At this point, you know that you can actually play the game from any of these regions.
Just pick your preferred method to change your League of Legends region and you will stop seeing the annoying game is not available in your region message.