A VPN can help you access ABC programming outside the US.
The problem is that the network tries to prevent the use of such software, which often leads to streaming issues.
Keep reading to find out what you can do to resolve that.
Why is ABC not working with a VPN?
Here are the likely reasons:
Cached browsing data — Sites store cookies in your web browser to remember your device and improve your online experience. However, they can also expose your actual location and prevent you from watching your favorite programs.
Banned IP address — ABC is on the lookout for IP addresses that may be associated with VPNs to deny them access.
Faulty server — Your VPN vendor's hardware may not be operational at the time of your connection attempt due to routine maintenance or an unexpected issue. 
Slow protocol — Not every VPN protocol is ideal for streaming, as it's a resource-intensive activity. In fact, it may drive down your Internet connection speed to the point that it's no longer workable.
Split tunneling exception — Many VPNs give users the option to whitelist sites and apps, enabling them to connect outside the secure tunnel. If you've added ABC to the list of exceptions, your VPN wouldn't mask your IP while streaming.
What to do when ABC is not working with your VPN?
These are the things you can do:
1. Clear cookies
Erase the cached files on your browser first so your VPN server's IP is the most credible location data the streaming platform could detect.
Here's how to do it on Google Chrome:
Launch the app.
Press Ctrl + H to open the History menu.
Click on Clear browsing data.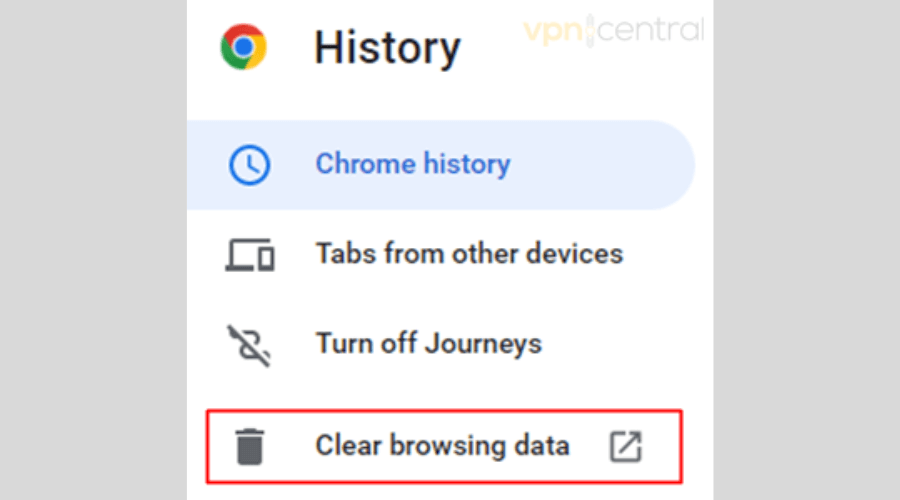 Open the Advanced tab.
Ensure that the Cookies and other site data and Cached images and files boxes are checked.
Set the time range to All time.
Click on Clear data.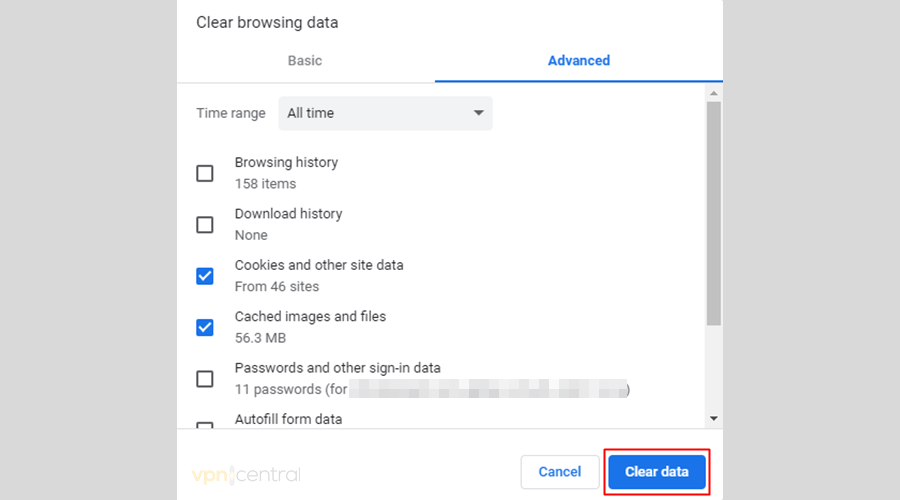 2. Connect to a different US server
Do you suspect that ABC knows that you're requesting its content via VPN hardware?
Here's how to switch servers when using CyberGhost on a desktop (the process is similar with other VPN apps):
Click the < icon to unveil the server options.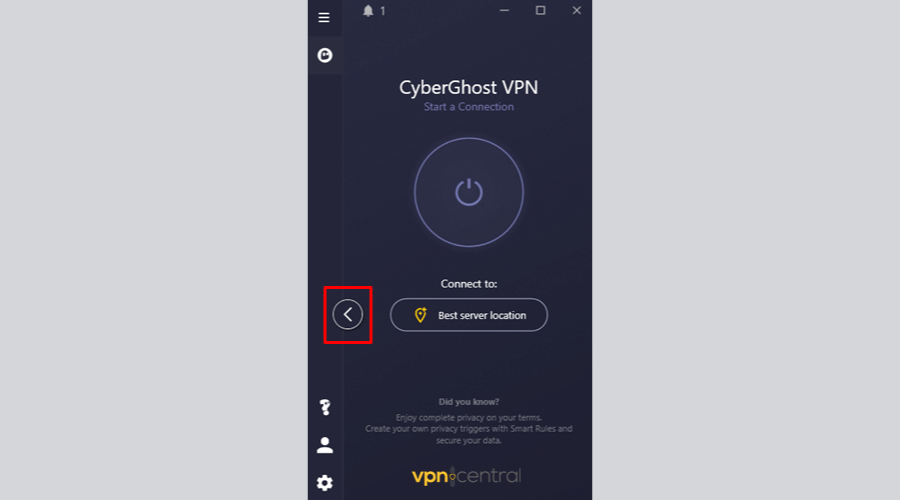 Check the available US locations.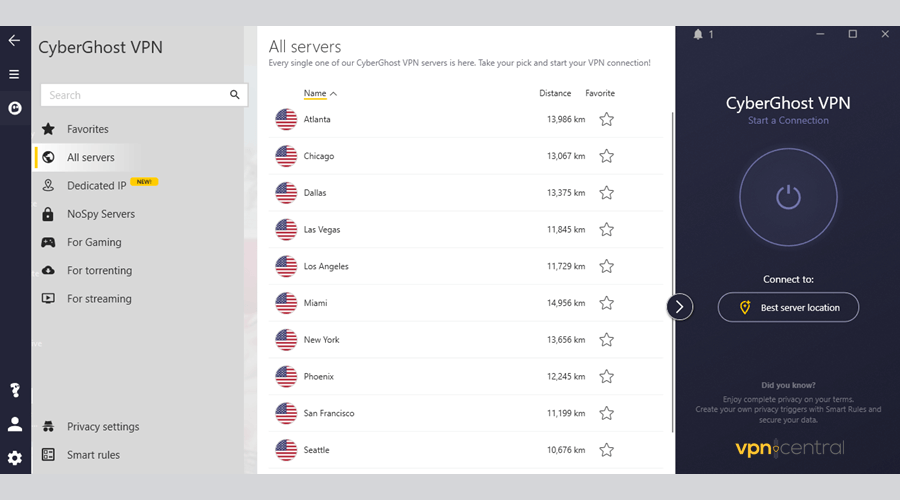 Connect to a different US server location.
Try watching your favorite ABC content.
3. Switch to another VPN protocol
By default, your VPN may automatically choose the protocol it uses to create an encrypted tunnel. It determines how your traffic would move from your device to the private server and back.
Here's how easy it is manually select a specific tunneling protocol on CyberGhost on Android:
Tap the gear icon for Settings.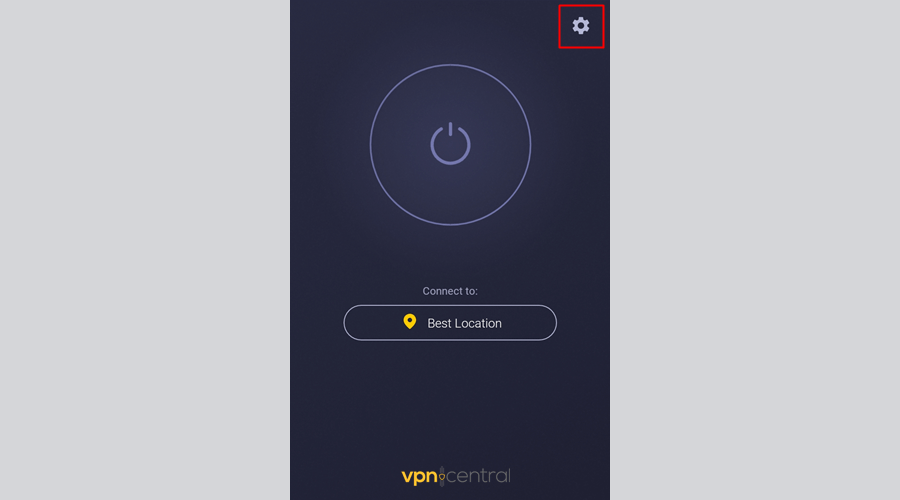 Go to the VPN tab.
Tap on VPN protocol.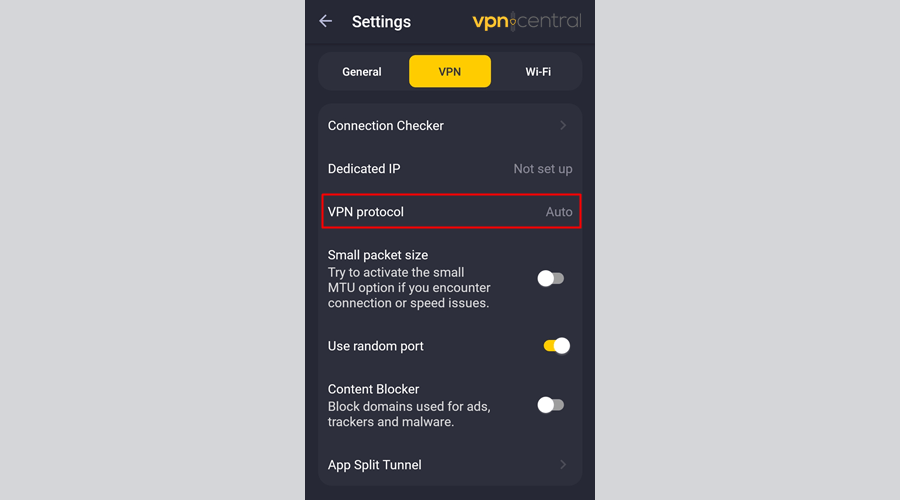 Pick another option. It's best to try them all to see which works best for streaming.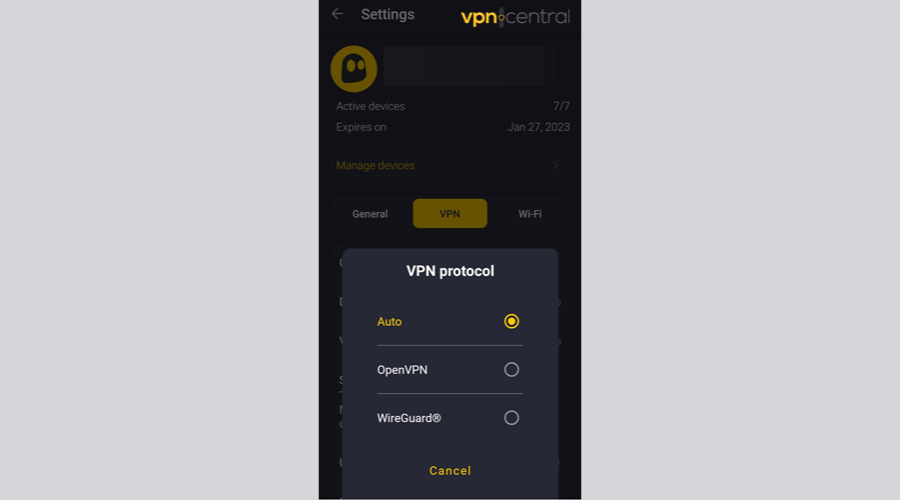 Connect to a US server.
Begin streaming ABC.
4. Review split tunneling settings
Here's how to double-check if the ABC mobile app is bypassing your VPN on CyberGhost for Android:
Tap the gear icon for Settings.
Go to the VPN tab.
Choose App Split Tunnel.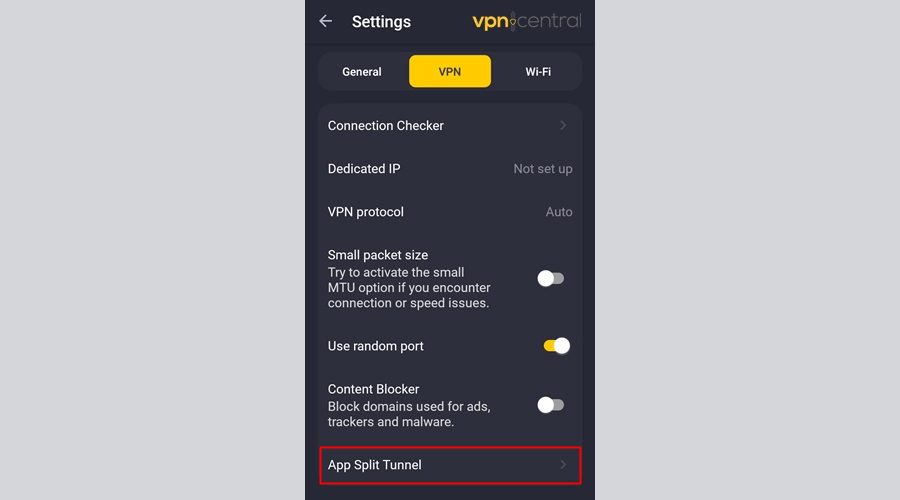 Check if the mode says Custom rules.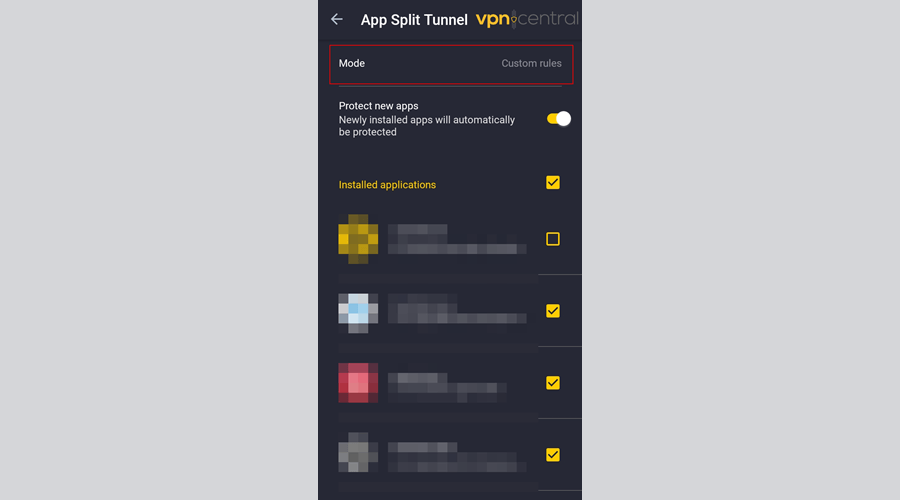 If it does, see if ABC's box is checked.
Uncheck it if it is.
Enjoy your favorite programming.
5. Update or reinstall your VPN
Your VPN may fail to unblock restricted ABC programming because of an error with its software.
Unfortunately, not all VPNs update themselves automatically. So, you should check if your software is old and get its latest iteration, which is free from bugs.
On the bright side, if you have subscribed to a premium VPN service, the app you use will send a notification that there's an update and will walk you through the entire process.
6. Change VPN service providers
Did none of our above advice work? It's time to find a different VPN solution that can work with ABC more reliably.
As mentioned, we highly recommend CyberGhost, as it has servers optimized for streaming.
Here's how to get started:
Create an account on CyberGhost's site.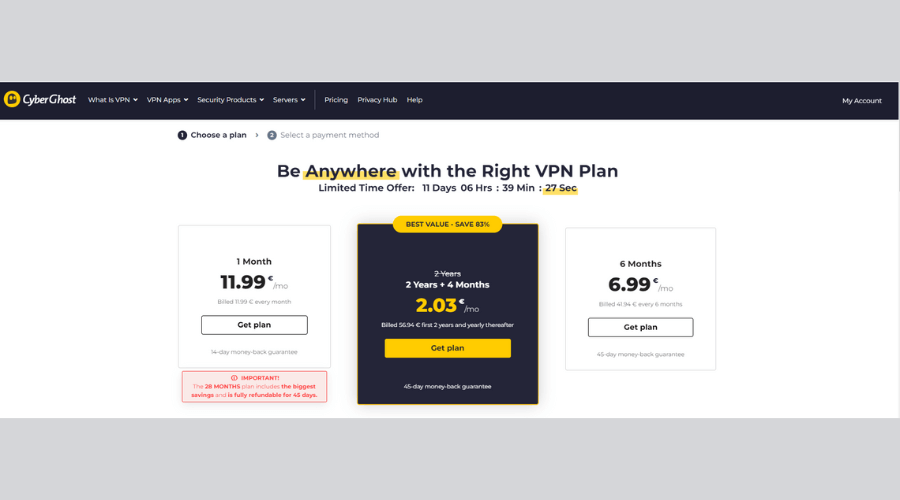 Download and install the app for your system.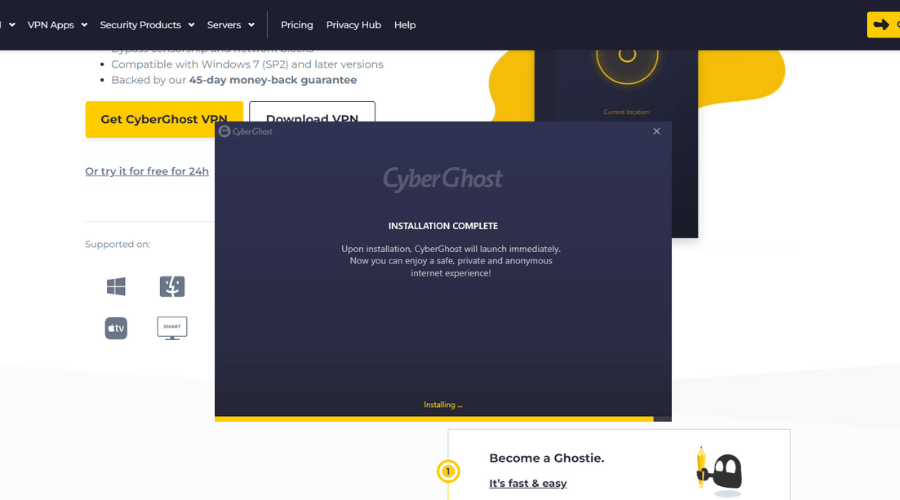 Double-click the installer to begin the setup process.
Launch CyberGhost and log in with your credentials.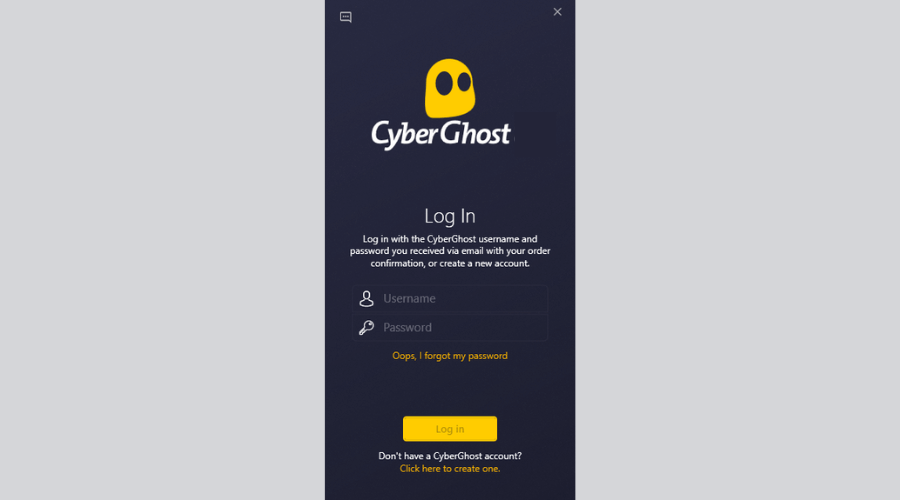 CyberGhost has 7,000+ servers scattered across 90+ countries and territories, including 10 US locations.
For only $4.75–$12.99 a month, you can secure the traffic of up to seven devices simultaneously.
This VPN vendor has self-managed servers, email and password leak monitoring, and keeps no logs of your activities.
Plus, its premium plans come with SmartDNS, an option that helps you stream on smart TVs that don't natively support VPNs.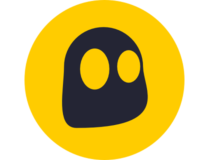 CyberGhost
Enjoy unrestricted access to your favorite shows with this premium VPN service!
Why is ABC not available in your area?
That's because ABC programs are exclusive to the US and its territories like American Samoa, Guam, and Puerto Rico. So if you're outside of its viewing area, you'll get an error message.
Moreover, live streaming applies to local ABC stations only. If you're in a different zip code, you may still get ABC, but not your local news.
Unfortunately, many geographic areas don't have a local ABC station. So if you happen to be in one of them, you may not be able to live-stream the network's programming without a VPN.
What can you watch on ABC?
In addition to live TV, ABC's content library includes hit drama series, award-winning sitcoms, Hollywood flicks, and specials.
Here are some of its most streamed shows:
Grey's Anatomy
The Good Doctor
Modern Family
American Idol
The Bachelor
Jimmy Kimmel Live!
Wrap up
ABC not working with your VPN can be quite frustrating! Luckily, it's easy to fix with our tested solutions above.
Hopefully, you're able to bypass the streaming service's geo-restrictions and get back to streaming your favorite shows.
What do you think about our recommendations? Tell us in the comments!