Q Link (also referred to as Q-Link, Q Link Wireless, or QLink) is a US-based communications company that provides users with data services, among others.
As with any other communication provider, having a suitable VPN to match your ISP is quite important.
We know for a fact that certain ISPs can block or restrict VPN access or throttle connection speeds behind VPNs.
Some even go the distance to impose proprietary routers or modems on their customers so that they can have more control over their connections.
With that in mind, if you're using Q Link and are looking for a suitable VPN to match its services, check out our top picks below.
Does Q Link have VPN?
Q Link doesn't have a built-in VPN, but you can easily install a third-party VPN to secure your entire traffic.
We recommend you get a reputable VPN that is compatible with all your devices so you can encrypt all the data on your Q Link network.
Q Link Wireless VPN setup
Setting up a VPN is very easy, you just have to get a subscription to a reputable service and get the app for your device.
Download the VPN. We used Private Internet Access because it has the most servers, and is very secure and fast
Install the app on your device and launch it.
Click on the power button to connect to a VPN server. For Q-Link, we recommend using a server from the US.
That's it. Three simple steps and your traffic data is completely protected.
What are the best VPNs for Q Link?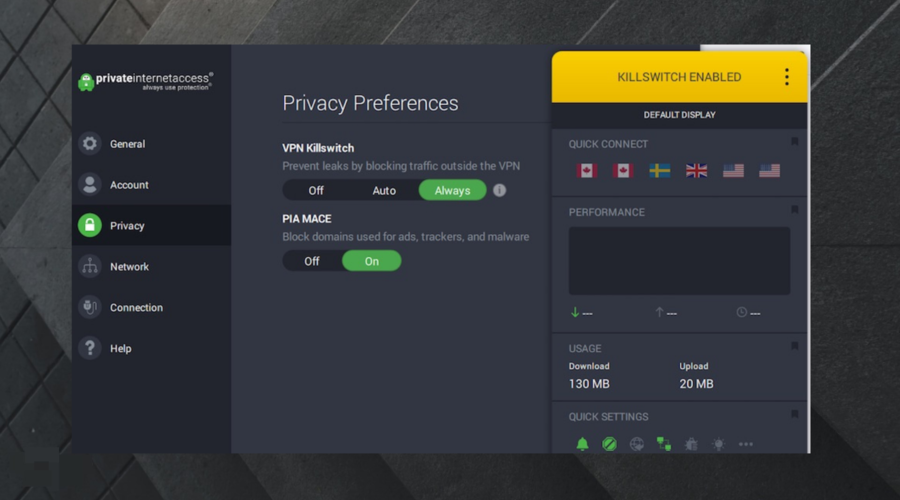 Private Internet Access, also known as PIA, is a popular VPN solution for a wide range of customers.
Whether you're worried about your privacy or you're just trying to unblock geo-restricted content, you can count on PIA.
It has a huge network (the largest one on the market at the time being) that counts over 29,000 servers.
Additionally, it doesn't log any private browsing activity, nor does it leak any sensitive data while you're connected to it.
Therefore, if you're a Q Link customer and you're looking for a great VPN choice, we wholeheartedly recommend PIA.
Check out PIA's main features below:
Over 29,000 servers worldwide
Doesn't keep any connection logs
No data leaks
PIA MACE to block ads and malware
Fast connection speeds
Unblock geo-restricted content
Circumvent ISP restrictions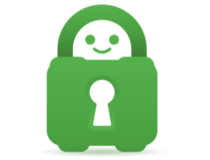 Private Internet Access
Protect your online data using this resourceful VPN for Q Link.
2. NordVPN – best privacy features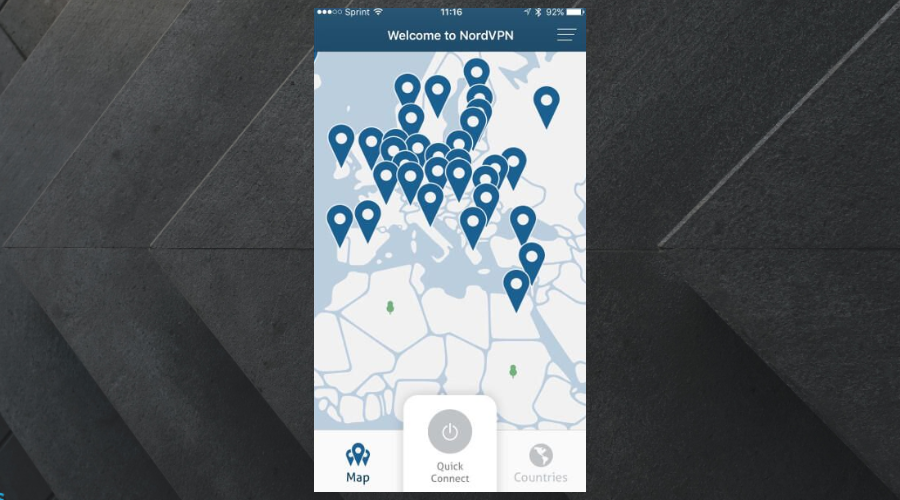 NordVPN is one of the most popular VPNs on the market at the time being, and not without good reason.
This VPN gained the trust of its customers by boasting a no-compromise policy when it comes to user privacy, so you can safely use it with Q Link.
Moreover, it offers high connection speeds and various additional features to increase the reliability and overall flexibility of its product.
For instance, NordVPN's CyberSec feature can help you block ads and avoid malware domains in a jiffy.
Discover more about NordVPN:
No-compromise zero-logging policy
CyberSec to block ads and malware domains
Double VPN to increase user privacy
Can unblock geo-restricted services
No data leaks during tests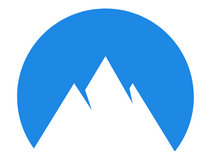 NordVPN
Use this extremely private VPN with 5000+ servers with obfuscation service to keep you truly anonymous online.
3. CyberGhost VPN – military-grade encryption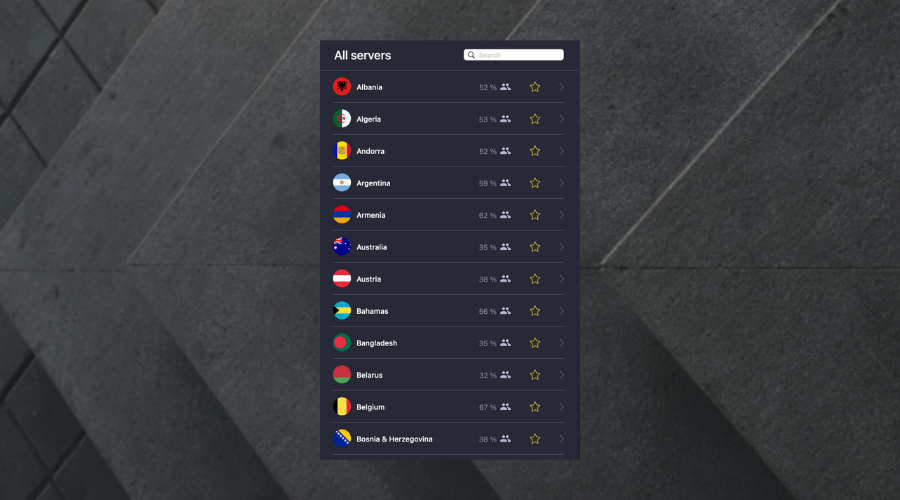 If you're a Q Link customer and you're worried about your privacy, CyberGhost VPN is a strong choice for you.
This VPN provides you with top-notch privacy protection and an impressive range of connection security features.
It also boasts specialized servers that cater to the needs of P2P file-sharing enthusiasts and users who stream online video content on a regular basis.
Last, but not least, it's worth mentioning that CyberGhost VPN has a 1-day trial for Windows users and 7-day trials for Android & iOS users.
CyberGhost VPN's main features:
Military-grade encryption
Doesn't leak personal data
Strict zero-logging policy
Fast connection speeds
Can unblock geo-restricted content
Free trials for Windows, Android & iOS users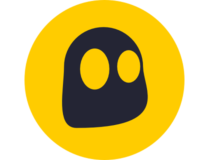 CyberGhost
Connect to CyberGhost's servers for top-level online privacy.
4. ZenMate VPN – easy to configure and secure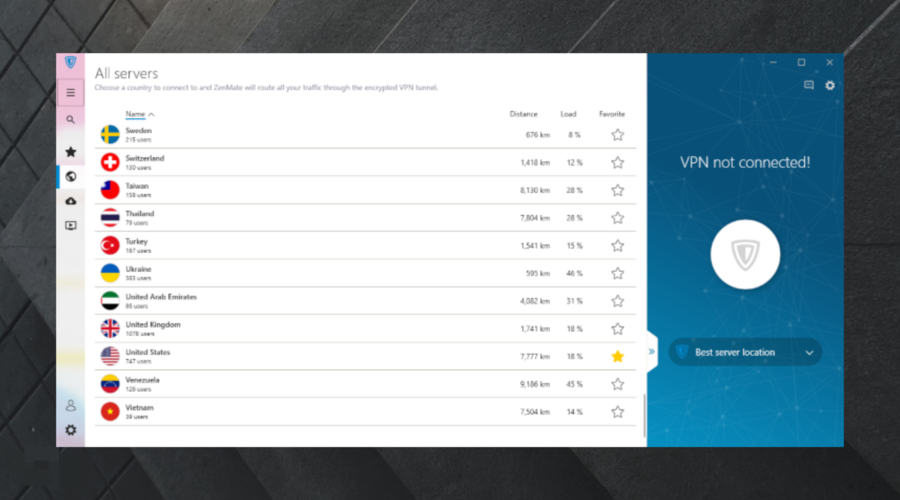 ZenMate VPN is one of the most popular VPN choices no matter what you want to use it for.
High ping in games? Packet loss? Unfair geo-restrictions? Being worried about your privacy? ZenMate VPN has you covered.
This VPN is brought to you by Kape Technologies and proves to be an excellent choice if you're a Q Link customer.
Its wide array of privacy and security-oriented features can help you make sure that your online identity is kept safe and away from prying eyes.
Check out ZenMate VPN's main features:
Top-notch 256-bit encryption
Lets you access geo-blocked services
Works on a wide range of devices
Supports unlimited connections
Zero-logging policy
No personal data leaks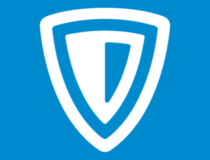 ZenMate
Protect your online identity and hide your activity using this speedy VPN.
5. Surfshark – best cheap VPN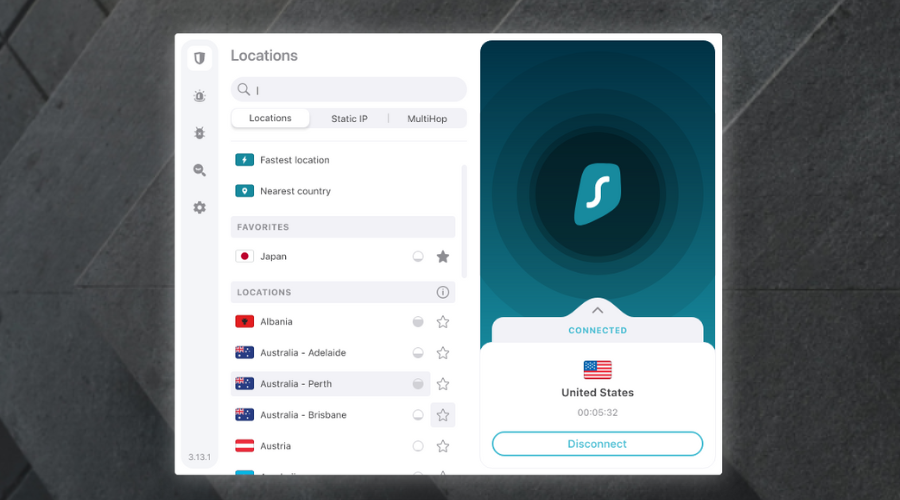 Surfshark may be our last recommendation, but this doesn't make it any less worthy than other services on our list.
This VPN offers great privacy protection features and is one of the few services that support unlimited connections simultaneously.
You can use Surfshark for a broad range of scenarios, ranging from using P2P services to bypassing geoblocking or decreasing in-game ping.
This in turn makes it a solid choice when it comes to VPNs you can use if you're a Q Link customer.
Furthermore, besides its privacy protection features, Surfshark also packs CleanWeb, a component that blocks ads and malware.
Here is more about Surfshark:
Zero-logging policy
Doesn't leak your data
Military-grade encryption
CleanWeb component that blocks ads
Supports unlimited connections
Can unblock geo-restricted content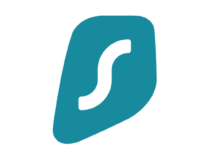 Surfshark
Make sure your connection is protected by using Surfshark VPN.
6. ExpressVPN – fastest connections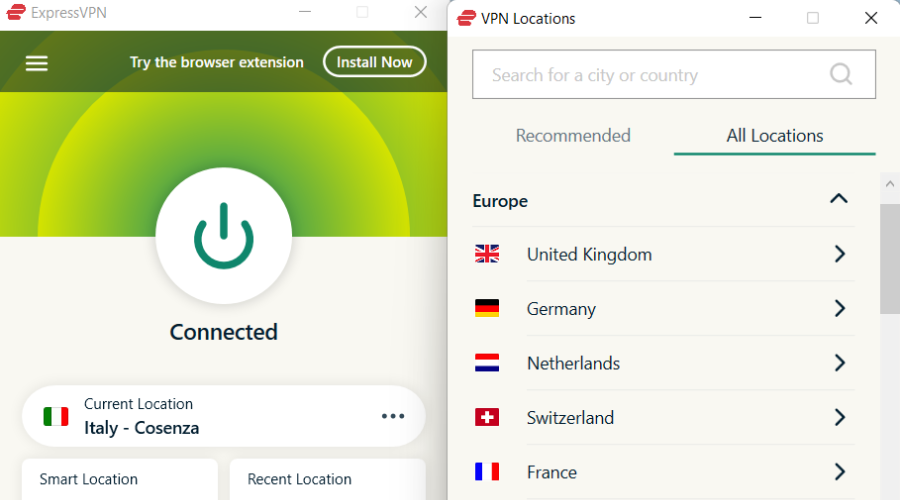 ExpressVPN is a reliable solution that will encrypt all the traffic packets you send from your device.
This means that not even you ISP, in this case Q Link will be able to monitor your online activity or restrict you in any way.
You don't have to worry about slow Internet speed and data throttling. You can stream, download, and surf the web as much as you want, thanks to ExpressVPN's unlimited traffic and bandwidth.
We must mention that this VPN gives access to multiple protocols, including one developed by them, named Lightway.
This modern protocol is configured to thorughly encrypt and protect data whilst also being very fast.
Other key features of ExpressVPN include:
Thousands of servers in 94 countries
Dedicated apps for all major operating systems
Free trial (mobile online)
Secure killswitch
24/7 support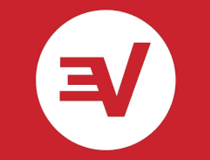 ExpressVPN
Get high-speed Internet and complete online privacy on your Q Link network.
7. VyprVPN – proven zero logs policy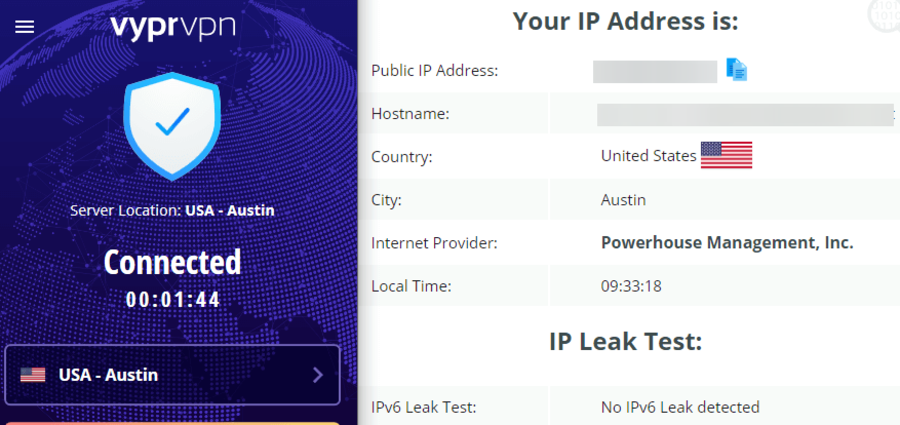 Another great option to secure your traffic data while using Q Link is VyprVPN
This VPN offers unlimited bandwidth and data and encrypts all your traffic, removing the possibility of your ISP interfering and restricting you.
This means that you can access any website or service you want at normal speed, without being throttled.
VyprVPN has a strict no logs policy. This means that they don't keep track of user activity. Given that they also encrypt traffic, your activity is practically impossible to detect.
Even if the VPN gets hacked, your data is unreadable, so your private information is secure.
Other key features of VyprVPN include:
Split tunneling
DNS leak protection
Emergency killswitch
Public Wi-Fi protection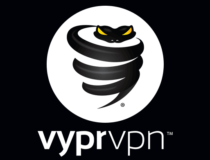 VyprVPN
Increase connection speed and stop trackers and hackers from accessing your data.
What is the fastest VPN for Q Link Wireless?
According to VPN experts and experienced users, you get the best VPN speed when you connect to servers that are close in location to you.
Given that Q Link is an American service, we suggest using a VPN with many servers in the United States.
Private Internet Access has servers in all 50 US states, so it should be able to provide a fast connection pretty much anywhere. All our other recommendations have US servers as well.
All things considered, if you're a Q Link customer trying to find the perfect VPN but don't know where to start, feel free to use our list.
We've included multiple VPNs that will not only keep your privacy safe but will also help you unblock geo-restrictions and lower in-game ping, if necessary.