Bybit is a cryptocurrency trading platform enjoyed by many users from almost all around the world.
Unfortunately, much like other trading platforms like Binance or FTX, Bybit is not available to US residents.
Besides not being to access Bybit in the United States, you can't even create an account from that region.
Given the increasing enthusiasm regarding cryptocurrency trading, Bybit's unavailability in the US is more than disappointing.
On the bright side, there are a few methods you could use to circumvent this unfair restriction. The most popular and reliable one is using a VPN.
Where is Bybit available?
For now, it is legally decided that you're not eligible to use Bybit trading services if you're located in specific regions such as USA or Canada. However, you can still trade crypto on Bybit from the right locations.
Bybit restricted countries are as follows: The U.S, Quebec (Canada), Singapore, Cuba, Crimea, Sevastopol, Iran, Syria, North Korea, Sudan, and Mainland China.
The simplest way to find out if your country is blocked is to go to bybit.com and see if your location is restricted. If you can access the website, your country is most likely not blocked.
These are the regions where Bybit is available right now and the payment methods for them:
| | |
| --- | --- |
| Country/Region name | Payment method |
| British Indian Ocean Territory | Visa or Mastercard |
| France | Visa or Mastercard |
| India | Visa or Mastercard |
| Japan | JCB payments |
| Greece | Visa or Mastercard |
| Romania | Visa or Mastercard |
| Germany | Visa or Mastercard |
| Poland | Visa or Mastercard |
As you can observe, all countries are in Europe and Asia. In any other locations, Bybit is not available.
What is the best VPN for ByBit in the US?
1. ExpressVPN – Best encryption protocols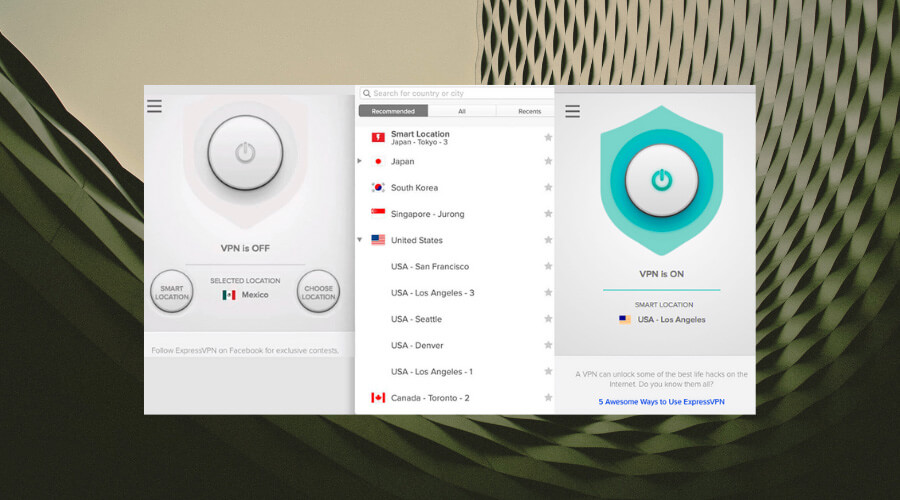 Express VPN is well known for its high-speed connection and free internet tools capable to unlock any online services out there.
This VPN software gives you innovative privacy features and significant server coverage around the globe, including most regions out there.
So, it's possible to connect to various server locations in 94 countries, thus having access to unlimited web services unavailable in your region.
More than that, you have advanced functionalities like split tunneling for more encryption, a network kill switch tool or TrustedServer technology.
All in all, it's advised to acquire this VPN software for a secure and more open internet that allows you access to restricted services like ByBit.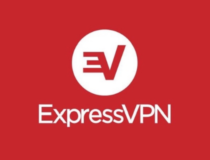 ExpressVPN
Capture the opportunity and unblock restricted crypto platforms like ByBit using this advanced VPN protection.
2. Nord VPN – Best for the obfuscated servers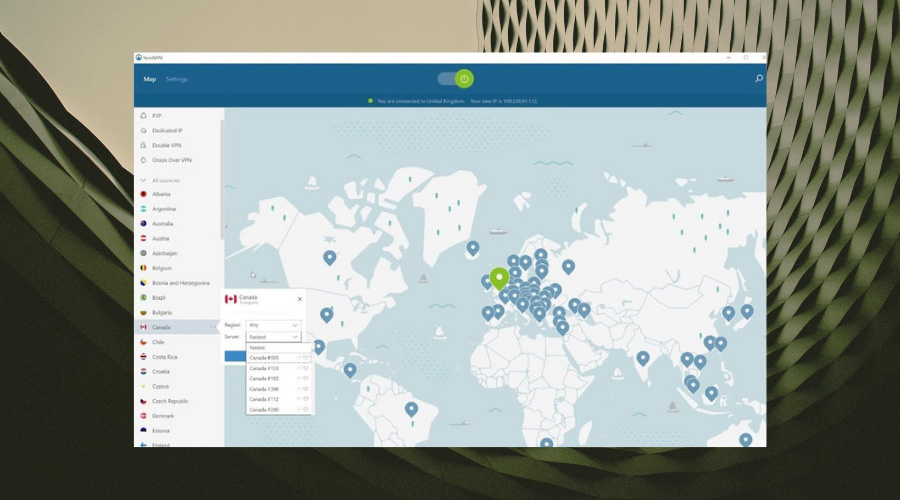 Nord VPN represents another effective choice for a VPN due to lightning-fast servers worldwide and access to local restricted services.
By choosing this VPN, you guarantee countless servers in 84 locations and advanced privacy tools like split-tunneling support or double protection.
This privacy tool also offers unlimited streaming and web content regardless of your location, so you can access ByBit crypto services wherever you are.
In addition to that, you have a feature called Onion over VPN that secures your server connection by sending the web traffic to additional layers of security, making it difficult to identify the server address.
Therefore, you are entirely protected from geo-blocking limitations and perform your crypto transactions from anywhere in the world.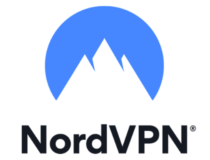 Nord VPN
Cover your IP address for good and benefit from the ByBit trading services excluding any region limitations.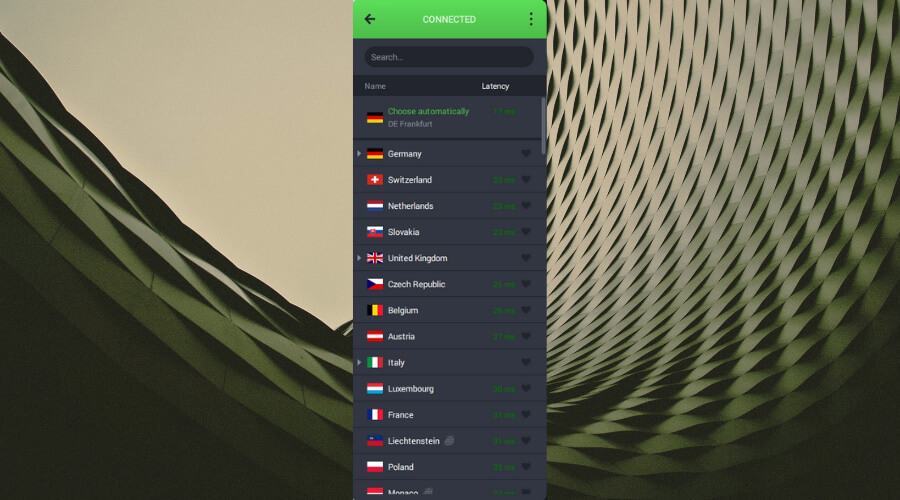 PIA can be used as your trusted VPN security and can assure increased privacy online plus a very large server network.
This VPN software is completely open-source and uses open protocols to offer full transparency for its users.
In case you're choosing this VPN to access ByBit crypto trading, you benefit from high-speed servers around the globe that allows you to make your transactions safely.
Moreover, you have a 10 Gbps server speed and no bandwidth limits for your connection. More than this, it's possible to connect to many servers and bypass local restrictions in an instant.
That being said, you should bet on this VPN service for unrestricted content on cryptocurrency trading platforms like ByBit.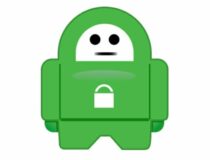 Private Internet Access
Connect anywhere in the world using this leading VPN software and access your crypto assets without any limitations based on region.
Why is Bybit banned in the US?
Citizens of the United States cannot use Bybit under normal circumstances. The platform itself made the decision to exclude American traders from Bybit.
They did so due to a lack of clarity regarding US crypto regulations. Rather than risk being sued by US regulators such as the SEC, Bybit chose to withdraw from the US market entirely.
Simply put, the arrangement comes from Bybit platform due to unclear regulations and sanctions for crypto services from the US government.
So if you are a resident of the USA and need to use this crypto service, you should be aware of the legal aspect before trying to break these rules.
How to use Bybit in US
We are walking you through on how to use Bybit in US in these simple steps:
Get a premium VPN plan, we recommend ExpressVPN.
Download the VPN installer for your device.
Install the VPN on your PC.
Log in to your account.
Launch the VPN.
Select a non-US server (where Bybit is available).
Head over to the Bybit website.
Create an account.
Note that Bybit is unavailable in more than just the US, so you should be careful when choosing a VPN server location. If you end up connecting to a location where Bybit is not available, just switch to another region.
Using a VPN has extra perks other than simply unblocking geo-restrictions for you.
It also keeps your privacy safe and secures your connection, protecting you against traffic monitoring and MITM (man-in-the-middle) attacks.
A good trait to look after when you're shopping for VPNs is the size of its server network.
The larger it is, the lower the chances are for geo-restricted online services such as Bybit to detect you.
How else can I trade on Bybit?
If you're not yet ready to commit to a premium VPN service, you can try other ways to change your location and trade on Bybit: using a Smart DNS service or a proxy server.
To some extent, Smart DNS could prove to be a better choice than using a VPN.
That's mainly because Smart DNS is just faster; it doesn't use encryption and doesn't hide your IP, either.
As a result, you may get a faster connection with none of the protection.
The way a Smart DNS works is by replacing your ISP-assigned DNS addresses with its own private servers.
Furthermore, it strips requests on your connection of all location-related data, so as to spoof your virtual location more effectively.
After the DNS change, online services will detect you in the Smart DNS server's country.
However, if you care about your online privacy as much as you do about trading cryptocurrency on Bybit, you should buy a VPN.
2. Use a proxy server
Proxy servers were absolutely superstars a few years ago when VPNs weren't much of a reality.
A proxy server can easily change your virtual location by relaying all of your requests.
As a result, the online service you're trying to access will see all of your requests coming from the proxy server.
If the proxy server is in the right location, you should be able to access geo-blocked websites in no time, including Bybit.
However, given that most proxy servers out there are free, they're also still quite popular.
In turn, you may experience unbelievable slowdowns on free proxy servers.
Furthermore, you may even be unable to access Bybit due to the increased number of requests coming from just one server.
Is it illegal to use a VPN for Bybit?
You may be violating the TOS, not the IRS, so you are not breaking the law using a VPN.
It appears to be a legal issue for the exchange rather than the user. However, using a VPN and using the exchange is not illegal.
Because the regulations are unclear, the exchanges themselves have opted out of these countries as a policy based solely on IP addresses.
Thus, using a VPN for encryption and accessing Bybit is perfectly understandable.
As long as you pay your taxes, using a VPN on these exchanges is legal. It is unlikely that Bybit or any other exchange will attempt to seize your funds for violating the policy, but instead, you will be removed from the platform in the worst-case scenario.
ExpressVPN for example has obfuscated servers natively and DNS leak protection, so it cannot be detected.
Conclusion
Although there is more than just one method to access and use Bybit in the US, we strongly believe that a VPN is the best way to go about it.
Not only will a VPN unblock geo-restricted websites such as Bybit for you, but it will also keep your privacy safe and your connection secure.
FAQ
Can I use Bybit in the US with a VPN?
Yes, you can use Bybit in the US, it's actually the only way to access Bybit. That's because the platform isn't available to US citizens and blocks access to US-based IPs. With VPN, you'll be able to change your IP to one from a country where it's available.
Do you need a VPN for Bybit?
Yes. You need a VPN to access Bybit from countries where it's not available and to protect your private information on the platform.