Online banking is here to stay, so it's only natural to be concerned about security.
We've all heard horror stories of accounts being hacked. In fact, most people will experience at least one fraudulent transaction in their lifetime, among countless attempts.
A VPN (Virtual Private Network) is one of many tools touted for online security, but is using a VPN effective for online banking or can it expose you to other vulnerabilities?
Can a VPN hack your bank account?
If you're completely new to VPNs, you'll be relieved to know that a VPN can't hack your bank account or be exploited by a hacker to steal your details under normal circumstances.
Unless the service you've chosen is totally fake and actively working against its users' privacy (we don't know any to have been this brazen), turning on a VPN will improve your safety when banking. Or at the least, not do anything to hinder it.
Naturally, there are good VPNs and not-so-good ones, so it's important to look out for these key security features:
Proper Encryption – Military-grade AES encryption is the standard for VPNs. If a provider is using something else, it might not be worth the risk.
Leak Prevention – Features like an automatic kill switch and protection against IP, DNS, and WebRTC leaks ensure the VPN never accidentally exposes your data.
Failing in these fundamental areas could leave your personal info vulnerable to hackers.
For example, if you needed to access your bank account but the only option available is an unsecured public Wi-Fi spot at a café or bar, you may think using a VPN will protect you.
However, if it has weak encryption or is prone to leaks, cybercriminals may still be able to steal your data.
The risk comes from being lulled into a false sense of security. A VPN should only be one aspect of your broader online security approach.
How to protect your bank account with a VPN
VPNs offer an extra layer of security for online banking, which already has its own inbuilt security features. A VPN primarily works by encrypting your internet connection and hiding your IP address.
It does this by directing all of your traffic through a secure remote server, which acts as a middleman between you and the wider internet.
This can help protect against hackers intercepting your sensitive information and stealing your login credentials when you enter them into the banking site or app.
Using a VPN when shopping online can also help protect your bank card information.
Related read: Does VPN Affect Online Banking? [The Only Guide You Need!]
VPN and bank account security tips
Here's how to get the most out of your VPN when using online banking:
Always turn on the VPN before opening the banking app or site.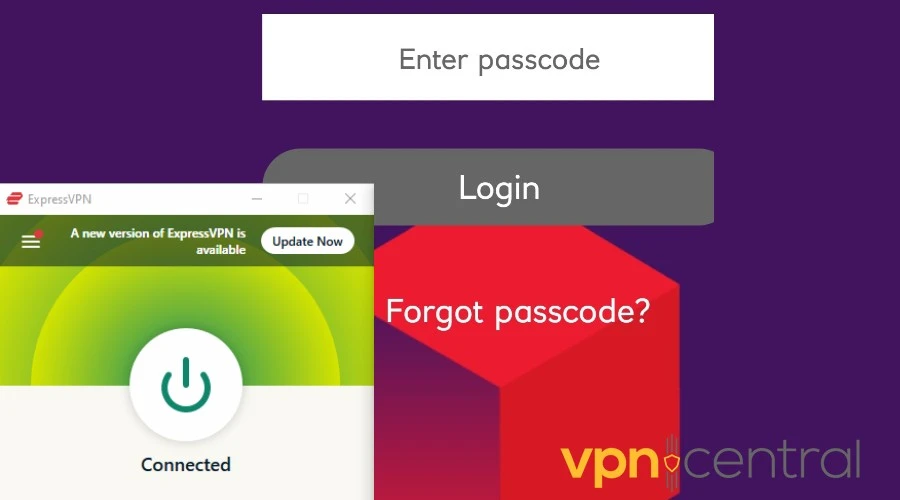 Enable the automatic kill switch, which halts all internet activity if the connection to the VPN server drops.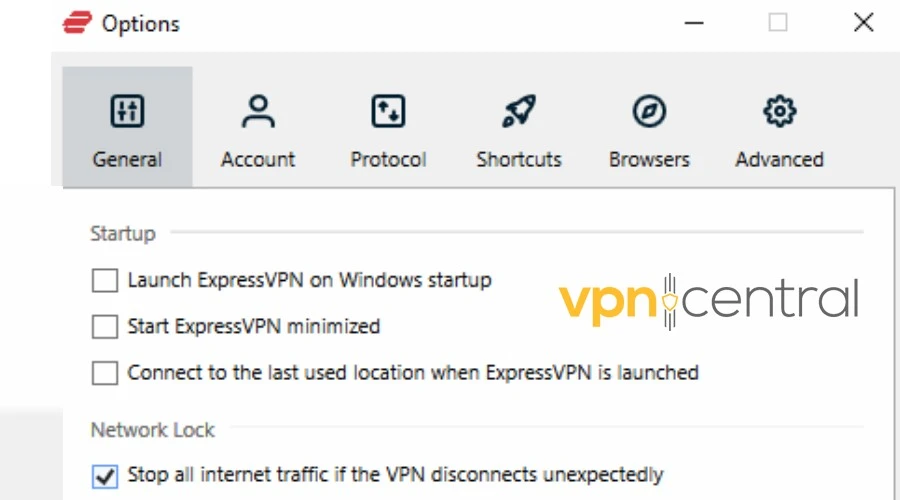 Stick to the same location every time or choose a service with a dedicated VPN IP address. This prevents banks from erroneously blocking your account due to suspicious logins from other countries.
Other online banking security measures
Can a VPN hack your bank account? It's unlikely, but that doesn't mean you aren't at risk.
It's important to understand that many breaches don't occur via direct hacking of the account or cards. Instead, it's common for cybercriminals to collect your personal data from different sources, often public, in conjunction with compromising secondary accounts like your email.
They then put all the info together in a sophisticated identity theft operation. If they know enough about you, they can pose as you in a bank branch or over the phone.
Therefore, when using a VPN, you should also follow these best practices:
Two-Factor Authentication – Turn it on for the banking app and other sensitive online accounts to prevent unauthorized logins even when your username and password are compromised.
Antivirus Software – Use an antivirus with real-time protection that can stop malware and trojans from infecting your system and capturing your personal data and passwords.
Anti-phishing software – Use tools to monitor and filter emails and web pages that aren't genuine to prevent being tricked into handing over your credentials.
Avoid public Wi-Fi – Unless absolutely necessary, avoid public Wi-Fi and shared computers if you're going to log in to banking or other sensitive accounts.
How to choose a reputable VPN for banking
For sensitive activities like online banking, you need to choose the cream of the crop when it comes to VPNs.
Avoid freeware VPNs
Try to avoid most of the free options out there. Free VPNs are slower, lack advanced security features, and might even track you via adverts. Congested IP addresses used by free VPNs can also look suspicious to your bank.
If you want to test a premium service, some offer no credit card free trials or a lengthy money-back guarantee.
No logs policies
All reputable VPNs enforce a no-logs policy. The whole idea of a virtual "private" network is privacy, so they shouldn't be logging your internet activity and storing personal data.
Even if they don't sell this to third parties, their own servers could be hacked, which would put your data at risk.
Stealth servers
Although not absolutely necessary, a VPN with special stealth servers or protocols, sometimes called obfuscation or double VPN, is an even more secure option.
You can use these features while banking and then switch back when you need optimal speed for streaming or gaming.
Extra features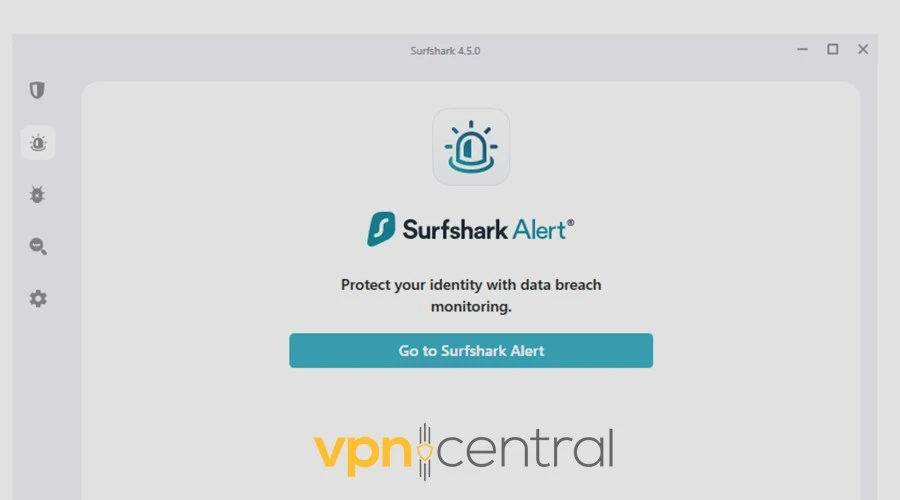 VPNs with a lot of extra features are more appealing for online banking. You can get antivirus and malware protection, ad-blocking, and even an identity theft monitor with some premium subscriptions.
Conclusion
So, can a VPN hack your bank account? No, not directly.
However, if you don't choose a reputable provider or the right features, the VPN's protection won't be as good as it could be. This is especially true when using a public network or shared computer.
By choosing a good VPN and following other security principles, you can be in a much safer position when banking online.