If you're a fan of Korean-style webtoons, then you've certainly heard of Webtoons.com. The platform has thousands of original and fan-made titles in all conceivable genres.
However, a growing number of people are having trouble accessing it. Problems range from the site simply not loading to error messages about being in the wrong region.
Let's explore why this happens and how you can unblock WEBTOON from any country.
Where is WEBTOON available?
WEBTOON is popular in Asia and the United States but has users from all over the world. The service is available globally and doesn't restrict access itself.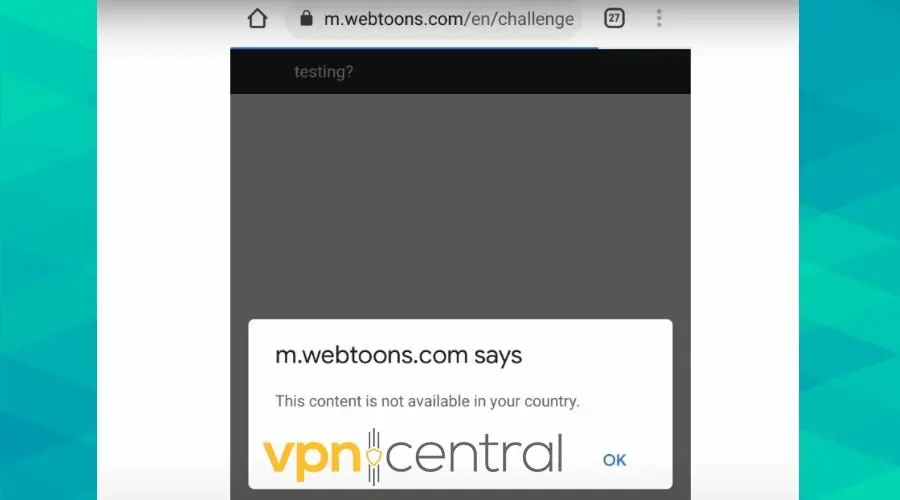 So why do some users receive a content not available in your country Webtoon message on the app or site?
This error can occur for the following reasons:
ISP Blacklist – Your internet provider has banned WEBTOON by accident or due to strict content policies.
Government Censorship – You reside in a country with internet restrictions and WEBTOON is considered inappropriate. The platform is currently blocked in Iran and there are occasional problems in China, India, and other regions.
Network Restrictions – You're at school or work where content like WEBTOON is banned.
How to unblock Webtoon's content if it's not available in your country?
If WEBTOON won't load, you must hide your internet activity to unblock the site. A surefire way to do this is with a VPN.
1. Use a VPN
A VPN is capable of fully encrypting your internet activity.
Instead of making a direct connection to WEBTOON, which your network admin, ISP, or even government can see, all your internet traffic is sent through an encrypted tunnel first.
We recommend NordVPN because it has additional stealth methods that hide the fact you're even using such a service and make it even harder to track your activity.
Follow these steps to get started:
Register with NordVPN and download the relevant app for your device.
Launch it and log in with your credentials.
First, try Quick Connect, which will automatically pick the fastest server based on your location. This may be enough to bypass lighter restrictions.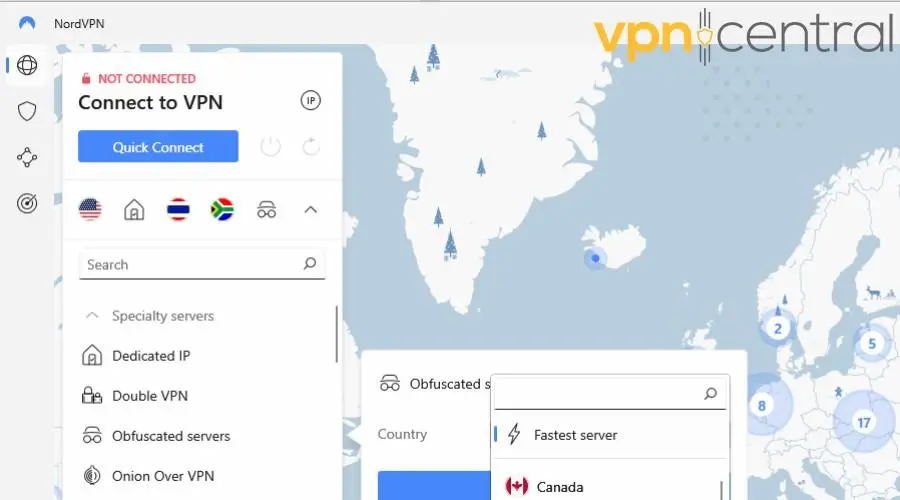 Now head over to WEBTOON. At this point, it should work, in most cases.
However, if WEBTOON still won't work, click the arrow to reveal all server options.
Under Specialty Servers, you'll find the following:
Double VPN – Sends your traffic through two separate VPN servers, making it harder to track your activity.
Obfuscated servers – Makes all your traffic appear like regular browsing, hiding the fact you're using a VPN and might be accessing blocked content.
Onion Over VPN – First connects to a VPN server, then uses it to connect to the Tor network. This is the most secure option and should only be used if none of the other methods work. The downside is it'll negatively impact your internet speed.
So if the content not available in your country WEBTOON error persists, it's only a matter of switching up these settings.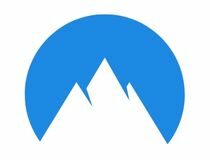 NordVPN
Unblock any and all WEBTOON content with this high-performing and reliable VPN.
2. Use Smart DNS Proxy
Sometimes the fact you're using a VPN can be revealed because your DNS address doesn't match the IP address location.
DNS is the Domain Name System used to resolve web addresses. It's usually assigned by your ISP.
Smart DNS Proxy lets you redirect your DNS requests alongside VPN encryption. If you're having trouble opening WEBTOON with a VPN on its own, this might be the extra step you need.
Register with Smart DNS Proxy and get a 14-day no-risk free trial.
Open its DNS server list and find an address that corresponds to your location.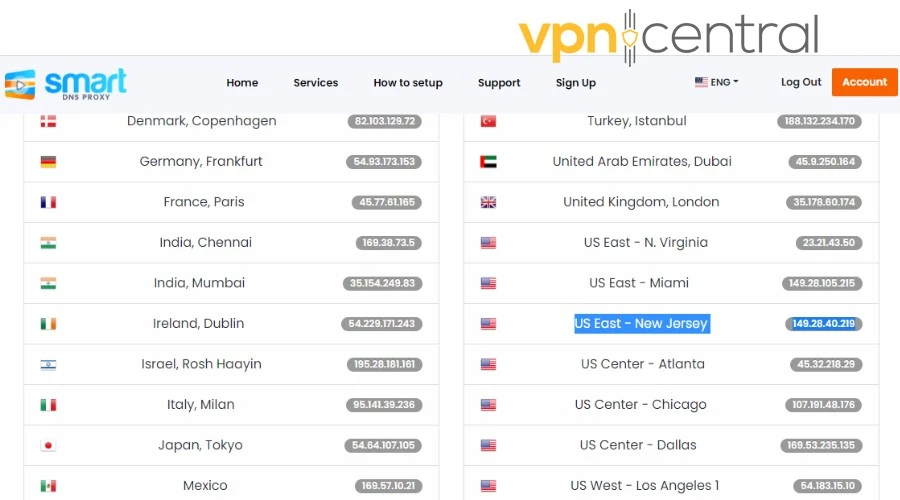 Go to your desktop or mobile device's network connection settings and enter the DNS server address you've chosen from the list.
These setup steps will vary depending on your device. So, let us show you how to get it done on yours:
Windows
Open the Network and Sharing Center and find your current network.
Click the Properties button.

Highlight Internet Protocol Version 4 (TCP/IPv4), then click Properties again.
Select the Use the following DNS server addresses option.

Enter the Smart DNS Proxy address in the Preferred DNS server field.

You can delete the alternative if the field has an existing address.

Click OK to save the changes.
macOS
Go to Apple > System Settings.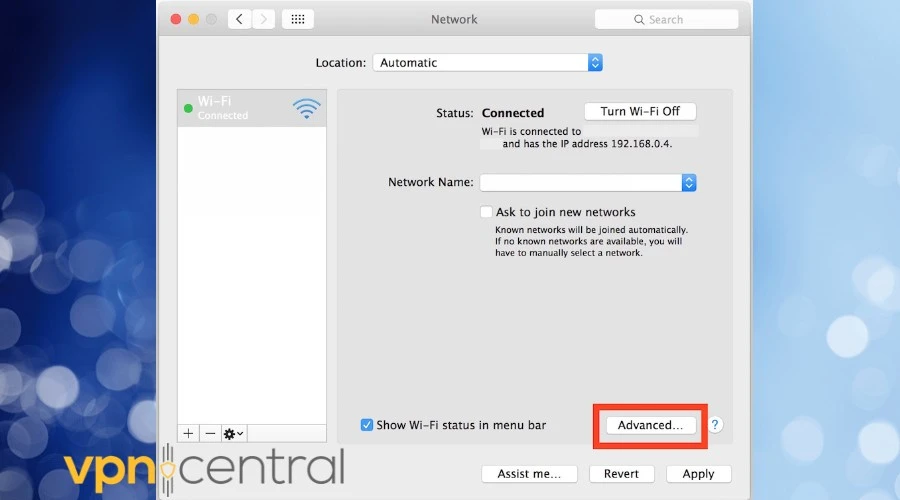 Click Network in the sidebar, then select your network connection.
For a wired network, click Advanced. For Wi-Fi, click Details.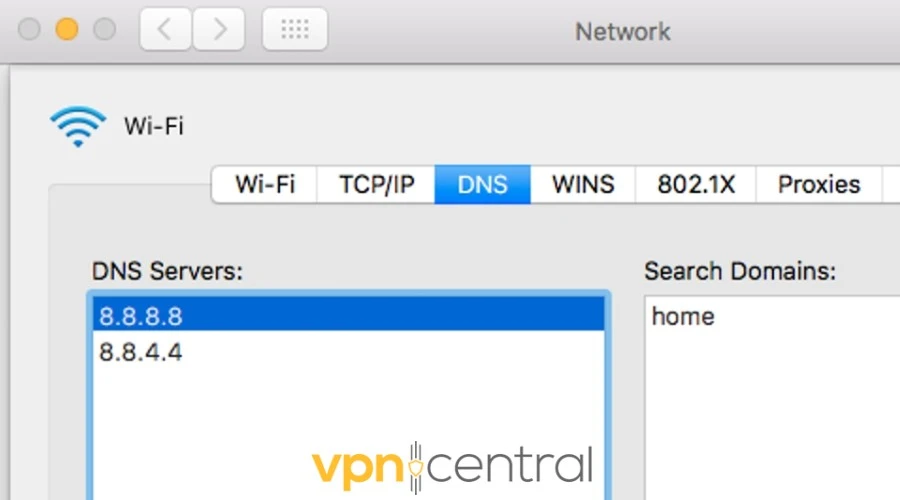 Click DNS and scroll down to the list of servers to replace them with a Smart DNS Proxy server. You only need one.
Now, let us show you how the same process works on mobile:
Android
Open Settings > Wi-Fi, then long-press on your Wi-Fi network.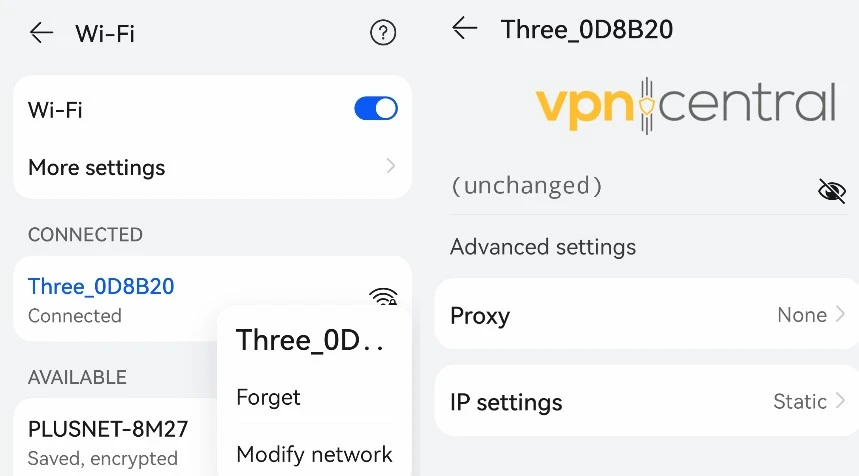 Tap Modify network, then Advanced settings.
Under IP settings, tap Static.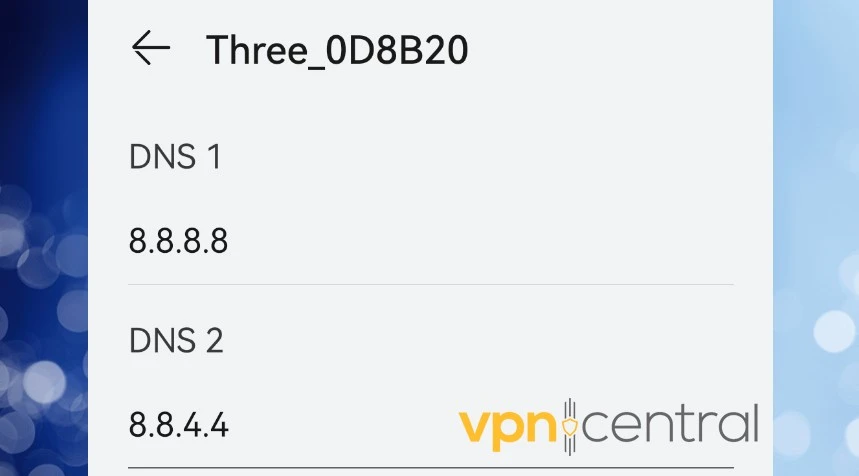 Delete DNS2 and for DNS1, enter the Smart DNS Proxy address.
iOS
Go to iOS Settings and tap on Wi-Fi, then choose your current network.
Tap the blue icon and find the Configure DNS option.
Delete any existing servers.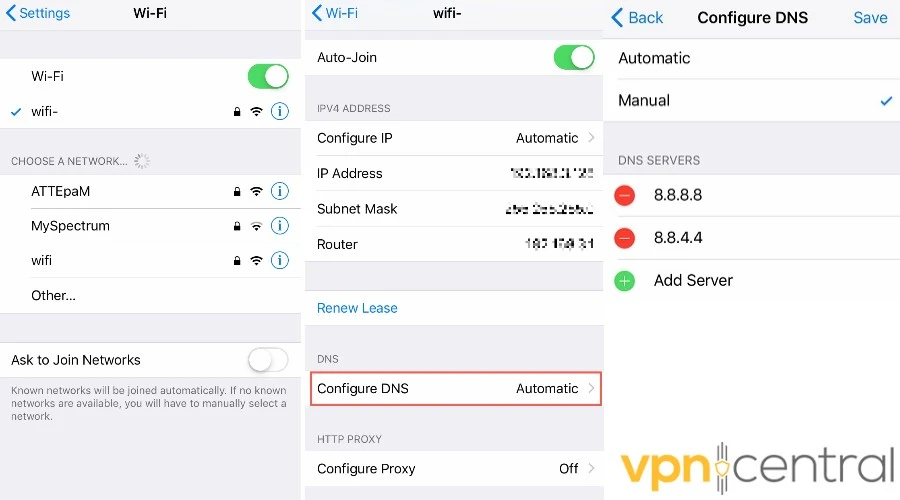 Select Manual and tap Add Server.
Enter the Smart DNS Proxy address.
Smart DNS Proxy is useful thanks to its wide server network and the fact that you don't need any additional apps to use it.
However, the service doesn't encrypt your traffic or change your IP address. So, for more persistent geo-restrictions, we recommend using it alongside a VPN.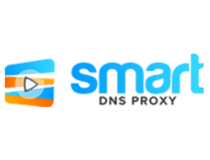 SmartDNS Proxy
Enjoy all WEBTOON content from anywhere with this reliable and easy to setup tool!
Wrap up
It's annoying when you just want to read some comics but get the content not available in your country WEBTOON message.
By using a good VPN service like NordVPN or a combined VPN/Smart DNS service, you can get around even the toughest restrictions to access Webtoons.com.