An Elite Dangerous VPN is practical for enhancing your connection speed and quality, especially when playing this game with your friends in multiplayer mode.
Elite Dangerous is an MMO game that focuses on space flight simulation with non-linear gameplay. You can find it on Windows, PlayStation 4, Xbox One, and Steam.
You become the pilot of a spaceship and discover the Milky Way galaxy, ally yourself with one of three major factions, train your skills, encounter other players, and take down governments. It also has a VR mode, which is spectacular.
Unfortunately, many players stumble upon Elite Dangerous lag spikes when trying to enjoy this game, which can become unbearable. If you're one of them, you can use a VPN to improve your ping and eliminate lag.
An Elite Dangerous VPN should have speedy servers spread across the world to help boost the quality of your Internet connection when joining online sessions. It also comes in handy for hosting game servers to create private groups for you and your friends.
What are the best Elite Dangerous VPNs to fix lag and ping?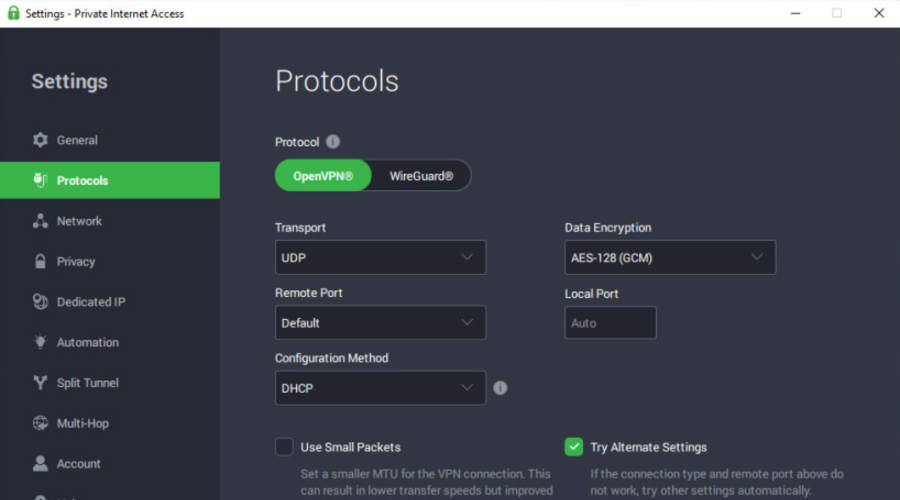 To quickly fix Elite Dangerous laggy server issues, use Private Internet Access (PIA). Designed by Kape Technologies, PIA comes with a huge number of VPN servers. It's great for minimizing jitter during gameplay.
It has over 35 000 servers across 90+ countries all around the world. The primary regional focus of this VPN is the US, but it has solid coverage everywhere.
PIA is a splendid Elite Dangerous VPN solution, thanks to its high-speed VPN servers and security features.
You can use static and dynamic IP addresses to redirect all network traffic through VPN, secure your browsers with an ad and malware blocker, as well as forward ports.
You can play Elite Dangerous through VPN servers optimized for gaming, as well as fix packet loss using PIA. And, if you ever face VPN technical errors, you can take advantage of PIA's 24/7 live chat support.
PIA takes privacy and security very seriously. They don't keep any logs of your data and employ powerful AES-256 bit encryption to make sure no one can track you down.
What else you must know about PIA:
10 simultaneous connections
Full transparency, zero logs
Easy to use
An ideal gaming VPN for Elite Dangerous
30-day money-back guarantee (no free trial)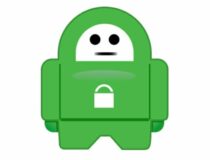 Private Internet Access
Reduce Elite Dangerous high ping time with the aid of this excellent gaming VPN.
2. NordVPN – best for geo-blocks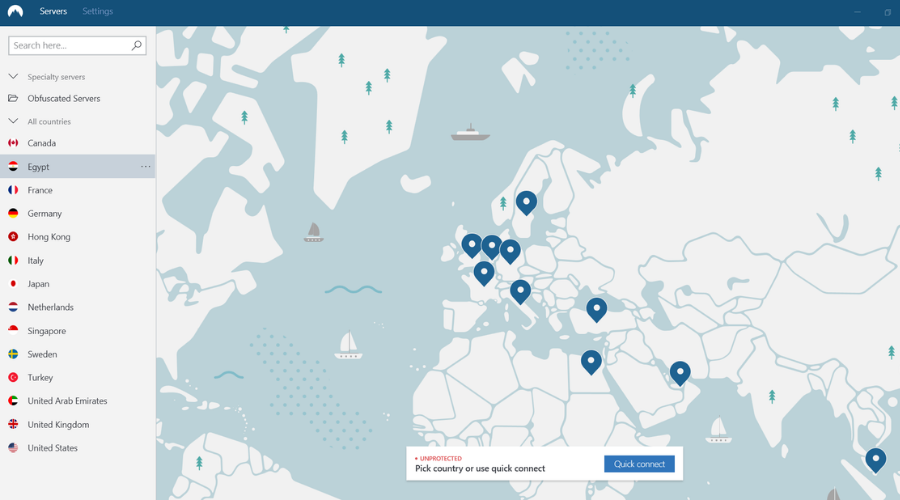 With the help of NordVPN, you can quickly eliminate Elite Dangerous stuttering problems and fix Xbox packet loss.
It's a product developed by Tefincom & Co., which provides access to more than 5,400 VPN servers in 59 countries.
What makes NordVPN an excellent Elite Dangerous VPN solution is its fast servers and extra security features designed to improve your gaming experience.
It's also great at circumventing geoblocks, especially since it has obfuscated servers to bypass any VPN blocks.
Furthermore, NordVPN has an Internet lock on standby that's prepared to automatically switch off your VPN in case of sudden network interruptions.
Plus, it can stop ads and fend off malware while you're browsing the web.
What else you must know about NordVPN:
6 simultaneous connections
Zero-logging policy
Encrypts your traffic using OpenVPN
A genuine Elite Dangerous VPN solution if your VPN traffic gets blocked
30-day money-back guarantee (no free trial)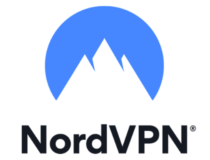 Nord VPN
Get rid of any Elite Dangerous lag, latency and ping issues using this superior VPN solution.
3. ExpressVPN – fastest protocols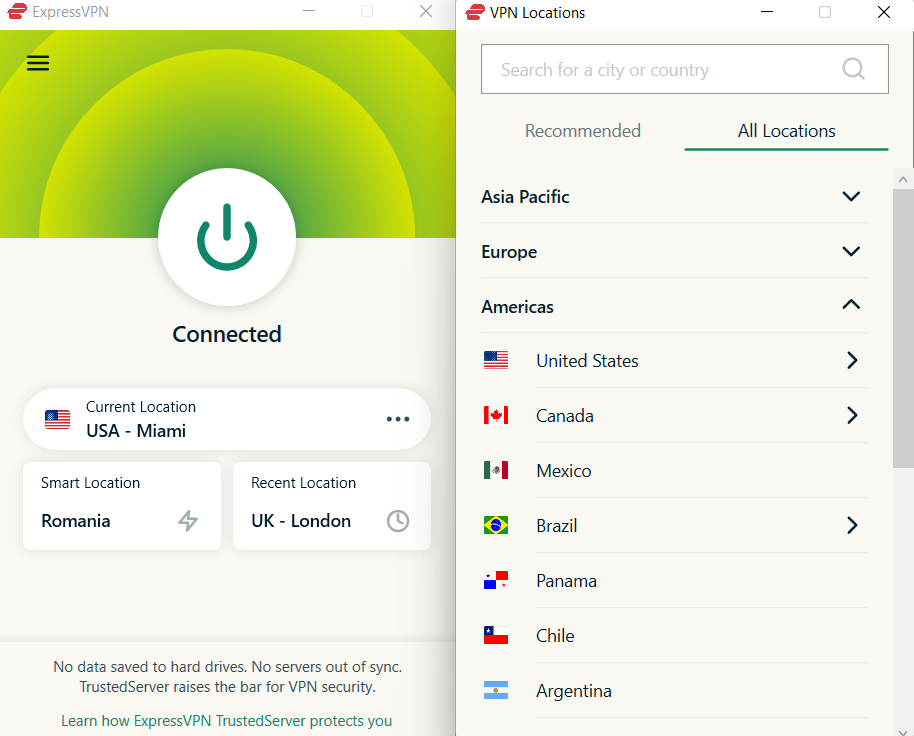 Express VPN is one of the biggest names in the VPN industry. It provides top-level security and gives access to a wide range of worldwide servers.
This VPN implements several performance-oriented features that should fix lag and ping issues in Elite Dangerous.
First and foremost, we must mention that the ExpressVPN team created an optimized protocol that ensures fast speeds without compromising on security.
It is called Lightway and you can easily connect to it with just a few clicks. The VPN provider states that with this protocol you'll benefit from faster connection speeds.
The VPN also lets you connect to other VPN protocols like OpenVPN or IKEv2. We must also mention that whenever you switch between servers, you are still protected.
Even though it may take a second until you re-establish a connection, the VPN becomes idle, it does not turn off.
This means that there's a very low risk of data leaks. Plus, you can also activate the emergency killswitch option which will secure your data in case your VPN connection stops.
What else you must know about ExpressVPN:
24/7 live chat support
94 server locations across the globe
IP address masking
Optimized to surpass geo-blocks
Split tunneling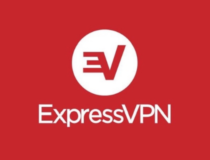 Express VPN
Use this VPN when playing Elite Dangerous to remove latency issues and protect your data.
4. CyberGhost VPN – dedicated gaming servers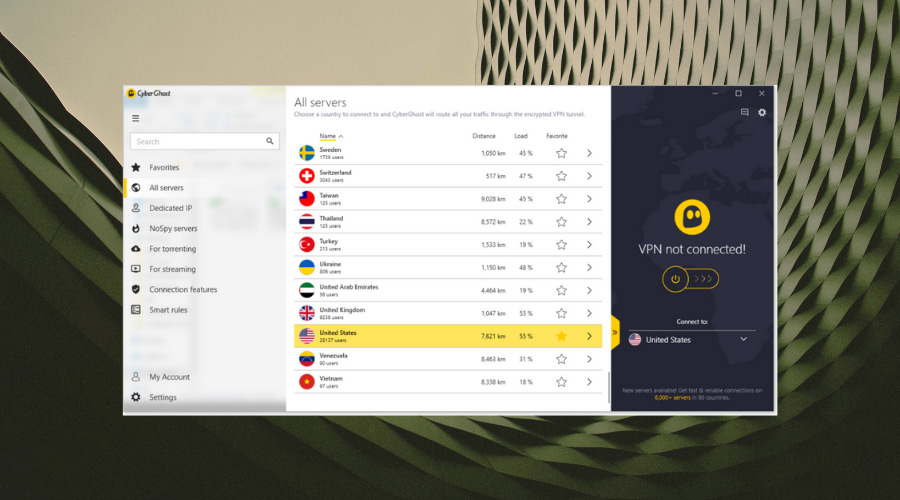 If you can't play Elite Dangerous due to severe lag, you can trust CyberGhost VPN to get you out of that difficult situation. It can fix Wi-Fi packet loss, too.
Also a product of Kape Technologies, this VPN has a stunning number of servers ready to refine your Internet connection for gaming: over 6,400 across 89 countries.
CyberGhost is an impressive Elite Dangerous VPN service that can rapidly repair network congestion while securing your Wi-Fi network against hacker attacks.
It protects your DNS queries using its proprietary DNS servers. That's an extra measure of safety to ensure your data is safe from prying eyes.
Difficult scenarios involving Elite Dangerous high latency can be put to rest using CyberGhost VPN. It has tons of useful features that will help eliminate this issue altogether.
It even supports split tunneling so that you can whitelist or blacklist games to isolate VPN traffic from regular Internet traffic.
What else you must know about CyberGhost VPN:
7 simultaneous connections
No identifying logs, complete privacy
Servers optimized for gaming
Works best with Elite Dangerous PS4 lag
Up to 45-day money-back guarantee (1-day free trial)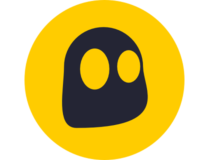 CyberGhost VPN
If you're interested in a powerful and free Elite Dangerous VPN, look no further than this service.
5. Surfshark – best for multiple devices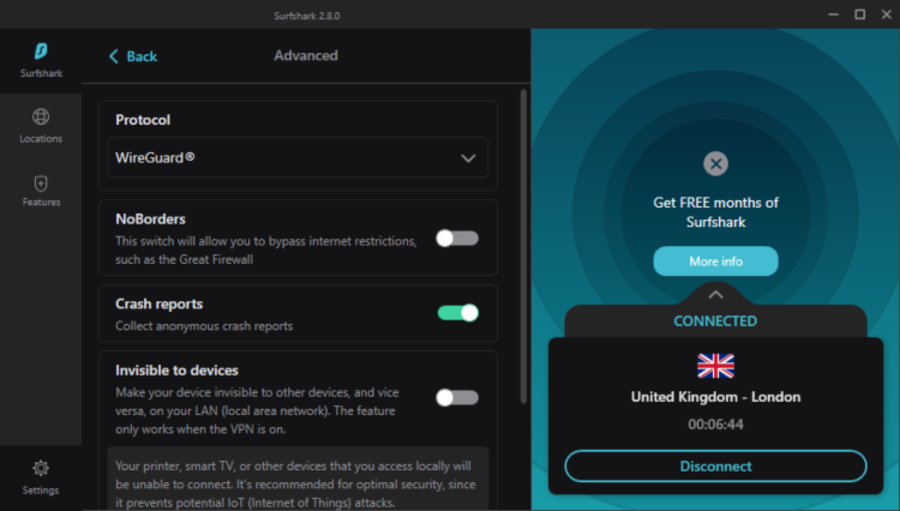 If you want to browser privately and get good Internet speeds without breaking the bank, Surfshark may be the best VPN service for you.
It includes the standard features of any reputable VPN and is available at a lower price than other options on the market.
With Surfshark, you will be able to enjoy Elite Dangerous without restrictions. It offers access to 3 200 servers in over 65 countries.
It will help you bypass any ISP restrictions so you can enjoy fast speeds all month round. What's more, is that it offers unlimited bandwidth, so you really don't have to worry about running out of data.
Surshark has private DNS on every server as well as strong AES-256 bit encryption. The app does not keep any logs of your data, so no one can have access to your location and online activity.
If you want to browse locally while playing Elite Dangerous on VPN, you can enable the split tunneling feature and select exactly what apps you want to use with VPN traffic.
What else you must know about Surfshark:
Camouflage mode
Secure kill switch
IP changing feature
Secure IKEV2/IPsec protocols & OpenVPN
Unlimited device use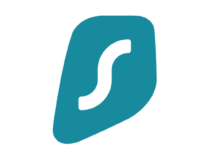 Surfshark
Connect to a Surfshark server and get fast speeds when playing Elite Dangerous.
In conclusion, using a VPN for Elite Dangerous is the way to go when you're experiencing lag spikes, high ping, latency issues, stuttering, and other connectivity issues during gameplay. Besides, you can easily improve packet loss with a VPN.
However, not everything you find on the web is a great Elite Dangerous VPN solution. If you have trouble making a decision, we suggest going with PIA since it's the best gaming VPN, overall.
Please let us know which VPN you decided to go with and what has been your experience so far. If you have any questions or recommendations, use the comment section below.