qBittorrent is a popular torrenting client, but torrenting is unfortunately associated with unlawful behaviour.
With that in mind, it's easy to understand why many torrenting adepts have decided to run torrenting clients through VPN services.
While using VPNs is an effective way to hide torrenting activities, sometimes it doesn't work as intended (or at all).
For instance, users have discovered that qBittorrent doesn't work with VPN every time.
Does qBittorrent work with VPN?
Yes, you can use qBittorrent while connected to a VPN server. In fact, it's the recommended way to go because VPNs can help increase download speed when torrenting.
Not only that, good VPNs, like the one we recommend below, will stop your ISP from throttling your traffic.
If you torrent often, you probably know that many ISPs restrict your traffic on purpose so you don't use too much. A VPN hides your activity so there's nothing to restrict.
Why is my qBittorrent not downloading?
Most commonly, when qBittorrent isn't working, it's because there are no seeders connected to the BitTorrent.
Another frequent problem that may cause qBitTorrent not to work with VPN or at all is bad configuration or an interfering app (like a firewall or antivirus).
How do I fix qBittorrent not working with VPNs?
✅Preliminary check
Before you attempt fixing the issue, it's best you cover any small details that could actually cause your problem. These take very little time and may actually fix your problem altogether:
→ Check if qBittorrent is up-to-date
→ Reboot your computer
→ Restart the qBittorrent client
→ Enable the VPN kill switch
→ Restart your router and/or modem
→ Switch to a different VPN server
→ Use Shadowsocks or SOCKS5 proxy if your VPN supports it
Now we can move on to more serious issues causing qBittorrent not working with your VPN and what you can do about them.
1. Use only trustworthy VPN services
Get a premium VPN subscription. We recommend ExpressVPN for qBittorrent high speeds and privacy.
Download the VPN client.
Install the VPN on your device and launch it.
Log into your account.
Connect to a secure VPN server.
Launch qBittorrent.
Certain VPN services have no support for P2P/torrenting operations and might block this type of activity on their servers.
Much like your ISP, your VPN can detect and block certain activities on your connection without necessarily logging data.
To avoid that, you need to make sure that your VPN client is suitable for qBittorrent and supports P2P/torrenting activities and/or has dedicated servers for that.
ExpressVPN, for instance, lets you use qBittorrent on any of its servers.
Furthermore, ExpressVPN offers unlimited bandwidth so you don't have to worry about throttling. Oh, and it doesn't log any of your online activities.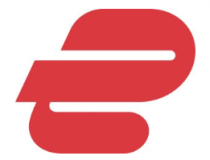 ExpressVPN
Do you want a VPN that works with qBittorrent? Why not try ExpressVPN?
2. Enable obfuscation mode
VPN traffic detection can be a reason why qBittorrent decides to stop working through VPNs. For that reason, a wise thing to do would be to invest in an obfuscation-ready VPN.
Services with obfuscation features can help you disguise VPN traffic to make it appear like regular traffic. That way, you can avoid any VPN-related blocks, including geo-restrictions or VPN traffic limitations.
What is the best VPN for qBittorrent?
3. Connect to P2P servers
Although certain VPN providers boast P2P/torrenting support, it may not work on all servers.
In fact, some providers specifically mark P2P-optimized servers by adding them to special categories.
If that's the case, try connecting to a P2P server before launching qBittorrent.
Not only do P2P servers benefit from official acknowledgment, but they might also have larger or unlimited speed caps.
4. Disable IPv6 support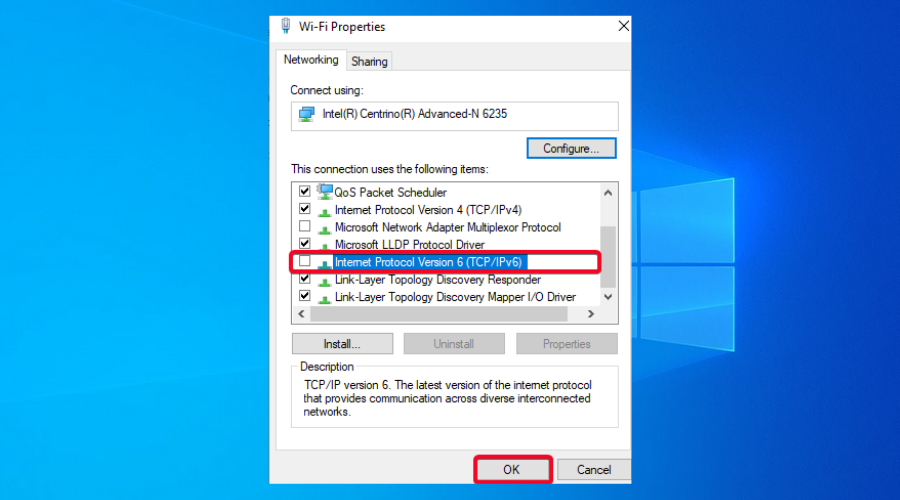 Although modern systems claim that they've fully embraced IPv6, not all VPNs can successfully protect against IPv6 leaks (if the feature is active on your device).
As a result, you may be leaking IPv6 traffic, which can make it extremely easy for your ISP to block torrenting traffic on your connection.
For that reason, you should try disabling IPv6 altogether on your PC, connect to your VPN, launch qBittorrent, and see if there's any improvement.
5. Flush your DNS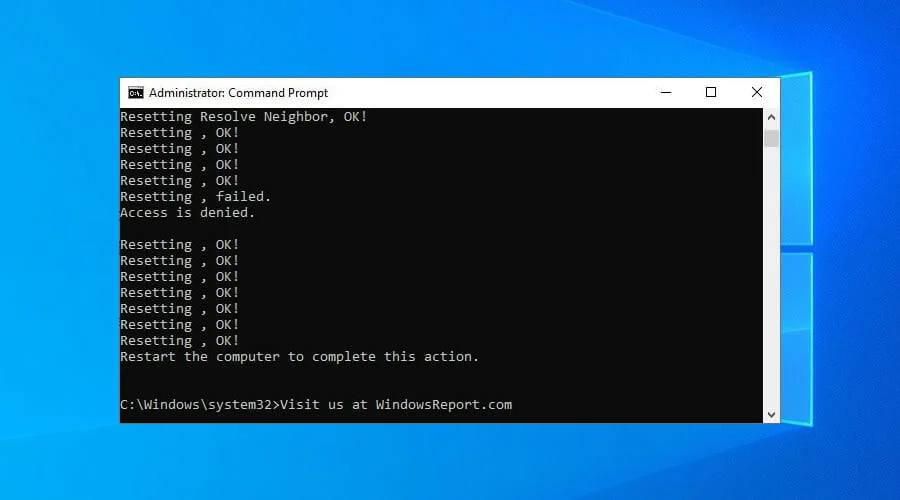 Launch CMD on your Windows PC.
Type the following commands:

ipconfig /flushdns
ipconfig /registerdns
ipconfig /release
ipconfig /renew
netsh winsock reset

Restart your PC.
Usually, cached data can mess up your connection in various ways, such as restricting qBittorrent traffic.
Thus, clearing the cache (flushing your DNS) should give you a fresh start and help you get rid of old, outdated data that might limit your connection.
6. Other solutions
All things considered, if qBittorrent is not working with your VPN, you could try our suggestions before calling it quits.
On the other hand, our suggested fixes might not work all the time.
If you're in this situation and nothing seems to work, do not shy away from asking your VPN provider (or ISP, for that matter) for a fix.