Spotify is a global music streaming platform that we love for its convenience.
However, some songs are restricted and unavailable to listeners from particular countries.
Spotify is quite strict about region switching, but a robust VPN can get around these rules! Read on to find out how.
Why can't I change my country on Spotify?
The platform uses your current IP address to identify your region and doesn't allow you to use another.
Additionally, Free and Premium users have different rights when it comes to switching their location.
Free users can't use the app in a different country for longer than 14 days. Once those two weeks are up, you'll have to go to Account settings and adjust your region.
Here's how:
1. Open Spotify and go to your Account page.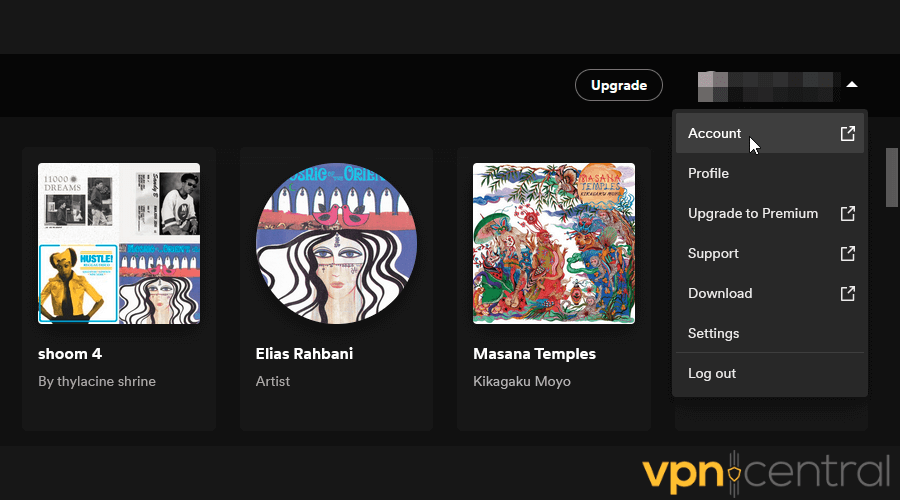 2. At the bottom of your Account overview, click Edit profile.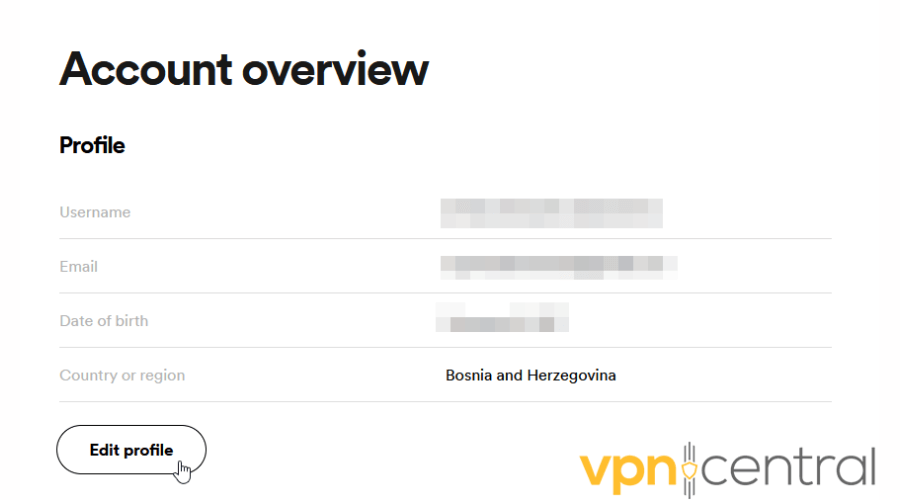 3. Select Country or region and pick your new place from the drop-down menu.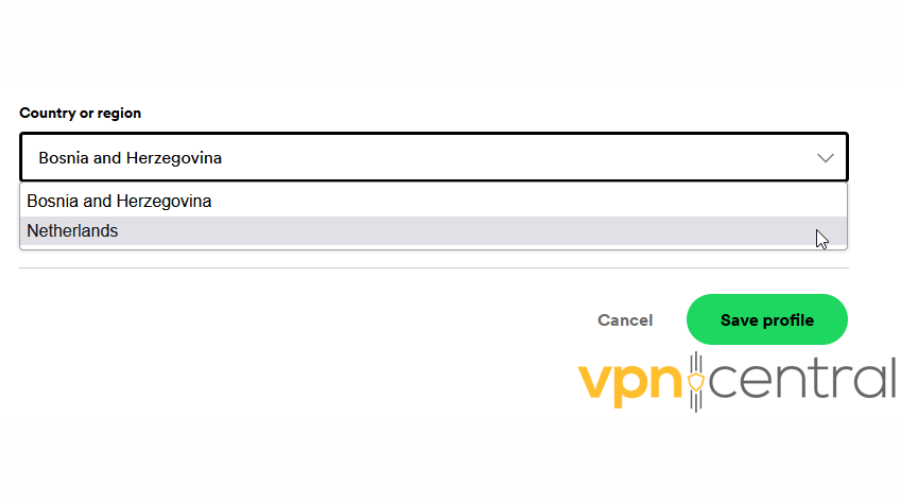 If Spotify doesn't detect that your IP address has changed, you won't see any new options.
4. Finally, click Save profile.
And if you created your account via Facebook or Apple, you'll need to match your region in those services, too. Furthermore, when you're home again, you'll also have to set your old location.
In short: there's a lot of switching back and forth, which can be very annoying!
Meanwhile, Premium users can travel anywhere without changing their account settings.
How to change your country on Spotify?
Since Spotify can't change your country unless it thinks you've moved, it's best you use a VPN.
Basically, you can reroute your traffic through a foreign server of your choosing. The platform will think you're trying to connect from that place instead of your actual location.
ExpressVPN is perfect for this task. You can count on more than 3000 servers in 94 countries.
All you need to do is follow these simple steps:
1. Subscribe to ExpressVPN and download the software.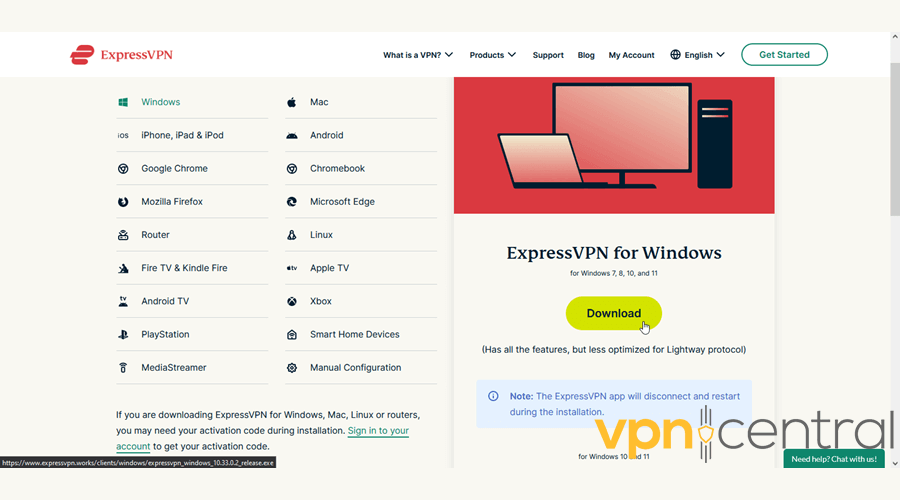 2. Follow the instructions to install the app.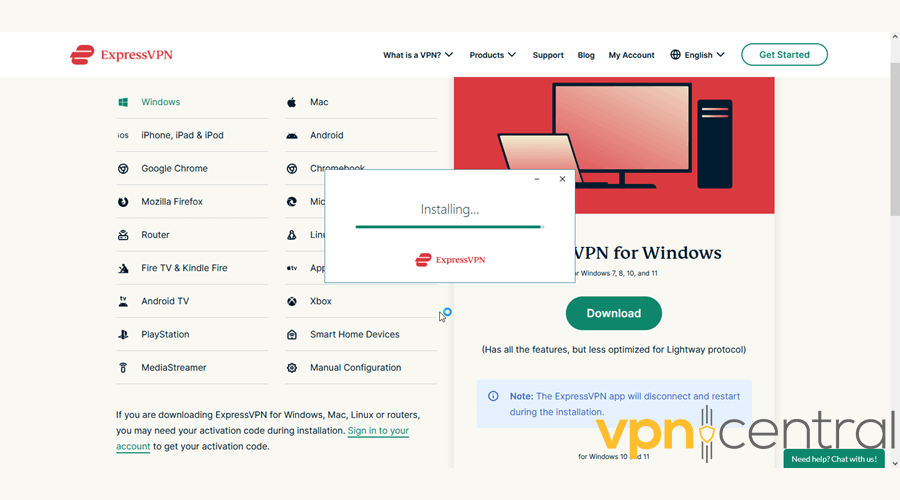 3. Open it and select the server location you want.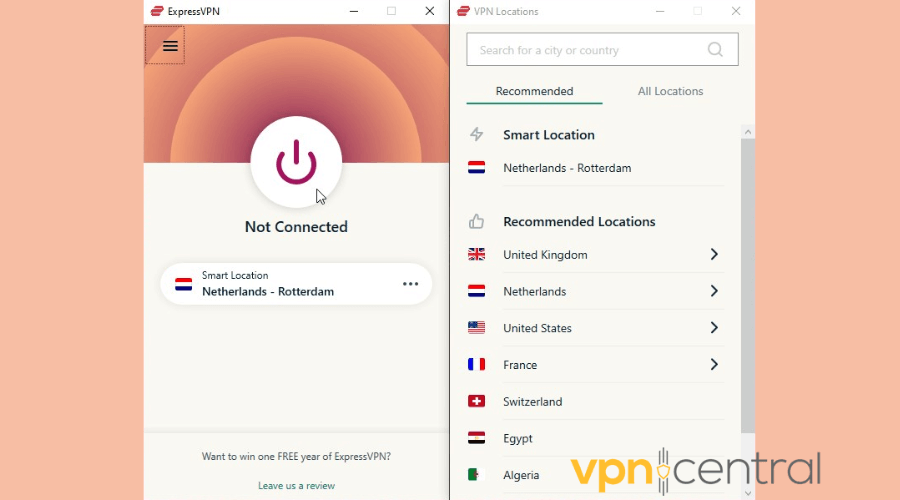 4. Click the big power button once you've made your choice. You'll get a notification when connected.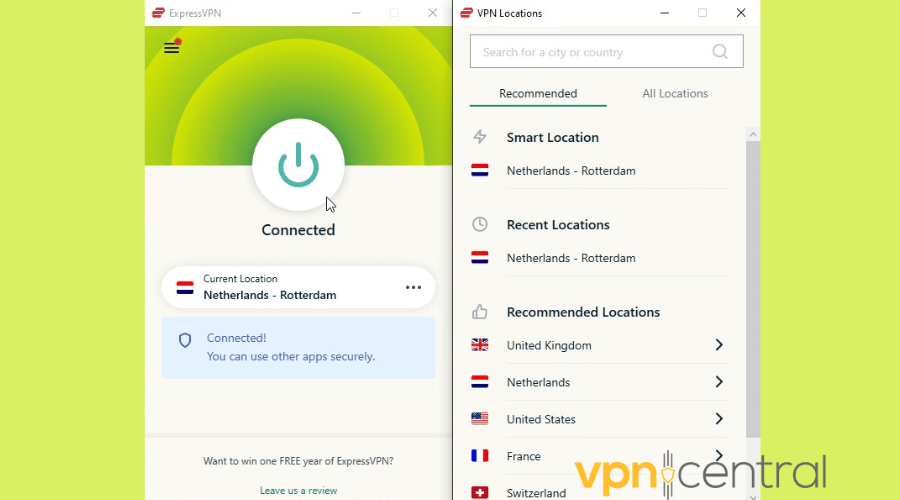 5. You are now free to use Spotify from your new region.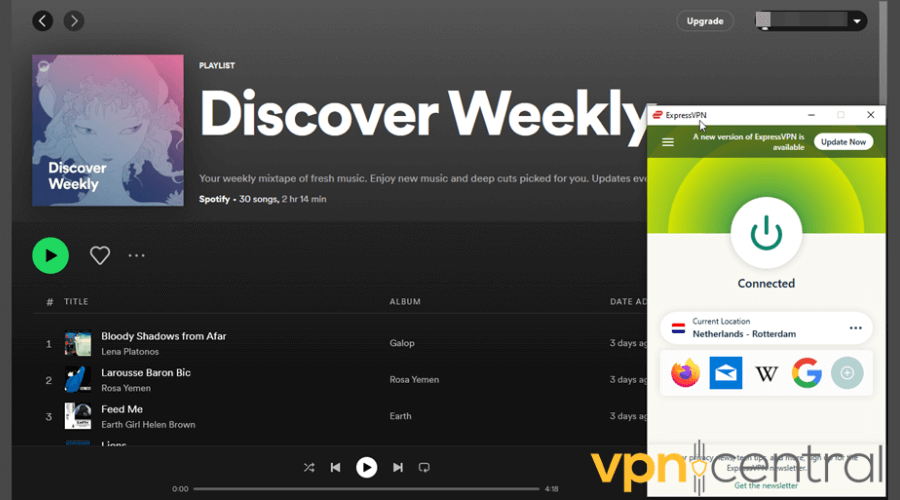 Keep in mind that this trick won't work if your connection falters or your VPN is experiencing a leak (DNS, IPv6, or WebRTC). Your real IP will be revealed, and you'll be back on square one.
But rest assured that ExpressVPN is entirely leakproof, and you won't face such issues.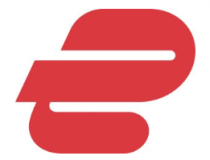 ExpressVPN
Don't let geo-blocks stop you from listening to your favorite music!
Wrap up
Admittedly, the fact that Spotify can't change your country can be frustrating — especially for free users.
If you travel a lot, you'll have to switch between locations every two weeks.
Luckily, the best VPNs will spare you the frustration and allow you to listen to geo-restricted music, too. It's a win-win situation!