Tired of the same ol' recommendations TikTok throws at you? You'll want to switch your location, then!
But, since the TikTok region change is not working anymore, you'll have to find a roundabout way.
In this article, you'll see three tried and tested methods that will grant you access to foreign content. Let's get started!
Why is the TikTok region change not working?
Sadly, the platform doesn't let you make the change within the app.
It's to prevent citizens of certain countries (Pakistan, India, Syria, Azerbaijan, Armenia, and Bangladesh) from circumventing bans and restrictions.
This way, users from regions where TikTok is prohibited can't just switch to another place and illegally access it.
But, how does the app determine where you are?
It tracks your location based on your SIM card, IP address, and GPS every time you log in. You'll also be asked to provide your phone number when signing up.
You might also notice how sometimes it will add a location tag to your posts!
Based on these findings, the algorithm will recommend specific content on the For You page.
How to fix the TikTok region change not working?
The platform's location tracking methods aren't foolproof, though. Here are some workarounds that will allow you to freely view posts from anywhere you like!
1. Use a VPN
VPNs have IP-spoofing features that can help you access content on TikTok.
And for this, we recommend ExpressVPN. Its worldwide server distribution should suit your purposes quite well.
Here's how to set it up:
1. Subscribe to ExpressVPN and download the software.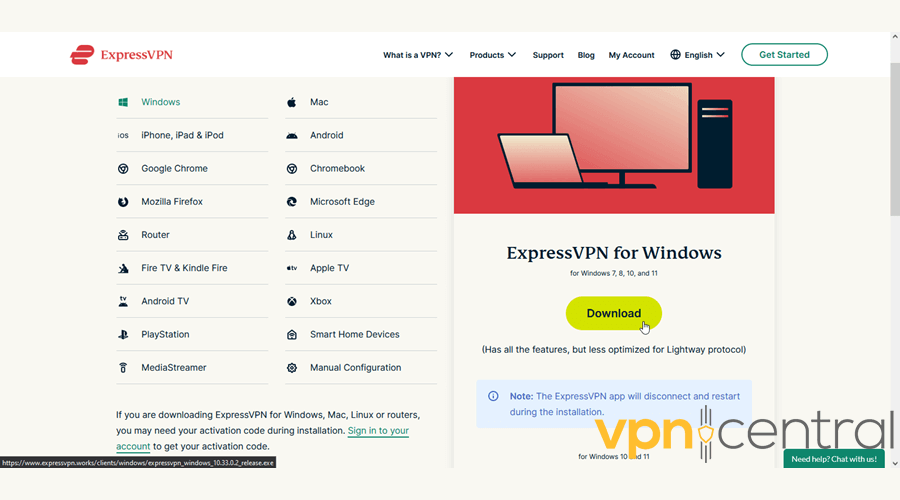 2. Follow the instructions to install the app.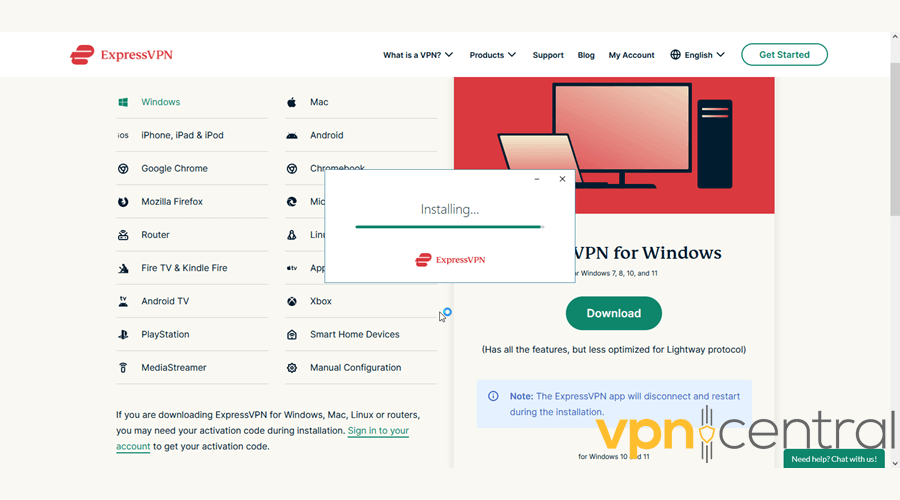 3. Open it and look for a server in the country you'd like to access.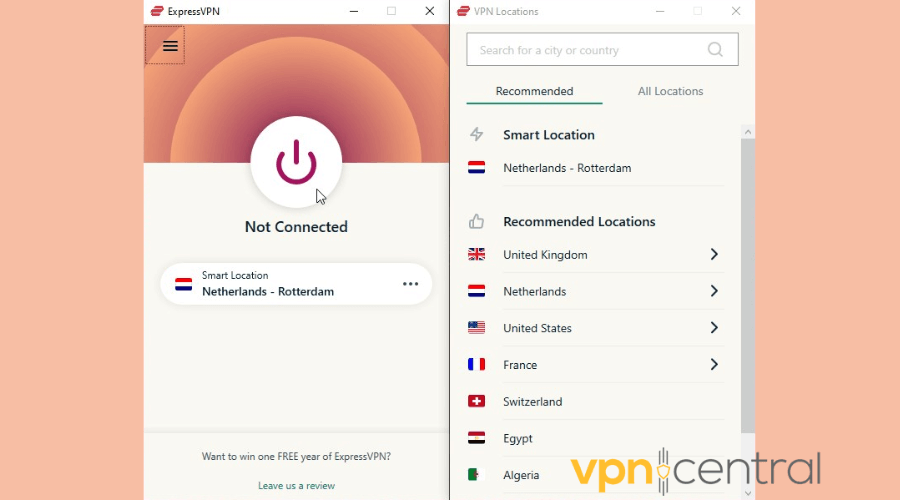 4. Click the big power button once you've made your choice. When your connection is set up, you'll get a notification.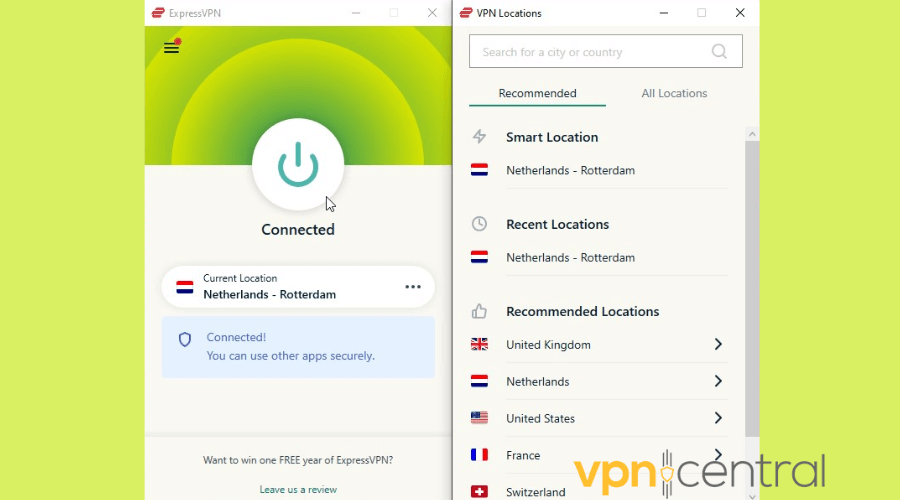 5. Open TikTok and enjoy your new foreign content.
For comparison, here's a For You page without using a VPN: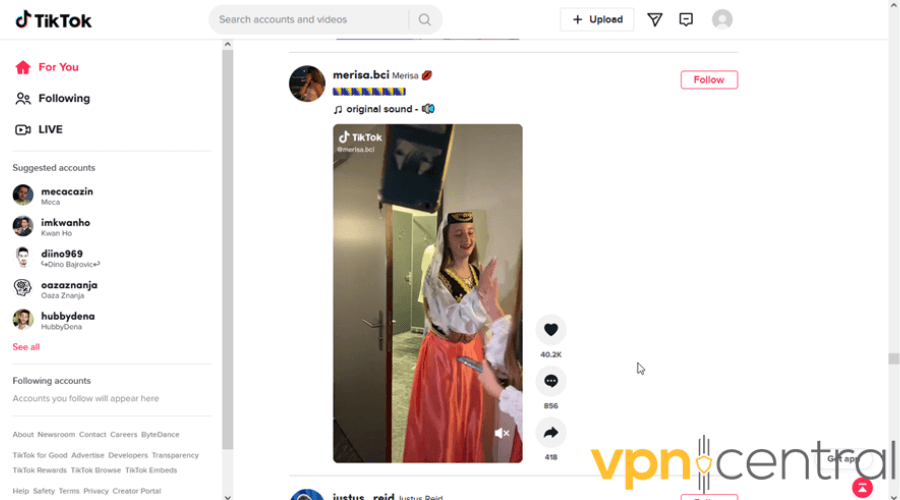 And here it is with the location switched to France: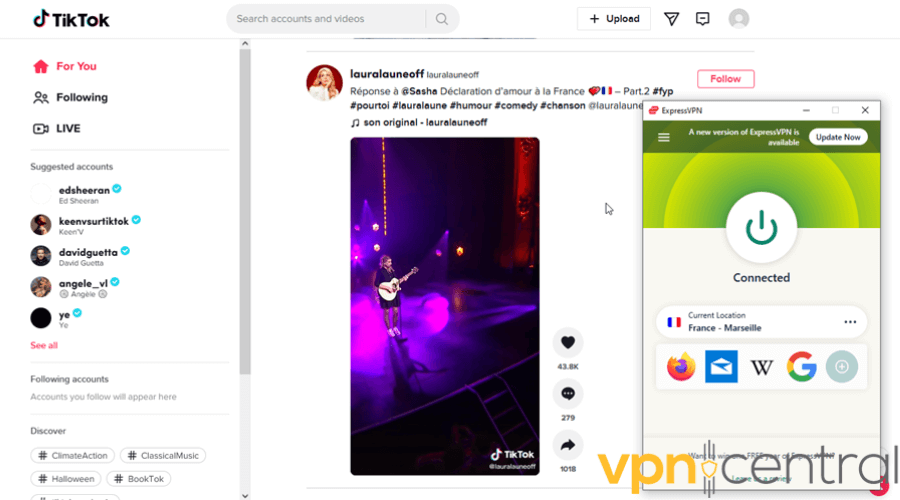 See the difference in recommended accounts and posts?
VPNs let you connect to distant servers and obtain their IP addresses. Your activity can't be traced back to your actual address.
Still, you'll want to make sure that your service doesn't have any vulnerabilities. DNS, IPv6, and WebRTC leaks will all compromise your security and reveal your location.
Luckily, ExpressVPN is consistently leak-proof. Less reputable providers, especially free ones, won't work on TikTok.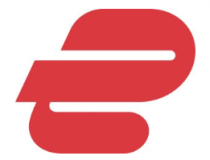 ExpressVPN
Access content from anywhere in the world with this premium VPN service.
2. Change language preferences
That is another slightly more time-consuming way to alter your region. You can only do this on the mobile app, not the browser version:
1. Load TikTok and tap the Profile icon in the lower right corner.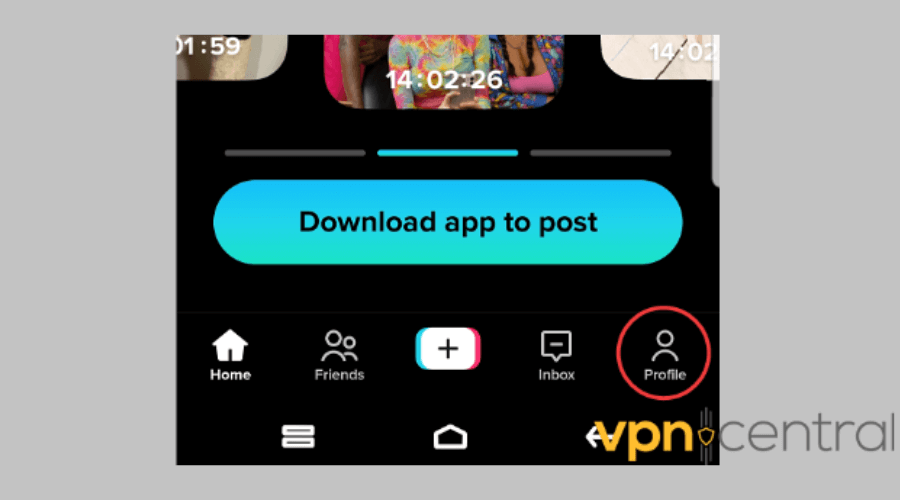 2. Select the three horizontal lines in the upper right corner.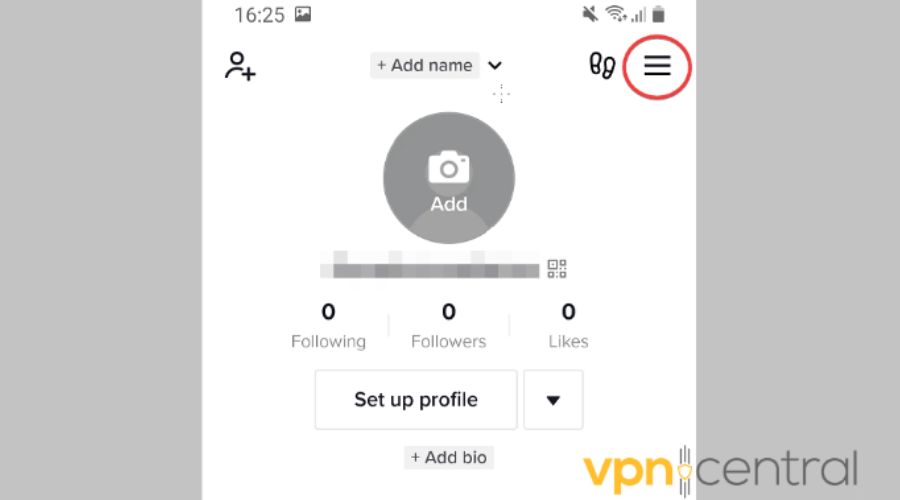 3. Choose Settings and privacy.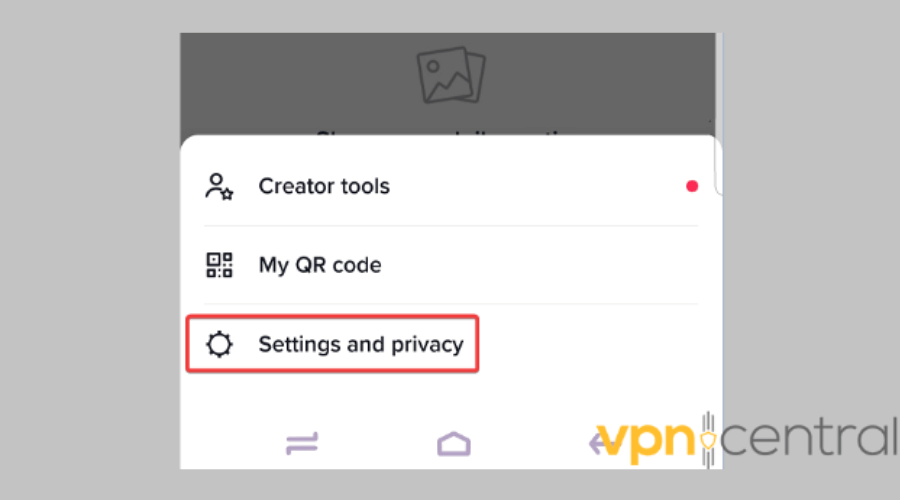 4. Scroll until you find Content & Display and tap Language.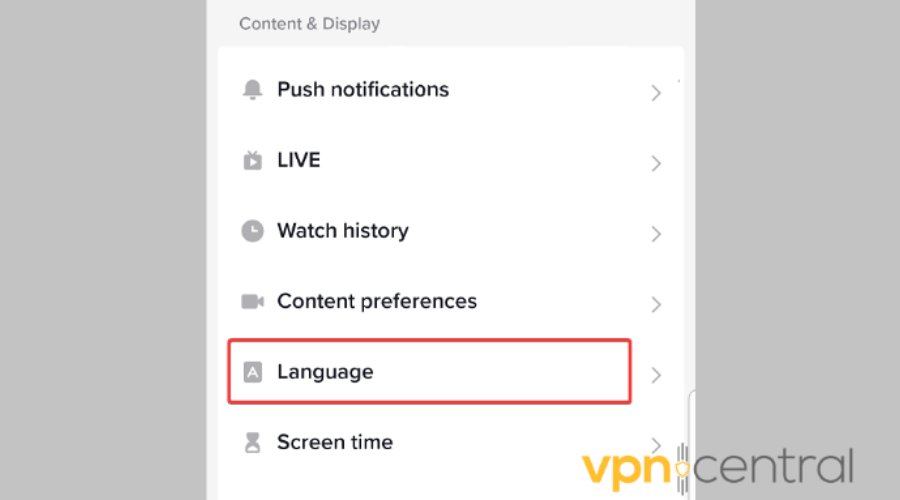 5. Select Preferred languages and add the appropriate option for the country you want.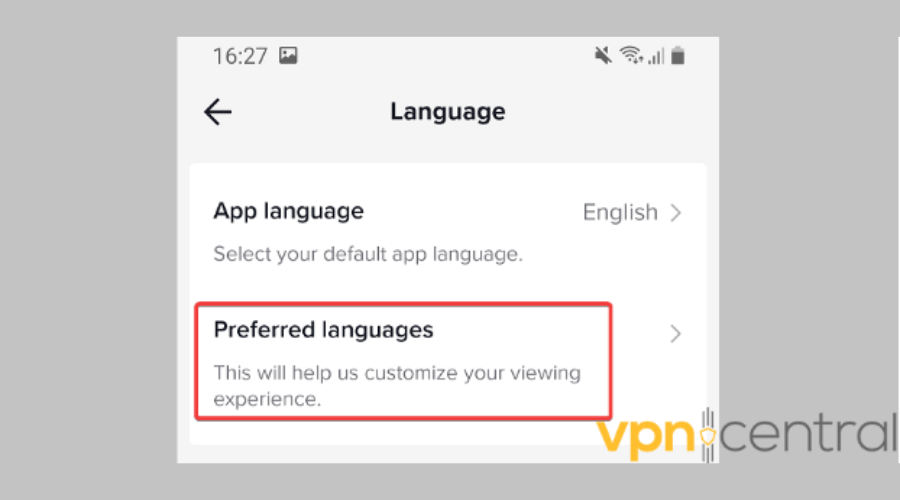 But that's not all!
For this to work, you'll need to engage continuously with content from that region. TikTok will notice which creators you follow and the posts you like.
Depending on your activity, it will suggest more content like that.
However, this method won't be effective in accessing a banned country.
3. SIM card change
As you know, TikTok uses your SIM card info to pin down where you are. But with a foreign SIM card, you can successfully swap your location.
You can use a regional or international card. But, if you opt for the former, be aware that you'll be restricted to that specific country.
Once you set it up, you'll need to delete your TikTok app data and reinstall it to get rid of all information about your location.
Wrap up
Since TikTok region change is not working, you'll have to find ways to outsmart the app's tracking.
Installing a VPN, changing your preferred language, or getting another SIM card were all proven to work. However, using a good VPN service is the fastest and easiest solution.
Let us know which method you prefer!