Bonjour.
Do you want to unblock Demand 5 in France but don't know how? Then you've clicked on just the right guide for you.
Sadly, due to regional restrictions, Demand 5, also known as My5 is unavailable outside the UK.
For this reason, you're likely to run into the error message Sorry but you are trying to My5 from outside the UK, which is not supported.
In this article, we will explain why Demand 5 is blocked in France.
Additionally, we will provide you with detailed steps required to watch your favorite shows on this platform using a VPN and another method.
Why is Demand 5 blocked in France?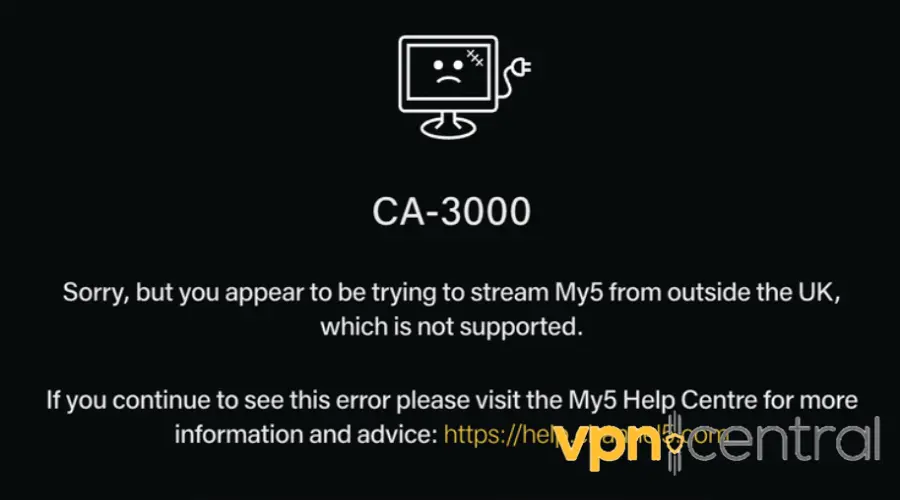 Demand 5 is blocked in France due to licensing agreements. The service is only available in the UK.
The British television network is in charge of the operations of Demand 5. Like many other streaming services, Demand 5 is subject to regional restrictions that limit access to certain countries.
In the case of France, Demand 5 is blocked due to licensing agreements that prevent the service from streaming its content in the country.
If you are in France, you'd notice an error message like 'sorry but you are trying to My5 from outside the UK, which is not supported'. Especially when you try to play a video on the website.
How to unblock Demand 5 in France?
There are two foolproof methods to stream Demand 5 from anywhere in the world and there are using a VPN and a SmartDNS.
Why would these solutions work?
Demand 5 uses viewers' IP addresses to detect their location. In a situation where it finds out that such a user is in an unsupported country, it will block that particular IP. Hence, restricting the streamer.
This is where our quick fix comes in. A VPN and SmartDNS would replace your IP address with one from its servers, thereby spoofing you to a new location – say UK. You'll then easily open Demand 5 afterward.
1. Use a VPN
If you want to unblock Demand 5 in France, you will need a VPN and there are several steps you need to follow:
Sign up for a PIA account on its official website.
Download and install the app on your device.
Launch the app and connect to a server in the UK.

Enjoy watching your favorite shows on Deman 5 in France!
Now that you have successfully unblocked Demand 5 in France, you can enjoy watching your favorite British television programs.
PIA is one of the best VPNs to stream my5 content outside the UK, thanks to its fast speeds and large server network.
Also, PIA has several server locations in the UK, including Southampton, Manchester, and London.
Additionally, PIA runs a 10 Gbps server speed network which can be useful when streaming on Demand 5. That means any videos you watch will play seamlessly with minimal lag and buffering.
PIA also employs the WireGuard protocol to increase the network pace while you are online.
Furthermore, PIA offers 10 simultaneous device connections for one account. That's a great deal since it is compatible with a range of gadgets like mobile phones, PCs, TVs, routers, and so on.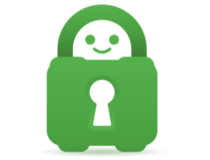 Private Internet Access
Unblock Demand 5 and enjoy exclusive UK content from France or anywhere in the world!
2. Use a SmartDNS
Another way to circumvent geo-restrictions on Demand 5 while in France is by connecting to a SmartDNS proxy server.
Visit the SmartDNS proxy website to get an account.
Activate your account and set up your IP address and DNS.
On your PC, right-click on the Start button, then click Network Connections.
Click on Advanced Network Settings.
Select Change adapter options.
Right-click on the service you are connected to. Select Properties.
Uncheck the Internet Protocol Version 6 (TCP/IPv6)
Double-click on Internet Protocol Version 4 (TCP/IPv4). Then click on Properties.
In the General tab click on Use the following DNS server addresses.
Preferred DNS: 35.178.60.174
Alternate DNS: 35.178.60.174
We choose these DNS addresses because they are for server locations in the UK, which is is the only country where Demand 5 is available.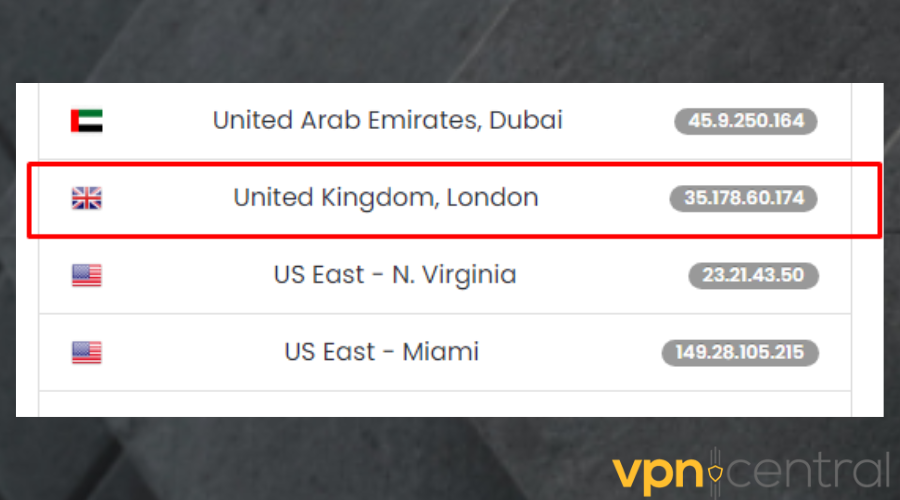 Check Validate settings upon exit.
Click OK
If Windows Network Diagnostics runs, allow it.
Restart your computer.
Then try accessing Demand 5 again.
The only shortcoming of a SmartDNS is that it will not encrypt your traffic and you'll easily be vulnerable to cyber threats.
So, if you value privacy and security online as much as you want to circumvent regional blocks, the best option is to use a VPN.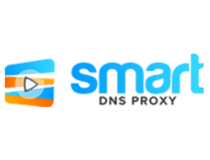 Smart DNS Proxy
Change to a UK DNS address for unrestricted access to Demand 5!
Summary
Demand 5 is only available in the UK currently, so if you are in another country like France you wouldn't have access to this service. If you try to stream any video, an error message will pop up.
If you want to unblock Demand 5 in France and watch your favorite British television programs, you need to use a VPN or SmartDNS.
Once you connect to a UK server on any of these services, you can access Demand 5.