With its huge popularity and large traffic flow, it is so unlucky that Youku is only accessible in mainland China.
This only means that if you are outside China and wish to access the most popular streaming site, the only fast and secure way to unblock Youku outside China is by using a VPN.
What is Youku?
Youku is one of the most popular video hosting sites in China which makes it one of the most visited sites in the country.
Due to the censorship and content licensing agreement enforced by the Chinese government, you can only access it within the country.
It, therefore, gets a bit annoying to people who keep traveling outside mainland China since trying to access the site always returns an error message Sorry, this Video can only be streamed within mainland China.
Don't worry!
This article is dedicated to outlining ways in which you can bypass censorship by obtaining a Chinese IP address to be able to access Youku.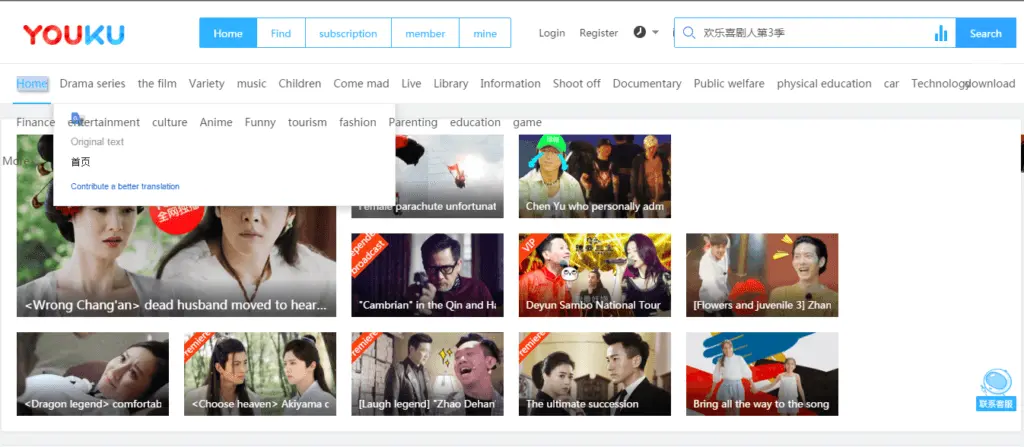 Details
Have you met Youku Toudu?
In the chance you haven't, it is the largest streaming site in China and probably worldwide.
The site is frequently shortened to just Youku.
It was founded in 2006 by Victor Koo and remains a leading video streaming site with a record of over 300 million users per month spending at least 60 minutes in 2011.
Youku is just like YouTube. However, it is not a copy cut of the American Video hosting site which is their greatest competitor.
Youku is more of a professional streaming TV.
According to the founder: On YouTube, you can find amateur content. On Youku, it is all about Television and Cinema. This statement is a bit cruel but actually very true.
The content on Youku includes:
Mainland TV shows
Concerts
Special events (like public addresses)
Blockbuster films and more for FREE
Not to forget, users can upload their own content with limitless durations. Unlike YouTube, Youku has no copyrighting problems. Therefore, users are not restricted to certain content.
Although millions of China non-citizens may want to access this absolutely awesome cinema collection, it is unfortunate they can't due to the geographical restriction enforced by the government of China.
Thus, lest you reside in mainland China, you can't access Youku.
However, as mentioned before there are a couple of ways to bypass the censorship and therefore access Youku outside China.
Unblocking Youku Using A VPN
The message below is due to the geo-restrictions placed on all video hosting sites including Youku Tudou and Sohu from outside China.
This is likely unfair to followers who may want to watch shows and videos on Youku from outside China.
Luckily, one can use a VPN to bypass the geographical restriction enforced on Youku.
A VPN will assign you to a Chinese IP address which will enable you to enjoy unlimited watching of your favorite movies, music, and shows on Youku from anywhere in the world.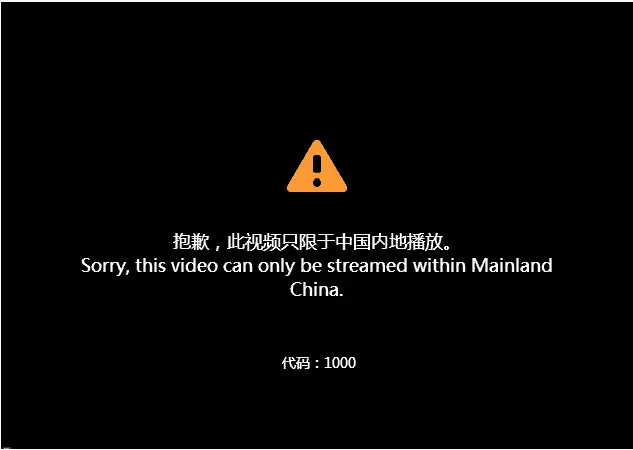 Note that if a VPN has no servers in China, it will not be able to provide you with a Chinese IP address meaning you cannot access content on Youku.
I have conducted a comprehensive review and testing to find out the best VPN provider to unblock Youku.
Best VPN to unblock Youku
Youku is popular even outside of China, a lot of people may want to access the site from outside mainland China.
As mentioned above, you need a China VPN server to fix this.
To save you some time, we conducting some testing. Turns out ExpressVPN is the best VPN provider to access Youku from any part of the world.
Their LA2 servers are the best in bypassing the Great Firewall Wall of China and providing its users with Chinese IP addresses which can be used to unlock Youku from abroad.
How a China VPN unblocks Youku
A China VPN is precisely dedicated to bypassing internet censorship in China. For instance, it works to fight the Chinas Great Firewall (GFW).
The GFW has high-end security features and enhanced technical infrastructure which makes it impossible for some VPN services to bypass.
A China VPN basically creates a secure encrypted tunnel between your device and a server-based within China.
The server will then provide you with a devoted and steady Chinese IP address that has a high-end security protocol.
These are basically the key features to bypass GFW.
When you are outside China, the VPN will alter your local IP address and provide you with a Chinese IP and also secures your internet traffic and data through an encrypted tunnel.
This way you can access Youku, all your favorite streaming websites, or any Chinese website from outside China.
Watching Youku content from outside of China
Now I will take you through a few very simple steps on how you will be able to access Youku from outside mainland China;
First, you will need to select one best China VPNs, sign up, and purchase a subscription to enjoy the VPN services. In this case, I recommend ExpressVPN.
Download the installer, install, and make all the setups required according to the device you are using.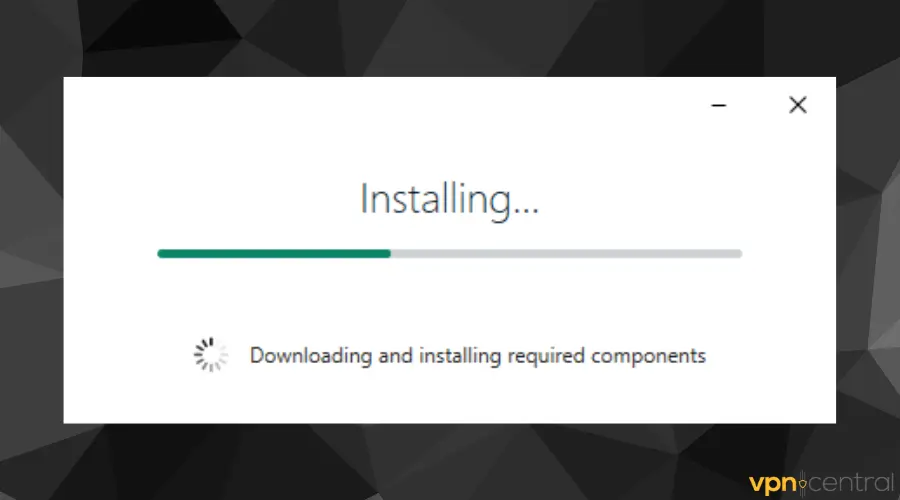 Sign in to the VPN app. It's simply by inputting the email to you by the VPN provider or the details used to sign up.
Now select a VPN server that is most appropriate for China for example for ExpressVPN the best server for China are in Hong Kong, Japan, Singapore, and so on.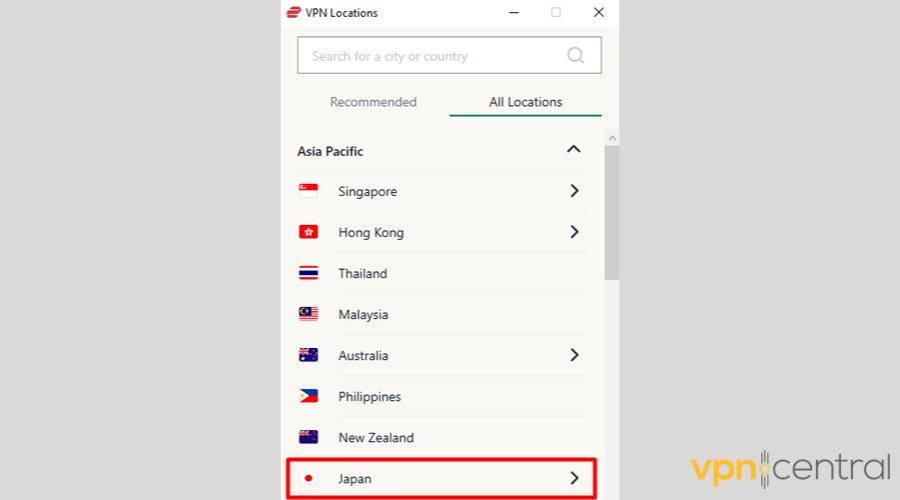 Choose the most secure VPN protocols such as OpenVPN or SSTP.
By now you should be ready to bypass GFW and access Youku from outside China's boundaries.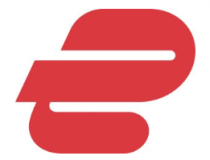 ExpressVPN
Watch Youku from anywhere in the world using this highly reliable VPN!
Unblocking Youku on Windows, macOS, and Linux
To all Windows, Mac, and Linux users who are great followers of Youku but are unable to access the site because of the geo-restrictions enforced on Youku by the government, here is a solution for you.
Get a VPN App that goes with the device you use for streaming may it be Windows, Mac, or Linux.
Note that not all VPN services are compatible with the above platforms.
With an active VPN account, you can now enjoy fast streaming speeds of your favorite TV shows, funny clips, videos, movies, music, etc.
Unblocking Youku on Android and iOS
On any mobile platform, it is very easy and possible to watch Youku, be it Android, iPhone, or iPad smartphones.
All you need to do is install a China VPN service on your device, and you are good to go.
The use of a VPN to bypass geographical restrictions should provide the best experience.
Unblocking Youku On Firefox
You can achieve use of unblocking Youku for the Firefox tool.
The Youku app is readily available for both PC and mobile Firefox versions.
For instance, if you want to access Youku on your PC you will need to install it in accordance to the browser you are currently using.
If you are using Mozilla Firefox, it is installed as an add-on to the Firefox browser.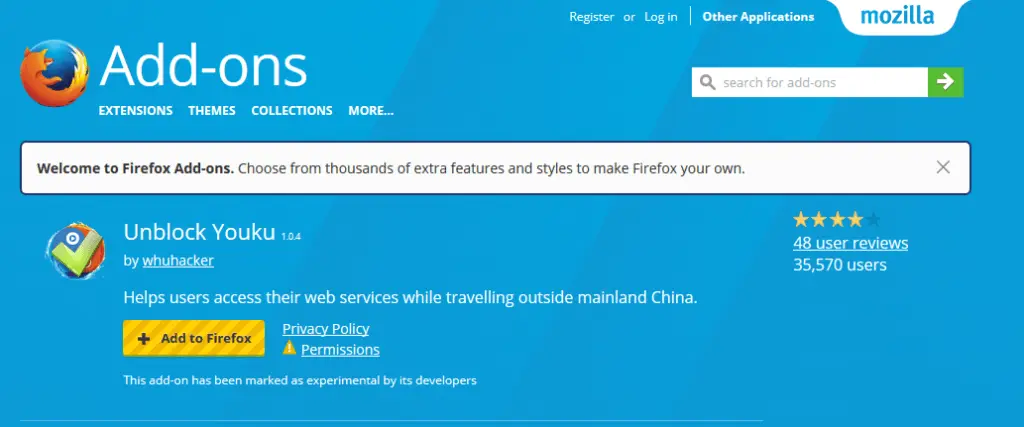 Unblocking Youku On Chrome
Just like in Firefox, to unblock Youku on Google Chrome by the use of the Chrome extension.
The tool is readily available in Chrome Extension Store. The extension is also free of charge.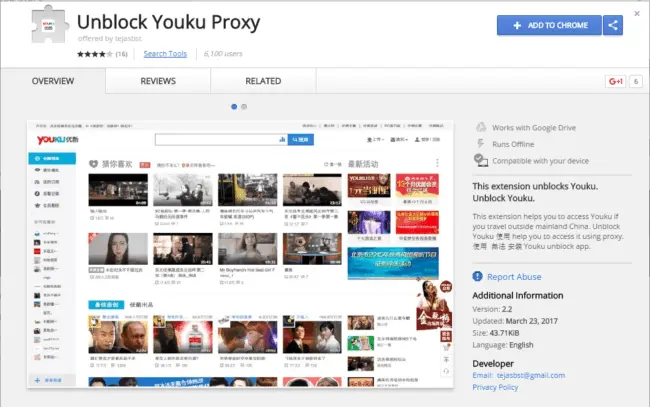 Required configurations
In the case of using the iOS smartphone or PC browsers, there is some configuration required.
For the iOS device, you are required to turn on Wi-Fi and then input Auto as the HTTP PROXY and http://pac.uku.im/proxy.pac.pac as the URL.
It is illustrated below.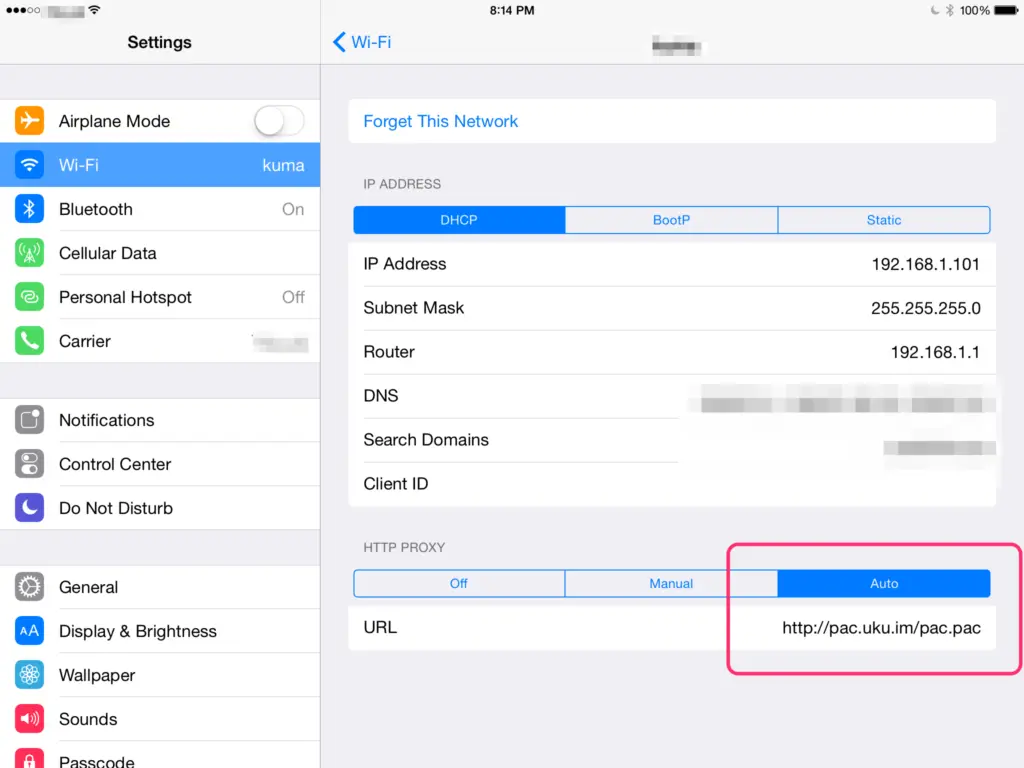 If you are using Firefox, go to the network settings at input the latter URL http://yo.uku.im/proxy.pac like illustrated below: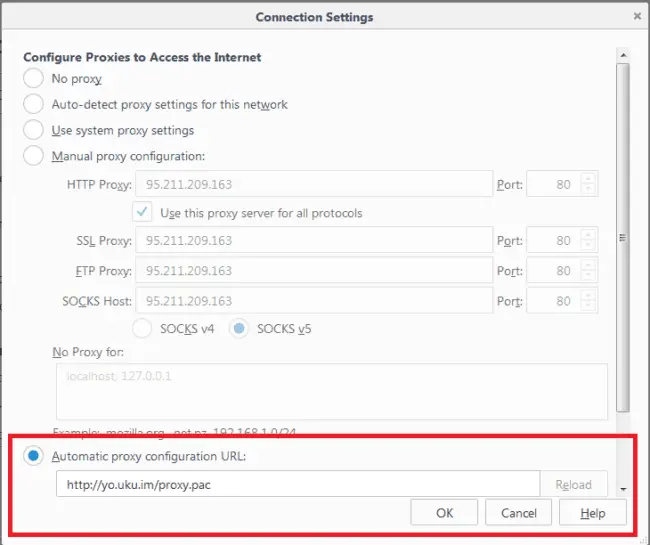 Possible Problems
General Problems
Most people will experience problems with most of these procedures.
If you happen to be one of them, don't worry, I got you.
If you experience trouble with unblocking Youku, the first thing is to confirm whether the PAC-proxy automatic configuration settings were effective on the device.
To do that, click on uku.im/check on your browser, if a true value returns, the connection is successful otherwise it will bring a false result.
Google Chrome problems
While using Chrome, the video may not play even after all the settings and configurations are set up correctly.
This calls for an extra action of clicking on the Chrome icon found on the upper right of the browser depending on the version you are using.
A dialog screen pops up that enables you to change from normal to redirect operation mode.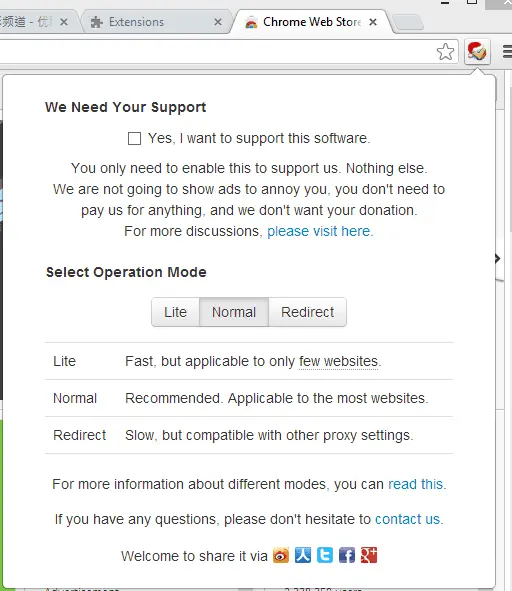 Conclusion
Youku is not only popular in China, but it is also loved by Westerners in all parts of the world.
Unluckily, the site is blocked for users residing outside mainland China by the composite and geographical restrictions enforced by the Chinese government.
Fortunately, we have outlined the most secure methods to unblock Youku from outside China.