Looking for the best VPN for your Fios router is a smart move. Once you've done that, all devices connected to that router will have their traffic sent through the encrypted tunnel.
This basically includes your smartphones, laptops, desktop PCs, smart TVs, gaming consoles, and even your smart oven or other streaming devices.
It doesn't matter that you have no dedicated apps for them. Data safety and speed are guaranteed when connecting to the Internet through a VPN-configured Fios router.
To come to your aid, we have listed the best VPN solutions for your router. It's only up to you to make an informed choice.
Can I set up a VPN on my Fios router?
It is definitely possible to set up your VPN on Verizon Fios routers. That can offer you improved security on all your devices without purchasing multiple VPN software.
There are different benefits you can have by configuring the VPN on your Fios router. These are as follows:
➡️ Securing your devices at once with one VPN connection
➡️ Improving your WiFi security from cyber threats
➡️ The VPN connection will be on 24/7
➡️ You don't have to log in every single time
➡️ Hiding your IP address automatically
How to set up VPN on Fios Quantum/G3100 router?
Connect to your Fios Quantum wireless network.
Open Command Prompt on your PC.
Type ipconfig command and press Enter.
Look for the Default Gateway line (your IP address).
Set the IP code as default.
Enable VPN Passthrough to connect the VPN.
What are the best VPNs for Fios routers?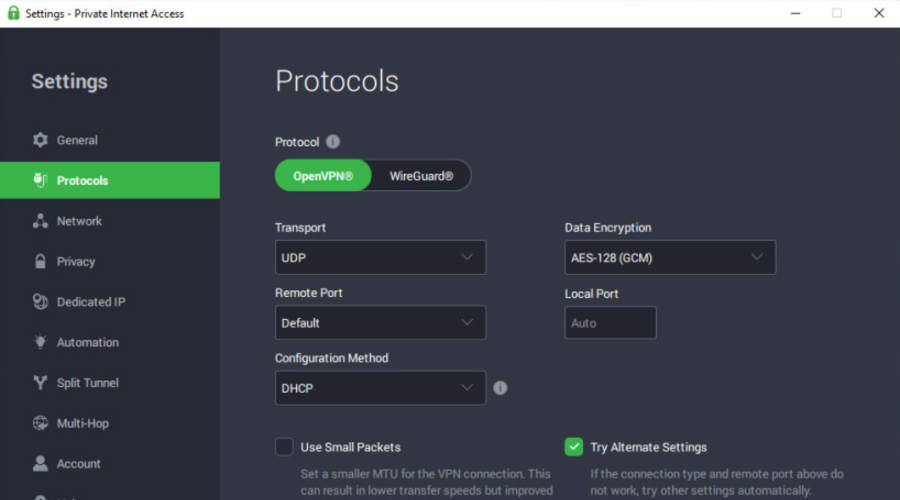 If anonymity, security, and speed are your main goals, this Kape Technologies VPN solution is a top recommendation.
PIA may look fairly simple, yet tech enthusiasts will find plenty of customization options to enjoy. Most VPNs automatically choose a protocol for you, especially with mobile apps.
That's not PIA's case. Customization options further extend to notifications and a kill switch with an Always option to quickly cut off your network connection if you ever lose your VPN connection.
Even more, you may protect up to 10 devices with a single subscription. However, don't forget the essentials.
Your laptop, computer, and all others connect over your PIA-enabled router, so that's still technically only one device connected.
Perhaps most importantly, in addition to DD-WRT and Tomato support, PIA works with pFsense gateways too. Therefore, router compatibility will never be an issue.
Take a closer look at some Private Internet Access key features:
Trustworthy no-log policy
SOCKS5 Proxy included
Unlimited bandwidth
Extremely fast download speeds
Lots of server choices (3200+ servers in 46 countries)
Fast support over email; simple issues take mere minutes to resolve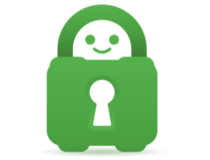 Private Internet Access
PIA is your top VPN choice for Fios routers due to the highest connection from all.
2. NordVPN – Widest server network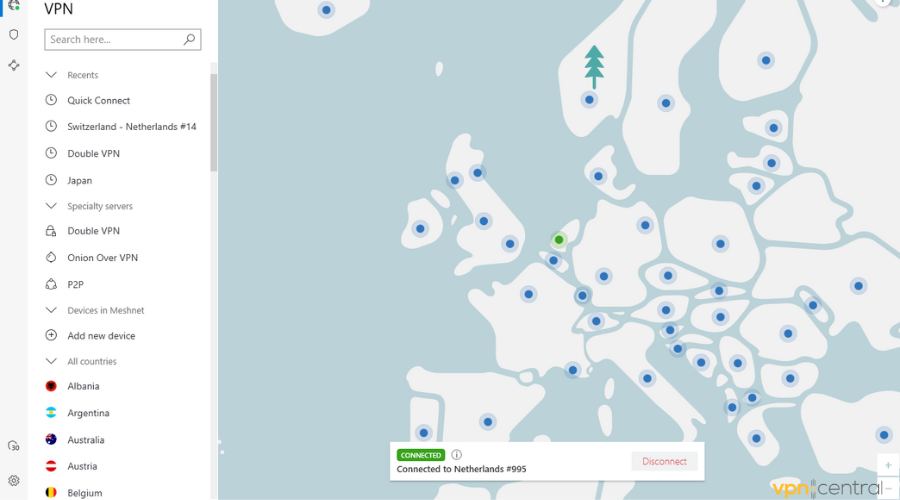 NordVPN is arguably one of the best VPNs for the task. You can secure up to 6 devices with a single account, including your Fios router.
Besides giving you the chance to enjoy VPN routing, your private data, IP address, and browsing history will never be passed on by this Tefincom & Co., S.A. VPN solution.
NordVPN also offers next-generation encryption, so you can browse your favourite websites and make bank transfers without worries.
Moreover, it offers great global server coverage. 5400+ NordVPN servers in 59 countries could serve you well at any time.
Key features of NordVPN include:
Military-grade encryption (AES 256-bit)
Double VPN and P2P support
Intuitive multiplatform apps
Unlimited bandwidth
Integrated kill switch
Full 30-day refund policy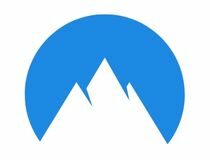 NordVPN
Do you need a great VPN solution for your router? This VPN tool is worth the shot!
3. Surfshark – Leading data encryption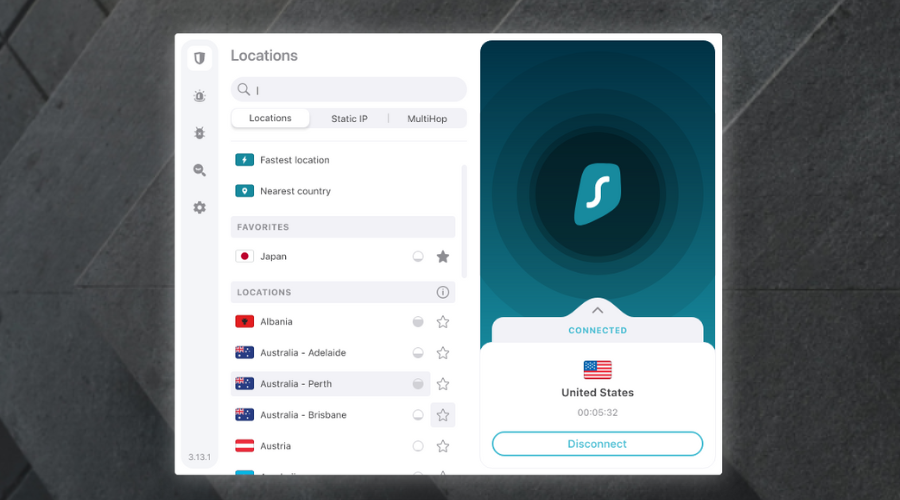 This VPN solution is a fit when it comes to online privacy for every bit of information through your Fios router.
If you're looking for suitable VPNs that offer rounded privacy for online data, this is the right place. You can secure your digital presence with AES-256 encryption and get notified when some data was leaked.
Plus, using the Adblock VPN option you can prevent any type of personal data usage. It will block online trackers, aggressive ads, and malware dangers.
Setting up this VPN with your router will exponentially enhance your connection speeds, giving you a stable and secure browsing experience.
On the other hand, you have complete access to lots of content unavailable in your country. With a bypasser for censored digital content, you have online freedom while traveling and watching impressive shows or that big game.
Other key features of Surfshark include:
Unlimited number of devices
Secure IKEv2/IPsec protocols and OpenVPN
PrivateDNS on every server
24/7 live chat support
That being said, you have no reason to not protect your digital identity from every device on your home with this VPN software, on mobile or IPTV as well.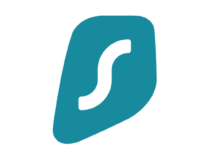 Surfshark
Have a reliable and safe internet connection using Surfshark as your VPN for Fios routers.
4. ExpressVPN – Super fast connection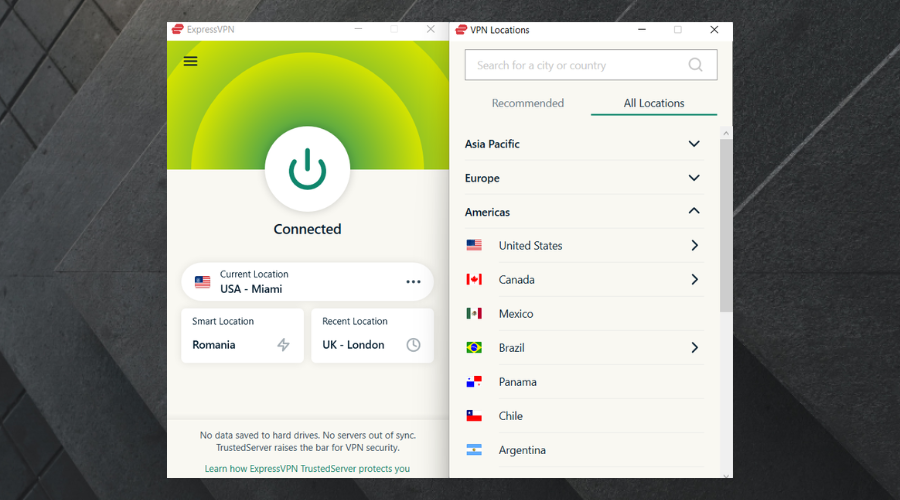 Developed by Express VPN International Ltd., this VPN service successfully encrypts your Internet traffic and defeats censorship.
Just like Cyberghost, ExpressVPN is also compatible with the DD-WRT hardware. Therefore, it can be tweaked to support Fios by connecting DD-WRT to the router and then to the VPN itself.
Once the setup is completed, Fios routers provide all the data safety and privacy features of this VPN service for every device that connects to them.
Besides the usual Windows, Mac, and Linux desktop clients as there are also easy-to-use Android and iOS mobile apps.
Therefore, with apps for every device you own, privacy is no longer a concern.
Key features of ExpressVPN include:
Easy manual flash on routers with DD-WRT
U.S. streaming services supported: both Netflix and Hulu
Unlimited bandwidth for streaming and downloads
Ultra-fast VPN servers in 160 locations from 94 countries
30-day money-back guarantee
24/7 customer support is on hand to help you out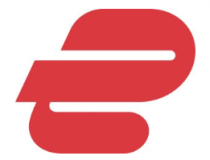 ExpressVPN
Choose this tool for your router to secure your connection at an affordable deal.
5. CyberGhost – Best anonymity for routers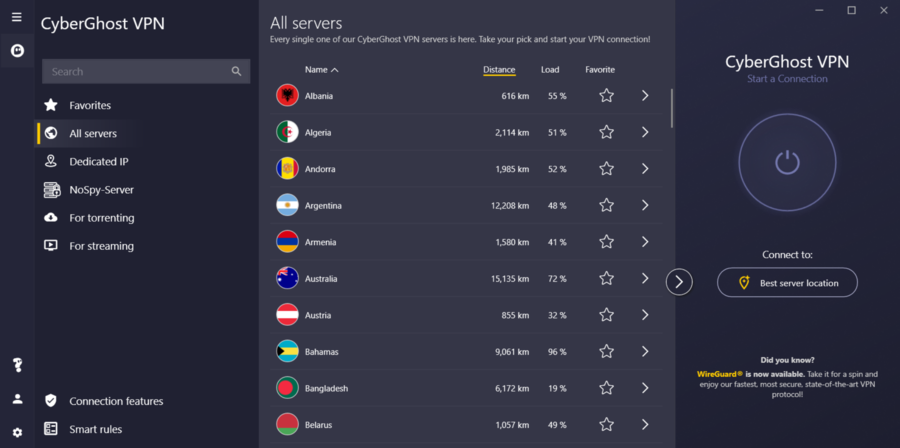 If you aren't afraid of some tweaking, CyberGhost is another solidly performing VPN to take into consideration.
It may not offer direct support for Fios routers, but it supports the DD-WRT router firmware, which facilitates its installation to the router.
The VPN is also known for its great compatibility with Windows 10 and its ease to unblock some of the most popular streaming services you dream of.
Moreover, just like PIA, it offers a user-friendly policy for unbreakable online privacy and without any record of data breaches.
Key features of CyberGhost include:
Transparent no-log policy
Intuitive multiplatform apps
Over 6400 servers in 89 different countries
Durable enough to cover 7 connections at a time
Live chat support
30-day refund policy on canceled subscriptions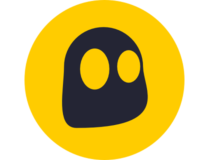 CyberGhost
Get unmatched privacy on your router and all connected devices! Claim the best CyberGhost deal right away!
6. VyprVPN – Ideal for unblocking restricted websites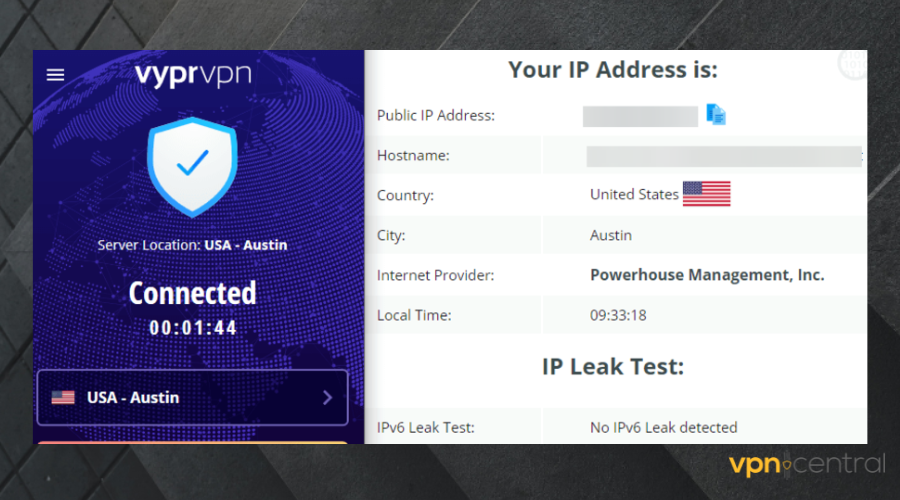 VyprVPN has plenty of options to suit all your interests. Firstly, it comes with its own Router App.
This plugin adds easier server switching, yet it's compatible only with the Tomato MIPS/ARM framework.
This doesn't mean VyprVPN isn't recommended for your Fios router. It may not have the extra goodies that the dedicated app offers, but it works like a charm.
Its unique Chameleon Protocol gives you unlimited access to blocked websites and streaming services without thinking of government restrictions ever again.
No less important, do keep in mind that it's developed by Golden Frog GmbH. Therefore, they own every server used for this VPN in more than 70 countries worldwide.
Key features of VyprVPN include:
Tested reputation for not sharing data with any 3rd parties
Over 200.000 IP addresses to mask your location
You may use it on 5 devices simultaneously
Achieves consistently good speeds
Personalized kill switch
30-day money-back guarantee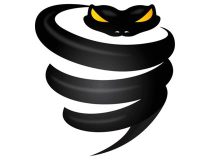 VyprVPN
If you're looking to protect the data from a whole bunch of devices, this is a great choice.
7. ProtonVPN – Reliable VPN router connection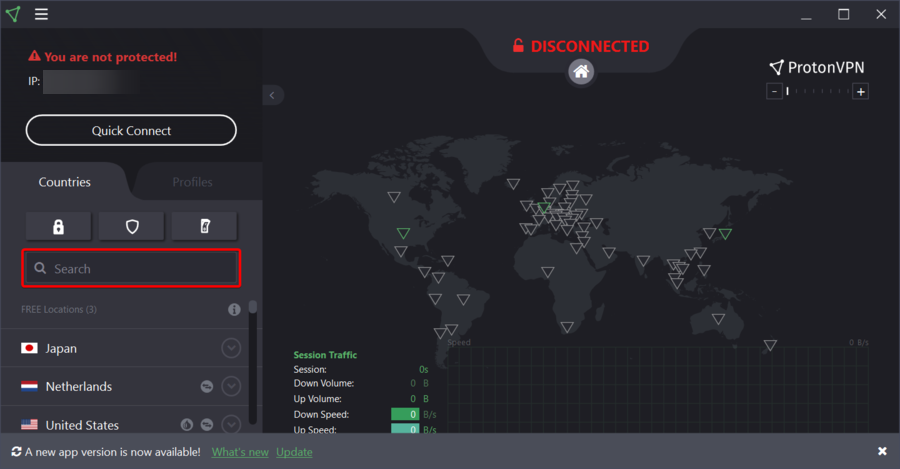 ProtonVPN is wide security software for hiding your Internet traffic and offers free privacy support for VPN routers like Verizon.
This practical VPN includes multiple benefits to secure your entire household using only one device. So, you have unlimited bandwidth to navigate smoothly and safe on every PC.
You have the option to set up this VPN on routers that have the IKEv2 protocol or OpenVPN as a client technology.
Thus, you can install VPN protection on your Fios router and ensure total encryption for online sensitive data and high-speed Internet.
It's worth knowing that Proton apps are open-source and verified, without tracking your log data and improving network speeds with a 10Gbps connection.
Lastly, you have the VPN Accelerator that can offer better connection stability and increase your navigation speed by 400% or more.
Key features of ProtonVPN:
NetShield DNS filtering tool
Secure Core model
Free VPN app
Highest encryption tools ( 4096-bit RSA, AES-256)
Advanced protocols like WireGuard
Complete disk encryption servers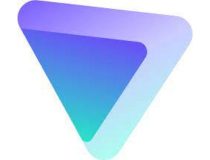 ProtonVPN
Give this unbeatable VPN connection for your Fios router at home to browse freely.
With this brief guide, you make an idea of how you can run a VPN on both of these routers. As the main difference, the G3100 router version has improved firewall security compared with Fios Quantum.
You already own a great Fios router that can act as a VPN gateway for your home or business. So, what's your VPN choice for today?
Do share with us by using the comments area below.