The Glastonbury Festival is a major event that attracts thousands from all over the world to the UK. That's why getting a ticket feels like quite the challenge.
Due to massive traffic spikes, the official website usually crashes before the sale starts. Already 22,000 coach and ticket packages for the 2023 event are sold out.
The good news is about 118,000 remain. On the other hand, in 2019, these were all bought in under 33 minutes! So, let's find out how to increase your chances of getting one.
How to use a VPN to buy Glastonbury tickets?
As mentioned earlier, it's not easy getting an event pass.
Thousands of buyers flock to its website simultaneously, causing it to break down. What's more, its system can keep you waiting as it serves others in the queue.
On a positive note, using a VPN increases your chances of purchasing a ticket.
Allow us to explain!
VPNs have systems powered by strategically located remote servers worldwide. This approach ensures users experience faster speeds when accessing websites.
They also offer consistent connectivity, which minimizes the chances of facing timeouts on traffic-heavy pages. That way, you'll have better luck buying a Glastonbury Festival ticket.
We recommend using ExpressVPN for this job. It's straightforward to configure, fast, and reliable. 
Here's how easy ensuring your place at this must-be festival can be:
Go to ExpressVPN and sign up for the service.
Download and install its app on your device of choice.
Run the application and follow the on-screen instructions to configure it.
Choose an ideal location, preferably in the UK, and connect.
Access Glastonbury's website a few minutes before the sale begin.
Keep refreshing the browser window every 15 – 20 seconds to increase your chances.
That's it; you should be able to get your event pass relatively stress-free.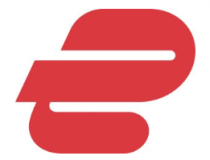 ExpressVPN
With the help of this premium VPN provider, you'll never worry again about your ticket-buying chances.
More helpful tips for buying Glastonbury tickets
Here are other workarounds to try when purchasing the event passes:
It does the same thing as a VPN when it comes to buying Glastonbury tickets — switches IP locations and improves your Internet connectivity.
Here's how:
Go to Smart DNS Proxy and sign up for the service to get Primary and Secondary DNS addresses.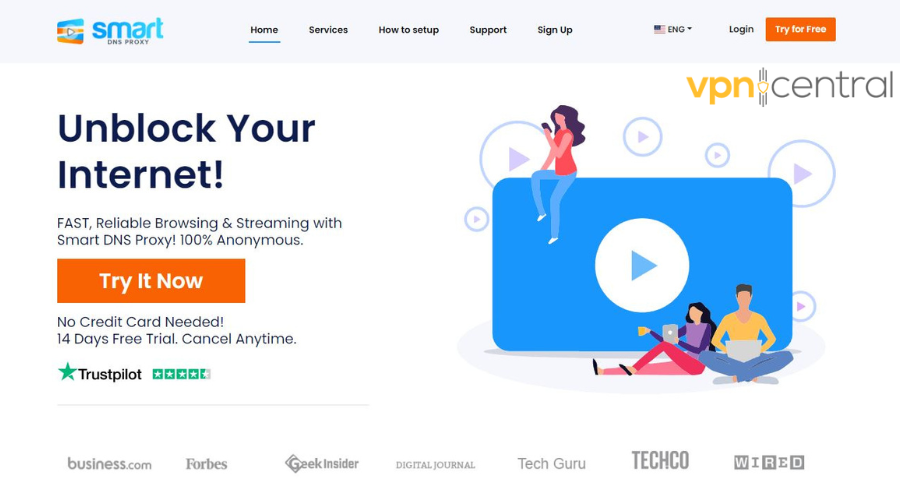 Check the back of your router for the control panel address and open it on your browser.
Look for the DNS settings.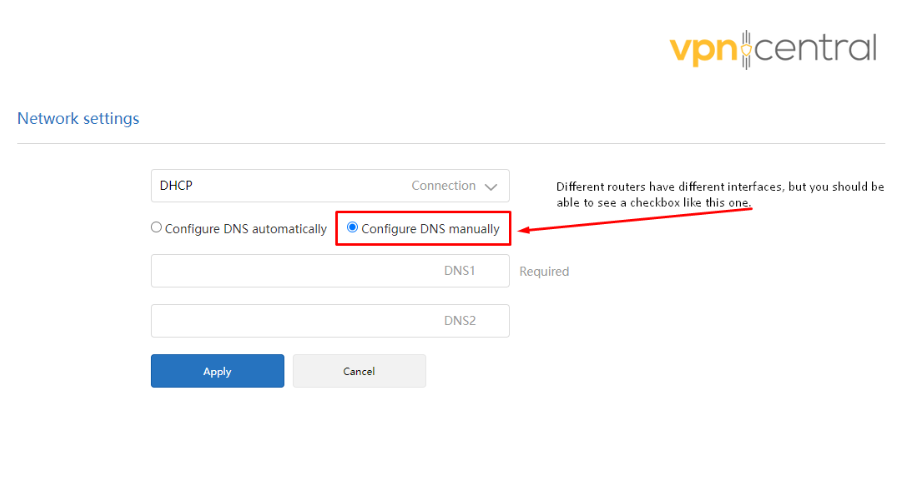 Insert the Primary and Secondary DNS address given in the first step above.
Save and restart your router.
Open Glastonbury's website before the sales begin and keep refreshing the browser tab.
Use multiple devices
You can supercharge your strategy by accessing Glastonbury's website on all devices you have available.
You can also add an autorefresh extension for better outcomes. That will save your fingers the burden of manually doing it on all desktops and mobiles you have prepared for the job.
Additionally, consider using different Internet connections on your devices. For example, hook up your phone to a mobile data plan and your PC to broadband.
Wrap Up
If you're set on attending the best UK music and contemporary arts festival, using a VPN to buy Glastonbury tickets is your safest bet.
When the sales open, make sure you have all your friends and relatives anxiously refreshing browser windows to increase your chances.
With all that help, you'll definitely be going to the 2023 show.