IPTV Player Latino is growing in popularity. This is because it offers one of the best ways you can stream online Channels like CNN, FOX, ESPN, BBC, and movies and TV in Spanish and Latin languages. IPTV Player Latino is also extremely easy to use and above all, it's free!
The player is an Android app and it's compatible with all devices running on Android 4.4 and above. It's mostly used on Smartphones and Tablets, though you can still install it on Android Smart TVs and set-top boxes.
However, you'll want to get a VPN for it. In this article, we'll help you find the best VPN for IPTV Player Latino, and explain how it benefits you.
Is IPTV Player Latino Legal?
IPTV Player Latino isn't exactly a transparent service in how it avails its content. Most of the Live TV channels that the app gives are usually pirated.
This means that using IPTV Player Latino to stream pirated content can land you in legal trouble.
How To Stay Safe While Using IPTV Player Latino
The only way to keep yourself safe while streaming illegal content is to use a secure VPN. VPN stands for Virtual Private Network.
When you connect to a VPN, your device's€™ traffic is encrypted using a secure protocol. The traffic is then tunneled to a server in a location of your choice, which then disguises your online identity. The server spoofs your ID address and gives you a new one.
When you connect to the internet, you no longer connect using your ISP's IP or server. This means that your ISP can no longer see what you are doing online or track your online behavior.
This prevents you from getting a copyright infringement notice from your ISP, and no copyright body can come after you if you are using the best VPN for IPTV Player Latino. Furthermore, a VPN allows you to avoid bandwidth throttling.
Best VPN for IPTV Player Latino
We're here to help you choose a provider that guarantees your online privacy and security. That's why we have drafted a list of the best VPN services for IPTV Player Latino.
A good VPN for IPTV Player Latino is:
reliable
has a good number of servers in Latin America
Provides the best Internet Speeds
Guarantee security and privacy.
Here is a selection of services that meet those conditions.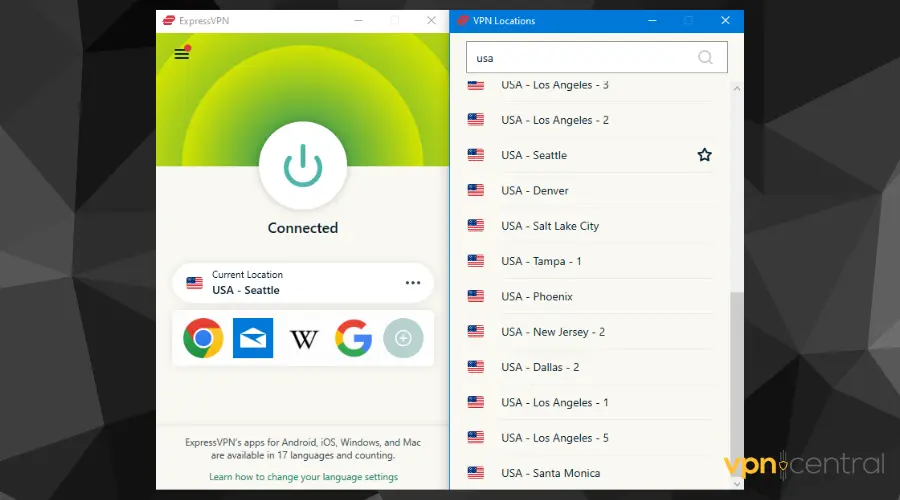 ExpressVPN comes out on top in our best VPN for IPTV Player Latino list. This is because of the quality of its service coupled with the number of servers. Not many VPNs come close to offering as many servers in South America.
ExpressVPN has servers in Brazil, Chile, Colombia, Ecuador, Guatemala, Peru, Uruguay, Argentina, and Venezuela. It also has excellent coverage in Costa Rica, Mexico, Panama, Canada, and the United States.
Other than that, ExpressVPN has 1700+ servers in 136 cities distributed across 87 Countries. This lets you access virtually any part of the world. It is also quite good in unblocking geo-restricted services like Netflix US and gives you a 30-day money-back guarantee to try out the service.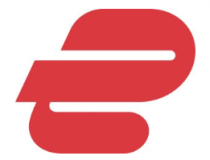 ExpressVPN
Enjoy the highest streaming quality on IPTV Player Latino with ExpressVPN's fast and reliable service.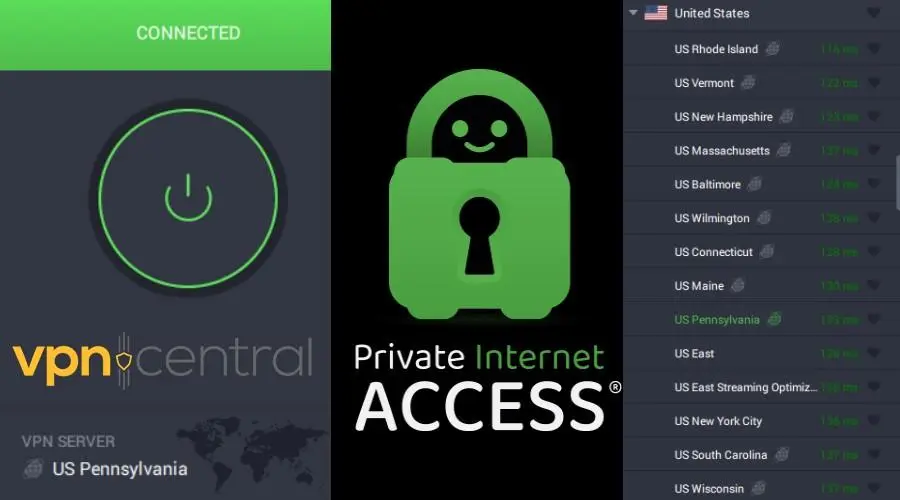 PIA has highly optimized servers in Argentina, Brazil, Chile, Colombia, Costa Rica, Mexico, Panama, and Venezuela. Its network also covers over 80 other countries, which is perfect for worldwide IPTV content.
Buffering is never an issue thanks to unlimited bandwidth and a 10 Gbps network architecture. Additionally, PIA is compatible with routers, Smart TVs, and Android devices, so you can connect to any IPTV box.
All subscriptions come with a 30-day money-back guarantee, and the Android app has a 7-day free trial.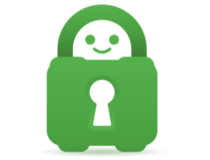 Private Internet Access
PIA's unlimited bandwidth and robust global network make it excellent for IPTV Player Latino.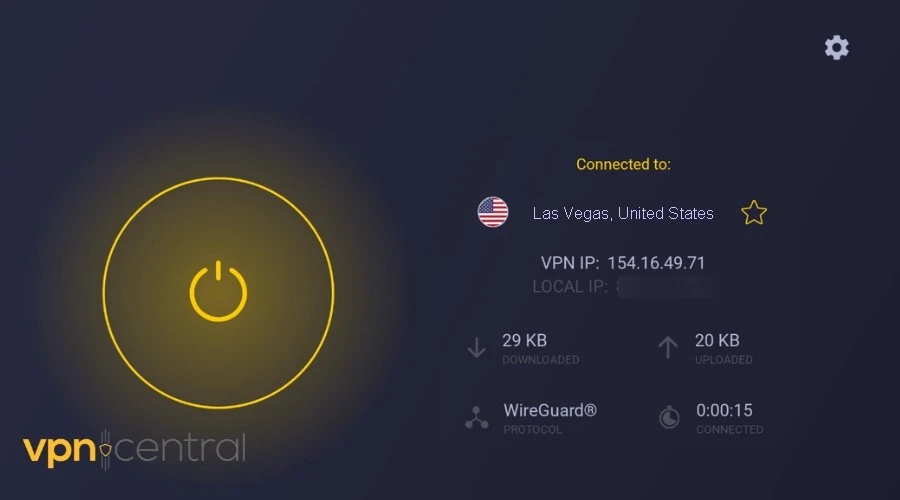 CyberGhost is another VPN we recommend for IPTV Player Latino. It offers super features, great pricing, and good speeds. It's also based in Romania, which doesn't have data retention laws.
CyberGhost VPN has a total of 1300+ servers in 29 different countries. It has special streaming servers in Brazil and Chile, as well as the neighboring Costa Rica and American regions.
CyberGhost keeps zero logs, which is great news for privacy-oriented users. It also has VPN Kill Switch to protect you in case your VPN connection drops, as well as a DNS and IP Leak protection. The VPN gives you a 30-day risk-free money-back guarantee to test their service.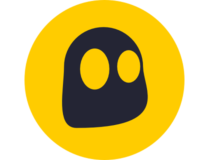 CyberGhost
Enjoy the best discounts and access a global network of optimized servers for IPTV Player Latino!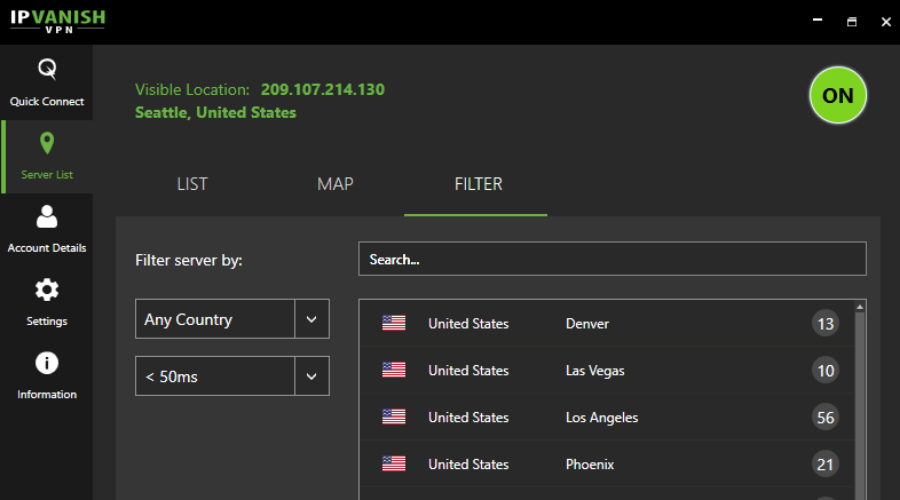 IPVanish is one of the best VPNs today. It offers users an outstanding combination of security, performance, speed, and advanced features.
It'a also a top-tier VPN because it owns its entire network. That means it has complete control over the security and performance of its servers. IPVanish has over +2000 servers located in more than 70 countries around the globe.
It has servers in Brazil, Argentina, Chile, Colombia, and Peru. They're super fast and ensure that you can stream in HD from whichever Latin country you are in. IPVanish has a 7-day money-back guarantee to let you try out the service.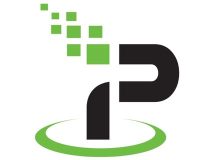 IPVanish
Can't safely stream IPTV Player Latino? Try using IPVanish.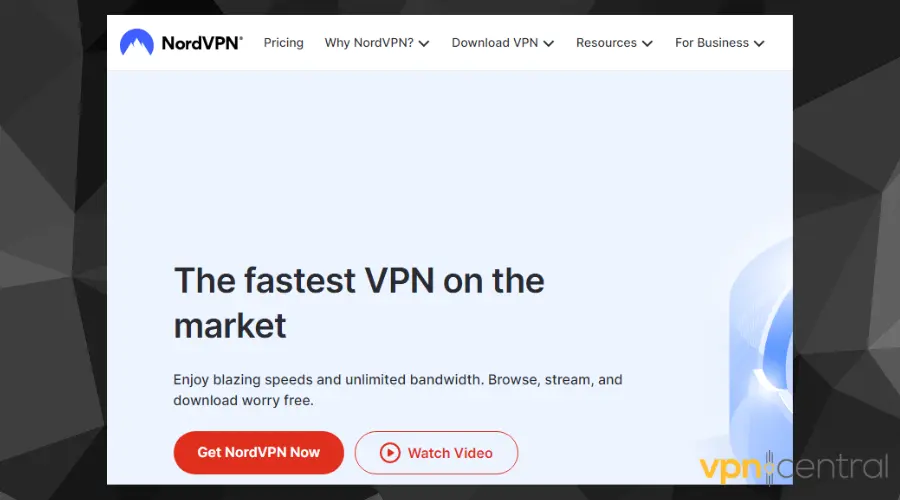 NordVPN is widely lauded for its military-grade security. The VPN guarantees you maximum security and privacy with its IKEv2/IPsec protocol.
However, high security does not mean low speeds. The VPN is based in Panama, which is a privacy-friendly country. This helps increase trust amongst its IPTV users.
It also has quite a good number of servers in South America. They're located in Brazil, Chile, and Argentina. There are also servers in Costa Rica, Mexico, Canada, and the US. The huge number of servers in the region is definitely a plus. You'll never be clogged with many other users on the same server.
Overall, this is quite a reliable service, and you can test that out for yourself with the 30-day money-back guarantee.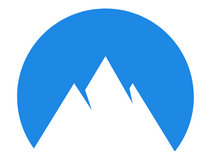 NordVPN
NordVPN can help you access IPTV Player Latino from anywhere while staying anonymous online.
Conclusion
Latin America is not known for moderating internet freedom. However, hackers and surveillance programs are always hovering around. So, you'll need to think of your security when using an app like IPTV Player Latino. Using a VPN is your safest bet.
You'll find your best VPN for IPTV Player Latino on our list of services. They're all equipped with the strongest encryption and security protocols. You can rely on them to protect your privacy.