The business world has seen massive changes in the last few decades, mostly due to the internet going mainstream and other new advances in modern technology.
Thanks to the internet, laptops, tablets, and other similar tools, a lot of employees can now work remotely, whether that means being able to access their company's resources from home or while traveling.
The last decade has also brought a surge in the number of freelance workers, which has allowed modern companies to employ the best experts even if they are scattered around the world.
Of course, while working remotely is quite convenient, and provides greater flexibility, there are still issues with this approach and some problems that companies and their employees need to keep in mind, such as security and privacy.
This is why they need to use VPNs for remote workers to protect themselves.
Remote workers – What are the problems?
As you know, working remotely revolves around accessing the company's resources and database from afar, which means that there is a constant stream of data traveling from the company to the remote worker.
This is when the firm's sensitive information is at its weakest, and regardless of how much money the company spent on its own security, if its remote workers are vulnerable, the sensitive data could still leak and end up stolen by online criminals.
Working remotely is done in two ways these days:
Employees can access the company's resources from their own PC
They use a screen-sharing app to connect to their PC at work and control it from afar
In both cases, the information traveling between the employee and the company is vulnerable, and that connection needs to be protected.
A similar issue can be found when it comes to freelancers, who are often hired by firms or private clients for all kinds of work, which can sometimes be sensitive.
As such, freelancers also need to secure their connection to their clients and prevent this data from getting into the wrong hands. Fortunately, a VPN is a solution for both situations.
How does a VPN help?
As you may know, VPNs use advanced security features for securing your data flow. That includes security protocols, such as OpenVPN, as well as encryption, such as 256-bit AES.
On top of that, they also use server networks which help with maintaining anonymity, which also comes in handy in some situations.
However, the most important part is about securing the connection and protecting the data flow. When someone uses a VPN, all the data travels to a secure tunnel created by the VPN protocol.
That way, no one can see what data is moving between the device and the servers.
As an extra level of protection, all the data is also fully encrypted, so that no one can read it, even in case there is a leak of some sort, and someone does manage to obtain some of the traveling information.
In other words, using a VPN will put both the employer and the employee at ease, as both will know that all the information is fully secure and protected from online surveillance, hackers, or competition.
However, there is still a matter of using the right VPN for the job, as not all of the services are equally as good, and you need to know what to look for when choosing a VPN provider.
What to look for in a VPN for remote workers?
When it comes to choosing a VPN, it can be a difficult task, even when it comes to picking a service for private use, even more, when you pick a VPN for work.
Even so, that doesn't make it easy, as there are hundreds of VPN providers around the world, and without knowing what it is that you are looking for, picking one is a dangerous gamble.
Fortunately, there are easy ways to determine if a service is good or not, and all you need to do is make sure that it has the right features by carefully studying its website in detail.
Things that you should look for include:
1. No-logs policy
Above everything else, ensure the remote work VPN you're using doesn't keep logs.
It wouldn't do to go through all the trouble of securing your connection only to have all that sensitive data stored on the VPN servers.
This is why you should check the service's privacy policy and terms of service, and make sure that all data that gets stored on its servers is deleted after your session is over or not collected at all. Fortunately, all major VPN services do this, so finding one that respects user privacy should not be difficult.
2. Fast speeds
Having good speeds is crucial as well; otherwise, your work will suffer. You need your data to properly flow back and forth, without delays, jams, and similar problems. This is especially important for freelancers, who often work with images, videos, audio files, and the like.
3. Strong privacy & security features
Since privacy and security are the main reason for using a VPN in the first place, you should ensure that your VPN does a proper job at protecting your data stream. Since this is of such large importance, you should go for the best right away, and look for services that use OpenVPN security protocol and 256-bit AES encryption.
This encryption has never been broken, and the protocol is the best in the industry, apart maybe from some custom-made solutions that some services have developed themselves.
In addition to that, ensure that the VPN you are using has a DNS leak protection, a kill switch, perhaps even split tunneling and auto-connect options. The existence of these features will ensure that you are dealing with a proper, serious VPN service and that you won't lose data in case of VPN malfunction, or have it leak without your knowledge.
Finally, ensure that the VPN is located in a privacy-friendly country to avoid any online surveillance by the government or some other entity that might find a way to request that the VPN hands over your details, or force it to start recording your logs.
4. Large server network
A large server network is always a desirable feature when it comes to VPNs. Most of the time, these are used for unblocking geo-restricted content, bypassing censorship, and alike.
This may come in useful in some situations, as mentioned, but for remote workers, the best use of a large server network is connecting to nearby servers, which will increase your internet speed even further.
Basically, the closer the server is, the lesser the distance that data needs to travel, and the quicker the response, so keep that in mind.
5. Large device coverage
Also, you need to ensure that the VPN you plan on using has a lot of dedicated apps that cover all systems and devices that you may need. There is nothing worse than discovering that the VPN you have paid for doesn't have an app for your device or OS.
This is usually not a problem, as most VPNs already cover Windows, iOS, Mac, and Android, with many also having a dedicated app for Linux. However, if you happen to pick the one that doesn't cover it, and you are a Linux user, that might make it completely useless for you.
6. Money-back guarantee
Lastly, check the VPN's money-back guarantee. Nearly all VPNs have it, and all the good ones definitely feature one, but the length may differ from one provider to another.
Money-back guarantees are important, as you may discover that your VPN doesn't work quite well only after you have been using it for a while. It may not have servers in the necessary locations, or it might be too slow for your needs.
It might simply not be user-friendly enough, or you may notice that your connection is constantly breaking up. No matter what the problem ends up being, you should have the ability to switch to a different provider without having to pay twice, so make sure that you get a good, long money-back guarantee that will give you enough time to test the service.
Best VPNs for freelancers
With that out of the way, let's check out some of the VPN industry's finest VPN providers, which should certainly help narrow down your options, and speed up the search. According to our own tests, here are the 5 best VPNs in the industry.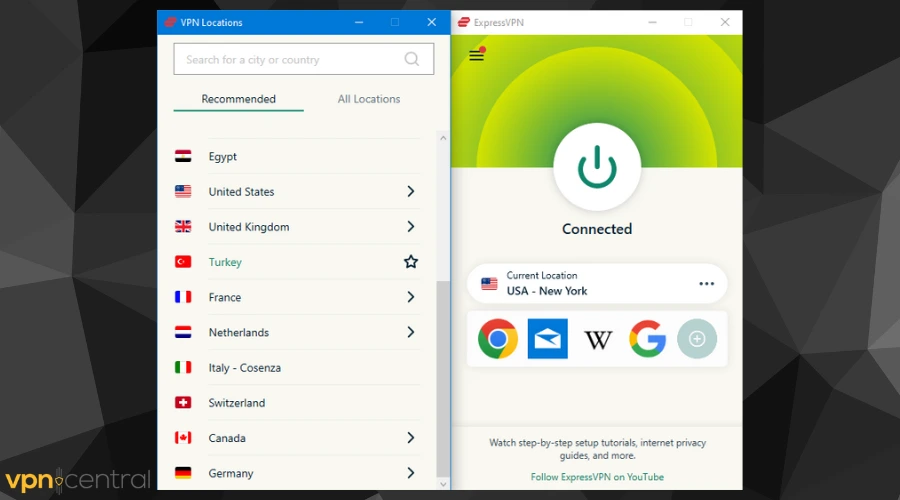 Our top pick is ExpressVPN, which is undoubtedly one of the best, if not THE best choice in the VPN industry. It easily fits all of our requirements as listed above.
ExpressVPN has a strict zero-logs policy, meaning that it won't store any of your data, apart from what you provide during registration.
It is among the fastest providers in the industry, and it is often used for streaming, meaning that it should serve your business purposes quite well.
In terms of privacy and security, it is rich with features, using the strongest encryption and security protocols in the industry, but also a kill switch, split tunneling, DNS leak protection, and more. Its server network is also one of the largest in the industry, with over 3,000 servers in 94 different countries.
When it comes to dedicated apps, it has one of the largest selections in the industry, which includes Windows, macOS, Android, iOS, Smart TVs, browser extensions, consoles, Linux, routers, and much more.
Finally, it has reasonable prices, as well as a money-back guarantee that lasts for 30 days.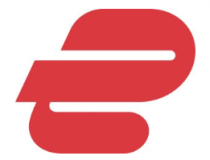 ExpressVPN
Connect to ExpressVPN for fast and safe connections!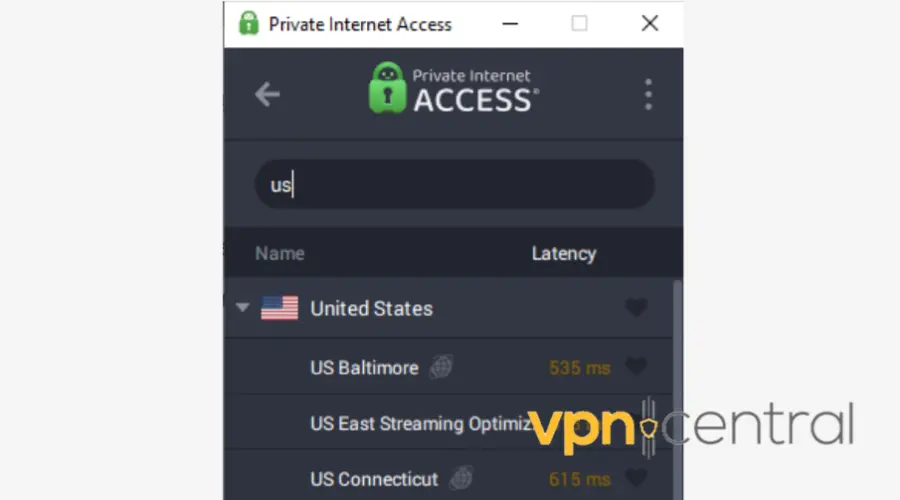 In the second place, we have Private Internet Access, also known as PIA VPN. PIA is among the oldest VPNs, which is, in itself, proof of its quality.
It is a proven no-log VPN service, and it features fast speeds that are also often used in streaming purposes.
Not only that, but it uses several different security protocols and encryptions to let you control the level of safety and speed, alongside other features.
When it comes to servers, PIA's network is not the largest one out there, but it is still pretty impressive. It features 3,301 servers at the time of writing, and it covers 30 countries around the world, so finding a close one and ensuring decent speeds should not be a problem.
As for apps, PIA offers support for Windows, Linux, Mac, Android, iOS, and over 30 others, so you will definitely find an app for any device you may use.
Finally, it also features a 30-day money-back guarantee, so you will have plenty of time to check it out.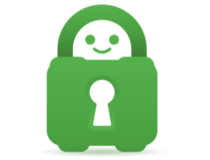 Private Internet Access
Keep your sensitive information safe while working with this reliable and secure VPN.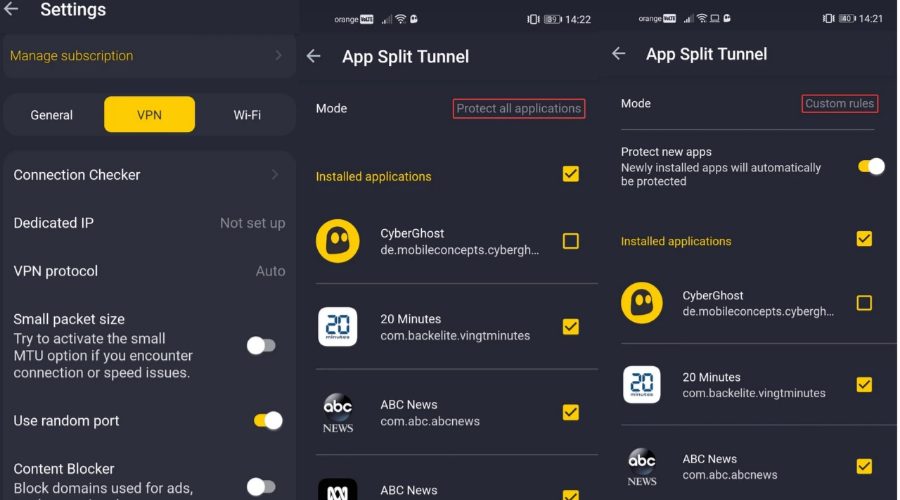 CyberGhost comes as our third choice, and it is another old and well-known, respected VPN that keeps zero logs.
The service has excellent speeds, so you won't have any problems there, nor will you lack when it comes to security and privacy features, as CyberGhost has all the best, just like our previous two entries.
The service is also constantly working on its server network, increasing the number of available servers, as well as the number of countries in which they are located. At the moment, it offers 7,100 servers in over 90 countries.
Like previous VPN providers, CyberGhost also covers all the popular platforms, including Windows, Android, iOS, and Mac, it offers browser extensions, a Linux app, Smart TV apps, and more.
Lastly, its money-back guarantee is among the longest one in the industry, and it lasts for 45 days, giving you a month and a half to test it out and change your mind if you decide that it doesn't work well for you.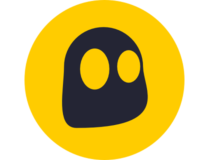 CyberGhost
Shield your important work data from prying eyes with CyberGhost's advanced VPN technology!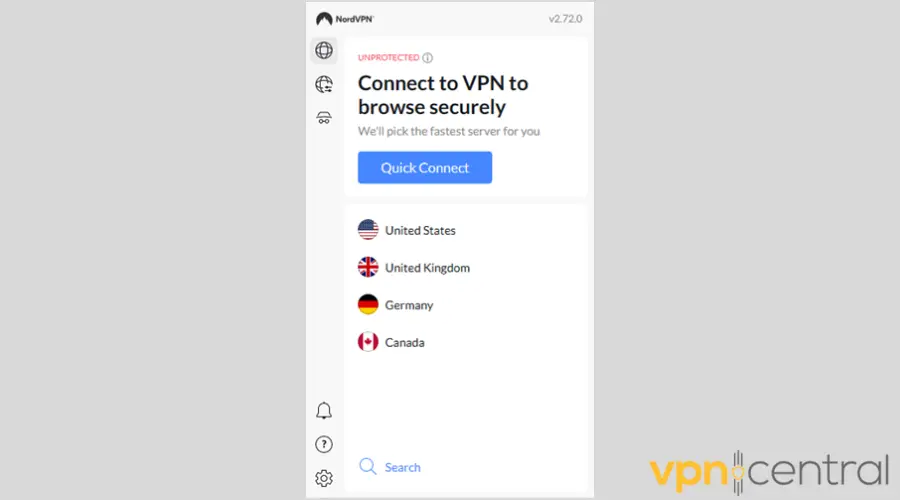 Nearing the end of the list, we have NordVPN, yet another VPN that keeps no logs and protects its users with the strongest encryption, security protocols, and other features that a professional VPN needs to have.
NordVPN is among the fastest VPNs that many tend to use for streaming, so any data that you need to exchange with the company's servers or your client will move extremely quickly, and be well-protected along the way.
Like others, NordVPN also has dedicated apps for the most popular platforms, and it has a massive server network of 5.600 servers in 58 countries.
We have seen several providers with larger networks on this list, but you will likely agree that this is still pretty impressive and that your chances of finding one of the servers in your or neighboring country are quite high.
Also, NordVPN also offers a 30-day money-back guarantee, which is the industry standard.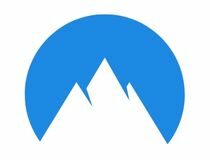 NordVPN
Keep all your work data protected using NordVPN's advanced security features!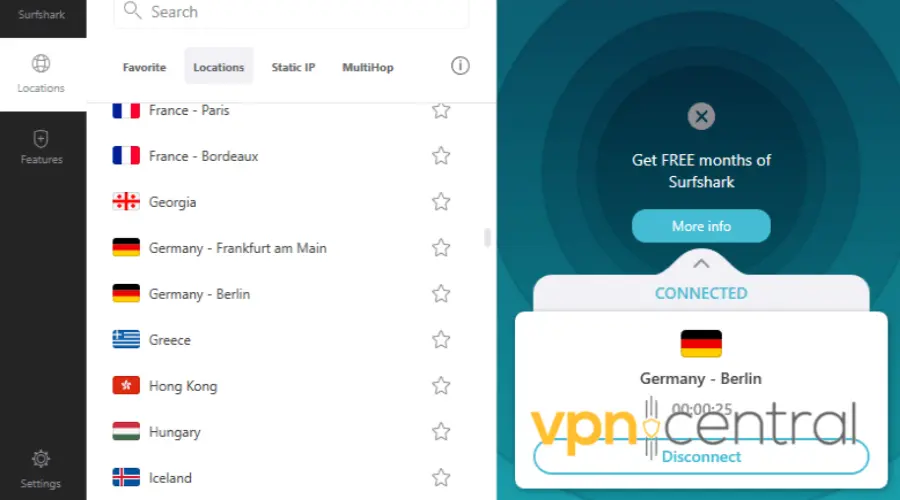 Last but not least, we have Surfshark. This is a rather young service, at least when compared to the other ones on the list, but it is still quite powerful and capable.
Surfshark doesn't keep logs, and it offers excellent speeds. It features the same security and privacy features as other providers, making it equal in terms of safety.
In terms of servers, it is not exactly equal, featuring around 1040 servers, although the number of covered countries is quite impressive, and it currently sits at 61.
With Surfshark, you can protect phones and tablets, regardless of whether they run Android or iOS systems, and you can protect your PC, including Windows, Linux, and Mac.
It also has extensions for browsers, as well as support for Smart TVs and consoles. It also features a 30-day money-back guarantee, to ensure that you have every chance of changing your mind that you may need.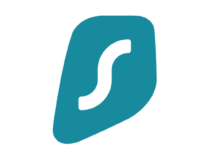 Surfshark
Use Surfshark to protect all your sensitive data while working remotely.
In conclusion, a good VPN for remote workers should include industry-standard features that protect data without having a negative impact on your connection speed and quality.
This way, you'll benefit both from great security but also good connections for increased productivity.