Suppose you want to watch your favorite Hungarian TV channels, including M1, M2, Duna TV, or ATV. However, you'll discover these channels can't be streamed in the UK.
Here's why:
They are available only in Hungary, because of geo-restrictions. No one with an IP address outside the country can access them.
Below, we'll explain how to watch Hungarian TV in the UK in a few simple steps. With the right VPN service, you'll be able to unblock those channels in no time. Luckily, we've tested and rounded up the best providers for this task.
Let's have a look, shall we?
How to Watch Hungarian TV in the UK?
With a VPN, you can alter your IP address and bypass geo-restrictions that prevent you from watching Hungarian TV in the UK. It would be best if you connected to a server in Hungary.
However, it's important to note that connecting to a free VPN server can cause buffering or other streaming issues.
Doing so will also risk your data and privacy, making your system vulnerable to cyber-attacks. Therefore, you must use a high-end service, like Express VPN, to change your location to Hungary to avoid geo-blocking.
Here's a quick demonstration.
Use ExpressVPN
Follow these steps to learn how to bypass Hungarian TV's geo-restrictions:
Subscribe to ExpressVPN with a plan of your choosing.

Get the app from the download page.

Install the downloaded file and log into your account.

Pick the Hungary server from the list.

Enjoy streaming Hungarian TV!
Why do you need a VPN to watch Hungarian TV outside of Hungary?
TV channels in Hungary that offer online streaming have to limit their content to users within their country's borders.
This is due to licensing agreements that forbid broadcasting in other regions that aren't specified.
As a result, Hungarian TV networks utilize geo-blocking to enforce the physical and legal restrictions they must follow.
Furthermore, they determine your location by tracking your IP address and Wi-Fi data.
So, if you live in the United Kingdom, you will need a premium VPN service to spoof your location.
Best VPNs for Hungarian TV
Selecting a high-quality VPN to view Hungarian TV is critical for maintaining your online privacy and security.
Most importantly, you should look for a service with numerous fast and secure servers in Hungary.
The list below features the top premium VPNs for this task: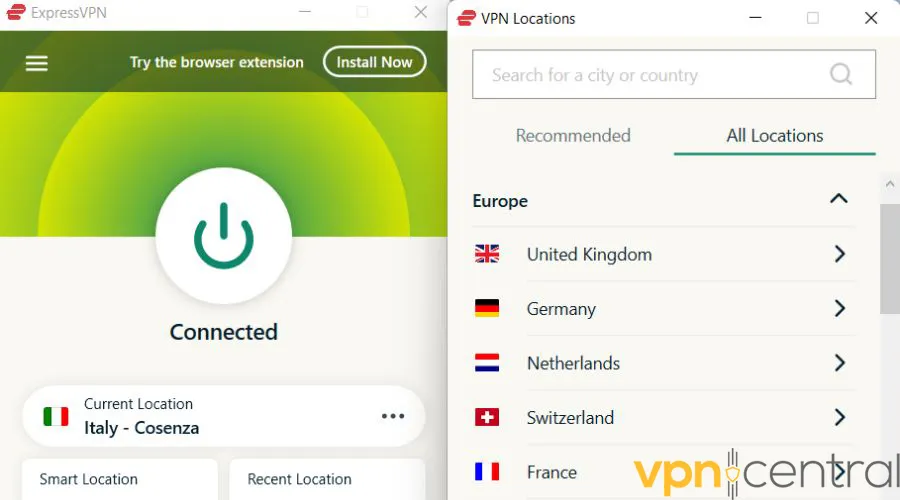 ExpressVPN is an excellent option for anyone looking for a fast, secure, and dependable VPN service.
It has one of the most extensive server networks on the market, with over 3,000 servers in 94 countries, including Hungary.
ExpressVPN also uses industry-leading encryption to keep all online activities private and secure, as well as a sophisticated obfuscation.
Furthermore, it has a strict no-logs policy, which means that no user data is ever saved or shared with third parties. It also features the most advanced security technology, such as AES-256 encryption.
Finally, ExpressVPN offers outstanding client support to assist you with any issues you may be experiencing while streaming.
Pros:
Supercharged servers in 94 countries worldwide, including Hungary
User-friendly apps for Windows, Mac, Android, and iOS
Next-gen Lightway protocol with better speeds and security
Risk-free 30-day money-back guarantee
No-logs policy keeps your data safe
Cons:
More expensive than rivals
No ad blocker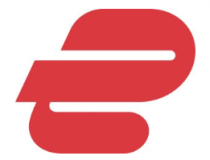 ExpressVPN
ExpressVPN has all you need for a fast and hassle-free streaming experience.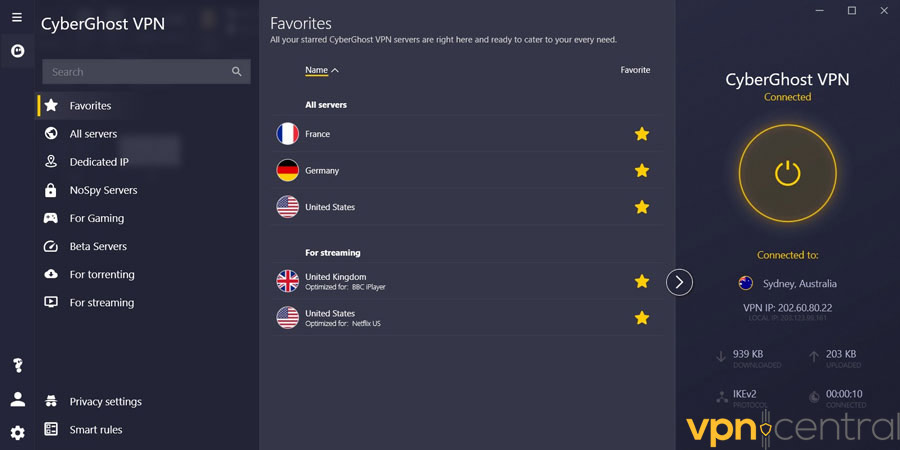 CyberGhost VPN offers a wide server network, with over 6,800 servers in 91 countries. That includes 24 servers in Hungary.
It also uses an extremely advanced degree of encryption to ensure all internet activity is private and secure.
CyberGhost VPN will encrypt your data and traffic over public Wi-Fi networks, protecting you from cyber-attacks.
In addition, it has a strict no-logs policy, which means that user data is never shared with third parties. It also has additional features such as ad filtering and malware protection.
Overall, CyberGhost VPN is a reliable solution for everyone who wants to protect their online privacy and view blocked content.
Pros:
Optimized servers for streaming
Large server fleet
Encrypted web traffic on public Wi-Fi networks
Torrenting protection
No-logs policy
Cons:
The ad blockers can't block some ads and pop-ups
Lacks obfuscation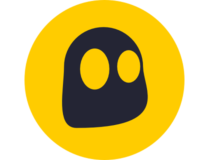 CyberGhost
If you prioritize privacy while streaming Hungarian TV, you'll love CyberGhost.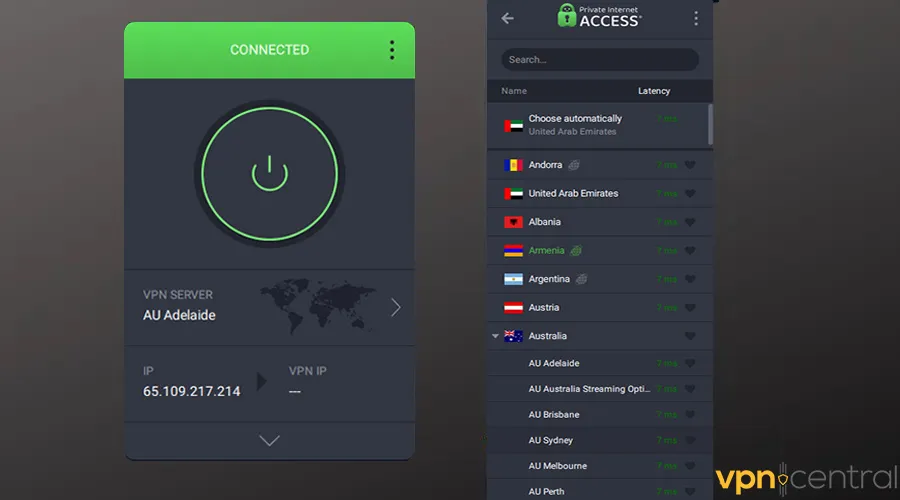 PIA is an excellent and reasonably priced option for individuals who want to watch Hungarian TV without buffering.
This VPN has over 35,000 servers in 84 countries, including Hungary. More importantly, it's compatible with most smart TVs and routers.
Because of its open-source and transparent build, anybody may inspect its security features and no-logs policy.
PIA also has a potent ad blocker that makes your online presence free of annoying pop-ups and intrusive ads.
It additionally includes a kill switch, malware prevention, and split tunneling.
Pros:
Extensive fleet of servers
No-logs policy
Powerful ad blocker
Multi-Hop with obfuscation
Can connect up to 10 simultaneous devices
Cons:
Only supports WireGuard and OpenVPN
Sub-par desktop client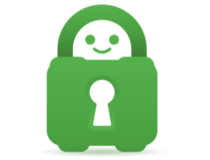 Private Internet Access
PIA's impressive list of servers is perfect for unblocking Hungarian TV in the UK.
Which Hungarian channels can I watch for free?
You can watch several Hungarian TV channels in the UK once you connect to a VPN, including:
M1 TV (Híradó, Ablak, Delta, Panorama, Reggeli)
M2 TV (Bob the Builder, Can You Teach My Alligator Manners?, Messy Goes to Okido)
Duna TV (Il paradiso delle signore, Álmok álmodói, Nemzeti Sporthíradó)
Duna World (Itthon Vagy, Kárpát Expressz, Magyarország Ma, Nyár '23)
M3 TV
M4 Sport (Sport matches)
M5 TV (Kontúr, Homerunner, Szazadfordíto Magyarok, Magyar nők, MüpArt classic)
BPTV
RTL Klub (Drága örökösök, Mellékhatás, Apatigris, Válótársak, Showder Klub)
Varosi TV
HIR TV (News)
Alfold TV
Szolnok TV
SZTV
Kapos TV
GYTV
Kolcsey TV
ATV (Havas a pályán, Híradó, Egyenes Beszed, Napló, Bochkor).
Is it legal to watch Hungarian TV in the UK with a VPN?
Yes, it's legal to watch Hungarian TV in the UK with a VPN.
By using a premium VPN service to connect to a Hungarian server, you can access the channels you want.
You can stream any content you want without any latency or buffering or putting your personal info at risk. Obfuscation and AES-256 encryption are some of the most useful security features for this task.
Summary
So, now you know how to watch Hungarian TV in the UK.
You won't be able to access your favorite channels without spoofing your location due to geo-blocking. However, with a robust VPN, you can temporarily mask your IP and make it look like you're from Hungary.
Let us know which one of the services we recommended worked out for you the best!