Season 2 of the French Love Island is in full swing and it's turning heads well beyond the French border.
If you have seen some of the drama unfold in clips on social media, you know it's an eventful season! So, you may be wondering how you can watch Love Island France 2023 abroad.
New fans in the UK and Canada can catch all the action via the 6Play site or app. Still, you may have to take some extra steps if the service is blocked. Here's what you should know.
Why do you need a VPN to watch Love Island France 2023 abroad?
You'll need a VPN to watch this series because the 6Play streaming service has geo-restrictions in place. It's only licensed to show content to viewers located in France.
In a nutshell: Every time you visit the platform, it'll check your IP address. If it detects you're located abroad, you'll get an error page instead.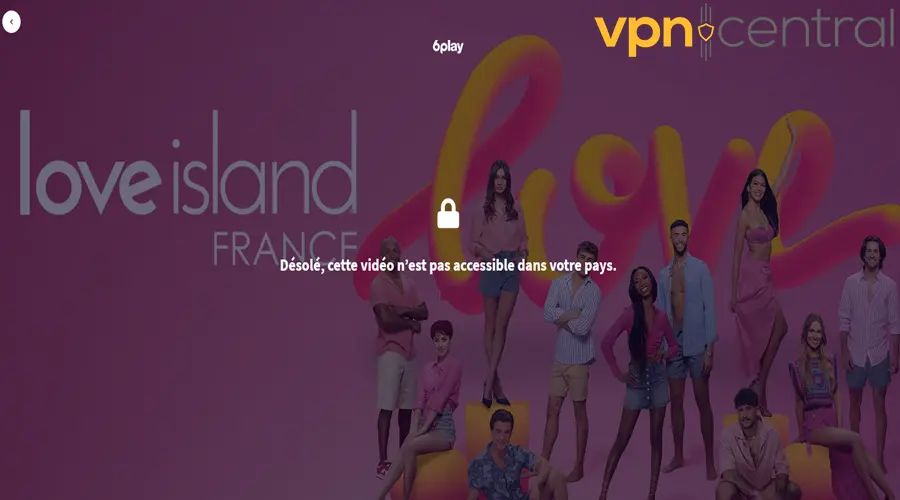 "Sorry, this video is not accessible in your country."
Even if you're a French citizen and traveling overseas, you'll still have the same problem.
But here's the kicker:
A reliable VPN can fix this by changing your visible IP address. It must have French servers available to do so, though. This will make it appear like you're in France, regardless of your actual location.
The good news is 6Play is a free service, so you don't have to pay a subscription. Moreover, it's not a very strict policy, so there are only a few steps to unblock this show.
How to watch Love Island France 2023 outside of France?
When browsing for VPN providers to watch Love Island France, you'll need to find one that's fast enough for streaming. It should also have a nice range of French servers.
For this, we recommend ExpressVPN. It has streaming-optimized locations in Paris and Marseille.
Follow these steps to use ExpressVPN to unblock 6Play and access all of Love Island France 2023.
Subscribe to ExpressVPN and download the app for desktop or mobile.

Sign in with your credentials and hit the three dots to open the full list of locations.

Scroll down to France. You can either click for automatic connection or use the arrow to choose the exact city.
Use the big power button to connect and wait for the green light.
Navigate to the 6Play website or launch the Android app.

Create an account (you can use throwaway details).
You should now have full access to 6Play. Love Island is usually at the top of the page. If you're having trouble browsing the website, you can use Google page translate.
Note: At this time, English subtitles aren't available. However, you can find the most dramatic scenes with subtitles on TikTok and Twitter.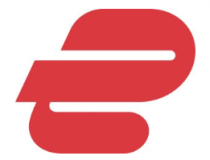 ExpressVPN
Easily unblock 6Play and binge-watch Love Island France 2023 abroad with ExpressVPN.
Summary
We have good news for fans from the UK, Canada, or other regions. You can now watch Love Island France 2023 on the free streaming service 6Play.
However, due to geo-restrictions, you must change your IP address to appear like you're located in France.
You can easily achieve this with a VPN provider like ExpressVPN. It has servers in Paris or Marseille. All you need to do is register and download the app.
6Play offers on-demand episodes, so you catch up on all the reality show shenanigans right away!