Spain is a magnetic travel destination among Brits, attracting no less than 15 million holidaymakers per year. But what won't be part of the country's tourism campaign anytime soon is BBC iPlayer availability.
This British video-on-demand service is only accessible in the UK. So, flying to Spain means missing your shows for as long as you're away.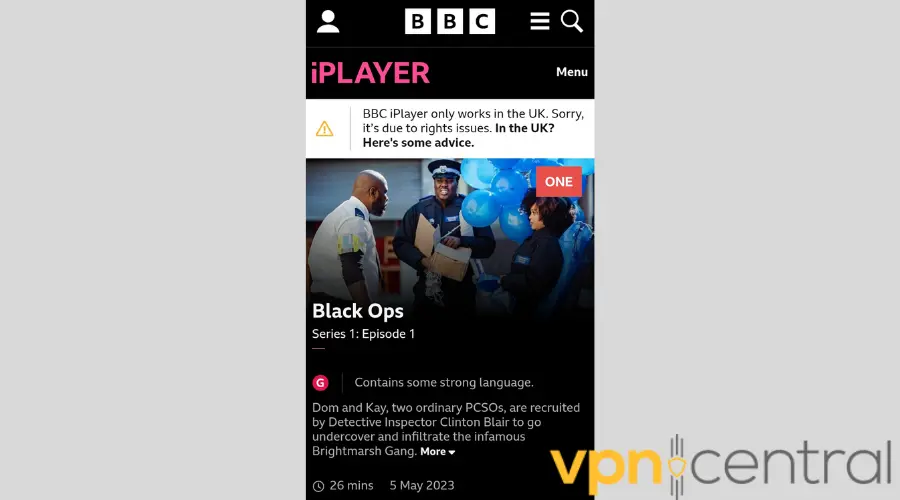 Should you reconsider your trip just because you can't stream iPlayer programming in La Piel de Toro? Thankfully, you don't have to, as there's an easy workaround.
How to fix BBC iPlayer when it's not working in Spain
To fix BBC iPlayer when it isn't working in Spain, you can simply spoof your location.
In other words, you can digitally pretend that you're physically in the UK. This way, the streaming service will let you enjoy its titles restriction-free.
To do that, you need to:
Use a reliable streaming VPN
One of your safest bets is PIA (Private Internet Access). You'll learn more about what makes it an excellent iPlayer VPN shortly.
For now, let us show you how to get started with it:
Visit PIA's website and pick a subscription.

Download that app version compatible with your device.

Run your VPN.
Tap on Current Region.

Connect to any UK server location you want.

When your connection is successful, enjoy your favorite shows.
Why do you need a VPN to watch BBC iPlayer outside the UK?
You need a VPN to watch BBC iPlayer outside the UK because it cloaks your device's IP address. This piece of information leaks your general location to the streaming platform, revealing that you're in Spain and beyond its service area.
Using a VPN, you can replace your Spanish IP with a British one. You can tap a global network of servers, which gives you access to countless IPs assigned to different countries and territories.
So when you route your internet traffic to a VPN's UK server when streaming, iPlayer would think that you're watching from England, Northern Ireland, Scotland, or Wales.
Best VPN services for watching BBC iPlayer in Spain
The best VPN services for watching BBC iPlayer in Spain are PIA, CyberGhost, and ExpressVPN.
Here's why:
PIA's network covers three British cities: London, Manchester, and Southampton.
Plus, it has specialized hardware for streaming in The Big Smoke. And thanks to its powerful 10Gbps servers, you can expect high-quality playback.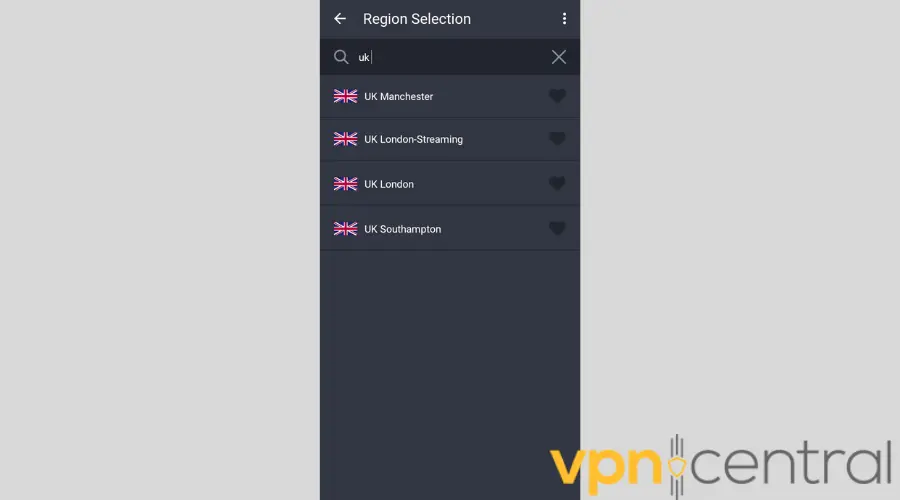 Also, it has adjustable encryption key lengths when you use OpenVPN.
So, you go from AES-256 down to 128, which will move your data more quickly without compromising security. Alternatively, you go with WireGuard, which is arguably the fastest protocol out there.
Using its Smart DNS, you can unblock geo-restricted British programming from anywhere without masking your IP. It involves no encryption, so you can stream with no speed impact.
To reduce your chances of getting blocked by iPlayer even further, you can buy a dedicated IP.
Pros
Dedicated apps for macOS, iOS, Windows, Android, and Linux.
Supports WiFi routers.
Allows up to 10 simultaneous device connections.
Cons
Doesn't disclose total UK server count.
Has no BBC iPlayer–exclusive streaming server.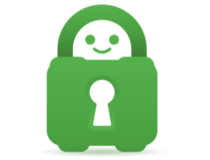 Private Internet Access
Unblock BBC iPlayer from Spain and enjoy high-quality streaming with PIA.
CyberGhost sets itself apart from the rest by offering optimized hardware for iPlayer.
On top of that, it has, as of this writing, 750+ 10Gbps servers in Berkshire, Manchester, and London.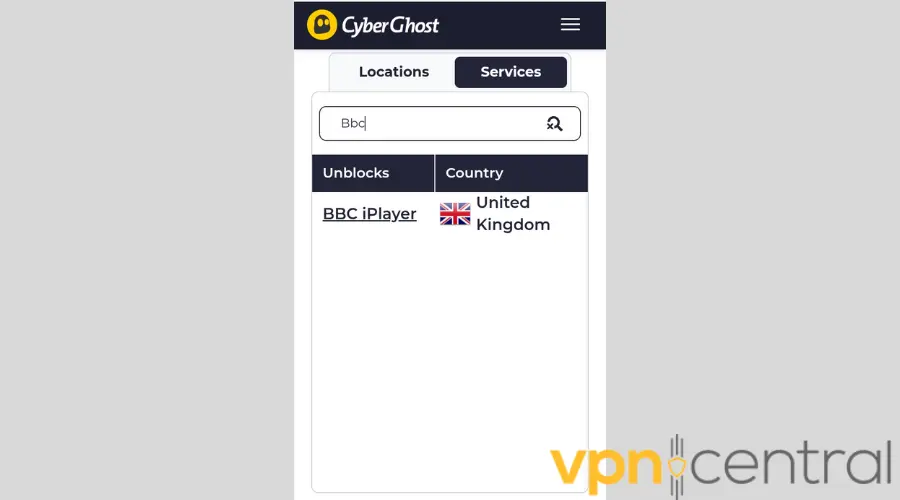 In terms of tunneling protocols, this VPN uses OpenVPN, IKEv2, and WireGuard. Likewise, it sells dedicated IPs.
Pros
Supports major mobile and desktop operating systems and routers.
Allows up to seven simultaneous device connections.
Offers free trials of up to seven days.
Cons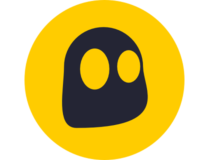 CyberGhost
Benefit from streaming-optimized servers and unblock BBC iPlayer in no time.
ExpressVPN provides IPs from at least five UK locations: Docklands, East London, London, the Midlands, and Wembley.
Its British servers may support 10Gbps connection speeds, translating to minimal to no streaming delay.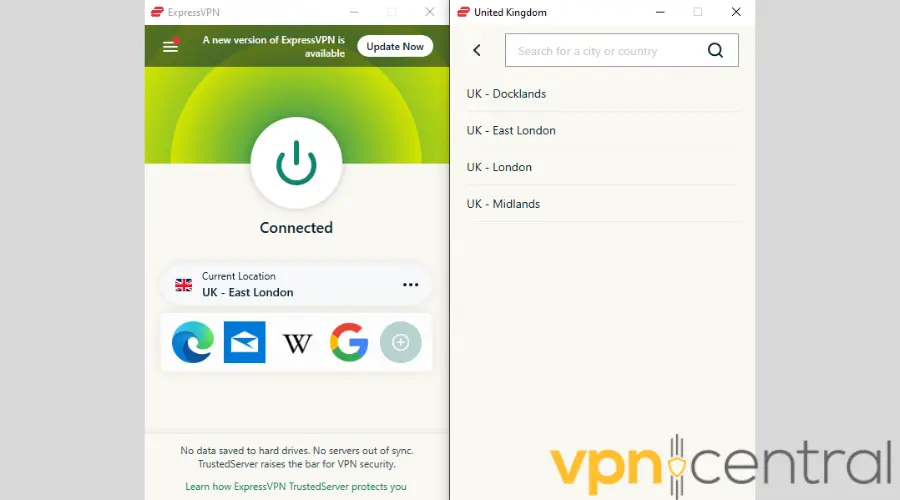 To stream iPlayer on a smart TV encryption-free to eliminate speed loss entirely with ExpressVPN, you can use its MediaStreamer DNS service.
Pros
Has native apps for macOS, iOS, Windows, Android, Linux, and Fire OS.
Has an intuitive VPN router app.
Has a switchable encryption method on its proprietary Lightway protocol.
Cons
Doesn't offer dedicated IPs.
Doesn't advertise its total number of UK servers.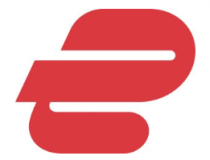 ExpressVPN
Seamlessly unblock BBC iPlayer from anywhere and enjoy a smooth streaming experience with this high-performing VPN.
Wrap up
Getting blocked by your premium streaming service when you fly abroad is a reminder that even the internet has borders.
So when BBC iPlayer is not working in Spain, just mask your online activity with PIA, CyberGhost, or ExpressVPN to easily dodge any geo-restrictions you may stumble upon.
---