All players know how important having a low ping is for enjoyable and smooth gaming sessions.
It also reduces lag and eliminates delay, which is often critical in online multiplayer games.
The best way to deal with such issues is with a VPN. Whether you want to connect to a game server that is physically closer to you or avoid ISP throttling, a good service will do the trick.
What are the best low-ping VPN services?
We tested the top VPNs on the market on games such as Fortnite, Overwatch 2, League of Legends, and 7 Days to Die to single out those that performed the best.
This provider is often the top VPN choice among players. It provides lightning-fast speeds to ensure smooth and lag-free gameplay. It excels when it comes to lowering ping as well.
Conveniently, it shows the ping rate of every location you can connect to. That makes finding the optimal server for your gaming session a lot easier.
You'll be able to find well-performing options for each game you want to play among the thousands of servers spread over 94 countries.
Another thing worth mentioning is its split-tunneling feature that allows you to prioritize your traffic toward the game.
Additionally, in settings, you can switch to ExpressVPN's optimized Lightway protocol to improve performance.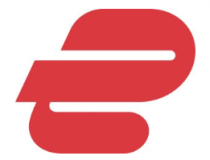 ExpressVPN
Enjoy low-ping gaming sessions with the impeccable service of ExpressVPN.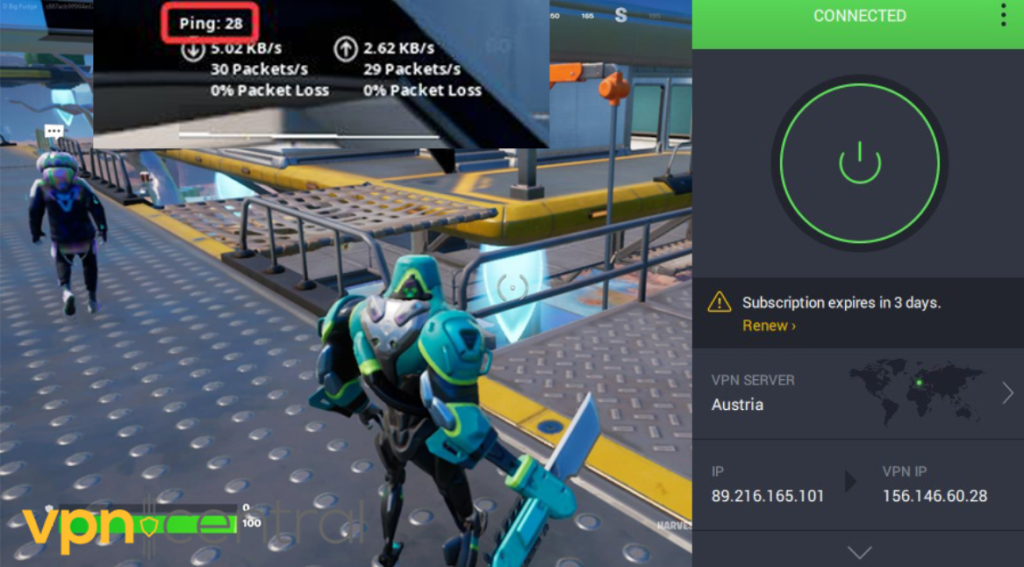 Private Internet Access, or PIA, has over 17,600 servers in 84 countries. That alone gives you great options for connecting to a game server anywhere in the world.
Furthermore, it keeps ping rates low, ensuring a smooth and flawless gaming experience.
All PIA servers offer unlimited bandwidth, so you shouldn't worry about running out of data.
Additionally, the software displays every server's latency, allowing you to choose the best one for you right away.
There's a handy split tunneling feature and the possibility to purchase a dedicated IP.
You can also use the automation function to connect and disconnect the VPN when you join a specific network.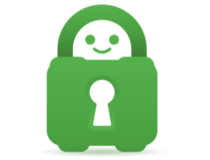 Private Internet Access
This premium VPN provider guarantees you the best and lag-free gameplay from anywhere in the world.
CyberGhost is one of the few providers on the market with dedicated servers for gaming. Hopping onto one of these can solve all your latency problems.
Your ping will remain low at all times, meaning you won't experience lag, delays, or other hiccups.
With over 6,000 servers in 88 countries, finding the one that works for the game you want to play should be easy.
In case you're a pro, you can also grab a dedicated IP add-on.
Another great thing about CyberGhost is that it has one of the longest money-back guarantees, lasting for 45 days after the purchase.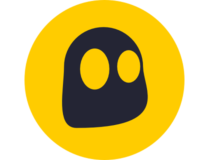 CyberGhost
High ping, lag spikes, and other interruptions will be a thing of the past with CyberGhost's services.
That is a rock-solid provider that has everything to keep your latency low while you're in the middle of a Fortnite or Overwatch 2 shootout.
It offers access to more than 5,000 servers in 59 countries, and the speed you get with it is incredible. That's why it has become a popular choice among streamers.
It offers unlimited bandwidth on its servers and a split tunneling function. Quick connect on the app launch is also available and easy to implement with a toggle switch.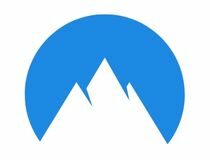 NordVPN
To enjoy your favorite games without ping issues, try this top-notch VPN provider.
PureVPN is another great low-ping service for gamers. With a network of 6,500 servers in over 70 countries, it has plenty of locations for all popular titles.
Our tests with several popular titles, including Overwatch 2, showed it performs well in reducing ping.
The software shows you the server latency before you connect to it, so finding the optimal location is quick and easy.
If you want to tweak the settings, you can switch between several protocols, including WireGuard, to get the lowest ping possible.
There's also a split tunneling feature that many gamers will find useful.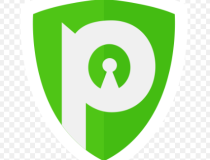 PureVPN
Find the best server for a lag-free gaming experience among PureVPN's vast choice of locations.
What benefits can you expect from a low-ping VPN?
Reducing your ping will be beneficial regardless of what online multiplayer game you play. Otherwise, the impact of high rates is enough to render the entire game unplayable.
Even when your rate is good, you can try reducing it for extra responsiveness, which can be a competitive advantage over your opponents.
In case you don't care about the score, a lower ping will still deliver more enjoyable and stress-free gameplay.
What is a good ping for Internet and gaming?
The requirements aren't the same for all games, but some rules apply in most cases:
0 ms – 20 ms: This is optimal for all games. It keeps the visuals crisp and without lags or glitches.
20 ms – 50 ms: This is what you'll usually get when gaming. It ensures a smooth experience and good response time.
50 ms – 100 ms: When playing on an international server, your ping may go into this range. That can lead to some lag, depending on your settings.
100 ms – 300 ms: Anything in this range is considered a poor score. It's likely to disrupt the gameplay and cause lag and unresponsiveness.
Over 300ms: A ping this high is a sure recipe for a frustrating time.
Wrap up
Finding the best low-ping VPN is the first thing to do when gaming. All options we discussed above will do that effectively.
Furthermore, they have plenty of servers in countries across the world.
That ensures you'll never have to worry about server traffic impacting your ping and resulting in delay, unresponsiveness, and other network hiccups.