World of Warcraft (WoW) is one of the most popular MMORPGs that you can play online with your friends.
Available for Windows and macOS, WoW features PvP and PvE content, enabling you to explore Azeroth in first- or third-person view.
In WoW, you can choose from numerous character races and classes, immerse yourself in a grand fantasy world with rich lore, fight various creatures, complete quests assigned by non-player characters (NPCs), craft gear, train your skills, and level up your experience bar.
World of Warcraft runs numerous servers worldwide, including in North America, Europe, and Australia.
Unfortunately, many users report WoW high ping and server lag, which prevents them from enjoying the game.
Although it's possible to switch the game servers, your characters can't be transferred across the realms, which means that you would have to start from scratch.
Can I use a VPN with WoW?
Are you unable to access World of Warcraft due to your connections? Perhaps you aren't blocked, but your server keeps going down or your connection is sluggish. In that case, a WoW VPN for gaming can be the answer to your issue.
For WoW, a VPN enables you to connect as though you are in a risky location, such as public WiFi, or to a more dependable server for speed and reliability. In some circumstances, a VPN can even speed up your connection by routing it more effectively than your ISP.
Why use a VPN for WoW?
Using a VPN for World of Warcraft can be a sharp tool when gaming. Our VPN advocates tested some features from different VPN services and this is the result:
✔️ Helps safeguard your personal information online from in-game vulnerability issues.
✔️ Protects you from DDoS assaults
✔️ Encrypts your internet connection
✔️ Unblocks geo-restricted servers or WoW content
✔️ Creates shorter routes to game servers located far away for better ping
✔️ Have less lag and latency when connecting to multiplayer dungeons
✔️ Fixes network congestion and ISP throttling
✔️ Spoofs your location to prevent data leaks
✔️ Protects your devices when downloading updates or files other players send through the game
Why do I have high latency in WoW but my Internet is fine?
First of all, be sure to check your in-game settings. Tinkering a bit with the connection setup might help, but don't modify any settings that you aren't sure of. If this doesn't improve your gaming experience, the next logical step is to address server issues.
Most gamers have awesome rigs for playing their favorite triple-A titles. This also means a solid Internet connection. If you're wondering why is WoW lagging all of the sudden but your home network is top-notch, the problem is probably with the server.
A quick latency fix in WoW can be changing the server to another region, but most of the time this means increased ping. To get past the ping problem, you can use a capable VPN that will help you solve both the lag and the ping problems.
Some of the most common server-related issues encountered by gamers are:
WoW classic server lag
WoW server lag in Shadowlands
WoW server lag on EU
WoW Oceanic server lag
WoW Tichondrius server lag
WoW server World latency
WoW 9.1 patch lag
You can use a VPN to improve your ping and reduce server lag in just a couple of simple steps. Take a look at some of the best VPNs that will take your gaming to the next level.
What are the best VPNs to fix WoW server lag?
1. ExpressVPN – Best to bypass ISP throttling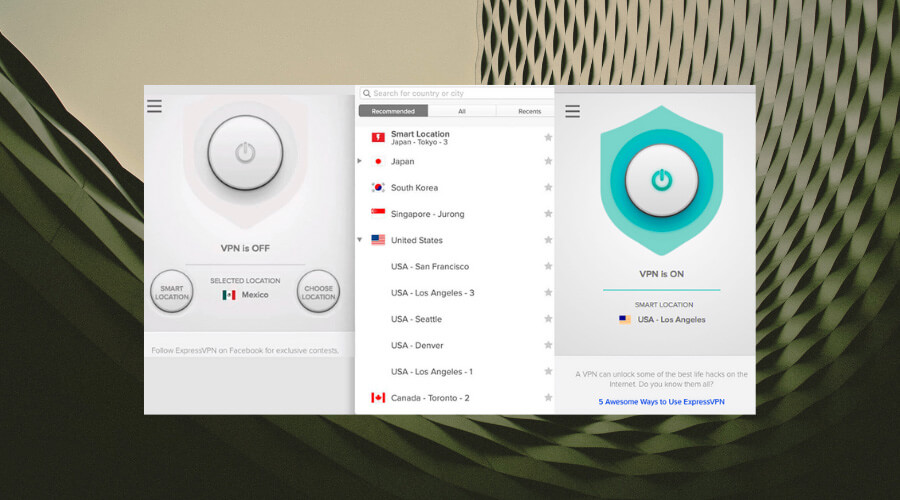 ExpressVPN is a WoW-friendly VPN that can fix network congestion and enhance your gaming experience, whether you play the game on Windows or Mac.
Developed by Express Technologies Ltd., this VPN service has a built-in kill switch ready to shield your online privacy in case of network interruptions.
In addition to reducing high ping, it encrypts your network traffic using the Lightway protocol, which is proven to be very fast and perfect for gaming.
How can Express VPN fix WoW server lag:
160 worldwide server locations
IP address masking
Compatible with most devices
Split tunneling
Private DNS on every server

30-day money-back guarantee (no free trial)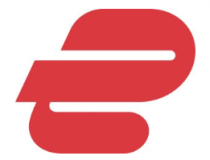 ExpressVPN
Use ExpressVPN's gaming-optimized servers to get the best experience when playing Wow!
2. NordVPN – Best to distribute server loads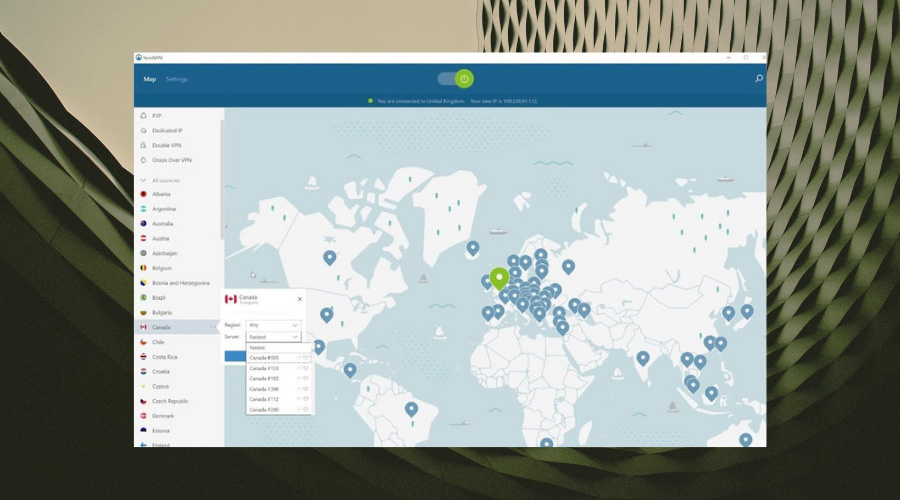 If your World of Warcraft account gets blocked due to suspicious activity, then NordVPN can overcome this obstacle.
It's one of the few dependable virtual private network solutions that lets you connect to obfuscated servers and bypass VPN blocks.
Designed by Tefincom & Co, NordVPN is a safe solution for helping you circumvent blocks and reduce WoW server lag.
It has a generous network of servers, lets you configure custom DNS servers, and includes a malware blocker.
How can NordVPN resolve World of Warcraft lag issues:
+5,400 servers in 59 countries
Connect 6 devices simultaneously
Takes care of World of Warcraft mouse lag
No logs
30-day money-back guarantee (no free trial)
NordVPN
Enjoy blazing speed connections to keep your VPN connection in WoW fast and stable.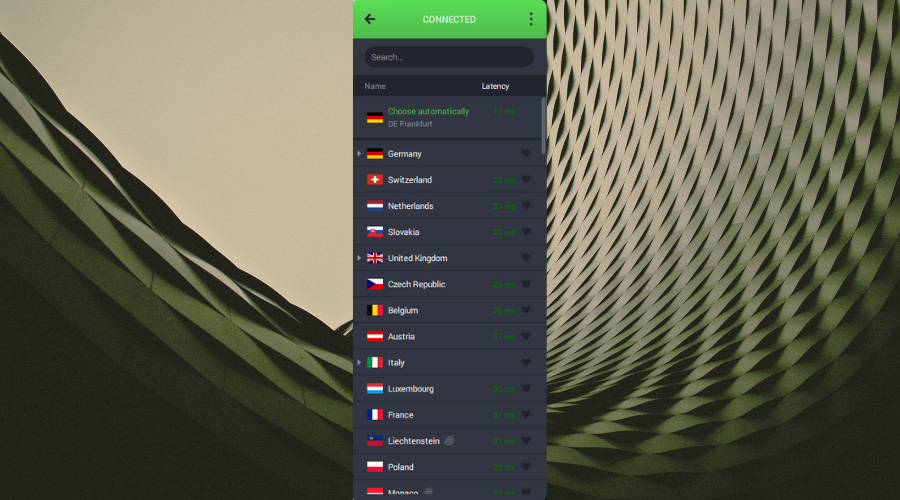 When it comes to fixing WoW lag spikes, you can't go wrong with Private Internet Access (PIA).
It's a VPN solution that can repair packet loss, encrypt your traffic to protect your online privacy, and increase your Internet connection speed.
Created by Kape Technologies, PIA gives you the possibility to connect to a wide range of VPN servers optimized for gaming. Plus, it supports port forwarding.
And, if you stumble upon any technical problems, you can take advantage of the 24/7 live chat support.
How can PIA help you with WoW lag issues today:
+3,300 servers in 47 countries
Static and dynamic IP address
Up to 10 connections at once
No logs
An excellent VPN for WoW private servers
30-day money-back guarantee (no free trial)
Private Internet Access
Switch to any server to get the speed needed against lags in WoW.
4. CyberGhost VPN – Best to unblock content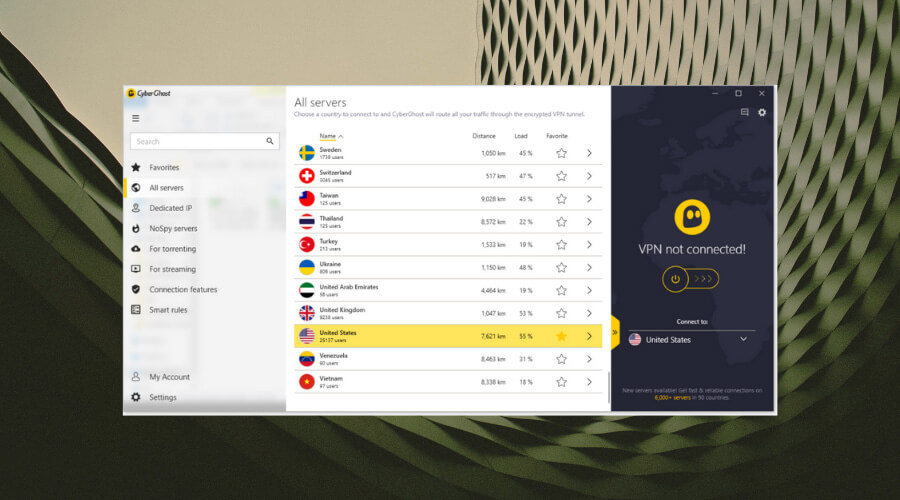 If you're wondering how to fix lag spikes in World of Warcraft and improve your Internet connection speed, use CyberGhost VPN.
It's a great solution for eliminating jitter and enhancing your gameplay.
Owned by Kape Technologies, this service offers the most VPN servers on this list, which are optimized for gaming, streaming, and torrenting. It also has anti-hacker protection.
How can CyberGhost VPN reduce WoW input lag:
+6,400 servers in 89 countries
The only free VPN for WoW on this list (1-day free trial)
Up to 7 simultaneous connections
No logs
Great for running World of Warcraft via VPN
45-day money-back guarantee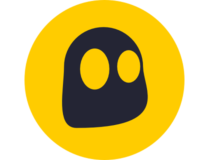 CyberGhost
Use CyberGhost's advanced encryption and quality servers to play WoW.
5. Surfshark – Best to hide your IP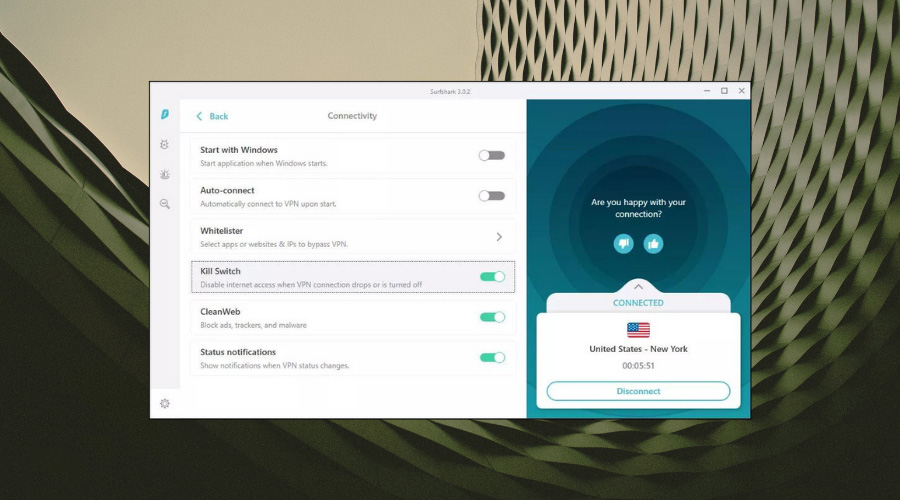 If you're looking for a fast and easy way to fix World of Warcraft server lag, you don't have to look any further than Surfshark.
It's an intuitive VPN app that fixes WoW packet loss and lowers your ping time. It has obfuscated servers, too.
Made by Surfshark LTD, the virtual private network service doesn't have an impressive network of servers as other apps on this list.
But it runs exclusive DNS on each VPN server to speed up your Internet connection, no matter where you connect.
How can Surfshark fix WoW BFA lag:
+1,700 servers in 63 countries
Unlimited device connections
A workaround if World of Warcraft stutters with other VPN apps
No logs
30-day money-back guarantee (no free trial)
Surfshark
Get around unfair IP bans preventing you from logging in to WoW.
6. PrivateVPN – Best for streaming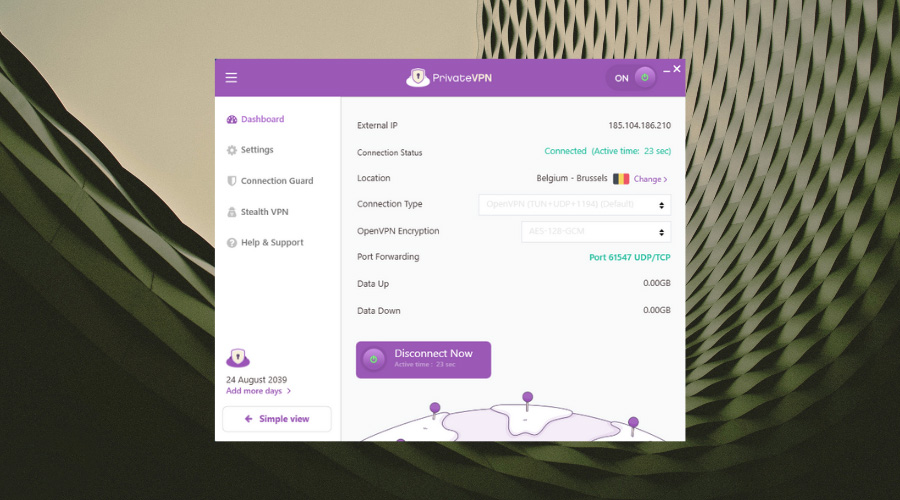 PrivateVPN is a Swedish VPN provider that provides a plethora of useful features, a tight security setup, impressive overall performance, and smooth connection speeds – all at an affordable price.
Port forwarding is supported by PrivateVPN in WoW. The provider provides both static and dynamic port forwarding, so you can select the option that best meets your needs. This protects your privacy and eliminates the need to reconfigure your torrent client every time you connect to the VPN.
On the other hand, it does not allow you to open a specific port and instead provides random port numbers via its client.
The disadvantage of using this VPN service while playing World of Warcraft is that the server selection could be expanded, there are currently no web browser extensions, and live chat directs you to email in testing. As a result, if you need to solve a problem quickly, you may have to wait longer than you would like.
Here is how PrivateVPN can boost your WoW experience:
Up to 323Mbps download speeds
2048-bit encryption with AES-256
Kill switch, DNS, and IPv6 leak protection
Peer-to-peer torrenting
Unblocks streaming sites
Zero logs policy
Full 30-day money-back guarantee
One of the cheapest VPNs available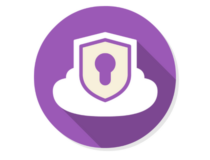 PrivateVPN
Play WoW with a reputable service without lags, high ping, or latency.
7. AtlasVPN – Provides SafeSwap servers
One of the most affordable VPNs for World of Warcraft is Atlas VPN. For those who require it for online gaming, it is the ideal option because it is quick and fully equipped.
You may connect to all of the gaming servers available thanks to Atlas VPN's 750+ international servers, and the kill switch feature will safeguard your connection and prevent data leaks. Additionally, using fast-speed servers will enable you to reduce ping in Word of Warcraft.
Everyone can access limitless content without any restrictions thanks to Atlas VPN. Atlas VPN sought to become the first reliable free VPN outfitted with cutting-edge technologies. Now, it stands out for its comprehensive support when playing any kind of multiplayer and shooting games.
Here is how AtlasVPN can reduce latency in WoW:
Strong encryption.
Tracker blocker feature
Data Breach Monitor
SafeSwap servers allow you to have many rotating IP addresses by connecting to a single server.
No-log policy
Automatic Kill Switch
Unlimited simultaneous connections.
P2P support.
AtlasVPN
Install this gaming-optimized VPN for smooth connections to reduce latency and lag in Wow!
WoW is not the only game with server or lag problems. Any online game is liable to lagging issues, depending on the status of the servers or your home Internet connection.
If you like gaming as much as we do, you'll be happy to know that we've solved similar problems for some of the most popular games out there:
Is there a free VPN for WoW?
ProtonVPN is a free version that offers coverage for Japan, the United States, and the Netherlands, so a huge portion of you, especially WoW enthusiasts, won't get any use out of it.
In almost every game we tested, including WoW, there was a noticeable drop in download numbers and an increase in latency, which we didn't enjoy.
ProtonVPN may be a useful tool if you need to access any region-restricted content, especially because it is available in a free edition. However, it wouldn't be our preferred VPN service provider for actual video gameplay like WoW.
Can you get banned for using a VPN on WoW?
No instances of users getting banned for using VPN WoW exist that we are aware of. In order to reduce their ping, Australian players used to frequently do this before they had their own servers.
Using the same server once you are playing a multiplayer game in Blizzard Entertainment's World of Wordcraft, is the best recommendation we can provide you. By doing this, the game will recognize a recurring pattern rather than you hopping around the world in the middle of combat.
World of Warcraft is an awesome MMORPG you can play solo but it's better with friends. It can become really frustrating to face WoW high ping whenever you log in and connect to a realm.
You might even be tempted to exit the game and come back later.
However, if you download and install a fast and secure VPN like the solutions we presented above, you should be able to fix WoW server lag and enjoy the game without connection errors.
If you're looking for the absolute best VPN for World of Warcraft, go with Private Internet Access.