If you are looking for a reliable online privacy tool, you should check the best VPNs according to hackers.
Obviously, hacking involves a lot of know-how when it comes to cybersecurity, so you'll know that the tools we discuss below are undoubtedly safe and secure to use.
Most people prefer certain VPNs to others, and while some people have a reason for this, most are just following the trends, and it is common knowledge that the crowd is not always right.
It would be best if you do not overlook the importance of doing your research. We know how tough it is to do research so to make things easier for you, we review the best VPN for you.
A good VPN should make you untraceable online. It should come with the best encryption algorithms, offer an emergency killswitch to secure data, and give access to unlimited VPN traffic.
Which VPN is the most untraceable?
Everyone is aware of ExpressVPN, which is typically one of the most untraceable VPNs. You can use ExpressVPN to encrypt your data and hide your IP address.
It also helps you to use the Internet with zero restrictions and censorship. You can also use it on literally any device, from iPhones, routers, Linux, Android, iPads, and even apps.
Thanks to its powerful encryption, ExpressVPN is one of the best VPNs according to hackers. That being said, it's incredibly user-friendly and suitable for all sorts of users.
However, to use ExpressVPN, there are certain steps that you must go through which are:
Download the ExpressVPN app on your device from the official website and pick a subscription plan.
Install the VPN application to your device and enter your unique activation code.
Launch the app and click on the power button to connect to a VPN server.
Does a VPN make you untraceable?
If you wonder whether you can still be traced while using VPN. Well, we're here to tell you that the answer is no.
Your VPN will hide your IP address from hackers or your internet service providers(ISPs). So you are untraceable by anyone unless your network disconnects from VPN.
A VPN will encrypt your data, making it hard for anyone to trace you. Also, it will change your IP address to a virtual one, hence the name VPN.
For example, if you are in Cameroon and you connect to a VPN, your IP address will automatically change to another.
VPN will also encrypt your data, making it hard for anyone to snoop in and know what you are doing on the Internet.
Do hackers use VPNs?
Yes, hackers do use VPNs. We all know how secretive hacking is, and to stay safe online, hackers won't want anyone to have access to their data.
While there are numerous methods for encrypting data and concealing IP addresses, VPN still remains the most effective.
A virtual private network (VPN) uses complicated algorithms to encrypt your data, making it impossible for anyone to read, even if they try to spy on your connection.
Which VPNs do hackers use?
Since one of the hackers' aims is to hide from anyone getting their data and IP address, they only subscribe to the best VPN. We concluded that the following options are the best VPNs according to hackers:
We made sure to include a wide range of options because each of them has its own benefits, and it's best you check them all and decide which fits your particular requirements best.
1. ExpressVPN – Most trusted VPN by hackers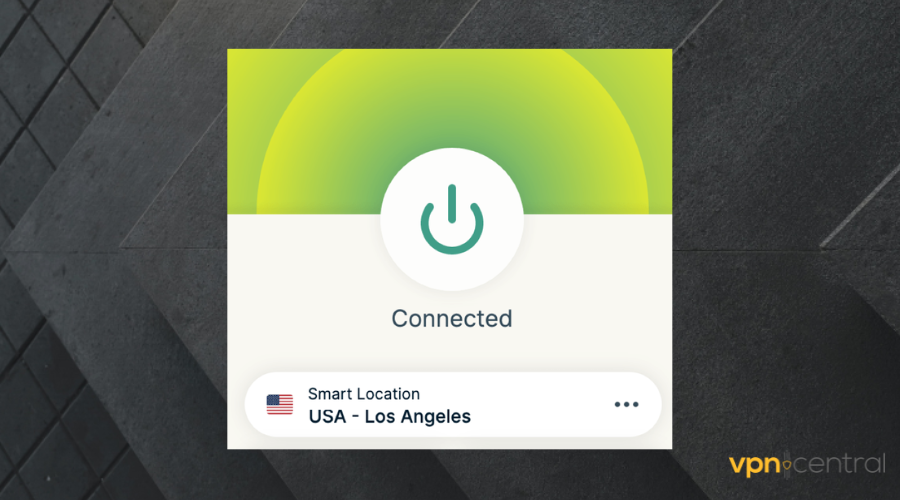 With ExpressVPN, you can rest assured that your data will not leak to anyone as it integrates fast speed and the best DNS leak protection.
When you browse the Internet with no VPN, anyone aware of your IP address will be able to locate you on the Internet and steal your personal information, including your financial information or credit card details.
While using ExpressVPN, You will be able to browse the Internet using various IP addresses, giving the impression that you are accessing the Internet from a different location.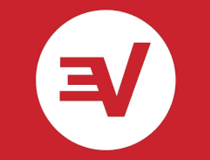 ExpressVPN
Stay away from trackers and hide your entire online activity with ExpressVPN!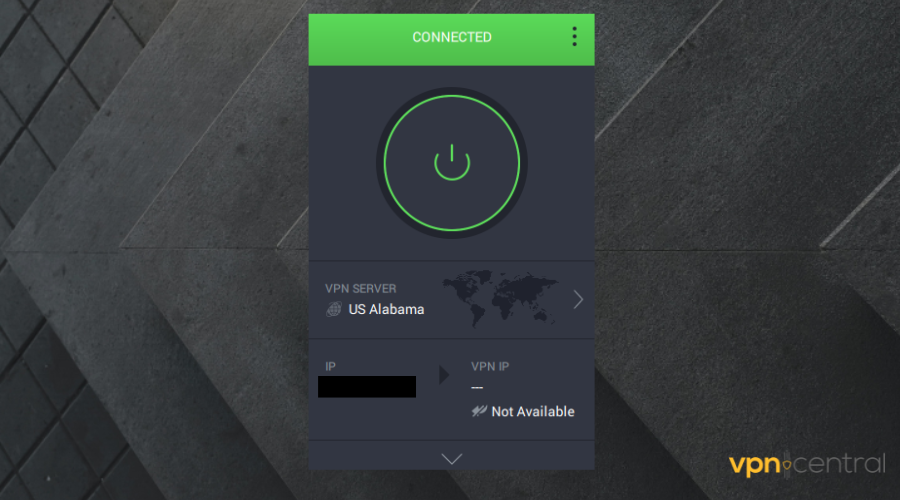 This virtual private network (VPN) provides you with superior performance at a lower overall cost. PIA has one of the largest server networks in the world (35 000+) with a main focus in the US.
It provides military-grade encryption which makes it impossible for your internet service provider (ISP), hackers, and even your government to monitor your IP address.
Private Internet Access offers network with good speed and privacy and security features that most users desire, such as a kill switch and DNS leak prevention.
You should always keep in mind that PIA VPN is one of the best VPNs that does not lag and blocks all sorts of malware, including unsolicited cookies and ads.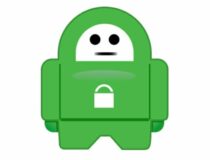 Private Internet Access
Connect to a PIA server to encrypt your data and get a fast s
3. NordVPN – Untraceable VPN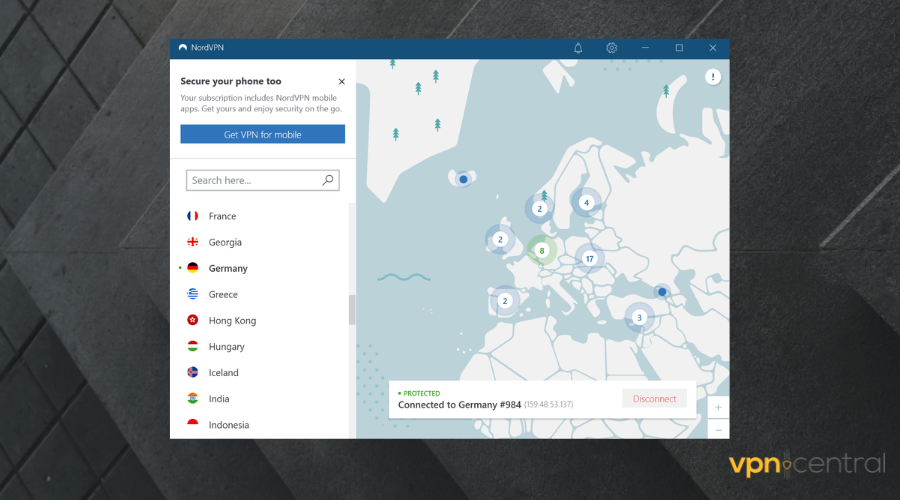 This is a solid and trustworthy option to use when you are trying to improve your online safety. Why NordVPN is one of the best VPNs according to hackers? Thanks to its encryption and obfuscation.
You will be able to browse easily, as NordVPN has strong encryption, lightning-fast connection speeds, intuitive design, and a wide range of additional security measures.
If you are wondering if there is a way they can track NordVPN, then you should also keep in mind that no one, not even your internet service provider can track you.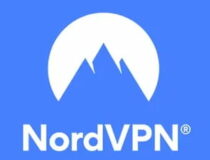 NordVPN
Hide your IP and benefit from advanced server obfuscation with this powerful VPN!
4. Surfshark – Top security and privacy features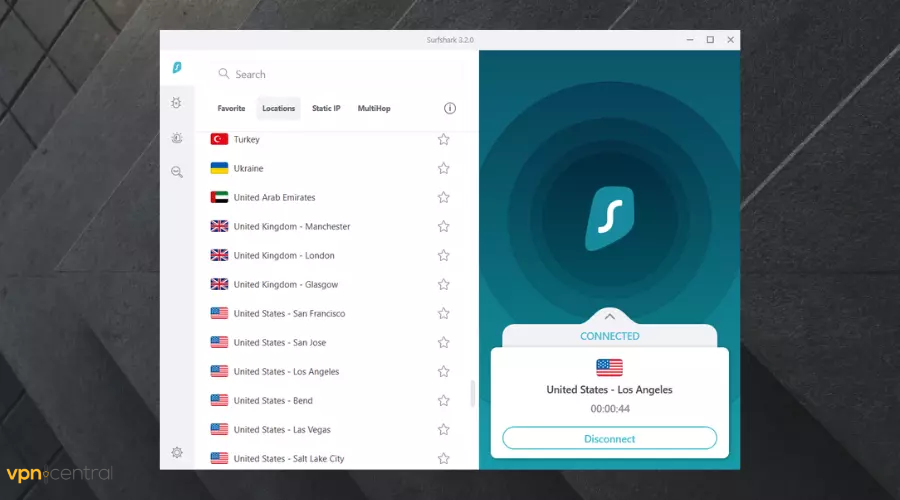 This is probably the only VPN that has a limitless device connection. It would be best if you kept in mind that the speed is satisfactory on average, and the price is affordable.
Surfshark users benefit from military-grade AES-256 bit encryption and access to servers from any corner in the world. The VPN includes advanced features like multi-hop (double VPN), split tunneling, and a killswitch.
Therefore, if you want to make smooth use of it, we recommend that you try Surfshark. It's one of the best VPNs for hackers and should be able to provide a safe and steady connection for you as well.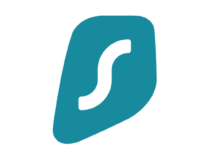 Surfshark
Connect your devices to this unlimited VPN to protect all your data!
5. PrivateVPN – Reliable VPN with high-grade security features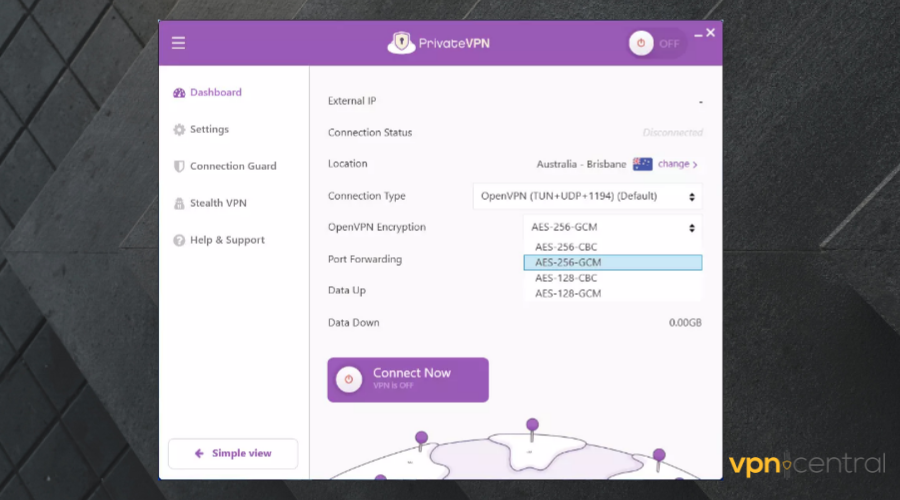 Next on our list of best VPNs for hackers, we have a solid emerging VPN client. The network is super fast and can go over restrictions, making it easy to do whatever you want on the net anonymously.
PrivateVPN's zero logs policy ensures that even if the VPN gets hacked, no one will be able to obtain any information about you. They delete all your activity automatically, after each session.
We must also mention that PrivateVPN lets you connect up to 10 devices at once, supports port forwarding, offers unlimited bandwidth, and is compatible with all major operating systems.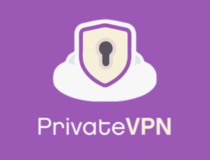 PrivateVPN
Protect the data on all your devices with this resourceful and user-friendly VPN!
6. Cyberghost – Secure VPN for anonymous browsing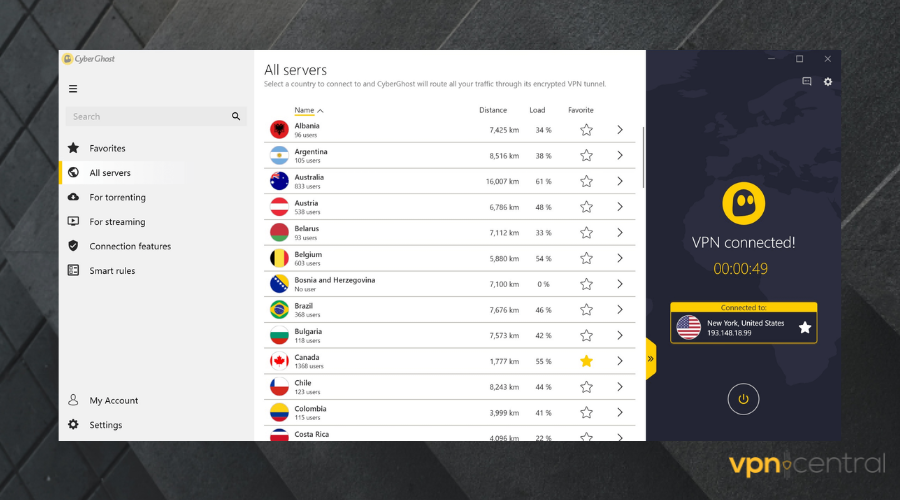 Cyberghost is yet another great option that passes the test of hackers when it comes to online privacy and security.
Packed with advanced features like split tunneling, emergency killswitch, and even an adblocker and web filtering feature, CyberGhost lets you connect to over 6 000 servers from 88 countries.
You should know that it is also very fast and encrypts data easily while hiding your IP address. It is also good for streaming.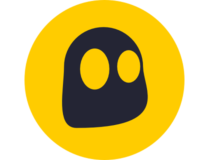 CyberGhost
Use this VPN client for quick VPN configuration to keep your info safe!
7. IpVanish – High-speed connection and privacy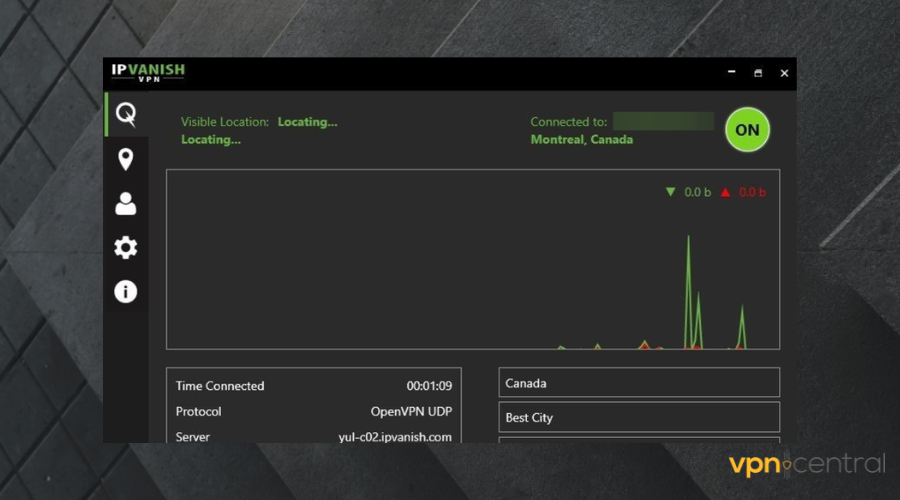 IPVanish allows you to bypass the internet restrictions and makes your connection significantly quicker, being another great option when it comes to good VPNs according to hackers.
In addition, it conceals your IP address and prevents snoopers and hackers from gaining access to your data.
IPVanish allows you independence, privacy, and security over the Internet no matter where you are. You should keep in mind that your private information and digital rights could be compromised if you do not use a virtual private network (VPN).
How do hackers hide their identities?
Hackers are notorious for breaching the security of even the most impregnable web servers worldwide while remaining undetected.
It is common knowledge that hackers employ various strategies to conceal their digital footprints, making it more difficult for law enforcement to track them down.
They conceal their IP addresses from the government's watchful eyes, internet service providers (ISSO), and other hackers.
The VPN will encrypt their data, making it hard for another person to see what they are doing on the Internet. While it will also give them a different Ip address from the one they were using,
However, they can also use a proxy or The Onion Router (TOR) to bounce their IP addresses. Websites also let visitors use their browsers as proxy servers, which lets them surf the Internet from somewhere other than where they are.
You should keep in mind that TOR network consists of many tunnels located in different parts of the world, and these tunnels are utilized to bounce the users' signals.
While using Tor, their connection will be rerouted through multiple points by the network, ensuring their anonymity is maintained to a high degree.
Conclusion
VPN is always the best tool to use whenever you want to stay anonymous online, but it is hard to know the best one.
We made sure to check which are the best VPNs according to hackers to offer you some of the most secure options on the market.
There is a wide selection of VPNs available for your needs. So you should only stick to the best ones so you will not end up with one that has a slow network or give you problem.