To fix Disney Plus not available in your region on Roku, you can follow this article for proper instructions with details.
Within a short time, Disney+ has gained a lot of popularity. This on-demand video platform is available on all modern platforms, including the digital media player Roku.
However, Roku users often see the message that Disney Plus is not available in their region. This problem has been very common in recent days for a significant number of people.
We already have solutions to fix Disney+ not working on PlayStation. There is also a solution for the Disney Plus problem on Fire Stick. But, can we solve this above-mentioned problem on Roku devices?
Luckily, you can fix this issue with just a few steps. These steps and methods are given below with proper details.
Why is Disney Plus saying it's not available in my region on Roku?
Disney+ has been made available in a lot of international locations, but there are still some countries that don't have it.
The platform detects your location based on IP. That's why, when you travel, your Disney+ content library may change, based on what titles are available in that location.
It's also possible that your Roku device doesn't have dedicated support for Disney +. This happens with several types of streaming devices and smart TVs.
If your devices launched a few years back when Disney + wasn't as prominent as it is today, the app may not be compatible with it.
What can I do if Disney Plus is not available in my region on Roku?
1. Reinstall the Disney+ channel
1.1 Uninstall Disney Plus
Select the Disney+ app.
Press the star (*) button on the remote.
Choose Remove channel.
Select Remove.
1.2 Restart Roku
You can restart by pressing the Restart button at the back of your Roku device. But don't press and hold it as it may reset the system.
Alternatively, you can go to System settings and choose system restart to restart using your remote.
1.3 Re-install Disney+
Press Home.
Select Streaming Channels to open the store.
Search for Disney Plus.
Select Add Channel.
Note: If the problem still exists, you can repeat this method. But, while opening Disney+ for the first time after reinstall, create a new account and pay using Roku. It may fix the Disney+ unavailable problem.
If you see the message this channel is not available in your region, jump to method 3.
2. Use a VPN to unblock the region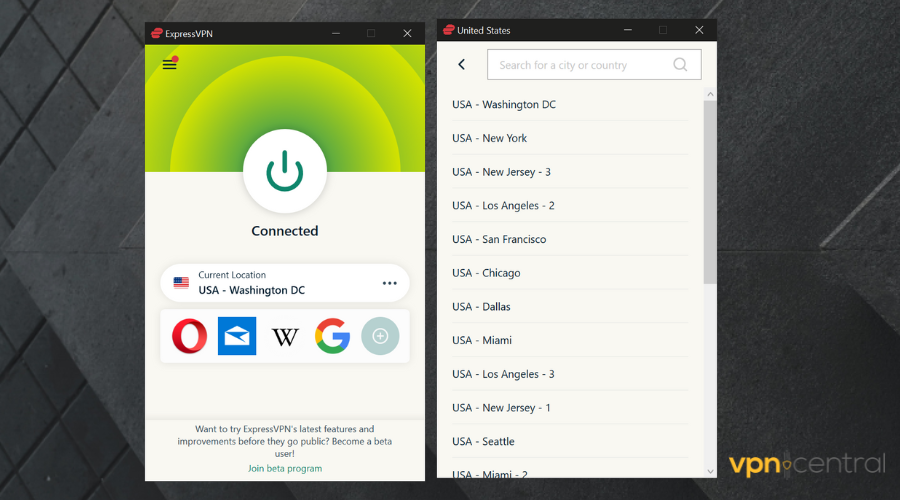 You will keep seeing the error if you access Disney+ from unsupported regions. To solve this, you need to use a VPN connection.
A VPN can hide your original IP and replaces it with one from your preferred region so that Disney+ thinks you are not an outsider.
ExpressVPN is the most recommended VPN connection to use for Disney+. It has a massive global network of 5 000 + servers. Many of these are optimized for geo-unblocking and streaming.
ExpressVPN has a double VPN feature that can bypass the VPN blocking technology used by Disney Plus. For this, we recommend this VPN to people who watch a lot of geo-restricted videos online.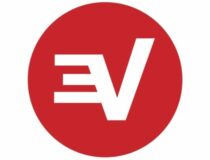 ExpressVPN
To watch anything smoothly on Disney+ on devices like Roku, connect to an ExpressVPN server!
3. Check if your IP is blocked
To check if Disney+ has blocked your IP or not, visit its website using a desktop web browser and log in with your credentials. Now, try to watch something.
If you see just a blank screen or any messages that indicate your IP has been blocked, you know what it means.
In this case, try to use your mobile data and create a hotspot and use that internet on Roku and see if it still shows the not available or region error message or not. If everything seems fine, you should be able to watch videos on Disney+ without any problem now.
Alternatively, you can restart all of the network devices on your home network. It will release the existing IP and lease a new one from your ISP. However, if you have just one static IP, it will not work. In this case, contact your ISP to change the IP.
4. Change region
Even if you live in a supported region, Disney+ content may not be available for you just because the Roku account you have been using is from a different region.
In this type of situation, try to create a new Roku account from your region. Reset the Roku device and log in with the new account.
You can configure your VPN on a router or other devices and create a hotspot to use the VPN network on Roku. If you need, see the solution to fix Disney Plus not working with the VPN issue.
These are the ways to fix Disney Plus not available in your region on Roku. If you have additional information regarding this solution, feel free to comment below.