ExpressVPN
Best VPN we have tested for:
Gaming
Streaming
Privacy
Unblocking
Surf the internet anonymously now at a super offer!
ExpressVPN offers 3 months free for any 1-year plan. Get it now and benefit from:
Best privacy protocols and military-grade encryption
Geo-restriction bypassing for streaming services and websites
Access to dedicated gaming servers
Unlimited number of connections to different locations
ESPN covers all the latest sports events, news, and scores. Unfortunately, its US content isn't available outside the country.
So, if you're in another location, you'll have to use a Virtual Private Network to get around the geo-restrictions. With the right service, it's a piece of cake!
We'll show you how to watch American ESPN in Mexico with the best VPNs for the job.
Why can't I watch US ESPN in Mexico?
The US content on ESPN isn't available outside the country because of copyright and licensing agreements. To comply, it can only broadcast content within the US borders.
Basically, ESPN doesn't have the necessary rights to broadcast in Mexico.
However, VPNs allow anyone access. That's why security systems scan for known VPN IP addresses or an unusual amount of shared connections. Free services often fail this test.
Luckily, premium providers have perfected the art of unblocking content.
How to watch American ESPN in Mexico?
You can bypass geo-restrictions and access the sports channel in Mexico with a robust VPN.
Here's how it works, in short.
Every time you log in, ESPN will check your IP address and block access if it detects you're outside the US.
But with a VPN, you can hide your Mexican IP address and connect to a US server.
So, you'll need a reliable VPN service that:
Has a wide variety of US server locations
Is consistently fast enough for HD live streaming
Supports many different devices
ExpressVPN, NordVPN, and Surfshark tick all of these boxes.
Let's take a closer look at them!
ExpressVPN is one of the most popular services for a reason.
It unblocks all streaming platforms, including Netflix, HBO, Hulu, Amazon Prime Video, and Disney+. And yes, it works on ESPN, too.
Furthermore, it has over 3000 servers, including 500+ in the US.
It supports:
Linux
Routers (Asus, Linksys, and Netgear)
Amazon Fire TV and Fire Stick
Streaming media consoles like Chromecast
Here's how to use it!
1. Subscribe to ExpressVPN and download the software.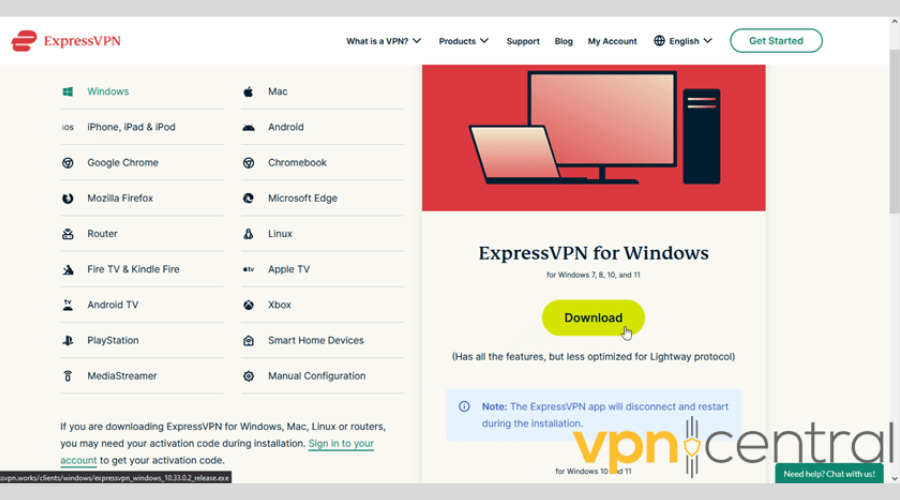 2. Follow the instructions to install the app.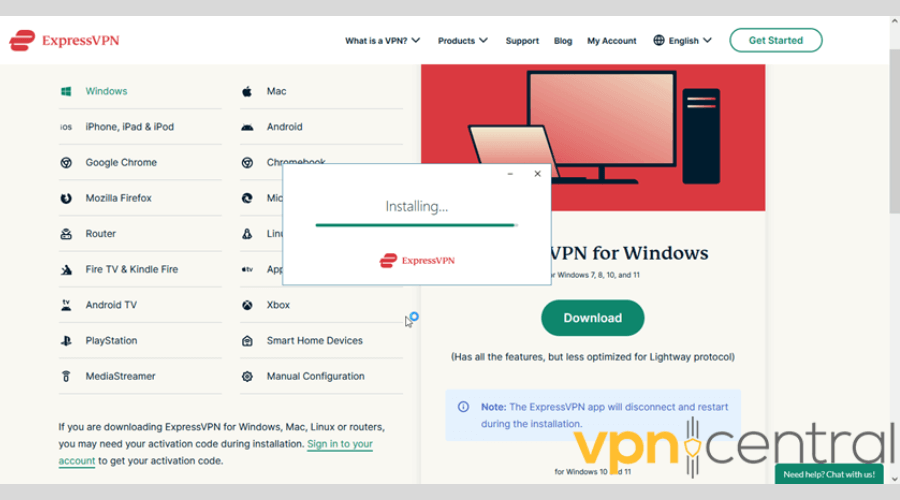 3. Open it and find a suitable server in the US.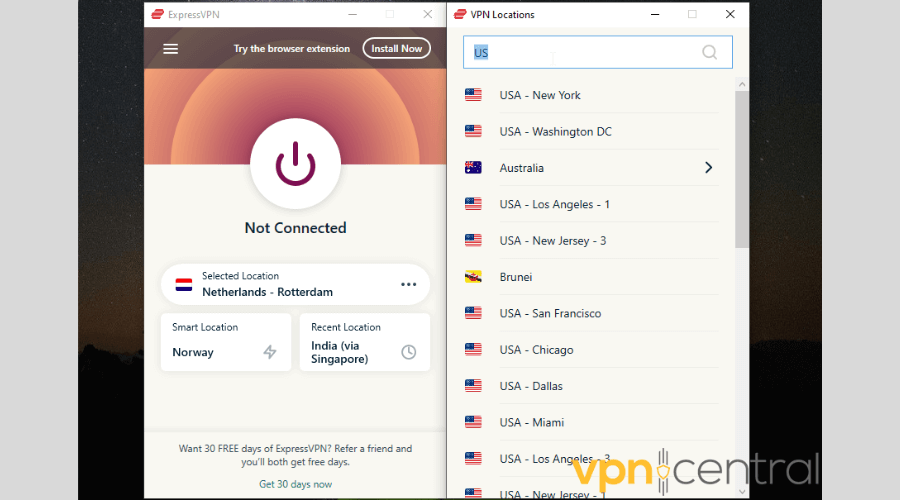 4. Click the big power button once you've made your choice. You'll get a notification when connected.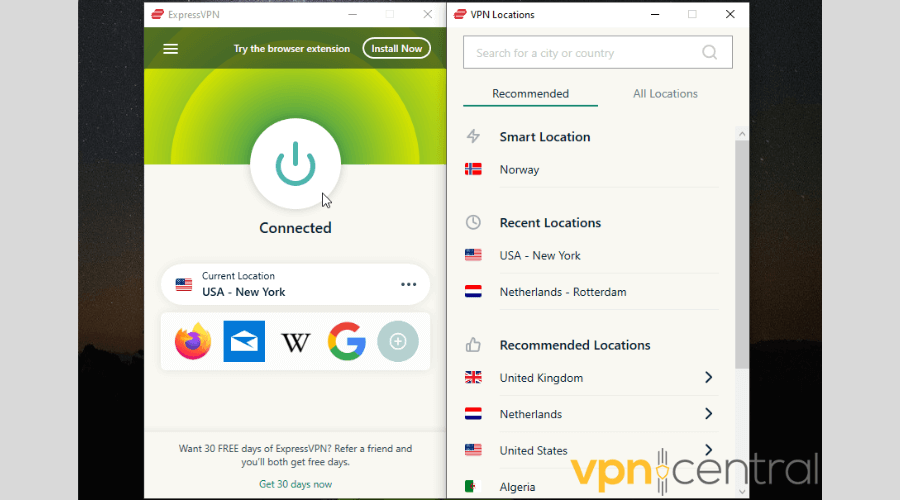 Finally, log into ESPN and enjoy!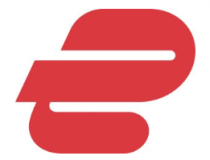 ExpressVPN
Unlock any geo-blocked content with this top-notch provider.
NordVPN is an online security veteran. It can unblock ESPN, BBC iPlayer, Netflix, Amazon Prime, and many more.
On top of that, it has an astounding fleet of servers: 5500+ worldwide, with 1970+ in the US.
You can install it on:
Linux
Android TV
Firestick
Xbox, Playstation, and Nintendo Switch
Let's go through the steps together:
1. Subscribe to NordVPN and download the software.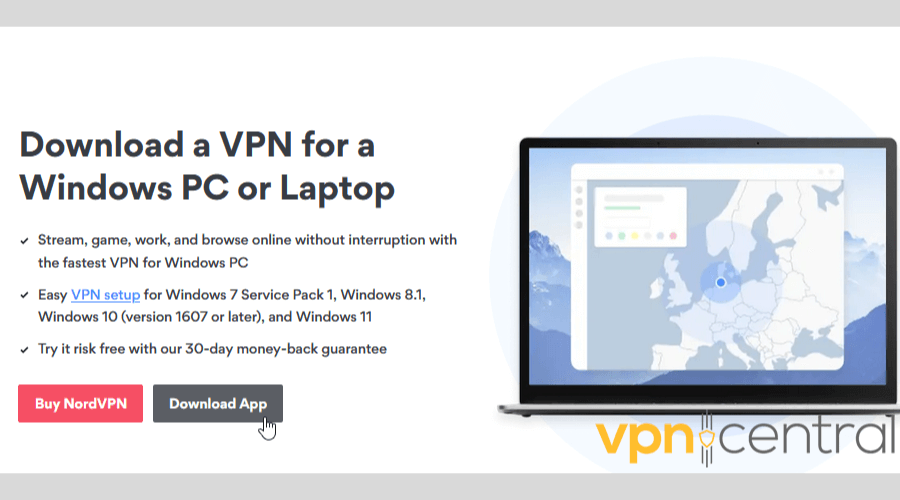 2. Follow the instructions to install the app.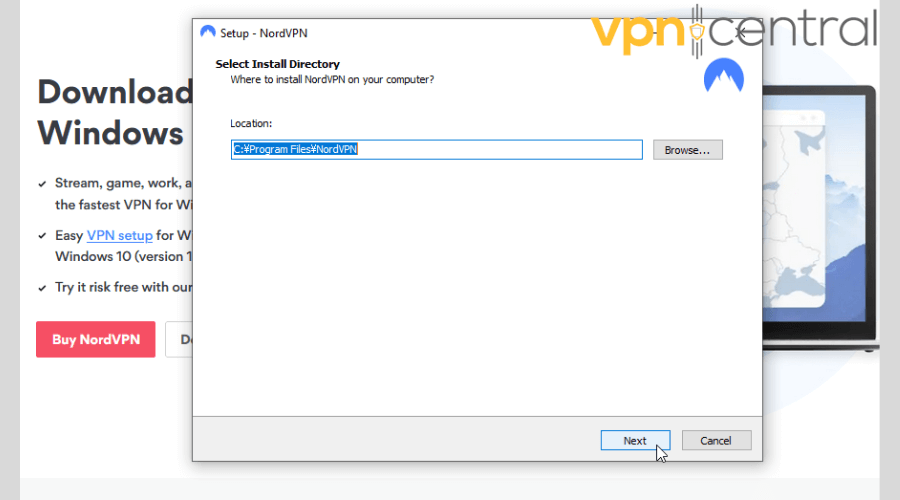 3. Open it and scroll down the list to find the US servers.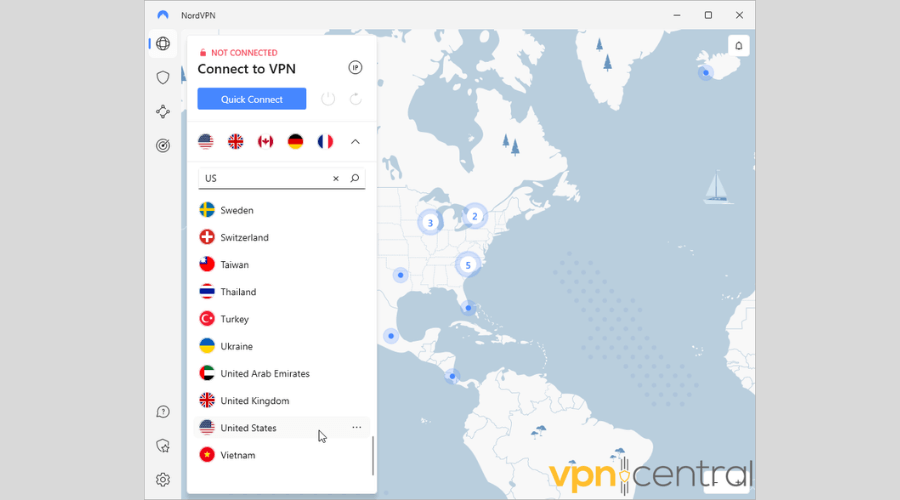 4. Click on the flag icon to connect. If you press the three dots next to it, you can look at all the available cities.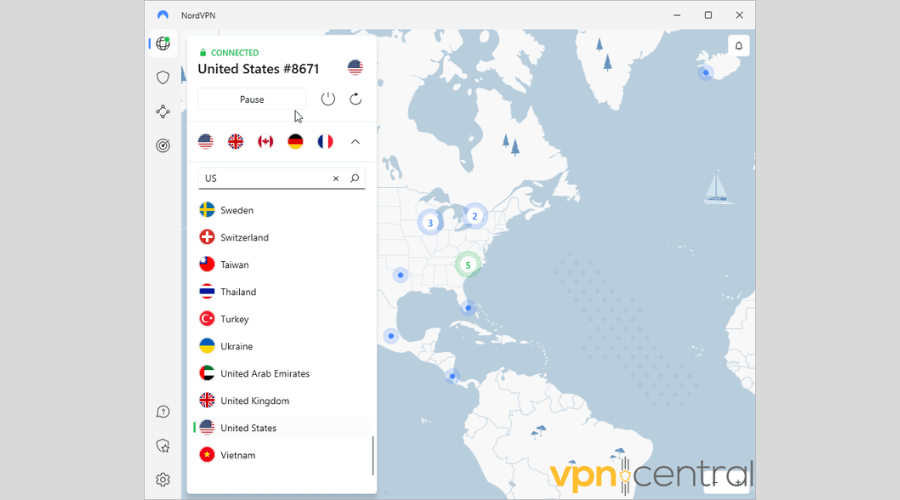 Now you're free to watch all the games you want!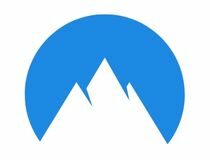 NordVPN
Maintain excellent speeds while streaming your favorite content with NordVPN.
Surshark is a budget-friendly VPN service that delivers premium results. Other than ESPN, it will also unblock all the big streaming platforms.
Additionally, it has over 3200 servers in 65+ countries, including 600+ in the US.
And if you're part of a big household or use many devices, you'll be glad to know it supports unlimited simultaneous connections.
It works with:
Linux
Fire TV
Apple TV
Playstation and Xbox
Here are the instructions to use it:
1. Subscribe to Surfshark and download the software.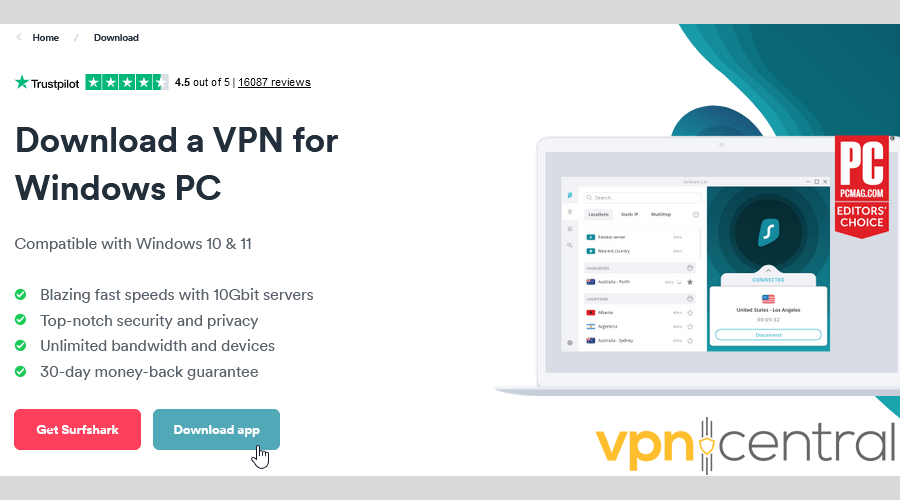 2. Follow the instructions to install the app.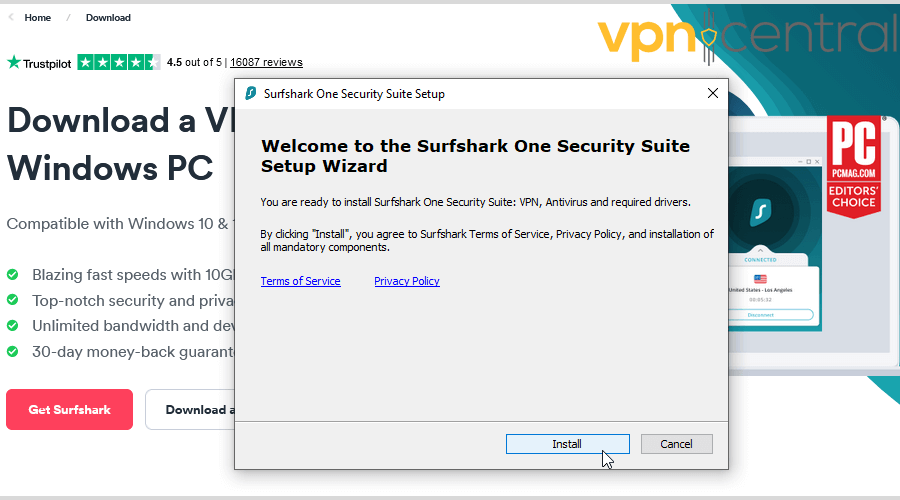 3. Open it and type "US" in the search bar to find the appropriate servers.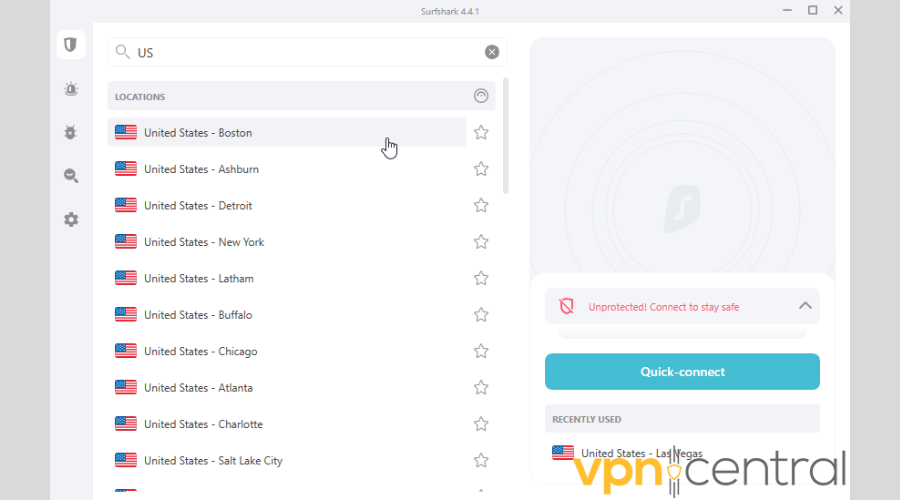 4. On the list of locations, click on the one you want to connect to.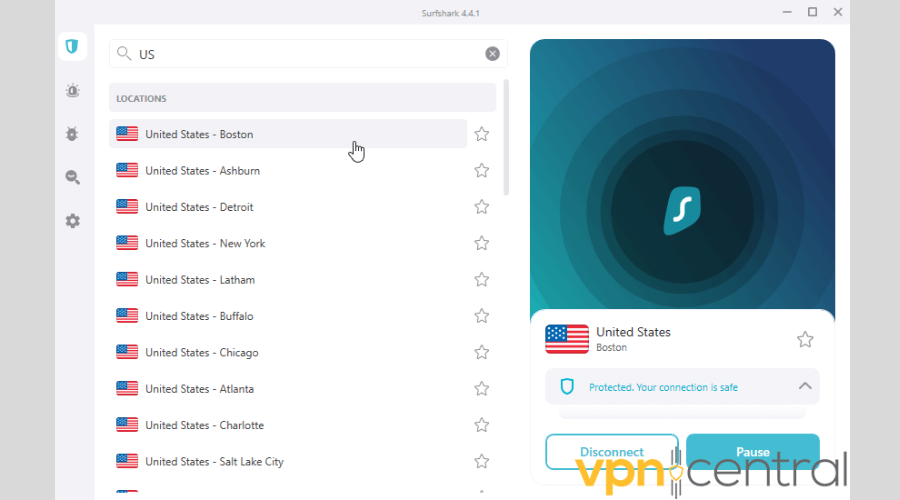 Happy streaming!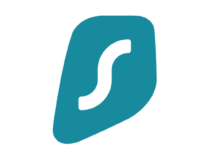 Surfshark
Watch all your favorite channels without restrictions with the help of Surfshark.
Wrap up
Geo-restrictions are a major pain when trying to catch the latest game.
Fortunately, now you know how to watch American ESPN in Mexico.
All you need to do is subscribe to a reputable VPN, switch to a US server, kick back and relax.