There are way too many complaints about NHL TV not working with VPN, and it's frustrating to get error messages like:
We're sorry. NHL.TV is not available in your area, or:
Your selection is not currently available in NHL.TV due to local or national blackout restrictions, even when using a VPN.
It's understandable that most matches on NHL TV are blacked out to enforce the broadcast rights issued to regional broadcasters.
This means that live matches are only available to residents in selected regions. That's the main reason why most people use a VPN to spoof their location in the first place.
So, it's extra annoying when you can't watch a live game because NHL TV is not working with your VPN.
But don't worry! The fixes in this guide will help you solve the issue in no time.
NHL TV not working with VPN? Here's how to fix it!
Before we dive into the advanced fixes, there are a few preliminary tests and suggestions you should do first:
Reboot your device and WiFi router.
Take a speed test to ensure that you have a working internet connection.
Update your VPN app to the latest version.
However, if none of the above suggestions work, below are some advanced fixes that will help you resolve any issues causing your VPN to not work with NHL TV:
1. Connect to a different server
Websites with geo-restrictions also use tools that identify and block VPN connections.
The truth is:
It's easy to identify when someone is using a VPN.
When these websites detect a VPN user, they block the server and all the IP addresses associated with it, rendering the server useless.
Therefore, if you're having issues streaming on NHL TV with your VPN, the issue may be from the server.
So, simply disconnect from the server you were connected to and connect to another one.
2. Delete browser cookies
Your browser cookies can expose your location info and actual IP address.
This helps geo-blocked sports streaming websites like nhl.tv to know your actual location, thereby blocking your access to the service.
That's why it's best to delete them:
Open your browser settings and go to Privacy and Security.
Select clear browser data.
Select the time range of cookies and cache you want to clear.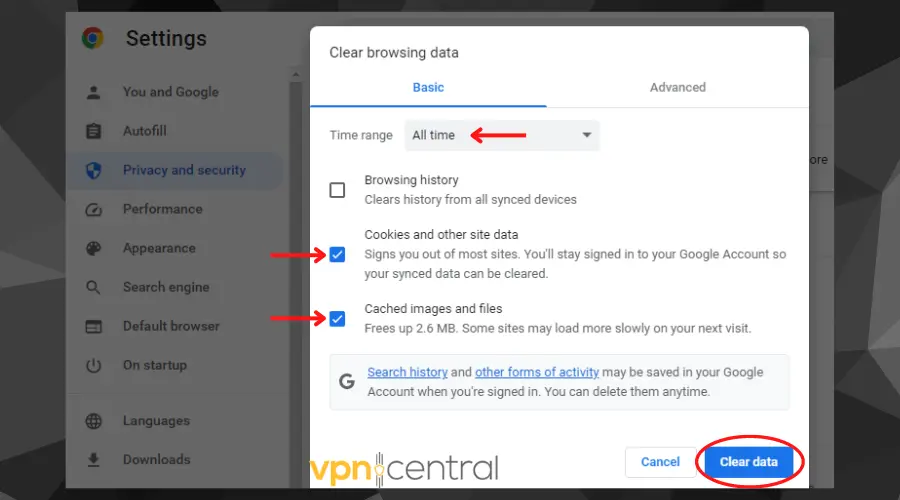 Tick the boxes next to Cookies and Cache.
Click the Clear data button and close the browser.
3. Reinstall your VPN software
This simple fix can work because it clears all existing VPN configuration and resets it to the provider's default settings.
It also ensures that you have the latest version of the app, so it's best you reinstall it and start afresh.
To apply this fix:
Go to Settings and click on Apps.
Scroll through the list of apps and select the VPN app.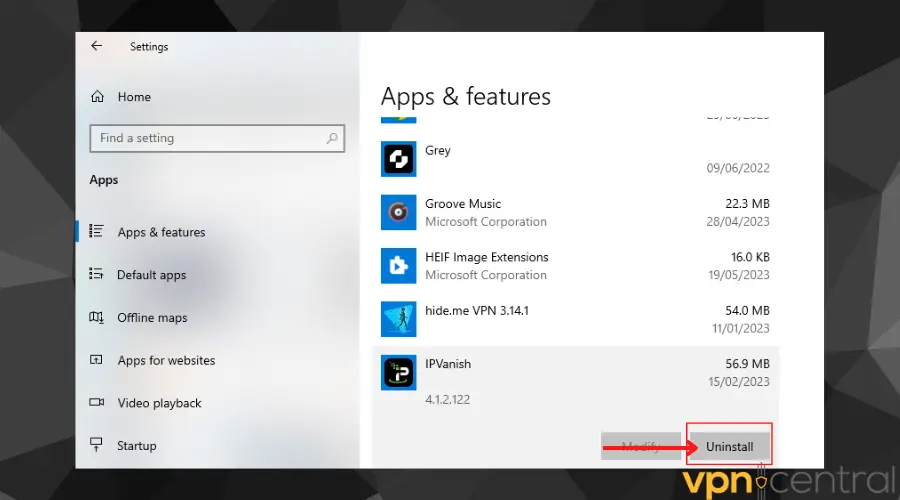 Click the Uninstall button and wait for the process to finish.
If you're on mobile:
Simply long-press on the VPN app in your app drawer.
Click on uninstall from the list of options that pops up.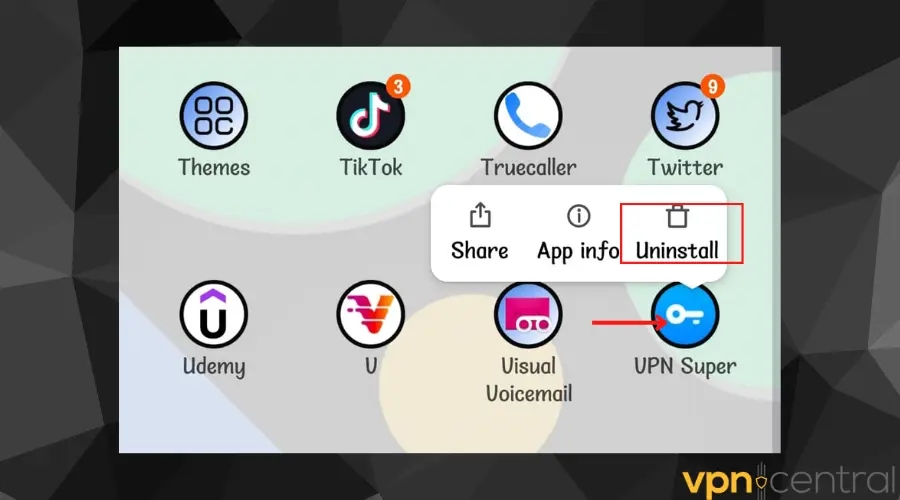 Restart your device before reinstalling the app.
To reinstall:
Visit the VPN provider's website to download the software.
Install and launch the app.
When setup is done, try connecting to nhl.tv to see if the issue is fixed.
4. Check for IP and DNS leaks
There are different types of leaks that can expose your real location to NHL TV and cause it to block your access.
These leaks include IPv6 leaks, DNS leaks, and WebRTC leaks.
To check for leaks, follow these steps:
Disconnect from your VPN server.
Go to browserleaks.com and take the comprehensive test.
Note the IP address, DNS address, and WebRTC information in the test results.
Now connect to a VPN server and take the test a second time.
Note the results of the second test.
Compare the results of the two tests. If the IP addresses are the same, then you have a leak.
If your test results show that you have a leak, then you must change your provider because it obviously doesn't work as it should.
5. Change your VPN provider
If you've tried all these fixes and the issues persist, then you need to change your VPN provider.
As an avid VPN reviewer who has tested a lot of providers, I recommend using ExpressVPN as the best NHL VPN.
Simply follow the below steps to unblock NHL TV with ExpressVPN:
Visit ExpressVPN's website and pick a subscription.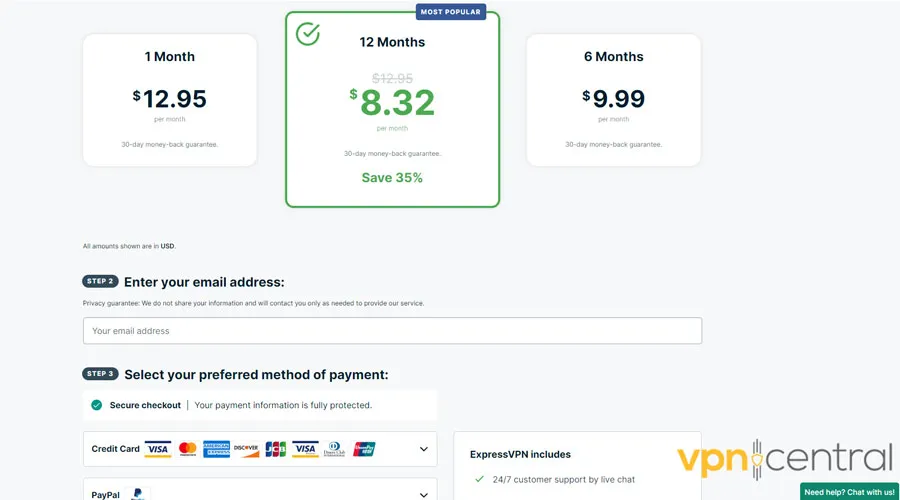 Download and install the relevant app for your device and sign in.
Connect to a server in one of the countries where NHL tv is available.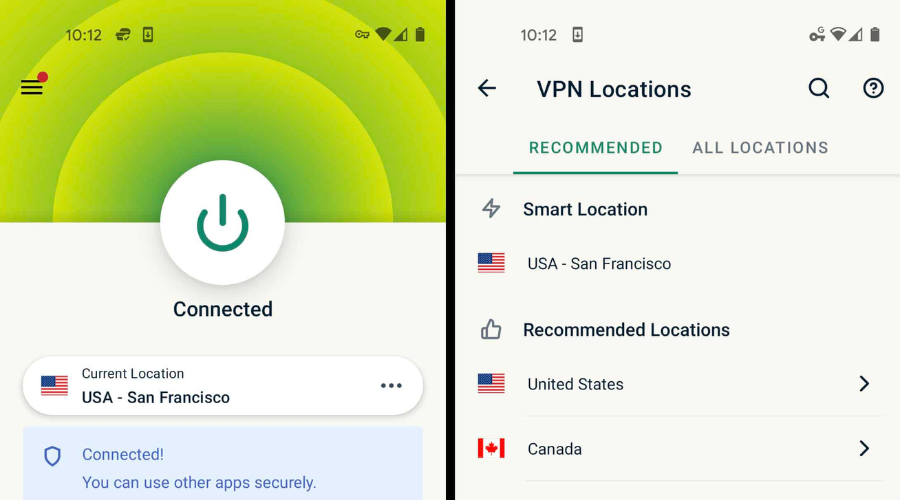 Visit the streaming website and enjoy watching your favorite sports games.
How does NHL TV detect my VPN?
NHL TV employs a form of geo-restriction techniques like the regional blackout which restricts users abroad and in certain states from watching live games.
It uses VPN-blocking software on its platform as is the case with every other geo-restricted website.
In addition to these blocking tools, it also uses a database that has tons of IP addresses belonging to various VPNs in them.
The website then blocks these IPs from accessing its platform.
Apart from that, NHL TV uses IP-based geolocation at registration.
In simpler terms, it uses your IP address to determine your location.
Hence, trying to access the platform with a different IP address will block your connection.
Does NHL TV work with a VPN?
Yes, NHL TV does work with a VPN.
However, the best VPNs for NHL TV are those that can bypass its geo-restrictions and blackouts.
This isn't possible with free VPNs as they don't have the ability to generate new IP addresses to replace the ones blacklisted by the platform.
And so, the next section will show you the:
Best VPNs for NHL TV
After testing all the leading providers, here are our top picks:
1. ExpressVPN – Overall best NHL TV VPN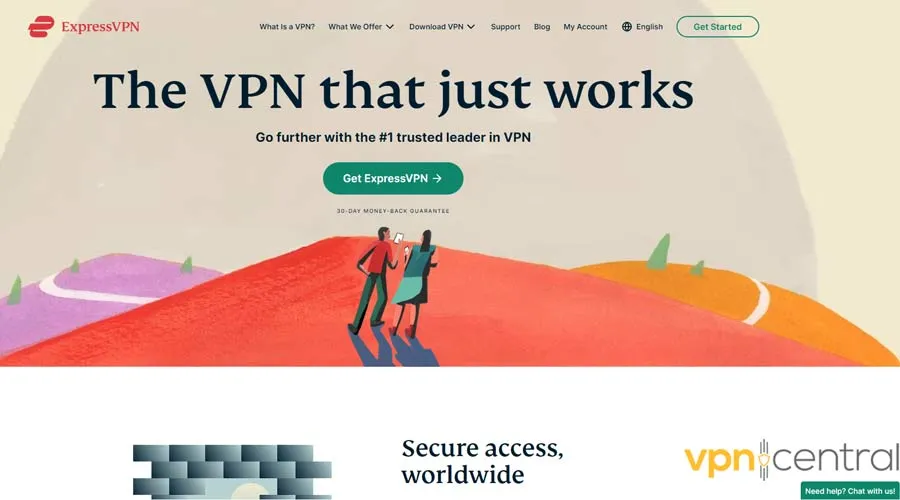 From outside the US, ExpressVPN is the best VPN for streaming NHL TV.
It has over 3000 fast-connecting servers across 94 countries and more than 25 server locations in the United States, which makes it perfect for bypassing NHL TV's restrictions.
ExpressVPN's MediaStreamer add-on puts it far ahead of other services.
MediaStreamer is a smart DNS feature that helps to unblock most streaming platforms on devices that don't support VPN installations.
But that's not all, ExpressVPN uses high-quality security and encryption features like the kill switch designed to stop internet traffic when the VPN connection suddenly fails.
In addition, it also has IP and DNS leak protection, private DNS on every server, which allows for faster streaming, and a strict no-logs policy.
Pros:
Super fast connecting servers optimized for speed
Fast streaming and downloading speeds
Unblocks various streaming sites
Allows anonymous payment with crypto
Strong security features
Money-back guarantee
Cons:
Expensive subscription plans, starting from $6.67 per month.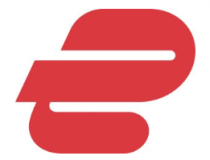 ExpressVPN
Easily bypass geo-restrictions with this top-of-the-line VPN.
2. CyberGhost – Reliable servers for smooth streaming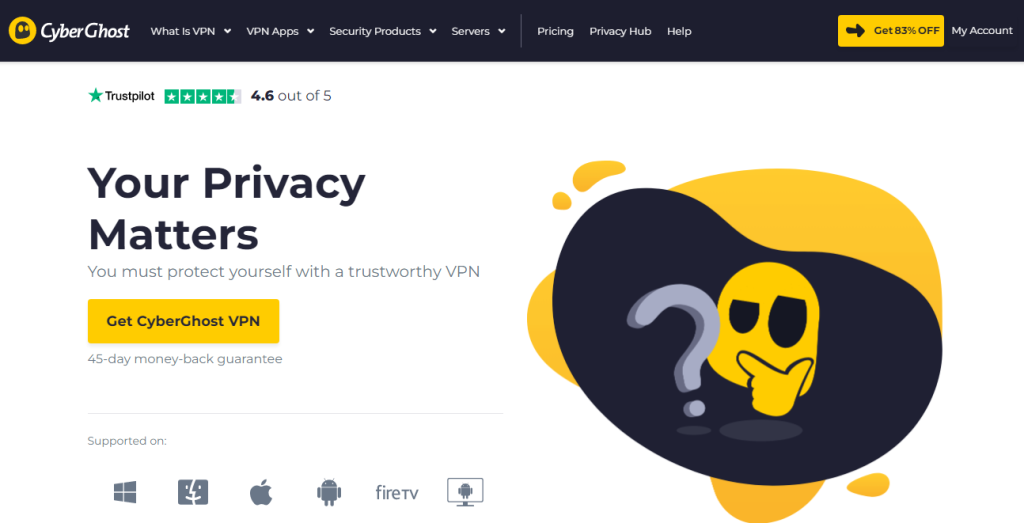 With 1,423 servers spread across 11 US cities, CyberGhost is another great VPN alternative for NHL TV.
Like all the other VPN providers on this list, it uses AES 256-bit encryption coupled with strong protocols like OpenVPN and WireGuard.
It also has a kill switch that will take you offline when your VPN connection fails to prevent accidental leaks.
In addition, you get streaming-optimized servers to help you enjoy watching matches and other online content without buffering.
Overall, CyberGhost has a no-logs policy and 24/7 support to help you resolve any issues you encounter when you use the service.
Pros:
Good for streaming
9,000+ servers in 91 countries
24/7 customer support
45 days money-back guarantee
Cons: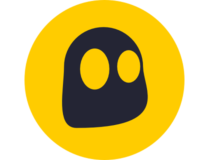 CyberGhost
Benefit from streaming-optimized servers for high-quality playback with CyberGhost.
3. Surfshark – Affordable VPN for NHL TV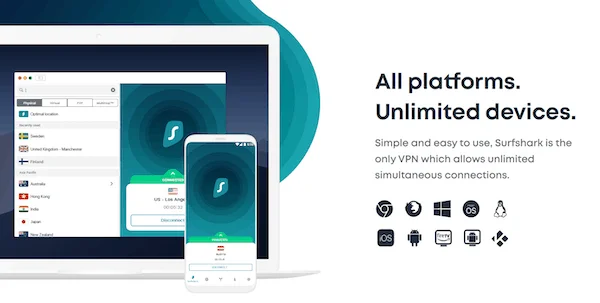 Surfshark is one of the fastest VPNs in the market and is able to bypass NHL TV's restrictions and blackouts.
It has over 600 servers in 25 cities across the United States with a number of 3200 servers in 100 countries.
Like other top providers, it uses the WireGuard protocol for faster connection and less buffering.
It also unblocks geo-blocked streaming services easily and allows high-quality video.
The best part is that on top of its cheap plans, you can connect all your devices.
Pros:
Affordable subscription from $2.30 per month
25 server locations in the US
Uses WireGuard for fast speed
Unblocks major streaming platforms
30-day money-back guarantee
Cons:
Doesn't offer the split-tunneling feature on iOS.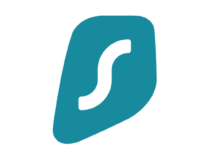 Surfshark
Easily unblock NHL TV from anywhere and stream on all your devices with Surfshark.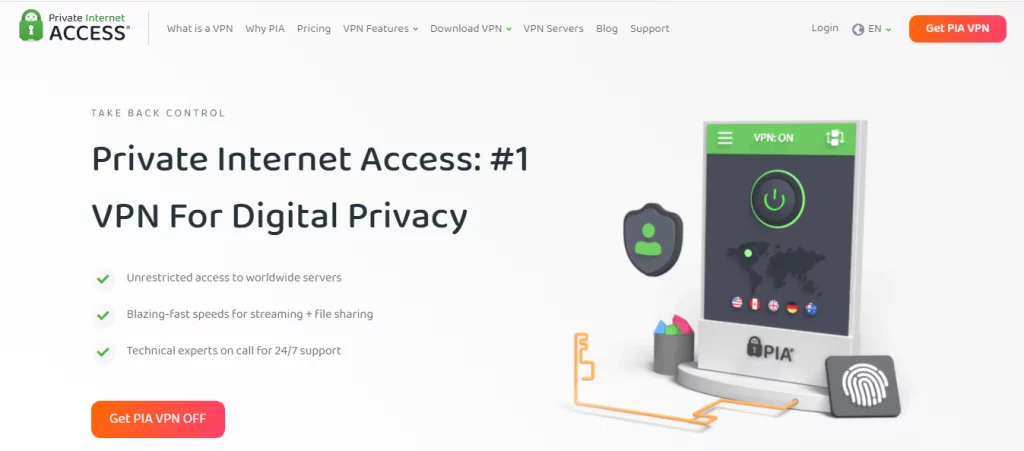 PIA is one of the best providers with a wide server network that covers all 50 US states.
That means that you have unmatched location flexibility to choose from any region you want with ease.
But that's not all, PIA also uses military-grade encryption as well as powerful protocols to unblock restrictions.
It also has strong DNS leak protection, as well as a configurable kill switch to prevent all instances of data leaks even when your VPN connection fails.
Its plans are affordable and cater to most people's security needs without complicating its user-friendly interface.
Pros:
Affordable subscription plans
Servers in all 50 US states.
Flexible encryption settings
A strong kill switch feature
Cons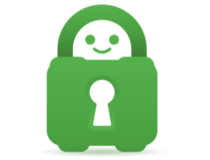 Private Internet Access
Have your pick of US server locations and unblock NHL TV in no time with PIA.
5. NordVPN – Superb speeds for streaming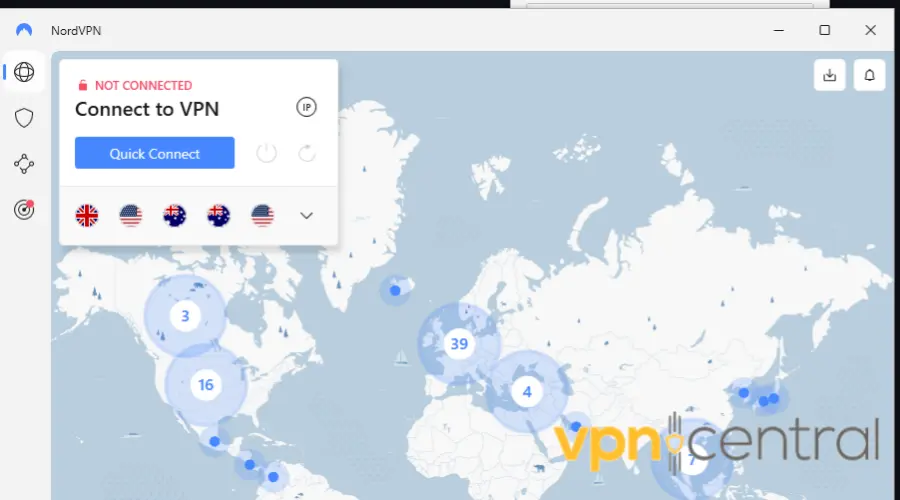 With 5,779 servers in 60 countries and 15 server locations in the US, NordVPN bypasses NHL TV's restrictions easily.
It has excellent connection speeds, thanks to its proprietary NordLynx protocol, which helps to maintain a stable, fast, and secure connection while streaming.
NordVPN uses high security and encryption protocols and unblocks popular streaming sites like YouTube, HBO Max, Netflix, and others.
Furthermore, it has specialized and fully optimized servers for streaming so you can enjoy streaming your favorite games without lag, buffer, or a drop in connection.
Pros
Reliable servers for streaming
15 server locations in the US
NordLynx protocol
Strong kill switch
Specialty servers
Cons:
Complicated user interface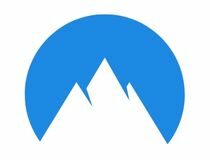 NordVPN
Enjoy a high-level combination of security and speed with NordVPN.
Summary
NHL TV is a geo-restricted streaming platform that's only available in the United States and Canada.
Lovers of the hockey game can now enjoy their favorite sports regardless of the geo-restriction and blackouts employed by the platform.
Using a VPN with servers across the USA grants you access to the platform as you can change your location and IP address based on the games you want to watch.
The VPNs mentioned in this article are guaranteed to give you an amazing streaming session and put an end to all instances of NHL TV not working with your VPN.
FAQ
Does VPN work for NHL TV?
Yes, VPNs work for NHL TV even though it uses VPN-blocking technology on its website.

However, free or cheap VPNs may have issues connecting to the platform if their IP addresses are on the platform's blacklist.

That's why using a premium VPN like ExpressVPN, CyberGhost, PIA, and Surfshark is the best recommendation. They can bypass any form of VPN blocks and restrictions the service uses.
Can I watch blacked-out NHL games with a VPN?
Yes, you can watch blacked-out games with a VPN
.
A VPN that has servers across the US allows you to enjoy blacked-out games by changing your IP address and location based on where the game is showing.
How to use a VPN to bypass NHL blackout
All you have to do is connect to a VPN server in a location where the match you want to watch isn't blacked out.

Visit the nhl.tv website and log in with your details and enjoy streaming!
---