There are a couple of methods to use for Popcornflix unblock. When you attempt to access this website abroad, an error will pop up because only the US and Canada are Popcornflix's service areas.
Fortunately, we have discovered ways you can unblock Popcornflix without sweating it. The key is to mask your actual location and make it seem you're in the US or Canada.
Immediately your connection is active, Popcornflix would assume you are in the US at that moment. Then, you can go ahead and stream the movies and shows of your choice.
How to unblock Popcornflix outside of the US
The 'Service is not available. error code 152' appears to show that your permission to stream a movie on Popcornflix is denied because you are in an unsupported region.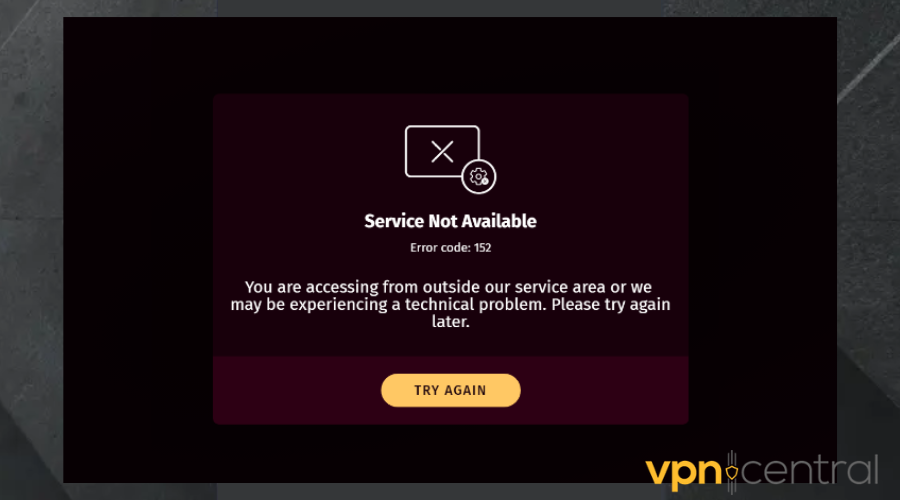 To ensure you are eligible to view its contents, Popcornflix inspects your IP address to decipher your location. If your IP suggests that you are outside areas, the website will block to abide to distribution laws.
Thankfully, we found out how best you can beat this geo-block by connecting to a different server, hence changing your IP address. Check out the solutions below to find out which works best for you.
1. Use a VPN
With a VPN, you can spoof your location to the US or Canada while in another country. Popcornflix will unblock you because your IP address would make it seem like you are in the US.
One of the best VPNs for streaming is ExpressVPN, which is why we use it to unlock Popcornflix. Here's what to do:
Get an ExpressVPN subscription.

Download and Install the software on your device.
Launch the VPN and login with your details.
Connect to a USA server.

Visit the Popcornflix official website on your browser. By now, you should be able to gain access to the website uninterrupted.
Enjoy your time streaming media content.
ExpressVPN gives you all you need for unrestricted Popcornflix unblocking. Plus, it has a reasonable number of servers in the USA and Canada that you can take advantage of to access Popcornflix.
Moreover, ExpressVPN has server locations in Montreal, Toronto, and Vancouver as well as servers in 24 US cities, including New York, Los Angeles, and Washington DC.
In addition to that, ExpressVPN servers are super-fast, especially as they now run on 10Gbps. What this implies is that buffering will not be an issue while you are streaming.
Lastly, ExpressVPN values the privacy and security of customers. For that reason, they maintain a no-log policy and use the standard 256-bit military encryption to safeguard users' data.
With all these Popcornflix unblock features, you can relax back and stream all your favorite movies on this website.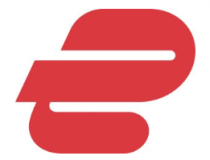 ExpressVPN
Watch Popcornflix from anywhere in the world with this fast and reliable streaming VPN!
2. Use a SmartDNS
SmartDNS is another type of service that can help you unblock Popcornflix. It works as a proxy and has a collection of IP addresses you can replace with the DNS addresses provided by your ISP.
After you make these changes, you'll be able to bypass geo-blocks because the website will assume that you are in a supported region.
The only disadvantage of this method is that it doesn't guarantee your privacy and online security, but it can be faster than VPNs.
Here's how to set up SmartDNS Proxy on a PC:
Head to the SmartDNS Proxy website to sign up for an account.
On your PC, right-click on the Start button. Click on Network Connections.
Click on Advanced Network Settings.
Select Change adapter options.
Right-click on your active connection and choose Properties.
Uncheck the Internet Protocol Version 6 (TCP/IPv6).
Double-click on Internet Protocol Version 4 (TCP/IPv4). Then click on properties.
In the General tab, click on Use the following DNS server addresses.
Check the box beside validate settings upon exit.
Click OK.
If the Windows diagnostics runs, allow it. Restart your computer after that.
Then visit the Popcornflix official and start watching movies for free.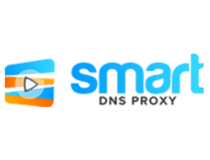 SmartDNS Proxy
Unblock Popcornflix from anywhere in the world with this handy tool for unrestricted streaming!
Is Popcornflix legal?
Yes, Popcornflix is a legal streaming service that offers a selection of movies and TV shows for free.
The website is owned by Screen Media Ventures, LLC, which acquires and distributes films and television programming to various platforms, including theaters, video-on-demand, and streaming services.
Popcornflix has obtained the necessary licenses and permissions from copyright owners to stream the content on its platform. This makes it a legitimate and legal option for viewers to watch movies and TV shows online.
Is Popcornflix safe?
Yes, Popcornflix is a safe streaming service. However, if you are keen on your online safety and security, ensure that you have an active VPN on your device.
A VPN encrypts your traffic and in turn, prevents Popcornflix from storing your personal information.
Wrap up
Currently, the only areas Popcornflix is legally allowed to operate are in the US and Canada. Outside these countries, users receive the Service not available, Error code: 152 when they try to use this website.
The good news is that using a VPN to conceal your original IP address and connecting to a US server,
Another service that works just like a VPN is SmartDNS but it doesn't encrypt your data like a VPN would. There you have it, Popcornflix unblock is easy; just follow the right method and you are good to go.