Online gambling has become increasingly popular, offering convenient access to various casino games over the internet.
However, certain parts of the world impose restrictions on this type of activity.
While numerous countries like the United States, Monaco, and the UK permit gambling, others like Russia, Iran, and Japan prohibit or heavily restrict it.
The motivations usually boil down to social, political, and religious factors; however, viable solutions are available to bypass them.
How to trick online casino location?
There are various methods to employ if you want to access online casinos without restrictions.
You can use a VPN, change your router's DNS settings, or use a proxy server or the Tor browser.
The main idea for all these methods is to spoof your virtual location so that the platform you're trying to access believes that you reside in a supported country.
So without further ado, let's dive into our step-by-step guides for each solution.
1. Use a VPN
The easiest and most effective way to spoof your location online is through a VPN.
We highly recommend CyberGhost for this purpose, as it simplifies the process while ensuring a secure and private online experience.
Here's how to get started with it:
Visit CyberGhost's website and pick a subscription.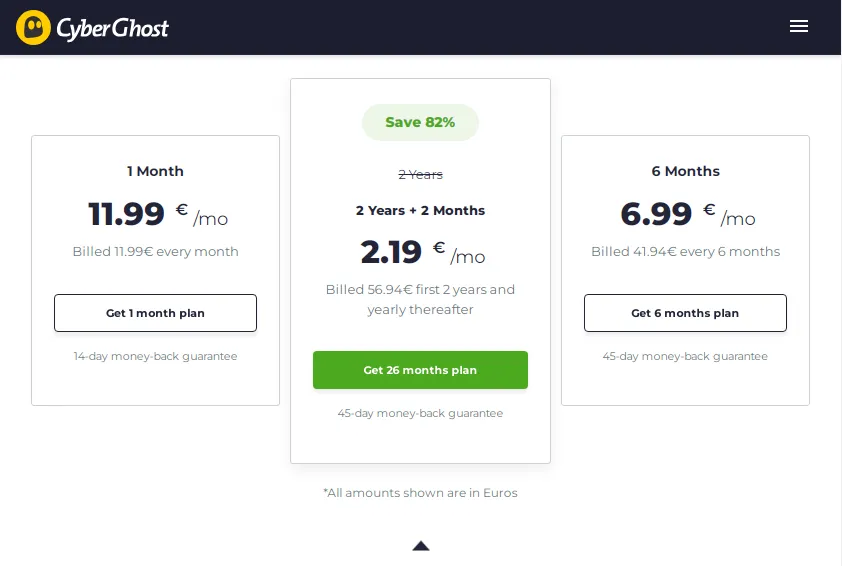 Download the right app for your device and install it.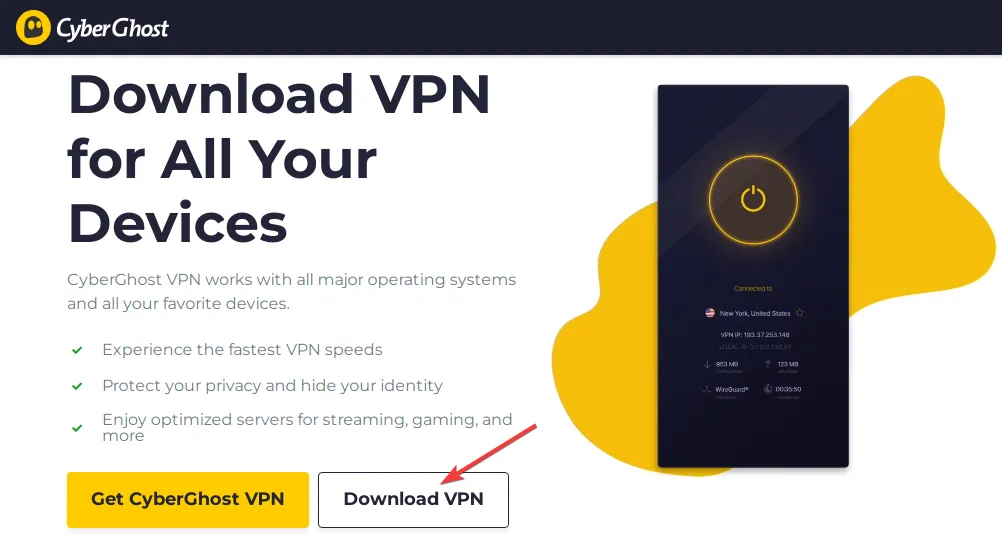 Launch the CyberGhost app and log in using your premium account credentials.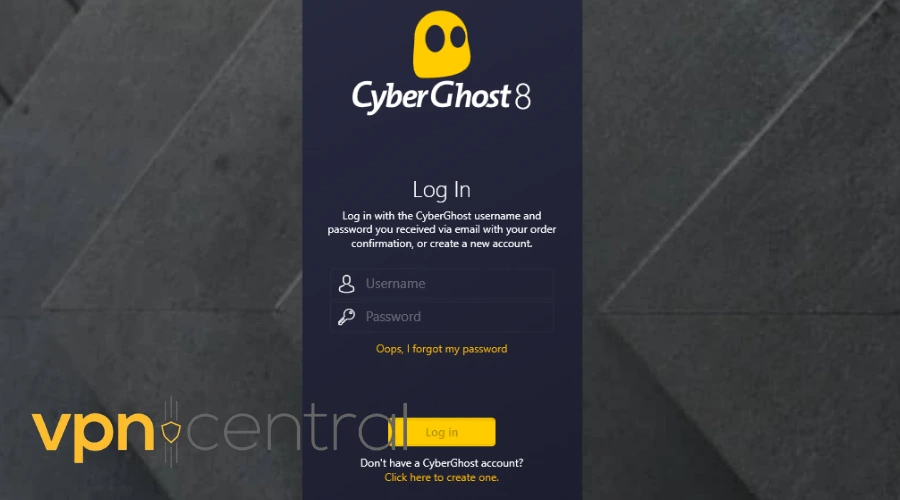 Click the three dots beside the server location and select a server in your desired country.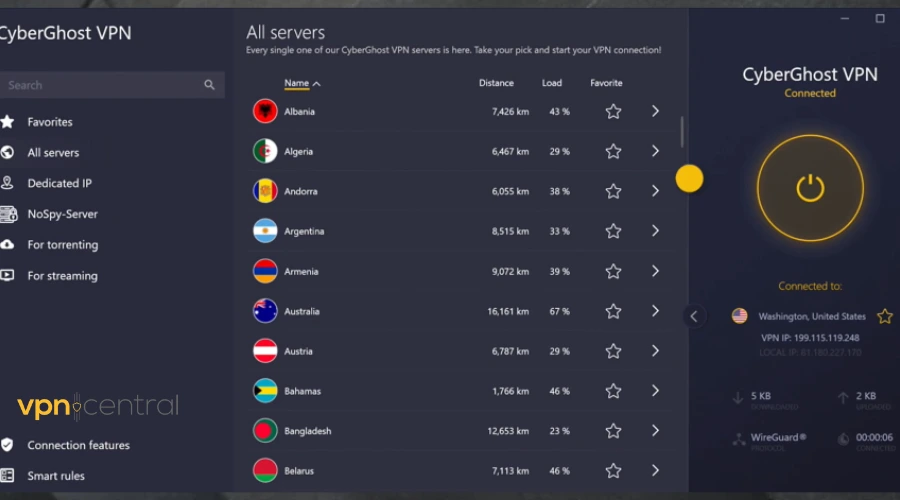 Using a VPN with a large network of servers gives you the advantage of having numerous locations to choose from.
Simply pick a server in a country where your chosen casino is available, and hit Connect.
Furthermore, a VPN adds an extra layer of protection by encrypting your data and shielding you from various threats, ensuring a safer gambling experience.
2. Change your router's DNS settings
Some DNS providers offer features like Smart DNS or Geolocation Filtering.
These features allow you to route your traffic through DNS servers located in different regions.
Here's how to trick online casino location by changing your router's DNS settings:
Have your router connected via either cable or Wi-Fi, then open your browser.
In the browser's address bar, type your router's IP address and press Enter. Common router IPs include 192.168.1.1 or 192.168.0.1, but it may vary depending the brand.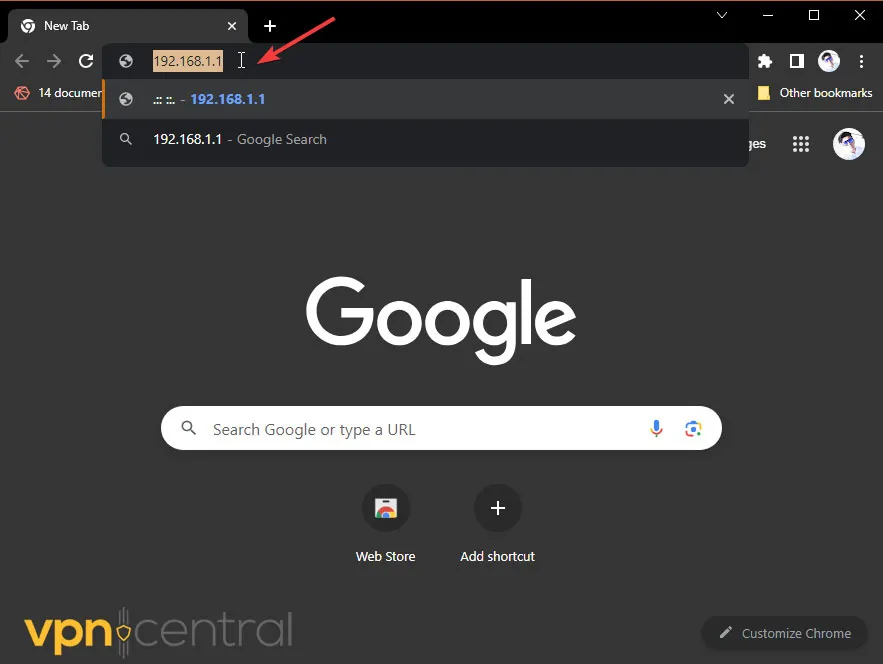 Log in to the router. You can often find the default credentials on a label at the back of the router or in the user manual. If you've changed these credentials before, use the ones you've set.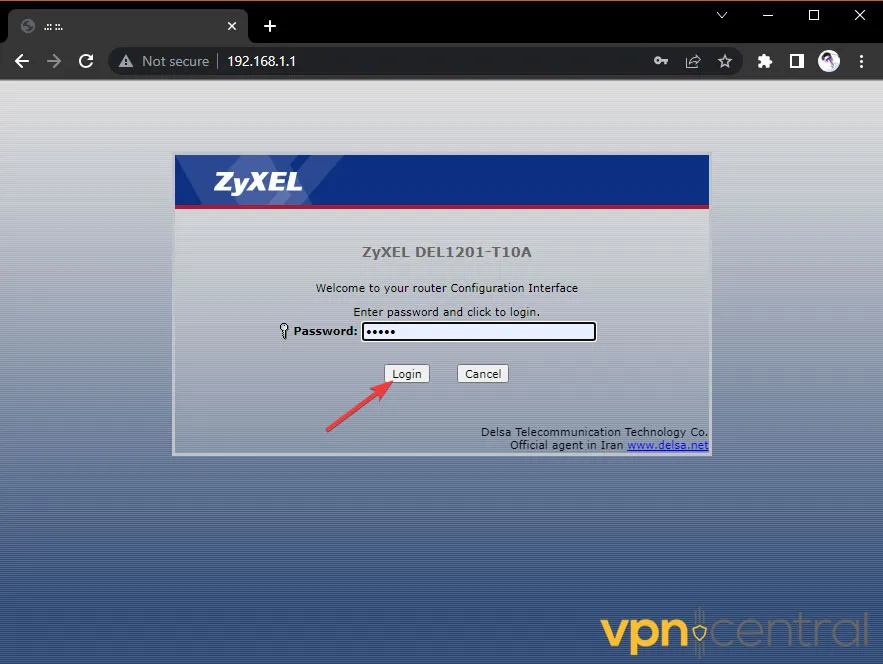 Locate the DNS Server settings. Within this section, you should find fields to enter primary and secondary DNS server addresses.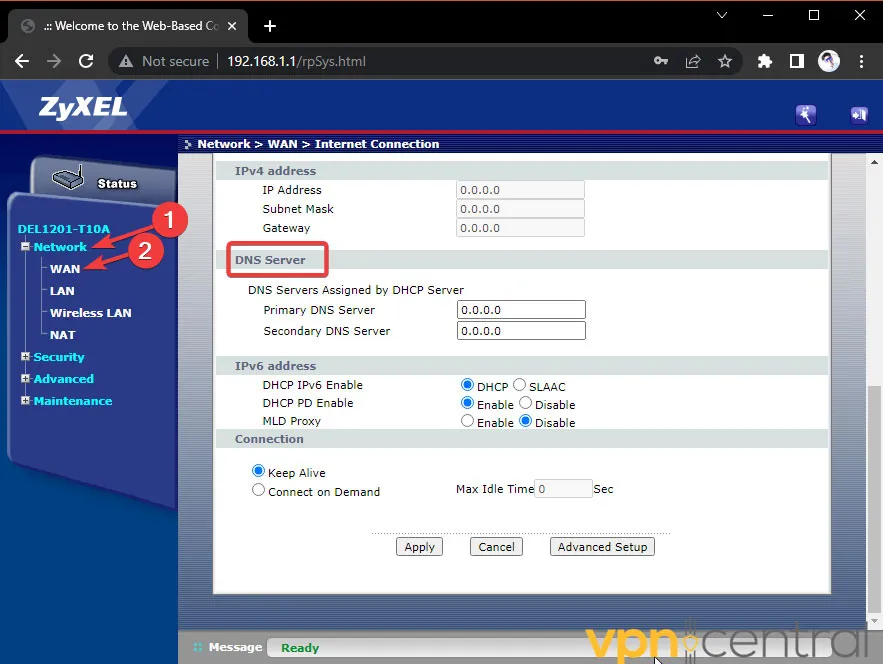 Enter the new DNS server addresses you want to use and click Apply to save the changes. If you haven't yet picked a new server, Cloudflare, Google Public DNS, and Open DNS are the usual go-to solutions.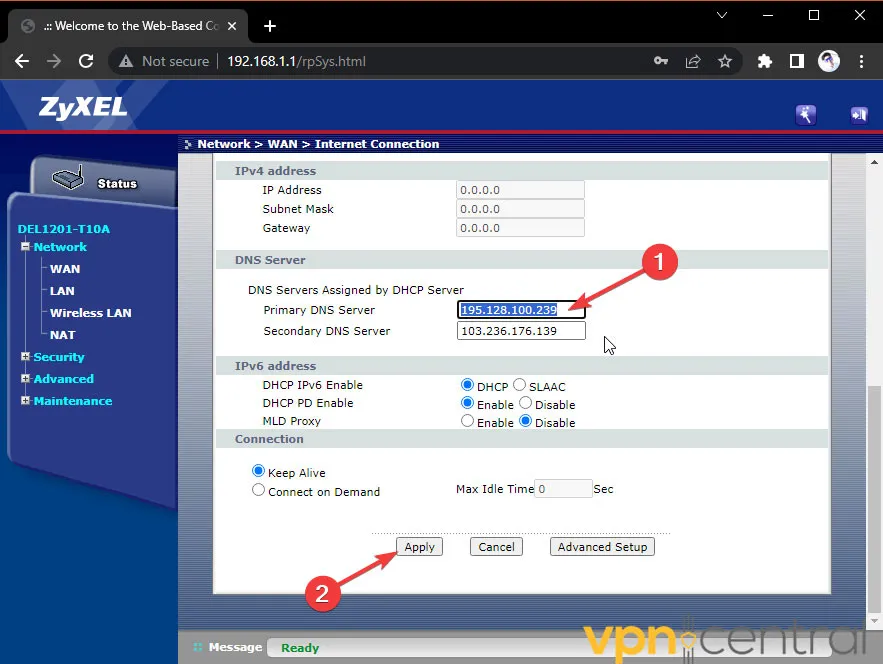 Keep in mind that you need to research and choose DNS servers in the country or region you want to appear in.
3. Use a proxy server
You can find proxy servers from various sources, both free and paid.
However, it's important to note that the quality, reliability, and security of these services can vary widely.
After you've chosen your proxy, here's how to set it up:
Go to the search function next to the Start menu and type Proxy settings.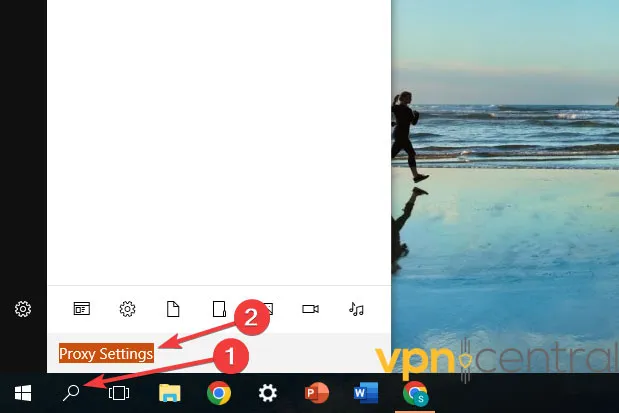 Click on Network proxy settings.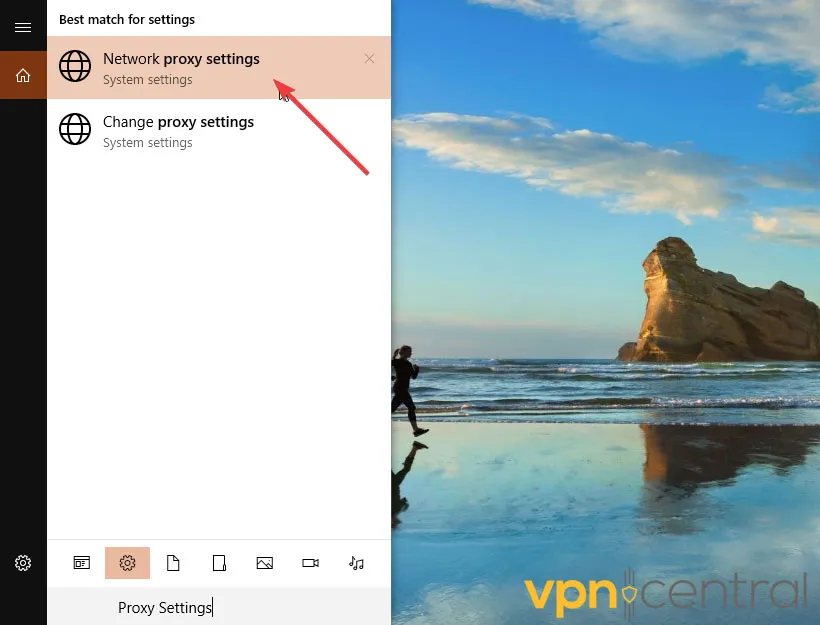 Under the Manual proxy setup section, toggle the switch to enable the proxy server.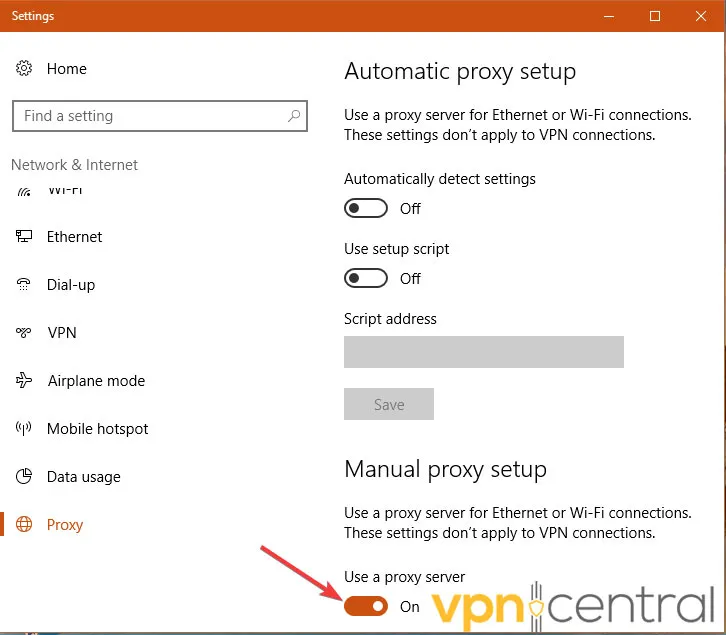 Enter the proxy server address and port, and click Save.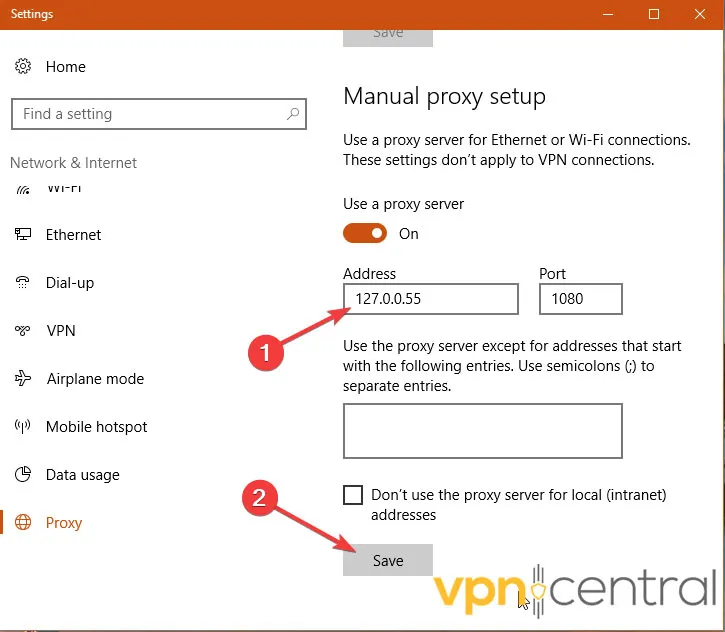 Remember to choose proxy servers located in regions that suit your needs.
4. Use the Tor browser
While Tor can help protect your privacy, it's not primarily designed for location spoofing.
However, using it can make it appear as if your traffic comes from a different location due to how the network routers your data.
Here's how you can use the Tor Browser for some level of location spoofing:
Start by downloading the Tor Browser from the official website.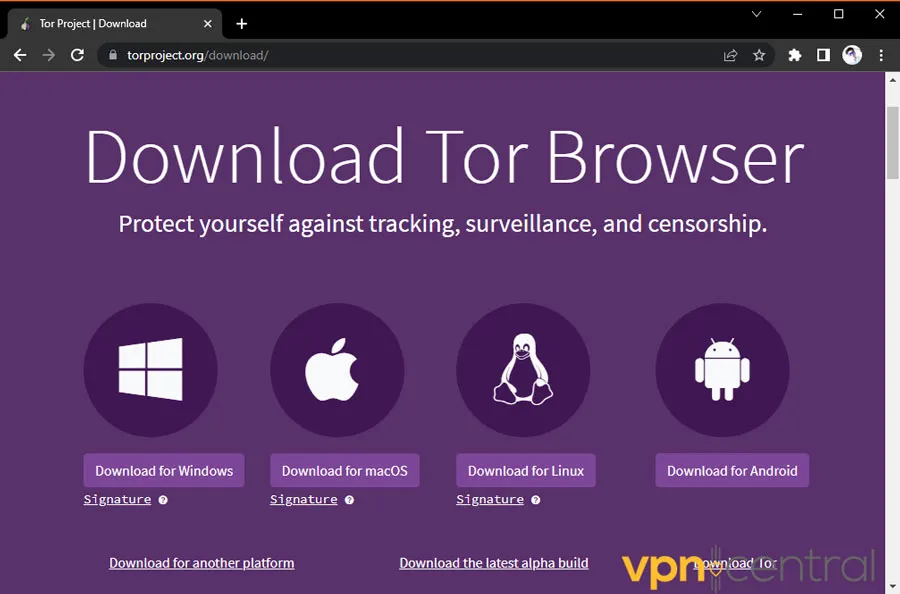 Install the app and launch it.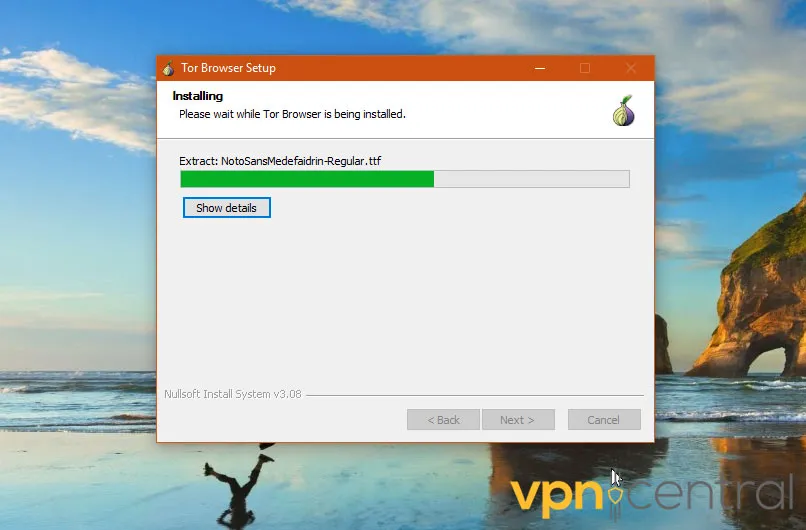 The Tor Browser will automatically connect to the Tor network, routing your traffic through an exit node, which might be located in a different region or country than your actual physical location.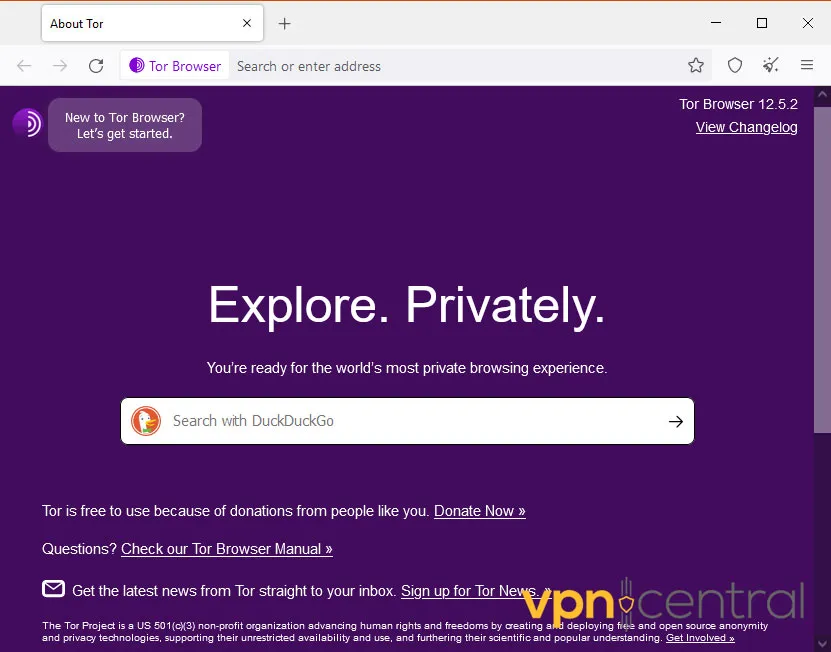 Why you might need to trick an online casino location
You need to trick an online casino's location because in some regions online gambling is illegal, and some governments block users from accessing these websites.
It's worth noting that even when your access isn't restricted by a country, tricking your virtual location still offers unexpected perks and advantages.
By accessing a casino located in a region with lower or no gambling taxes, you might be able to avoid or reduce what you owe on your winnings.
Additionally, you can access exclusive promotions and bonuses unavailable in your location.
However, you should keep in mind that there are also potential risks associated with altering your online casino location.
Some casinos require proof of identity and address before processing withdrawals.
Therefore, location spoofing might complicate the verification process and delay or prevent your winnings from being paid out.
Additionally, many online casinos have strict policies against VPNs and employ various measures to detect and prevent spoofing your location.
If you're caught, your account might be closed, and any winnings, bonuses, or deposited funds could be confiscated.
For this reason, make sure to always pick a reliable VPN with robust privacy and security issues to keep your activities hidden.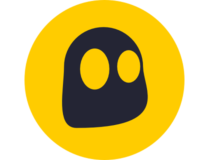 CyberGhost
Have your pick from 9000+ servers across 91 countries and securely access your favorite casinos from anywhere.
Summary
Whether you want to access geo-restricted casinos, unlock exclusive bonuses, or simply enjoy a more diverse experience, you must change your virtual location.
If you're looking to learn how to trick online casino location in the most effective way, using a reliable VPN like CyberGhost is the optimal solution.
Furthermore, you can explore additional methods such as adjusting your router's DNS settings, setting up a proxy server, or using the Tor Browser.
---