Urban VPN is one of the most popular free VPN services that provide a remarkable service somewhat close to a premium VPN. It even has a free Chrome extension that anybody can use without installing a standalone app on their PC.
However, Urban VPN app users face a lot of connection issues that need to be fixed like other VPNs. So, in this article, you are going to learn the best steps to fix Urban VPN not working.
How to fix Urban VPN not working
One thing you should keep in mind is that you do not need a software engineer or anybody else to do this for you. You can do it on your own. So, here are a few ways to fix the problem:
First and foremost, you should perform a few simple, but essential preliminary checks to ensure that the root of your problem isn't in fact much simpler than you expect:
➡️ Check your Internet connection – make sure your Internet is actually stable and working properly because if it's not, your VPN won't work or connect as expected either
➡️ Restart the app – close the Urban VPN app and make sure none of its processes are still running, then try to relaunch it
➡️ Change your time zone– sometimes, especially when you try to access region-locked content, if your device timezone doesn't correspond to the timezone of your VPN servers, you may have issues connecting
1. Connect to another server
If your Urban VPN connection is not working, it may be because the website has blacklisted the server. So, connect to another server and try again.
Launch Urban VPN.
Browse the server list on the right and pick a different server.
Double-click to connect.
Open your web browser and check your IP address.
If it corresponds to the location of your VPN, then this server is actually working.
2. Reinstall Urban VPN
Reinstalling the app will ensure you get rid of file corruption and bugs that can occur over time. The process is pretty easy and straightforward:
Disconnect from the VPN and close the app.
Go to the Add and remove programs panel and browse for Urban VPN.
Click on it to select it, then Click on the Uninstall button.
Confirm you want to uninstall and wait for the process to complete.
Head to the Urban VPN website and install the app on your device.
Launch it and try it out again.
Follow a similar approach if you use Urban VPN on a mobile device. Find it in your installed apps folder, ensure you uninstall it, and re-download it from the Play Store or Appstore.
3. Check your router's ports
You can also check if the ports on your router are the same as what is required for Urban VPN to work properly.
Urban VPN requires 443 TCP and 1194 UDP ports open on your router to work perfectly.
You should also ensure that your provider is not blocking traffic, so you can consider changing the UrbanVPN default port to see if that helps.
Launch your browser and open your router settings. Generally, you'll be able to access them by typing your router's IP in the address bar.
Log in with the admin credentials.
Look around the settings and check your ports. See which ports are disabled and which are enabled and make sure they correspond to Urban VPN's ports.
4. Reset your DNS
Incorrect DNS settings can affect your VPN connection and cause it to malfunction, so you need to reset them to avoid any issues.
To do this, simply follow these steps:
Run Command Prompt as an administrator from your start menu.
Once the command prompt window is open, type ipconfig/flushdns and press the Enter key to run the command.
You will get a Successfully flushed the DNS Resolver Cache response. This means your DNS settings have been successfully reset.
Then type ipconfig/registerdns and press the Enter key.
Next, type ipconfig/release and press the Enter key. The computer will update the network information
After that, type ipconfig/renew and press the Enter key.
Lastly, type netsh winsock reset and press the Enter key.
At this point, your DNS as well as network adapters should be reset and free of any errors. Restart your PC to ensure all changes apply and try to use Urban VPN again.
5. Switch to a different VPN
If Urban VPN is still not working even after trying to fix it with the above-mentioned methods, consider switching to a different option.
Many opt to use this VPN because it's free and offers a wide range of server locations, which isn't exactly common in free VPNs. However, there are a few free alternatives that you should consider.
You can find below several trustworthy VPNs that not only have free plans but also offer good encryption and actually don't log user information.
Urban VPN alternatives
1. Hide.me – advanced privacy features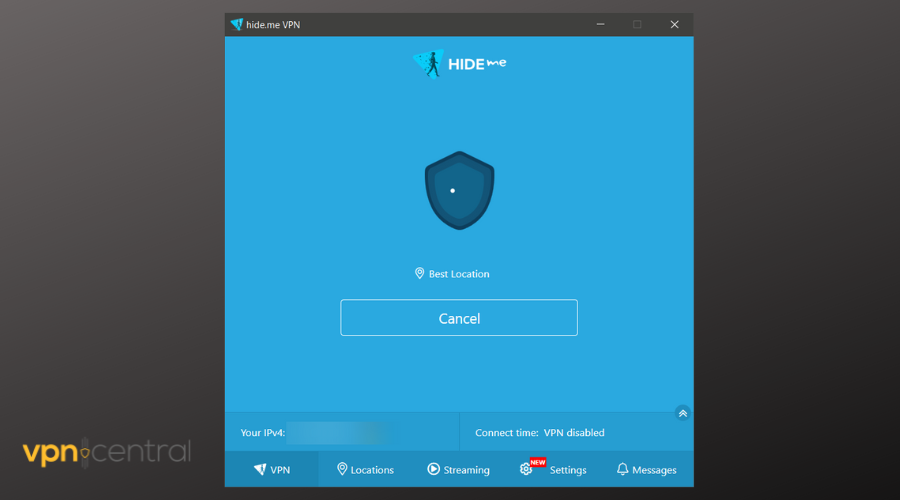 Hide.me has 2000+ servers in 75+ locations spread across 63 countries globally, providing users with a lot of flexibility and variety of choices.
It also has advanced privacy features such as split tunneling, advanced IP leak protection, IPv6 support, WireGuard protocols, and many others.
The VPN has a free plan and supports simultaneous use on up to 10 devices. You get 2GB of free traffic if just install the app, and if you sign up with your email, you'll get 10 GB.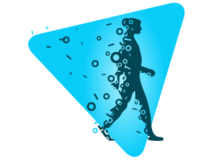 Hide.me
Try this trustworthy VPN to protect your online traffic and bypass Internet censorship!
2. Tunnelbear – supports multiple platforms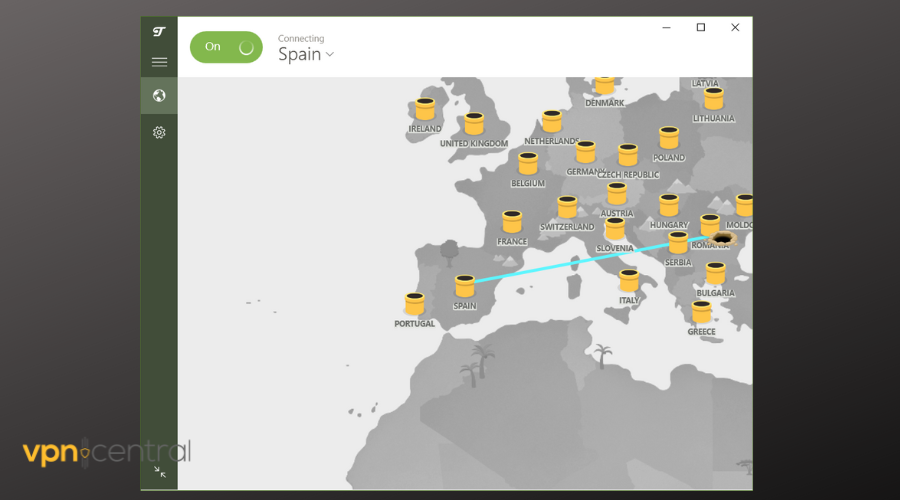 Tunnelbear has over 3000 servers in 47 countries to provide users with privacy while browsing the internet.
The VPN protects user privacy with top encryption features and also has a limited free service that you can use. The free version gives you access to 500MB of data.
You get a wide range of servers and have the freedom to switch between them without limits, as long as you don't surpass the 500 MB of data.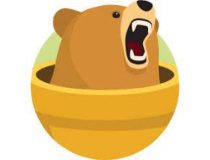 Tunnelbear
Try Tunnelbear to browse securely without being tracked!
3. Windscribe – widest server coverage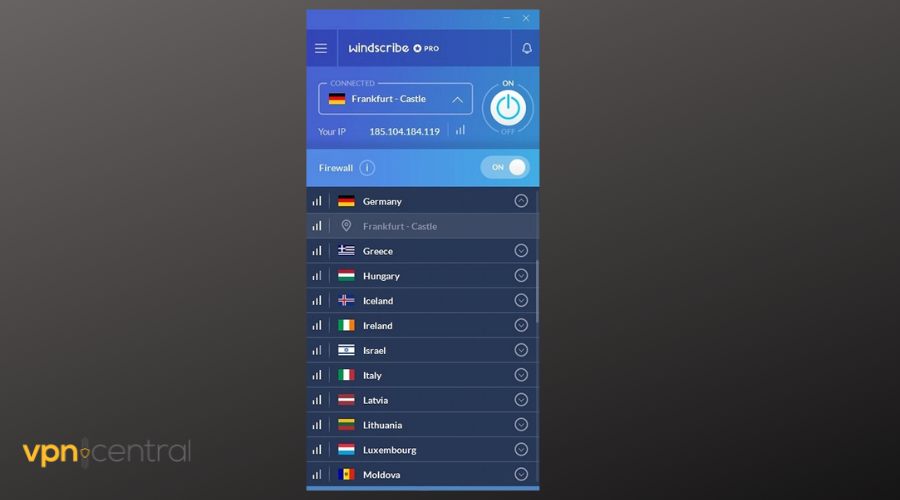 This is a reliable VPN with a large network of servers in 110 locations spread over 63 countries to provide both free and paid users with optimum privacy while browsing online.
Windscribe is one of the free VPNs that can actually unlock blocked platforms and allow you to stream content at a decent speed, so you can try it out if Urban VPN isn't working on a certain page.
It has a free plan that gives users access to servers in 10 countries. However, you will need to subscribe to gain access to the app's premium features and unlimited bandwidth.
Conclusion
UrbanVPN is one of the most popular free VPNs and has a large user base thanks to its high-quality service.
We hope that this guide fixed the Urban VPN not working on your device issue and you can now browse the web securely. Let us know which fix you ended up using and how it went.