Internet Explorer is the default browser found in all Windows operating systems. Developed by Microsoft, IE is a pioneer with classic capacities and it is still used on a global scale.
It might not be considered a top browser these days due to fierce competition constantly emerging, but let's not completely dismiss it yet.
Although it is usually derided in favor of other popular browsers like Google Chrome and Mozilla Firefox, it is still being used as a secondary browser.
However, even if it might offer a secure online experience, your data can still be threatened by cyber attacks.
That's why many users are interested in discovering the best VPN options to use while navigating Internet Explorer.
Does Internet Explorer have a built-in VPN?
It's possible to still navigate on this veteran browser, but it doesn't come with an integrated VPN as well.
In case you need to increase your browsing privacy, you may better go for VPN software that can encrypt your sensitive data better than browser VPNs.
Even though you don't have an in-browser VPN on Internet Explorer, you can still use the browser for secure inquiries.
Why should I use a VPN for Internet Explorer?
Pairing IE with a VPN tool can be more rewarding than you think as using a full VPN service gives numerous benefits with connections being encrypted, secure IP addresses, and access to different websites.
Full-scale VPNs usually include full encryption of your connection, kill switch options, and are capable of hiding browsing IP addresses.
If you're looking for a good VPN to match your Internet Explorer web browser, here's a list of the best VPN tools available on the market.
What is the best VPN for Internet Explorer?
1. ExpressVPN – Best VPN for browser privacy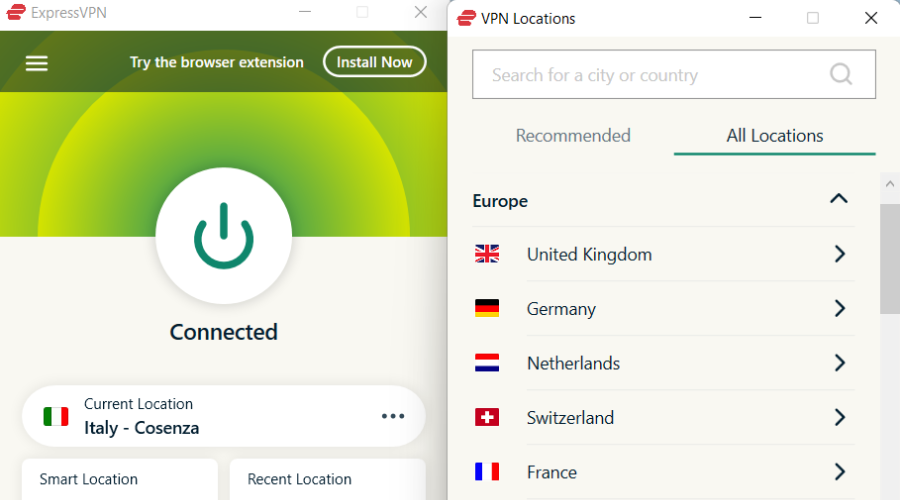 ExpressVPN has the most reliable and practical connection to protect your browsing data any time you access web pages in Internet Explorer.
You can secure your online activity using different servers around the globe, with tunneling tools for a secret online presence.
By choosing this solution, you hide your IP address and encrypt your data with just a few clicks, so no one can discover your activity.
It can also help you with stable connectivity and access to any blocked websites on the entire web due to the TrustedServer feature.
In addition, this trustworthy VPN can offer a lightning-speed connection and unlimited bandwidth for uninterrupted browsing.
You can access over 1400 servers in 94 countries, all encrypted with 256-bit encryption technology, which will always ensure your privacy while navigating on Internet Explorer.
Thus, you can navigate on IE for any web service with free access and restrictions regardless of your real location.
Let's quickly look at its key features:
Latest encryption tools

Private DNS leak shield
Optimized servers for free streaming
Split tunneling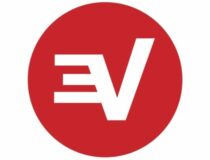 ExpressVPN
Navigate freely on Internet Explorer with all-rounded privacy and unrestricted web access.
2. NordVPN – Greatest server coverage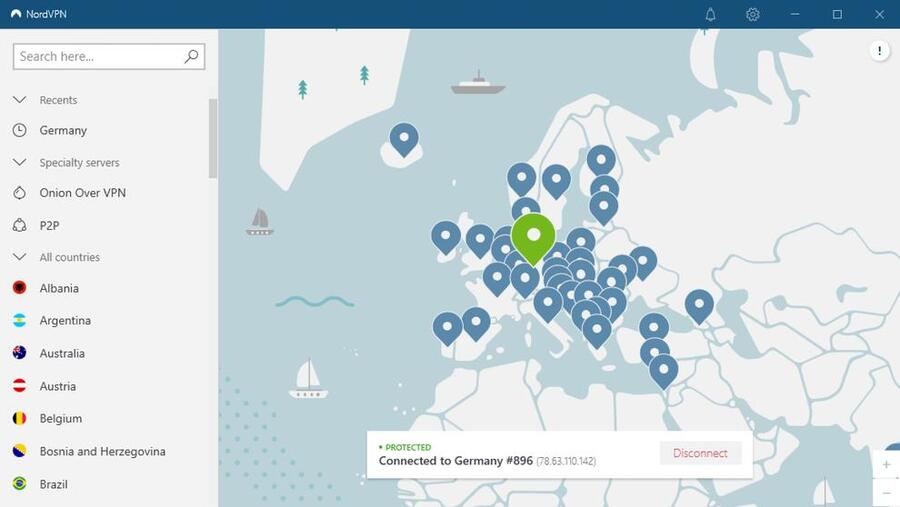 NordVPN works perfectly when it comes to protecting your privacy when you navigate on Internet Explorer.
If you're a beginner, do not worry! NordVPN offers an extremely user-friendly interface. Plus, it has more than 5,000 servers in over 60 countries worldwide, so you'll always be able to find an option that suits you.
One of its most impressive features is Kill Switch. When it's enabled, it will ensure that all of your traffic is protected, by shutting down your Internet traffic if the VPN disconnects.
Another worthy characteristic of this service it's the data encryption that is used. Being recommended by tons of cybersecurity experts, the AES-256 bit encryption is a gold standard.
We strongly suggest using NordVPN while running Internet Explorer, but also keep in mind that it works with several other popular browsers, such as Chrome, Firefox, or Opera.
In case you're not satisfied with its capabilities, the manufacturers offer a 30-day money-back guarantee.
Check out NordVPN's best features:
Over 5,000 servers located in more than 60 countries
Kill Switch feature
AES-256 bit encryption
30-day money-back guarantee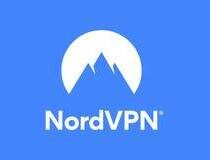 NordVPN
NordVPN is one of the most reliable VPN services you can use to securely navigate on Internet Explorer.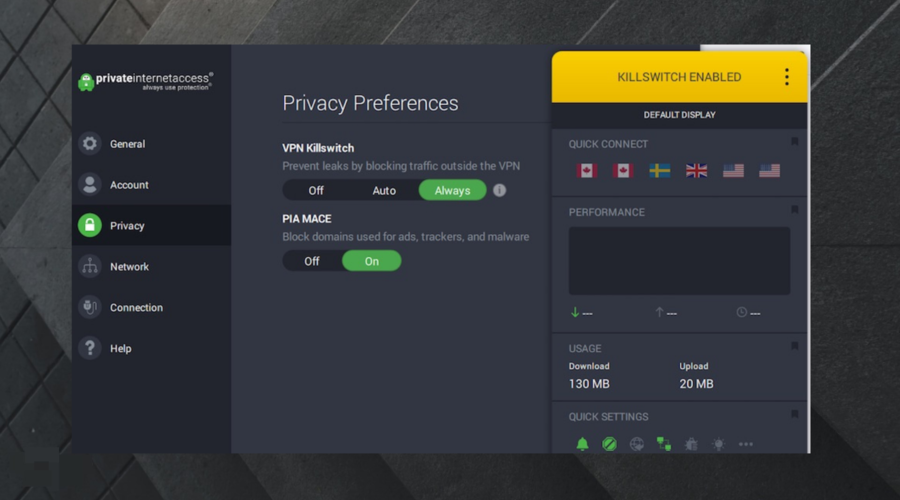 If you're looking for privacy while using Internet Explorer, no better solution can rise to the challenge than Kape Technologies-owned PIA.
IE friendly, the PIA VPN owns the perfect leverage when it comes to dazzling download speeds. It also offers unlimited bandwidth to surpass ISP throttling and streamline your connection.
Boasting a massive server network that stretches across 45+ countries worldwide, Private Internet Access can perform magic for your browsing with Internet Explorer.
But being the fastest VPN is just the tip of the iceberg as PIA is also your number 1 choice for safety on the web guaranteeing anonymous browsing, IP cloaking, and a strict zero-logs confidentiality-oriented policy.
This VPN does more than just secure your IE browser, it extends its protection to all your apps thanks to the TCP/IP interface level.
This world-class VPN provider relies on tunneling technology to provide multi-layered security, which means that it uses encrypted tunnels to create multiple layers of privacy around you.
Let's quickly look at its key features:
P2P support

PPTP, OpenVPN and L2TP/IPSec
Block ads, trackers, and malware
Multiple VPN gateways
Unlimited bandwidth
No traffic logs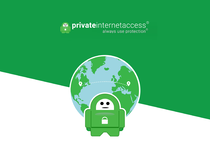 Private Internet Access
Private Internet Access will always secure your data while navigating on Internet Explorer, so try it right now.
4. CyberGhost – Recommended privacy tools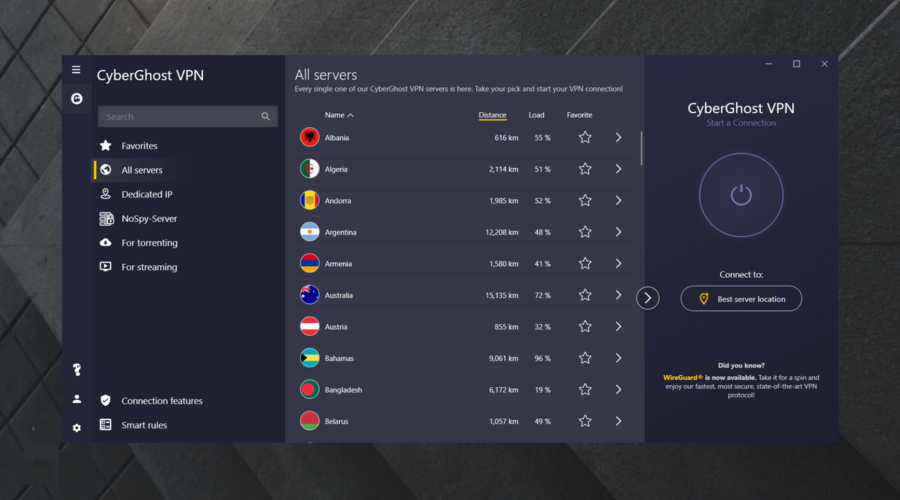 If you want to spoof your location online while surfing the web through IE from anywhere in the world, then CyberGhost is the best VPN for Internet Explorer.
This VPN replaces your IP address with any available IP address from the CyberGhost network. Thus, your online activity cannot be tracked.
CyberGhost's encryption is AES-256, and it supports Perfect Forward Secrecy. In these terms, keep in mind that it frequently changes encryption keys, so you won't get into security troubles.
Being a premium VPN software, this solution uses modern and efficient protocols, such as OpenVPN, L2TP-IPsec, or PPTP.
CyberGhost allows you to run simultaneous connections on up to 7 devices. So, do not hesitate to share the secured browser experience with your family or friends.
Let's quickly look at its key features:
AES 256-bit encryption
DNS and IP leak protection
OpenVPN, L2TP-IPsec and PPTP protocols
Unlimited bandwidth & unlimited traffic
Simultaneous connections on up to 7 devices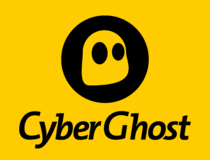 CyberGhost VPN
Are you looking for a VPN that works smoothly with Internet Explorer? Try CyberGhost VPN.
5. VyprVPN – Owned server connection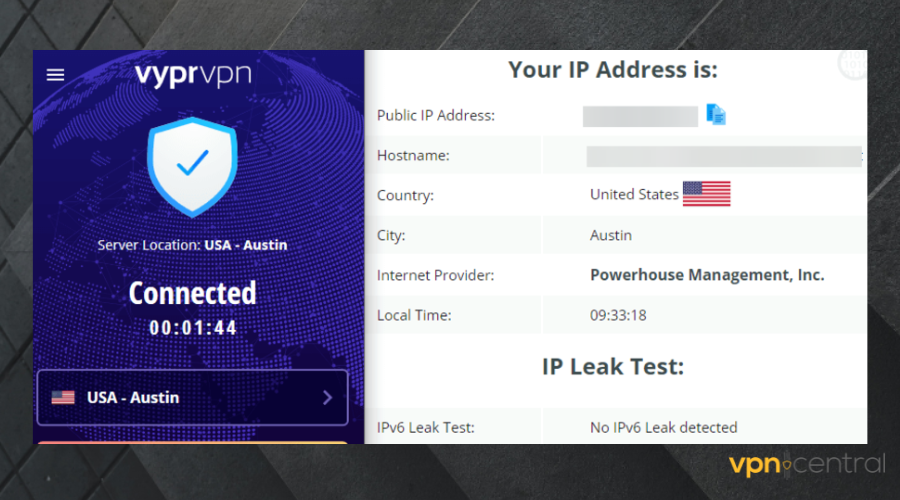 VyprVPN software was built by a team of experts and brings advanced privacy for browsing, streaming purposes, data safety, and more.
This solution will enhance your overall navigation on Internet Explorer with its extensive VPN server network.
You have access to 70+ different regions and quickly connect to another safe IP address to guard your personal data exposed online.
Using this VPN connection brings something different. The hardware and network improvements are entirely developed by the provider, with a proprietary DNS shield.
In addition, you can encrypt the Internet connection while navigating on the IE browser using the latest tools to block cyber criminals or hackers.
Let's quickly look at its key features:
10 simultaneous connections
DNS leak protection
Network of 96 server locations
Free access to blocked websites
Top-speed streaming quality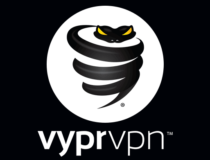 VyprVPN
Browse on IE using this unique software that has no 3rd party rules and comes with patented security.
6. ZenMate – Privacy for all devices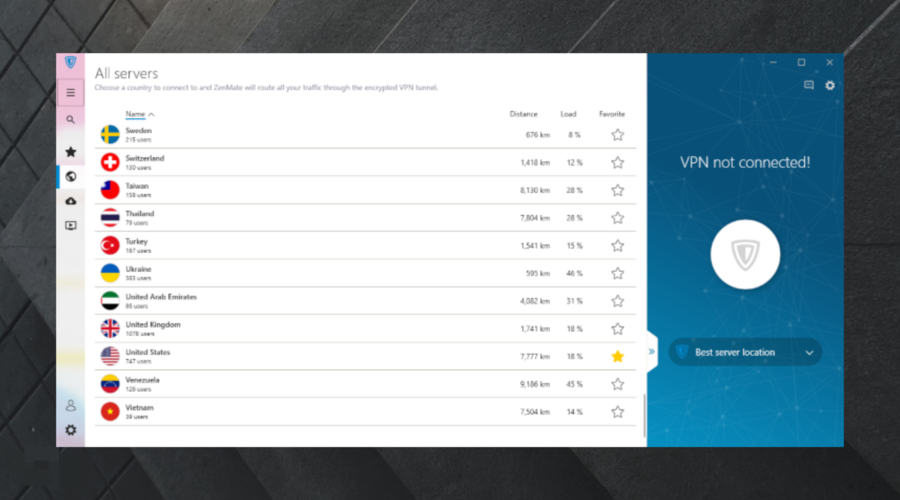 ZenMate is the most widely used VPN service in Germany, but it has servers in 74+ countries worldwide.
The VPN is easy to use and unlike many of its competitors, it offers access to unlimited devices with one single subscription.
ZenMate provides fast Internet speeds and it upholds a strict no-logs policy. That ensures absolute privacy while browsing with Internet Explorer.
The full version allows compatibility with other applications on your PC and comes with malware detection, plus you can test its features risk-free thanks to its 30-day money-back guarantee.
These are the most amazing features of ZenMate VPN:
Servers in over 70 countries
Easy to use
No-logs policy
Malware detection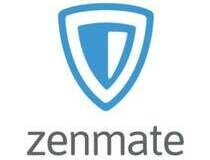 ZenMate VPN
Wondering which VPNs still work on Internet Explorer? ZenMate VPN is one of them.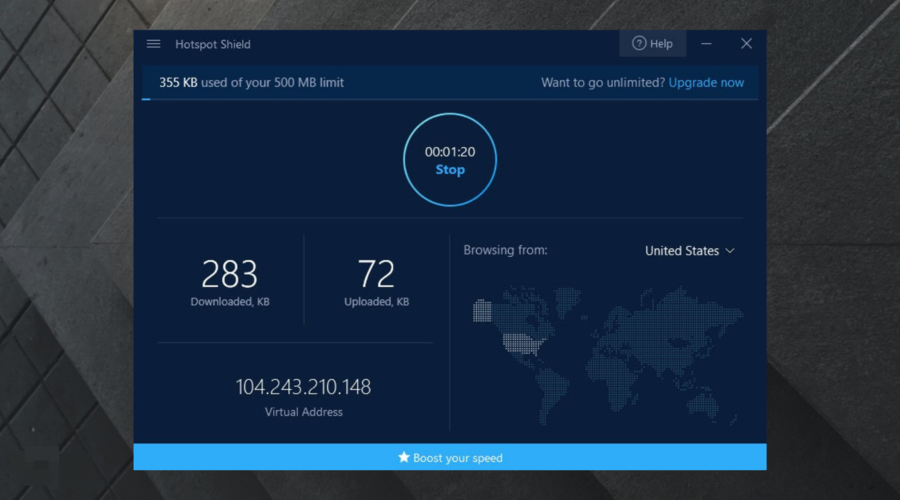 Hotspot Shield offers browser extensions for Internet Explorer and Chrome which can be downloaded for free.
In addition, Hotspot Shield doesn't mandate users to input their email addresses or personal information as an extra gesture of privacy protection.
Meanwhile, the extension is easy to use and with a simple click, you can connect to the VPN server closest to your location.
The free plan doesn't include US and UK servers. However, you can access France, Germany, India, Netherlands, and Spanish servers.
With a wide network of 3,200+ servers located in 70+ countries and its easy-to-use interface, Hotspot Shield is a worthy tool to use as your Internet Explorer VPN extension.
Check out these key features of Hotspot Shield:
Browser Extensions
Over 3200 servers in more than 70 countries
Easy-to-use interface
Free plan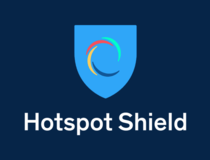 Hotspot Shield
Do you want your privacy protected while you're using Internet Explorer? Check Hotspot Shield.
Is there any good free VPN for Internet Explorer?
If you're thinking about using a free VPN for Internet Explorer, we suggest thinking twice.
As mentioned before, your online activity and data may become a target to worldwide hackers. In these terms, you should consider that this type of VPN won't offer a complete and secure experience.
Plus, with a free option, you won't be able to take advantage of the true power that you can get by using premium and specialized software.
Have you used any of the best VPNs for Internet Explorer we mentioned above? Share with us which one you use or have tried before with IE, by leaving a comment in the section below.