Path of Exile gameplay fans may experience connection issues to the game servers such as lagging which could tamper their gameplay.
These problems can be solved by using fast VPN software that provides a secure connection and boosts your performance.
Our article highlights the best VPN software to offer you both speed and reliability when playing Path of Exile.
Why use a VPN for PoE?
Simply put, using a VPN when playing Path of Exile can increase your in-game speed and performance due to a fast connection.
There are other important reasons why a VPN would be helpful to improve your game:
Switch to other server locations with better speeds
Bypass ISP throttling
Hides your Internet traffic
Circumvents firewalls or geo-restrictions from other regions
Improves packet loss & ping
That being said, with these causes in mind you can pick a valuable VPN service that will help you reduce lag and high-ping scores.
What are the best VPNs for Path of Exile?
1. ExpressVPN – most optimized network for gaming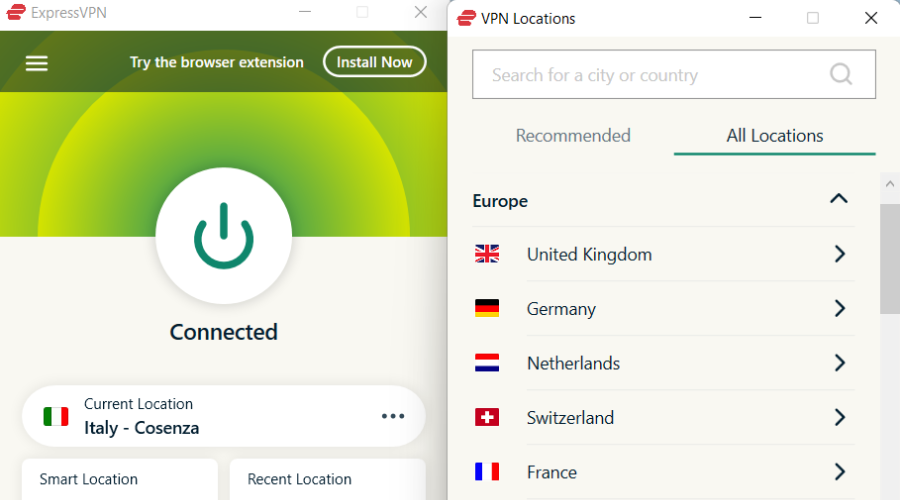 ExpressVPN is among the most used VPNs for gaming and the excellent features give value for money.
This software gives reliable and consistent servers which makes it ideal for Path of Exile gamers who experience connection problems.
The VPN offers cross-platform compatibility with versions available for Windows and other operating systems. You can also have up to five simultaneous connections on a single subscription.
This VPN for Path of Exile features DNS leak protection with your connection rerouted through their servers to ensure a secure connection to the game servers.
In addition, you can boost your connectivity for any games with the latest encryption tools, ISP throttling, or get early game features from other regions.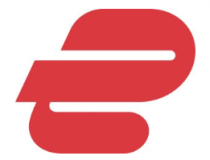 ExpressVPN
If you want to reduce ping in Path of Exile, simply connect to high-speed servers with this VPN.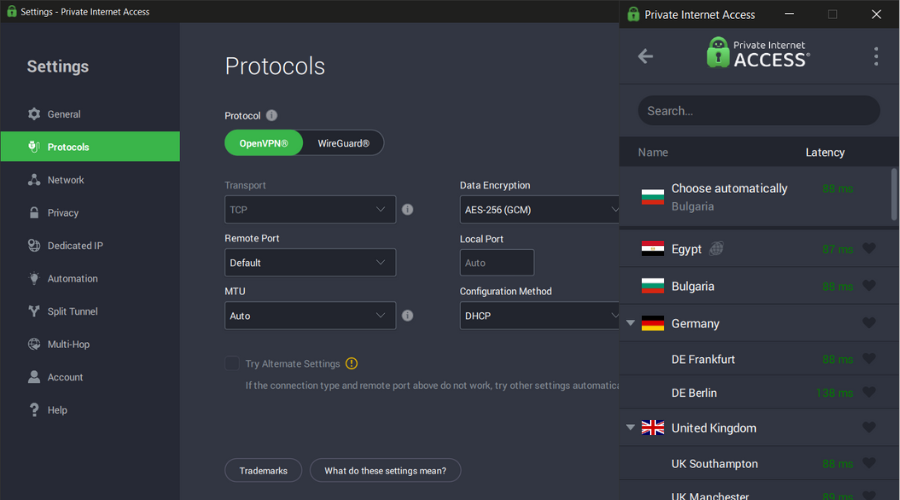 Path of Exile is not for the faint-hearted, that is for sure, but then again, neither is PIA.
Kape-owned service, PIA is a powerful and well-rounded VPN that will revolutionalize your Path of Exile experience.
Boasting ultra-fast speeds and unlimited bandwidth, you will be able to slay monsters before they can figure out what hit them.
Thanks to its powerful network, your ping will be lower and your overall gaming performance boosted. Plus, you have secure VPN Protocols (PPTP, OpenVPN, and L2TP/IPSec).
Forget about lags, and latency thanks to Private Internet Access and focus only on fulfilling quests and exploring caves or dungeons in this dynamic action game.
But speed is just the tip of the iceberg. PIA relies on gateway servers spread across 44 countries around the globe, which guarantees no distance however big will stand between you and the Path of Exile servers.
By teaming up with PIA, you are on your way to eliminating online censorship and enjoying a truly liberated gaming experience with no geo-restrictions to hinder your gameplay and no ISP throttling.
Let's quickly look at its key features:
Strong encryption algorithms

Reduce gaming latency with the highest speeds (no buffering or slow loading times)
Connect to servers worldwide (3395 + servers in 44 countries)
Unlimited bandwidth and fast download speeds
Compatible with all major operating systems

Connect on up to 10 devices simultaneously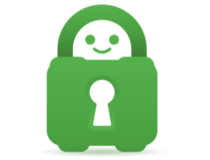 Private Internet Access
Battle monsters in Path of Exile, not lag, and earn extra points. Team up with PIA!
3. NordVPN – greatest server coverage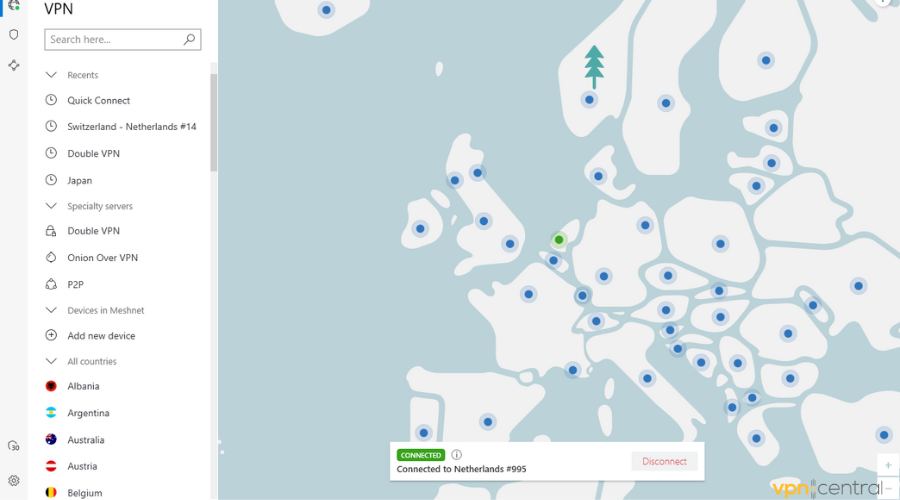 NordVPN is one of the most popular VPNs among Path of Exile gamers. They offer over 5000+ servers in 70 locations across the world.
This Tefincom & Co., S.A. owned VPN has a clean and friendly one-click-based interface.
In addition, the VPN selects the fastest connection to the Path of Exile servers closest to your location, while keeping your data protected through 256-bit encryption and anti-DNS leak features.
There are a plethora of benefits you can have with this complex VPN that can increase your game speed. For instance, there are dedicated IPs for improved connection, threat protection, multiple devices support, and so on.
Another essential VPN attribute that will help you resolve lag on Path of Exile is double IP protection and obfuscated servers because it masks your traffic and increases your game performance.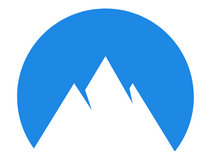 NordVPN
This exhaustive VPN tool helps you improve ping and packet loss in Path of Exile.
4. CyberGhost VPN – unlimited bandwidth connection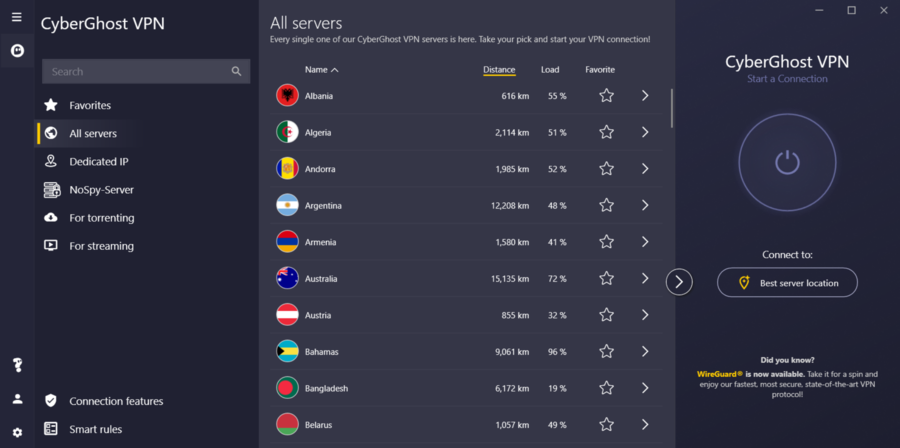 CyberGhost is one of the standout VPN service providers for Path of Exile. The company offers about 1200 servers in 60 countries worldwide which is ideal if you're accessing Path of Exile servers from remote regions.
In addition, CyberGhost gives comprehensive VPN services with a user-friendly interface that allows you to connect to the desired server with a single click.
Moreover, their servers have a good speed which ensures that your reliability issues connecting to the Path of Exile servers are put to bed.
Also, CyberGhost has a kill switch feature and DNS leak protection which allows all your information to be kept safe without your identity being compromised.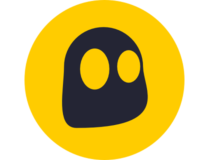 CyberGhost VPN
Getting high ping in Path of Exile? Use this speedy server VPN to fix that.
5. VyprVPN – fast protocols for gaming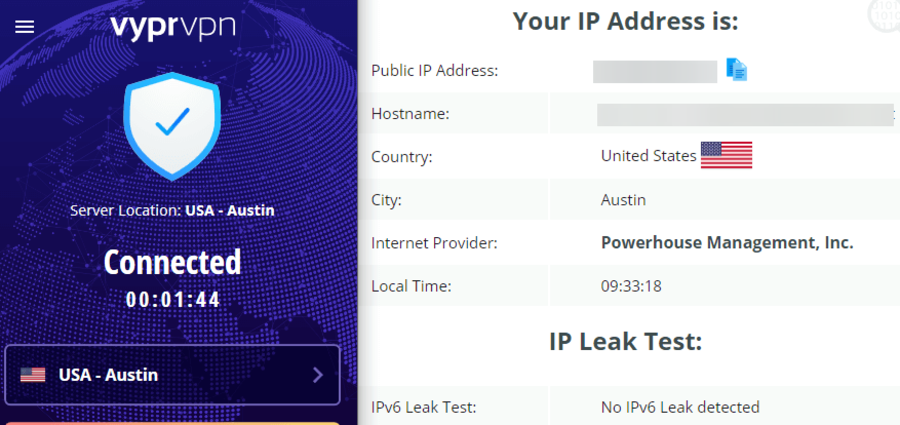 VyprVPN has been around for a while and provides quality VPN services focused on secure encryption. The VPN offers 700 servers in more than 70 server locations placed strategically around the world.
With VyprVPN you get fast servers with secured connections to enjoy an amazing gaming experience.
They uphold a strict no-logs policy which ensures your online activities are not stored on any of their servers.
This best VPN for Path of Exile is secured by 256-bit encryption with kill switch features to protect your privacy while playing.
In addition, VyprVPN allows you a 30-day money-back guarantee so you can test the VPN to improve your game speed.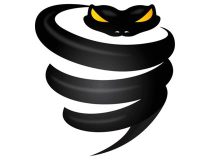 VyprVPN
This valuable VPN can help you lower ping in Path of Exile without breaking a sweat.
These VPNs have been tested and proven to give an excellent solution to Path of Exile connection issues such as lagging.
Have you used any of the aforementioned VPN clients for Path of Exile? Share your experience with us by commenting below.