Imagine taking more time to make your move in a game because of excessive game freeze and low frames-per-second. This is a common experience, but using a VPN on your PS5 when playing Warzone can help.
Gamers who play Warzone on PS5 have unpleasant experiences because the game stutters or suddenly disconnects, and has frequent lag issues.
A VPN can control these problems by boosting your internet speed and giving you access to game-optimized servers. Explore this article to know the best VPNs for Warzone PS5.
Why do I need a VPN for Warzone on PS5?
➡️ Reduce latency and disconnection issues: a VPN will control the stuttering Warzone PS5 users face when gaming by decreasing high ping.
➡️ Provide online protection: whether you are connected to public WiFi or not, a VPN blocks all cyber-attacks from reaching you.
➡️ Prevents DDoS attacks – A VPN will fend off intense traffic sent to your network from other gamers.
What are the best VPNs for Warzone on PS5
ExpressVPN – super-fast game-optimized servers.
Private Internet Access – security conscious using powerful encryption
NordVPN – world-class protocols to boost speed and support security.
Apart from maintaining smooth gameplay, you also want to stay safe from cyber-attacks online. The VPNs we recommend will not only reduce high game ping but will provide you anonymity online. All at a fair rate and at least 30 days refund policy.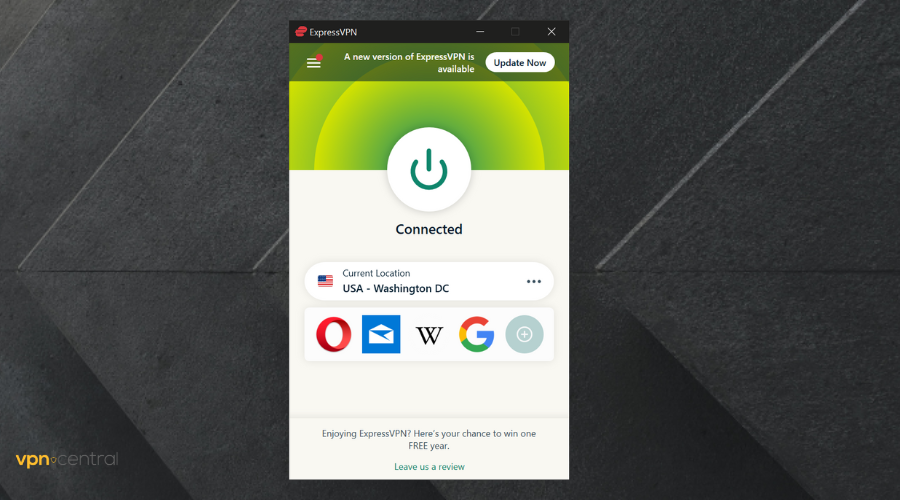 ExpressVPN has sure garnered so much trust from subscribers around the globe because of its speed. The servers of this VPN respond quickly and are fully optimized for gaming.
The VPN has about 3000 servers in 94 countries around the world. This is a feature that Warzone players would appreciate as you can link your game to a less congested server.
Because of this single feature, ExpressVPN is able to reduce high ping and control latency in Warzone PS5. It works best when you connect to a server closer to your location.
Aside from the VPN boosting game pace, it is great for privacy. With the AES 256-bit encryption incorporated into this VPN, your protection online is guaranteed.
This level of encryption is absolutely necessary for Warzone. Poor encryption can lead to data leaks that will stop your VPN from working, so you won't be able to change your Warzone location.
Another thing that affects gamers the most is ISP throttling. Actually, gaming consumes a good amount of bandwidth. Therefore, your ISP would try to inhibit high consumption.
A VPN prevents this from happening by encrypting your traffic. For this reason,, your internet service provider cannot track your activities online. With this out of the way, you enjoy smooth gaming.
ExpressVPN supports up to 5 devices simultaneously with one subscription so you can invite your friends to join in the fun. It also supports different devices and operating systems, including PS5 and PS4.
More features of ExpressVPN
Unlimited bandwidth
Zero log Policy
30-day money-back guarantee
24-hour customer support
Automatic kill switch
Split tunneling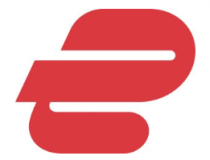 ExpressVPN
Connect your PS5 to ExpressVPN for swift connections in Warzone and any online game!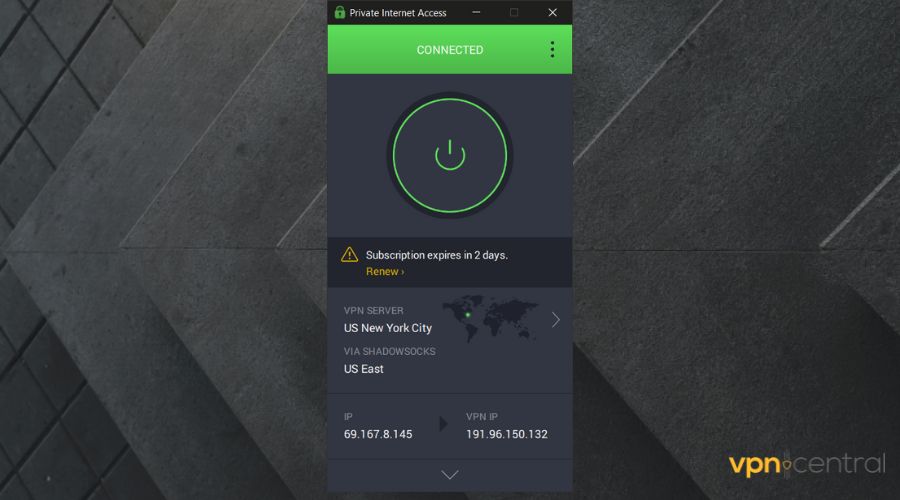 PIA is a truly amazing VPN not only because it has an immense number of servers across the globe, but also because they're very fast. Users get to hop around the 35000+ servers in 84 countries.
These servers function at lightning speed. So if a particular server is crowded, you can easily connect to another one. You will do this confident of the fact no matter the server, the quality is the same.
You don't have to worry about the way Warzone frequently loses service connection when played on PS5. Because PIA will prevent this from happening by enhancing internet connection.
It is easy to get started with this VPN as it respects users' time. You only have to subscribe, sign up, and connect it to your PS5.
This VPN supports all kinds of devices and consoles. This means it will definitely be compatible with PS5. With a single subscription, you can link up to 10 devices simultaneously.
The VPN uses the 256-bit military encryption technology to encode consumers' traffic and keep them safe from harm. So be rest assured that no hacker can steal your data online.
Even internet service providers would have a hard time keeping tabs on your actions when you use PIA. This will stop them from throttling your transmission frequency.
Additional PIA qualities
Unlimited bandwidth
No logs
Steady customer service
30-day money-back guarantee
WireGuard protocol
Automatic kill switch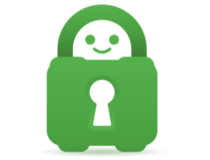 Private Internet Access
Get low-ping connections on your PS5 for awesome Warzone gameplay!
3. NordVPN – top-level security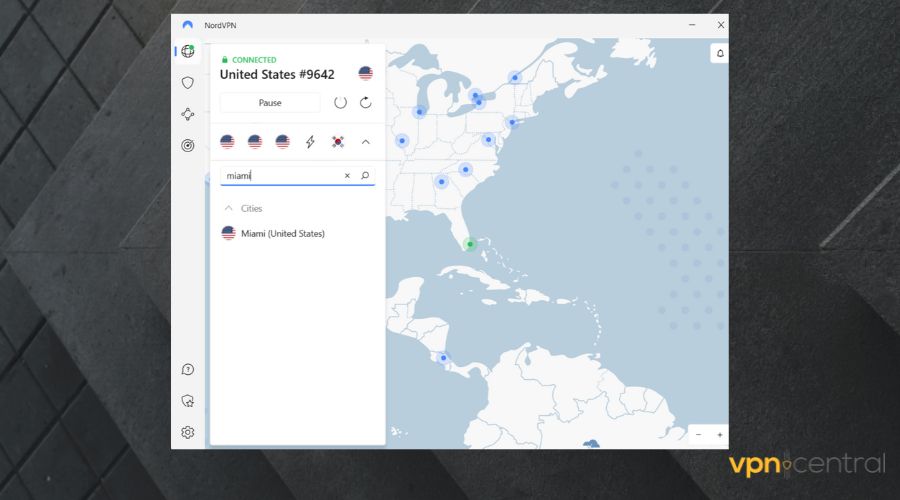 NordVPN is one VPN that doesn't stop improving its features to establish optimum customer satisfaction.
With 5000+ servers in 59 countries, you don't have to worry about censorship or limits to locations you can access. The servers are also incredibly fast and reliable for playing Warzone on PS5.
This VPN improves your connection performance thereby minimizing Warzone freeze on PS5. High ping which is a common culprit of latency will also reduce drastically.
It has modern features like Threat Protection. It will stop your device from being exposed to malicious ads and known malware-ridden sites.
NordVPN is one of the most secure VPNs in the market because it uses AES 256-bit encryption to keep trackers away. You can also connect to its obfuscated servers for an extra layer of privacy.
ISPs can't throttle your connection as long as you are connected to NordVPN. This is because you will assume a new IP and your ISP won't be able to discover your online activity.
You can connect any console or device to this VPN and it will accept it. It is because it supports all major devices, consoles, and operating systems including PS5.
Also, you can link up to 6 devices at the same time. This equals enough fun bridles with online protection for anyone that wants to join in playing Warzone.
You will also have zero fear of DDoS attacks when playing your game. NordVPN is up to the task of blocking these attacks.
Extra features of NordVPN
Automatic kill switch
DNS leak protection
24/7 support
Dedicated IP
Zero activity log
30-day money-back guarantee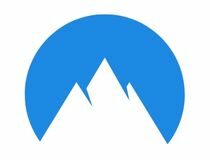 NordVPN
Get the best gaming experience by connecting your PS5 to NordVPN!
Conclusion
A VPN is one of the best inventions to have happened in this era of massive online users. Because not only does it protect you, but it also packs extra benefits, especially for gamers.
That's why you require a VPN subscription if you want to enjoy an interrupted and secure Warzone game on ps5.