YouTube TV has one of the best streaming offers. Unfortunately, it's US-exclusive, meaning Canadian viewers are out of luck.
But with a premium VPN, you can get around this annoying geo-restriction.
We'll cover all the steps you need to take, so let's get cracking!
How to watch American YouTube in Canada?
A good VPN service is the only reliable way to access YouTube TV outside the US. It'll allow you to spoof your location by switching to a US IP address.
One word of warning, though!
Most major streaming platforms will immediately notice if you're using a free VPN.
The reason is that low-tier services often reuse the same set of IP addresses — and YouTube TV will recognize them.
You'll also need multiple US servers and a speedy connection. That's why we recommend Express VPN, Surfshark, and NordVPN for the job.
ExpressVPN is a true veteran. With it, you'll be able to unlock even the most challenging streaming platforms.
It has over 3000 servers worldwide, including 500+ locations in the US. You can choose between cities like Washington, DC, New York, Los Angeles, Chicago, Miami, and more.
Here's how to make it work:
1. Subscribe to ExpressVPN and download the software.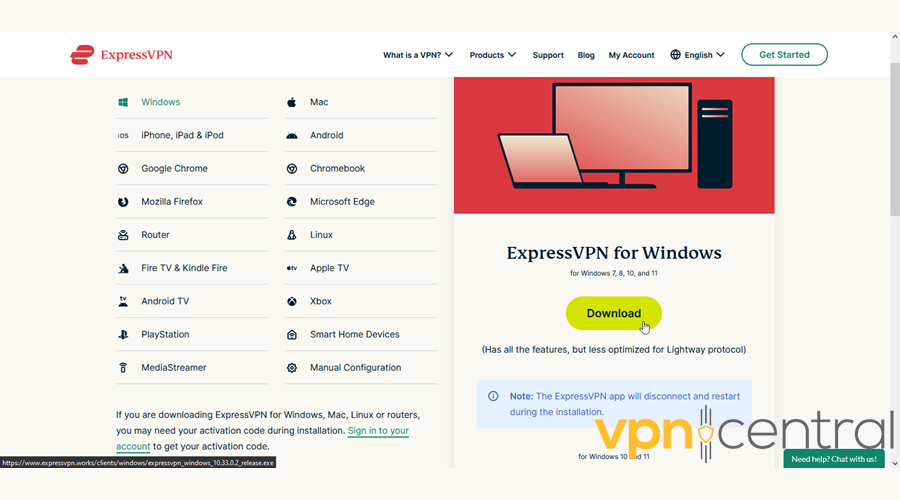 2. Follow the instructions to install the app.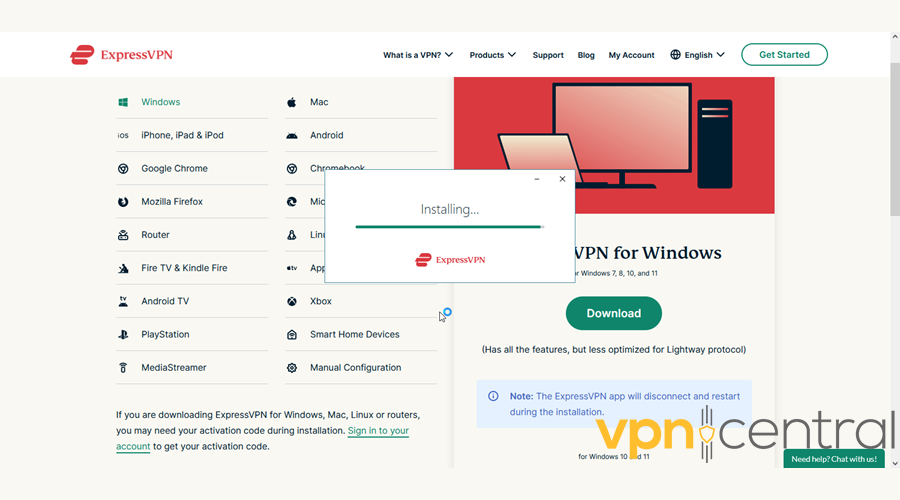 3. Open it and find a suitable server in the US.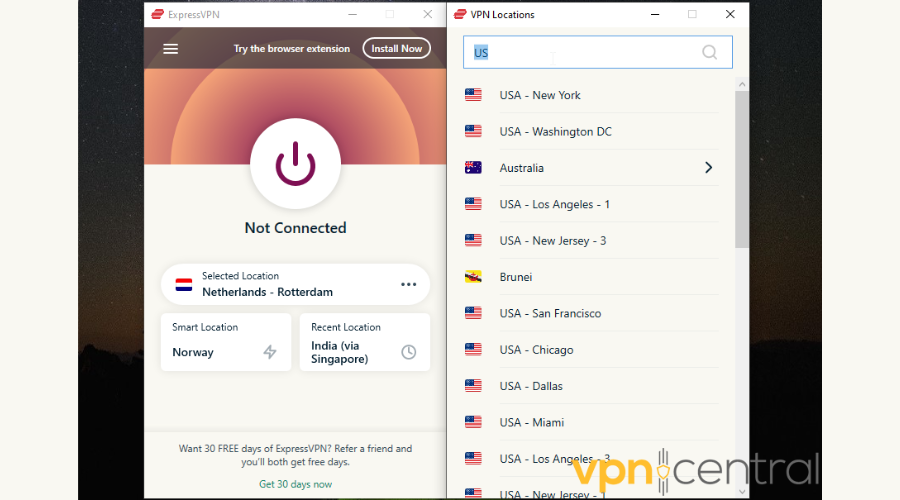 4. Click the big power button once you've made your choice. You'll then be notified that you're connected.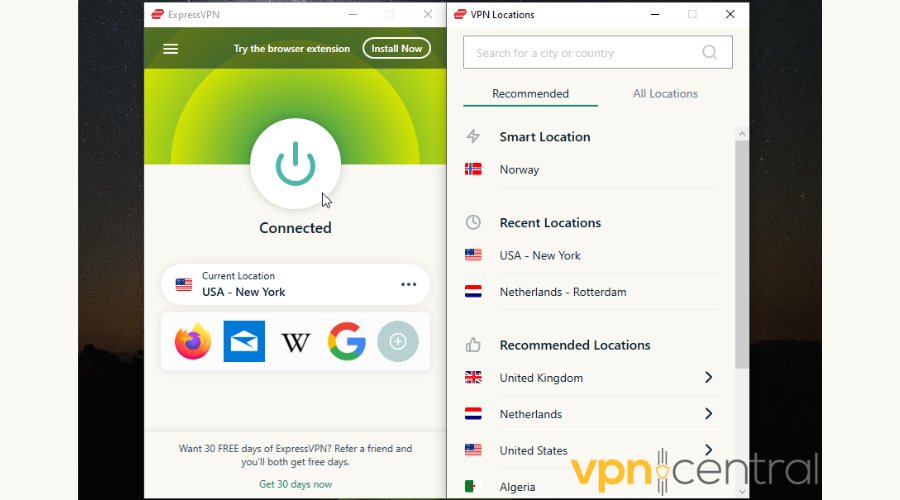 And you're done! You can now log into YouTube TV and watch whatever you want.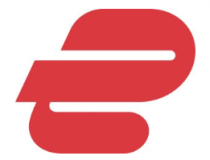 ExpressVPN
Access any geo-restricted content with this premium VPN provider.
Surfshark is another strong contender for unlocking YouTube TV.
It has over 3200 servers in over 65 countries, including 600+ in the US. You can count on highly-optimized servers in cities like Chicago, Atlanta, San Francisco, Boston, and Louisville.
Best of all, it supports unlimited simultaneous connections. You'll be able to watch your favorite channels on as many devices as you want.
Here's how to use this VPN:
1. Subscribe to Surfshark and download the software.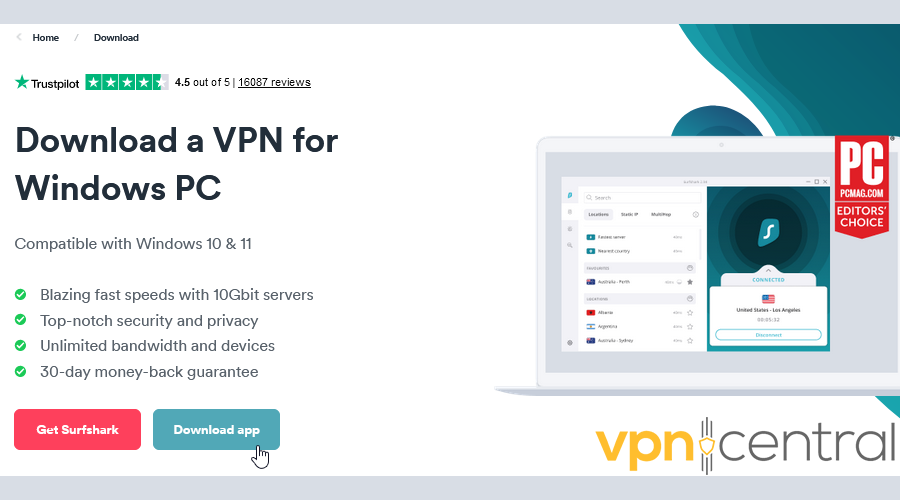 2. Follow the instructions to install the app.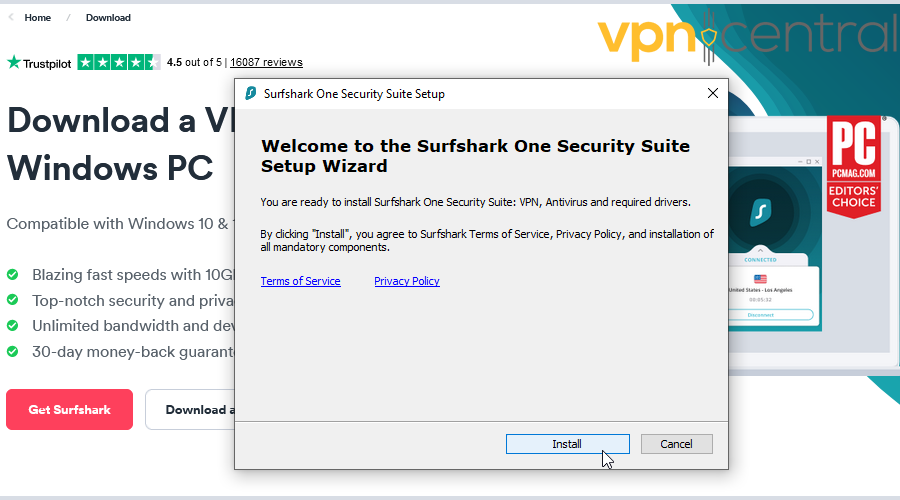 3. Open it and type "US" in the search bar to find the appropriate servers.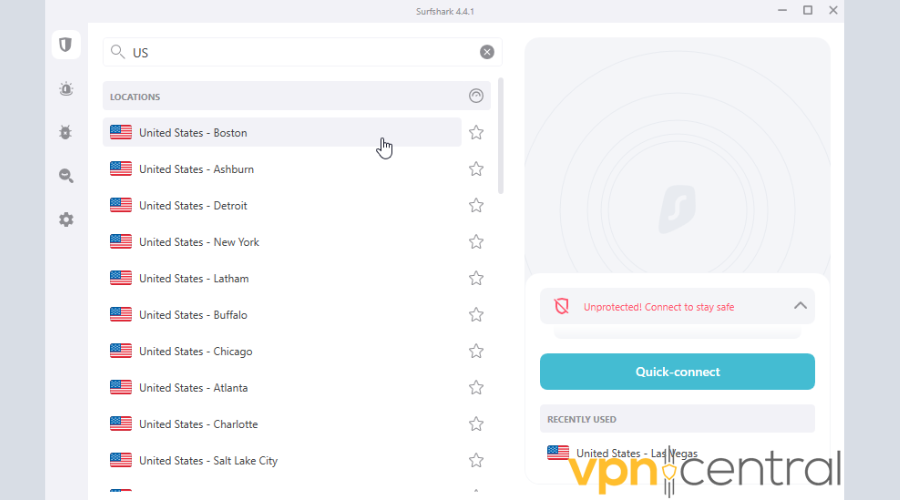 4. Click on the one you want to connect to from the list of locations.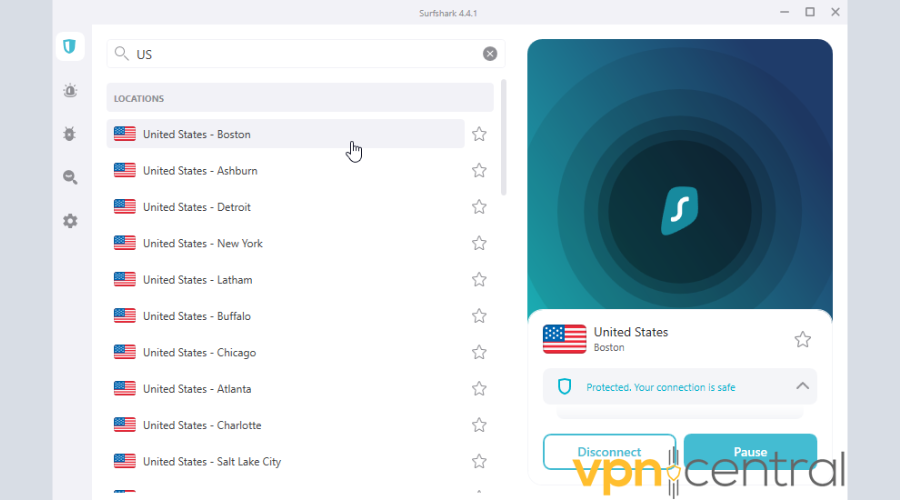 Now all that's left to do is to kick back and enjoy the content.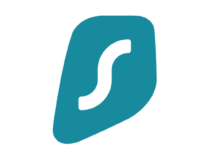 Surfshark
Keep your devices safe while you stream anything you want with Surfshark.
NordVPN will also do the trick.
It has a whopping 5500 servers, with over 1970 in the US. You can connect to cities like Chicago, New York, San Francisco, Miami, and Dallas.
It will barely slow down your connection, which makes it excellent for 4K Ultra HD streaming.
Follow these steps to unlock YouTube TV:
1. Subscribe to NordVPN and download the software.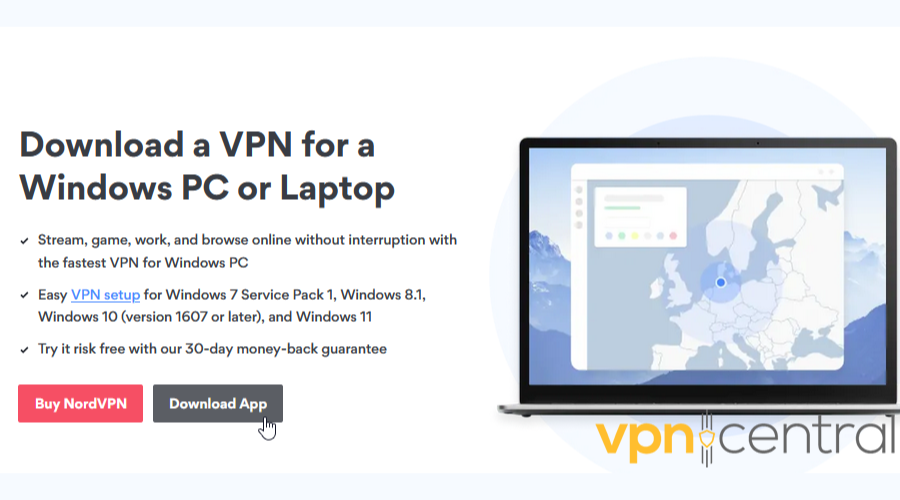 2. Follow the instructions to install the app.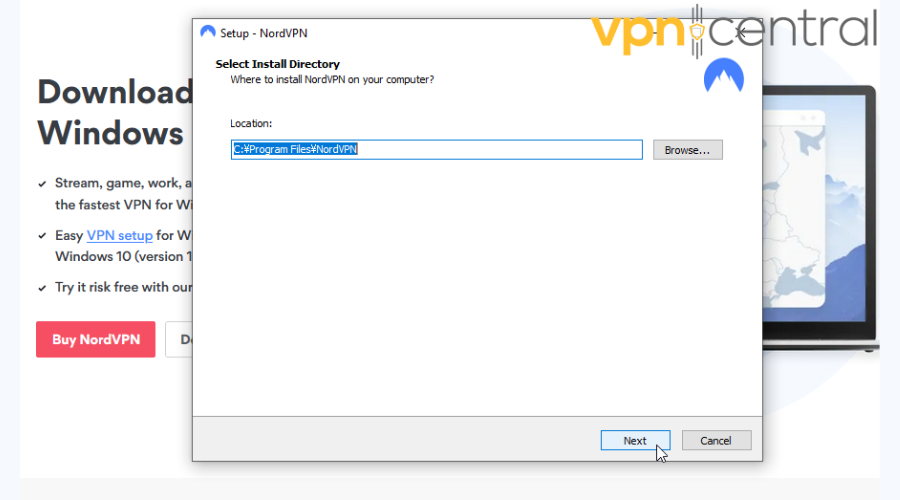 3. Open it and scroll down the list to find the US servers.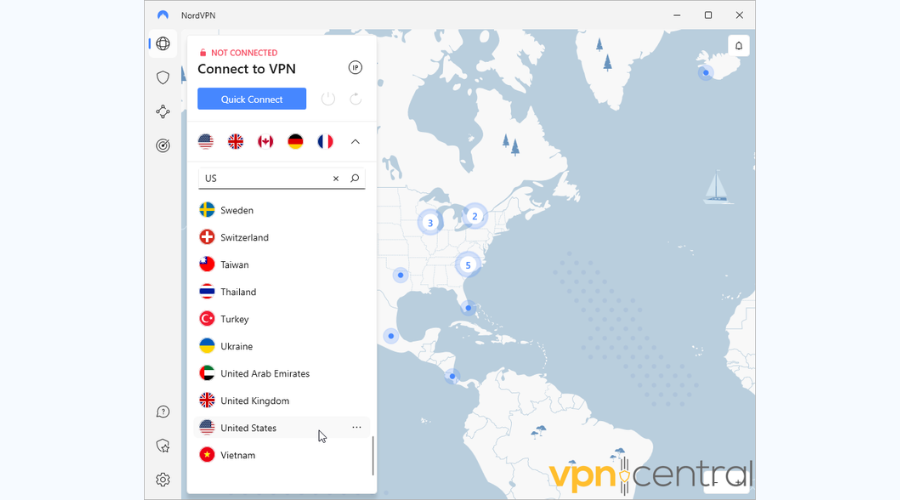 4. Click on the flag icon to connect. Additionally, you can review all the available cities by pressing the three dots next to it.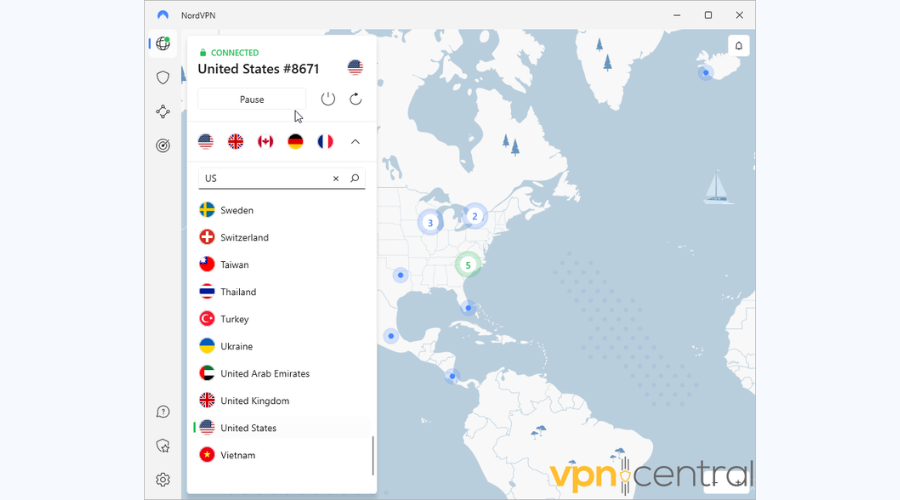 And that's it! You'll now be able to access YouTube TV in Canada.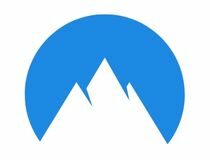 NordVPN
For ultimate security and speed, you can trust NordVPN.
Why isn't YouTube TV available in Canada?
That's because of region-specific streaming rights and content distribution policies. It licenses its content exclusively to the US market.
Expanding to international markets would also result in higher licensing fees, so the most profitable thing is to focus on the States.
Additionally, the American market is bigger than the Canadian, and its copyright laws are also different.
So, to stream in Canada, YouTube TV would have to get permission from rights holders in both countries, which can be daunting.
How much does YouTube TV cost?
YouTube TV's Base plan costs $64.99/month. New subscribers will get $30 off for the first three months.
There's also the Spanish plan for $34.99/month. There's a special offer for new subscribers, as well — $60 off for the first six months.
While it's not the cheapest live TV streaming service, it offers over 100 channels and unlimited DVR space.
Hulu + Live TV, on the other hand, grants you more than 75 live channels and the subscription ranges from $69.99 to $75.99/month.  
Wrap up
Verified streaming platforms have to abide by content licensing policies. YouTube TV is no different!
Luckily, now you know how to watch American YouTube in Canada.
Using our recommended VPNs, you can easily access exclusive content by connecting to a US server.
Have fun!
FAQ
What channels are available on YouTube TV?
You can watch 100+ channels and add-on networks, including:
How do I pay for YouTube TV outside the US?
You'll have to use one of the following options:
US PayPal account
US valid debit/credit card
Google Play gift card
Can a free VPN unblock YouTube outside the US?
Unfortunately, YouTube TV can't be unblocked by free VPNs. It has a security system that detects the shared IPs lower-tier providers use.
Why are channels locked on YouTube TV?
YouTube TV's content partners set viewing restrictions based on your location, what you're trying to watch, and the device you're watching on.
That's why you'll need to know how to watch American YouTube in Canada with the help of a VPN.