Disney Plus (Disney+) is a popular streaming platform where you can find content from Pixar, Disney, Marvel, and National Geographic.
As with any other streaming service, Disney Plus faces some limitations in certain countries.
This means that you may not be able to watch it from a few regions or access your favorite shows if you are traveling outside your country.
Disney Plus launched in Israel on June 16th, 2022 offering a nice amount of fan-favorite shows and films that cater to all sorts of tastes.
There are 42 new countries and 11 new territories on the globe where Disney Plus is available, including IsraelYemen, Jordan, the United Arab Emirates, Turkey, Lebanon, Poland, and the Vatican are one of them.
That being said, some Israeli users have been disappointed with the platform's release. Some say that it's way more expensive than in other countries, while others are not satisfied with the content.
Connecting to a virtual private network is a sure and secure way to circumvent these unfair geo-restrictions.
Bypassing Disney Plus's geo-restrictions could mean that you might be able to watch it even from Israel, or other limited countries.
What can you watch on Disney Plus?
Subscribers in Israel will be able to watch Star Wars Obi-Wan Kenobi and The Mandalorian, Marvel Studios' Moon Knight, and the Academy Award-nominated Shang-Chi and the Legend of the Ten Rings.
You will also be able to watch Disney and Pixar's Oscar-winning Soul, as well as Walt Disney Animation Studios' Oscar-winning Encanto and Oscar-winning Emma Stone as the legendary Cruella de Vil.
In addition to the action-packed Academy Award-nominated comedy Free Guy, The Simpsons, and Grey's Anatomy.
Season One of The World According to Jeff Goldblum from National Geographic sees Jeff takes us on an entertaining, insightful, and playful ride.
How can I watch Disney Plus in Israel?
In order to enjoy your Disney Plus in Israel, follow these steps to create an account:
In your web browser, go to Disney Plus's official website.
Enter your email address, agree with the Terms and Conditions and continue.
Enter a password and agree to the Terms.
Choose your subscription type monthly or annually.
Enter your payment information and accept how payment is being processed.
Once your payment is approved, you can start watching Disney+ on your computer, phone, tablet, or streaming device.
Keep in mind that if you are in Israel and want to watch Disney+ content from other countries such as the United Kingdom, the United States, or Australia, you will need to use a VPN.
Disney+, like every other major streaming platform, is actively attempting to prevent people from accessing geo-blocked movies and TV shows via proxies and VPNs.
As a result, you'll need a VPN that can hide IP addresses, has a large number of servers, and supports streaming protocols, such as ExpressVPN.
How to watch Disney Plus from anywhere around the world
1. Use a streaming-optimized VPN
Due to existing geo-restrictions, a VPN is essential to watch Disney Plus in Israel.
Download a VPN compatible with Disney Plus. We trust ExpressVPN.
Install the VPN client on your PC and login into your account.
Launch the VPN client.
Connect to Israel where Disney Plus is available.
Go to the Disney Plus website.
Create an account.
Enjoy streaming your favorite content.
Using a VPN can help you circumvent geo-restrictions without significant effort. ExpressVPN can change your virtual location to another one, to make it seem like you're someplace else.
If you can't watch Disney Plus in Israel, just pick a country where Disney Plus is available and you should be good to go. Moreover, when using ExpressVPN you are undetectable as if you would be using another virtual app to stream Disney+.
Disney Plus available countries:
| | |
| --- | --- |
| North America | Canada, United States |
| Central America | Costa Rica, Panama, Nicaragua, El Salvado, Honduras, Belize |
| South America | Brazil, Colombia, Paraguay, Uruguay, Guyana, Peru, Bolivia, Venezuela, Chile, Suriname, Ecuador |
| Europe | Denmark, Finland, Norway, Sweden, Netherlands, Switzerland, Austria, Belgium, United Kingdom, Ireland, Iceland, Monaco, France Germany, Spain, Portugal, Luxembourg, Italy |
| Oceania | Australia |
| West Indies | Jamaica, St. Kitts & Nevis, Barbados, Dominica, Antigua & Barbuda, Trinidad & Tobago, Dominican Republic, Haiti, Grenada, Argentina, Bahamas, St. Vincent & the Grenadines, St. Lucia |
| Middle East | Israel, Algeria, Bahrain, Egypt, Iraq, Jordan, Kuwait, Lebanon, Libya, Morocco, Oman, Palestine, Qatar, Saudi Arabia, Tunisia, United Arab Emirates, and Yemen. |
Smart DNS proxies also referred to as simply Smart DNS, are a great way to access geo-blocked content.
Unlike VPNs, Smart DNS proxies won't encrypt your traffic, and they won't hide your IP, either.
Instead, they replace your ISP-assigned DNS with their own private servers, to ensure that your virtual location is effectively changed.
As a result, geo-restricted services such as Disney Plus will detect you in a different location and possibly grant you access.
In other words, if you're trying to watch Disney Plus in Israel, using a Smart DNS could get the job done.
However, it won't offer you the protection and privacy features of a VPN.
3. Use proxy servers
Proxy servers are quite popular as these amazing tools that can cover your tracks while you're online.
So it makes sense why people still try to use them to bypass geoblocking. Mainly because of some of the work.
However, this doesn't make them ideal for this type of activity. They're good, but not great.
The reason why using a proxy can be less effective than, say, a VPN, is because most proxy servers are free and can become overcrowded quickly.
In turn, your speed will drop and Disney Plus may even block you since a lot of requests could be coming from the same IP address.
Fortunately, you can avoid this situation by simply using paid-for proxy servers, which are less likely to be overcrowded.
Which VPN works for Disney+?
A good VPN for Disney+ should give access to at least some server locations where the service is available.
There are various good VPNs on the market, but we narrowed it down to the best 3 options:
1. ExpressVPN – Best streaming protocols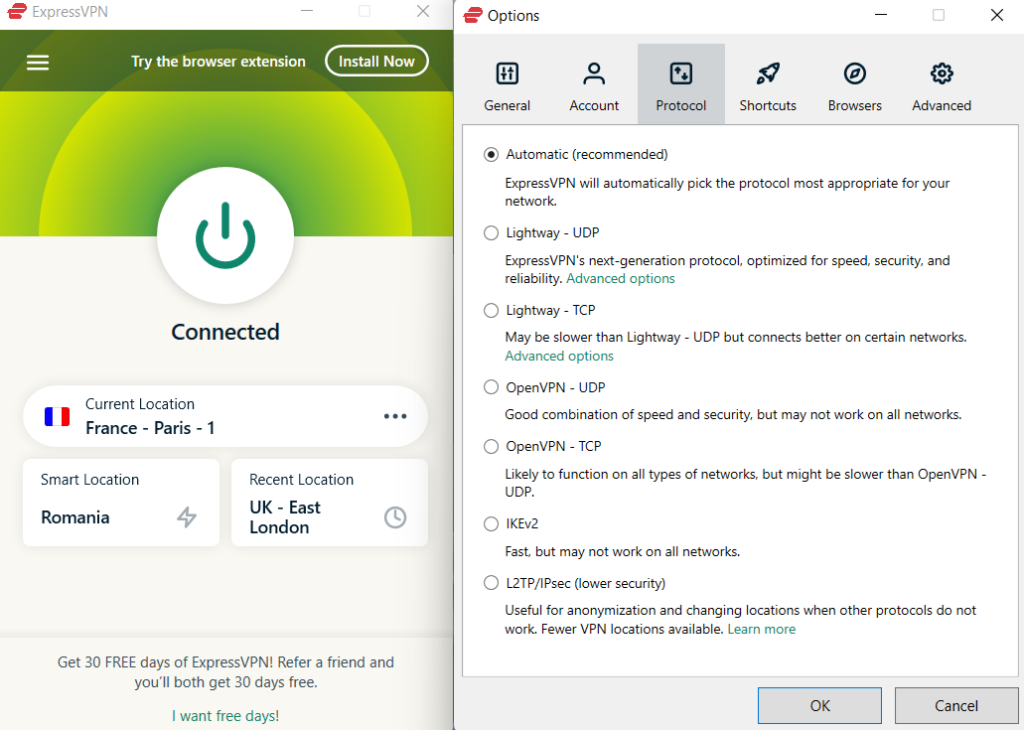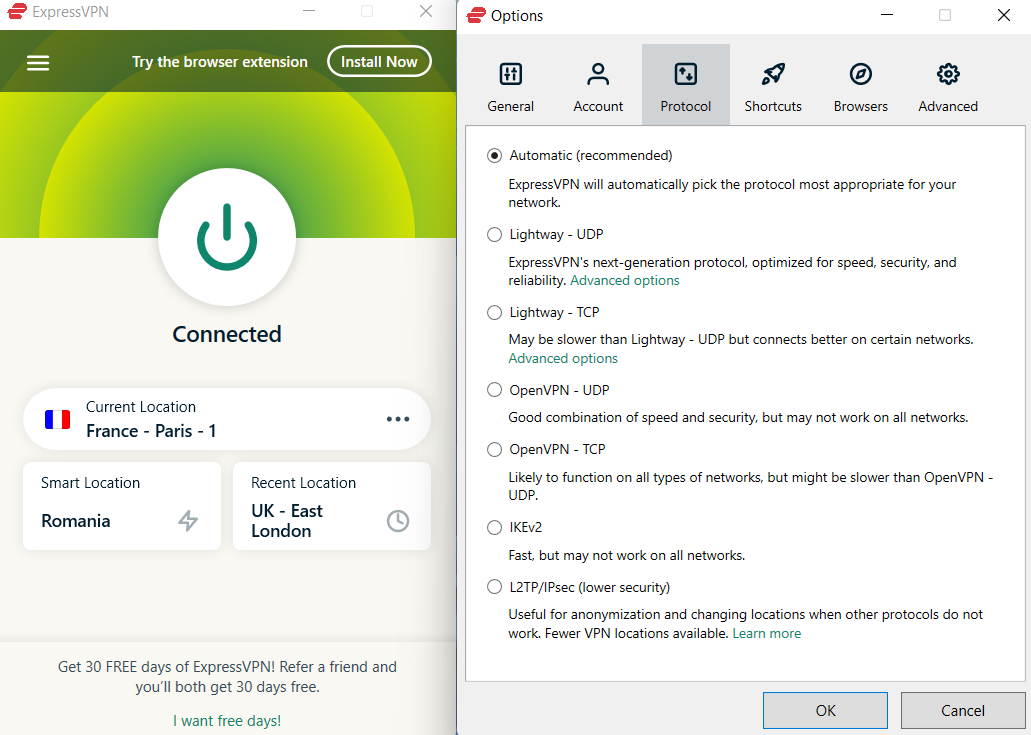 A popular option, especially when it comes to streaming is ExpressVPN which will ensure you access to Disney Plus Israel and keep track of your favorite shows all the time.
Like the other two VPNs for Disney Plus we recommend, ExpressVPN has great worldwide server coverage. So it's great to access restricted content to and from pretty much anywhere on the globe.
It's considered one of the easiest-to-use VPNs. All its dedicated apps, be it mobile, PC, or smart TV download and install very quickly and you get to connect to a VPN network in just one click.
ExpressVPN uses impressive encryption and data protection features to make sure there are no leaks in your network.
It masks your IP address and has private DNS on every server. So you benefit from a highly secure connection and no one can track you down and find any info about your actual location or online activity.
On top of being very good at bypassing Disney Plus geo-blocks, this VPN uses its own VPN protocol to ensure a very fast connection.
So you can rest assured that you will be able not only to access Disney Plus but also enjoy content without buffering or bad video quality.
Other key features of ExpressVPN include
Threat Manager
Emergency killswitch
Public Wi-Fi safety
Servers in 94 different countries
24/7 live chat support
Support for split tunneling
AES-256 bit encryption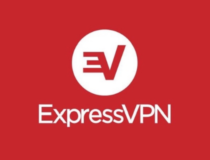 ExpressVPN
Watch your favorite shows on any device and enjoy a lightning-fast connection all day, every day!
2. Nord VPN – Best for the double VPN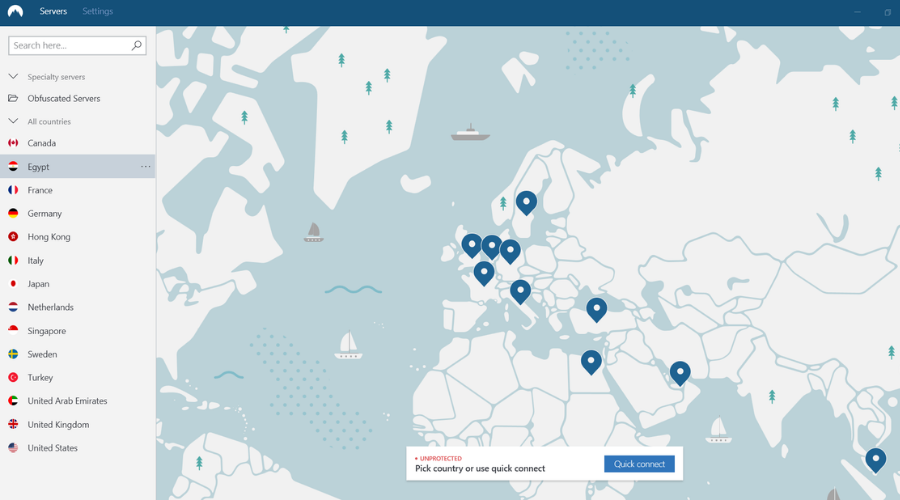 There's a good reason why NordVPN is one of the most trusted VPN clients in the world. It's secure, effective, and easy to use.
Being in the game for a while now, it continues to put forward new and improved ways to keep your data private, get high-speed rates, and bypass geo-blocks.
NordVPN is capable to access the Disney Plus libraries without any problems, despite the platform's real effort to detect and block VPN usage.
It protects your traffic with military-grade AES-256-bit encryption. But that is not always enough when it comes to restricted websites.
An additional feature that NordVPN decided to implement in order to make sure any type of restriction is bypassed is server obfuscation.
This feature routes your traffic twice making it impossible for your ISP or the websites you access to detect the fact that you connect using VPN traffic.
It will seem to them that you browse from the location of the server you chose to pick and get access to the Disney Plus library of that area. You can use it to access your favorite series from Israel if you are traveling abroad.
Other key features of NordVPN include:
Threat protection feature to block malware
55500+ servers in 60 countries
Unlimited bandwidth
Connect up to 6 devices
Multi-factor authentication
Support for split tunneling
IP masking
Double VPN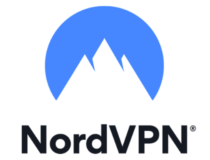 NordVPN
Connect to a secure VPN server and watch unlimited content on Disney Plus without restrictions or limitations!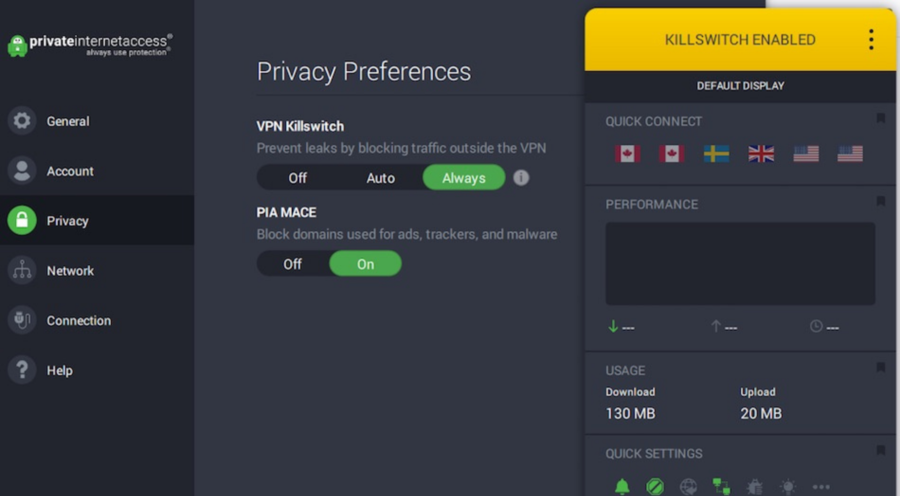 If you want to stream content fast, from anywhere around the world, then Private Internet Access is definitely worth considering.
This VPN has an impressive number of over 35 000 servers across the whole globe. It gives you access to all the locations where Disney Plus is available, including Israel.
Moreover, it gives you the possibility to browse the content library of other countries. It has a very large server base in the US, so if getting unrestricted access to US streaming, this is probably the best VPN for you.
This VPN has dedicated servers for streaming. These are configured to offer optimal speed and encrypt your data so you can bypass any restrictions.
In some cases, users complained about being no longer able to access Disney Plus from a PIA server. However, simply cleaning your cached files and cookies seems to solve this problem.
Also, if you face any type of connection speed issues when watching Disney Plus on a PIA server, make sure you connect to a streaming optimized server.
Most key locations offer a normal server as well as a streaming optimized one. These implement additional encryption suitable to bypass that specific region's restrictions.
Other key features of Private Internet Access include:
DDoS attack protection
Anti-tracking features
Prevents ISP monitoring and throttling
Simple to use app for all devices
Split tunneling
Multihop obfuscation
Adblocker
24/7 live chat support
Unlimited bandwidth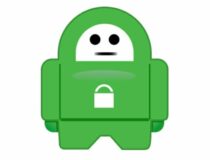 Private Internet Access
Watch your favorite shows on Disney Plus Israel with this secure & resourceful VPN from everywhere!
All in all, if you've been trying to watch Disney Plus without any luck, there are a few more things you could try.
Without a doubt, using a VPN with a large server connection is the best way to go about it, since you also get great privacy and security features.
If you're not exactly a fan of VPNs, you could also choose a Smart DNS or try using a proxy server.
However, keep in mind that these VPN alternatives can't give you the same level of protection that a VPN can. What's your go-to VPN for Disney+? Let us know in the comment area down below.